What is Campus Recruitment ?
Campus recruitment is the process of recruiting young talent directly out of colleges/universities. Companies use campus drive as a way to fill their companies with young talented employees.
It is considered as one of the best ways to hire fresh talent right off the college.
Campus hiring is basically when companies recruit students for their vacant positions or internships from campuses.
Who is involved with Campus Recruiting ?
Parties involved in campus recruitment are-
Hiring Managers- Hiring managers or recruiters are the ones who represent the company during campus hiring.
They are the ones who hire people from the campuses for vacant positions in their company.
College Students- College students are of course the second party involved in campus drive. They are the ones who sit for placements or internships in their final year.
It is one of the best ways for students to get started off with their careers. It is a lot easier for students as the companies come on their campus itself and provide them with plenty of opportunities.
Placement Cells- Placement cells are what acts as a link between recruiters and the students. Placement cells are majorly involved in contacting companies to recruit from their college. They are the ones who set up the whole recruitment process in place such as managing students, setting up interviews, etc.
How do Employers Campus Recrui

t

?
Typically, there are two ways in which employers carry out the process of campus hiring.
The two ways are-
Virtual Campus Recruitment- Virtual recruitment has gained a lot of popularity especially since the beginning of the pandemic.

Virtual campus recruitment

means recruiting from a particular college through the use of digital means.
Virtual recruitment uses digital tools such as applicant tracking systems or campus hiring software. Such tools help the companies in maintaining applications and scheduling interviews and pre-employment assessment tests with the students without any hassle.
It is a much easier and faster method of campus recruitment rather than the traditional approach.
Offline Campus Recruitment- This is the traditional method of campus recruitment that has been followed by companies for years. This method involves companies going on to the campuses of different colleges and conduct everything in person with the students.
They organize applications and conduct interviews on the campus itself.
Effective Strategies for Campus Recruitment
Define Your Campus Recruitment Goals Clearly
The first and foremost step for campus recruitment is having clarity about your hiring goals. It means defining the reason your company is hiring and what position you are hiring for. You should have clarity about the number of candidates that your company can accommodate.
Create a Strong Social Media Presence
Social media is the most powerful tool in today's world. Before applying to your company, every student will check your social media handles. So, you need to have a strong social media presence, especially on professional platforms to attract potential candidates with adequate skills.
Adopt Digital Means of Campus Recruitment
This is the age of digital media. Everyone can either grow up with this digital age or be left behind.
Using digital tools for campus hiring such as ATS or University Recruiting Software saves a lot of time and effort.
Xobin's Campus recruitment software provides an efficient hiring experience to both employers as well as candidates. It expedited the process of recruitment and eases the whole process for the recruiters.
Understanding the Needs of Candidates for Campus Recruitment
You need to get an understanding of what the candidates want from their jobs, what are their goals, what motivates them, etc.
Having a clear understanding of such things will help you attract top talents to your company.
Everyone wants to be associated with a company that understands their needs and fulfills their goals.
We hope this blog helped you understand campus recruitment. For more such interesting blogs,
Recommended Content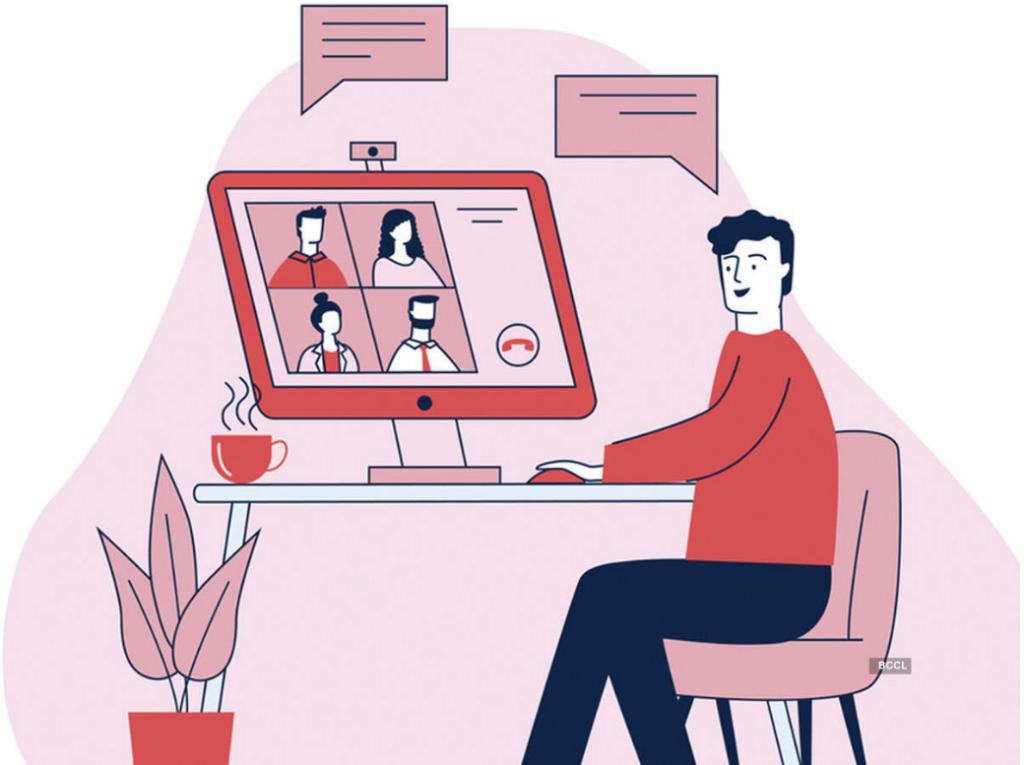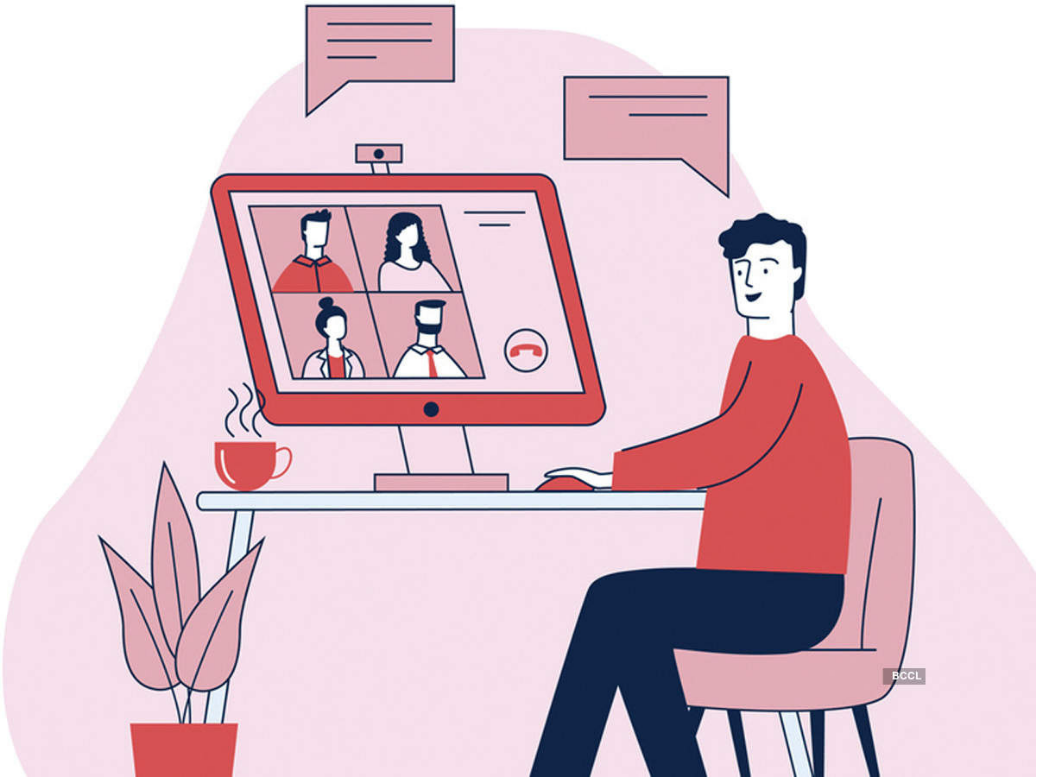 Video Interviews can simplify your hiring
Don't let a packed schedule be a hindrance in recruitment. Use structured interviews with the power of video to screen applicants. Understand the communication skills, motivation, and job skills using video interviews.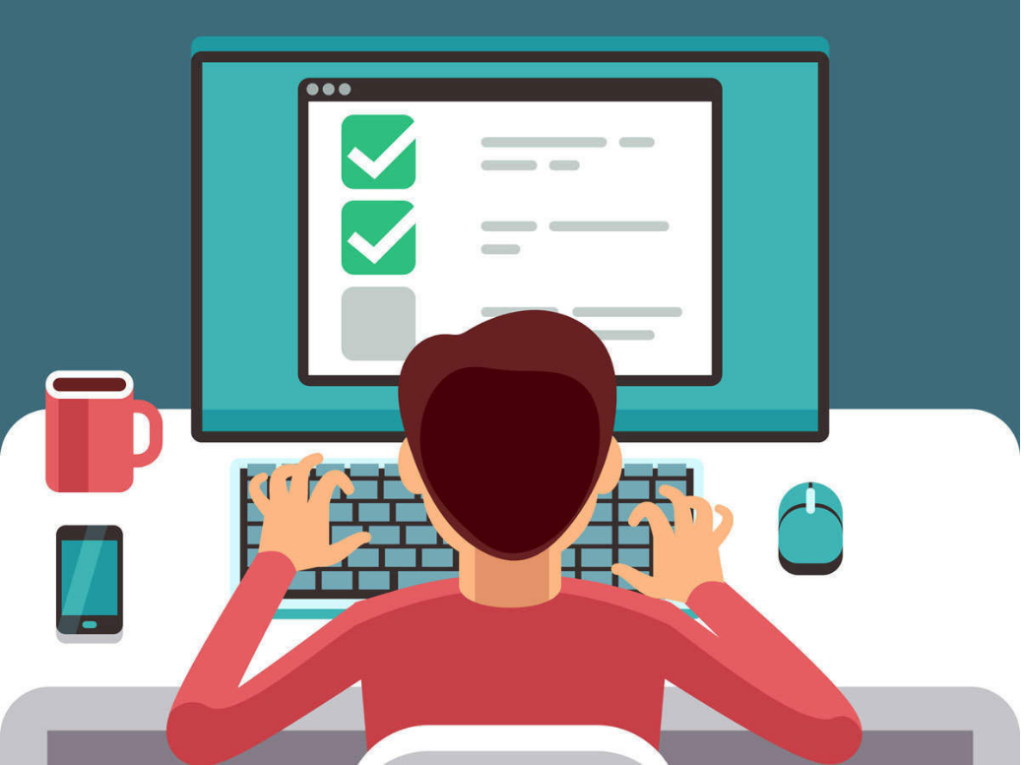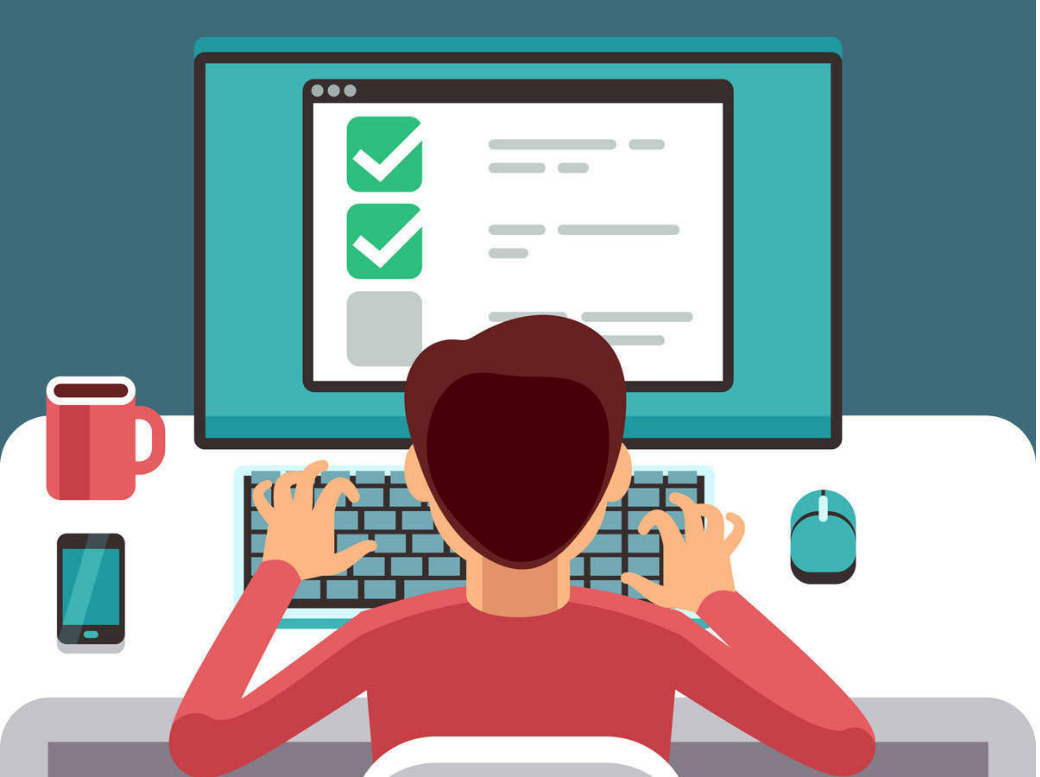 Complete Guide to Pre-Employment Testing
Move over from pen-paper based tests and manually checked assignments to pre-employment assessments. Democratize your organization hiring by screening for skills before you interview.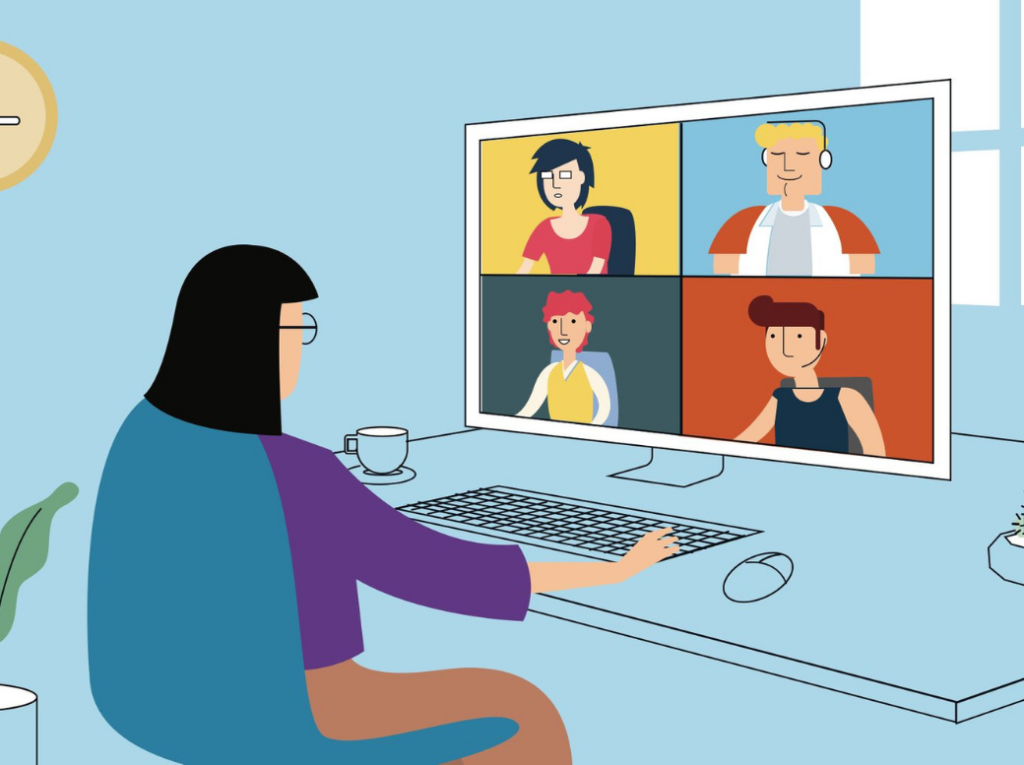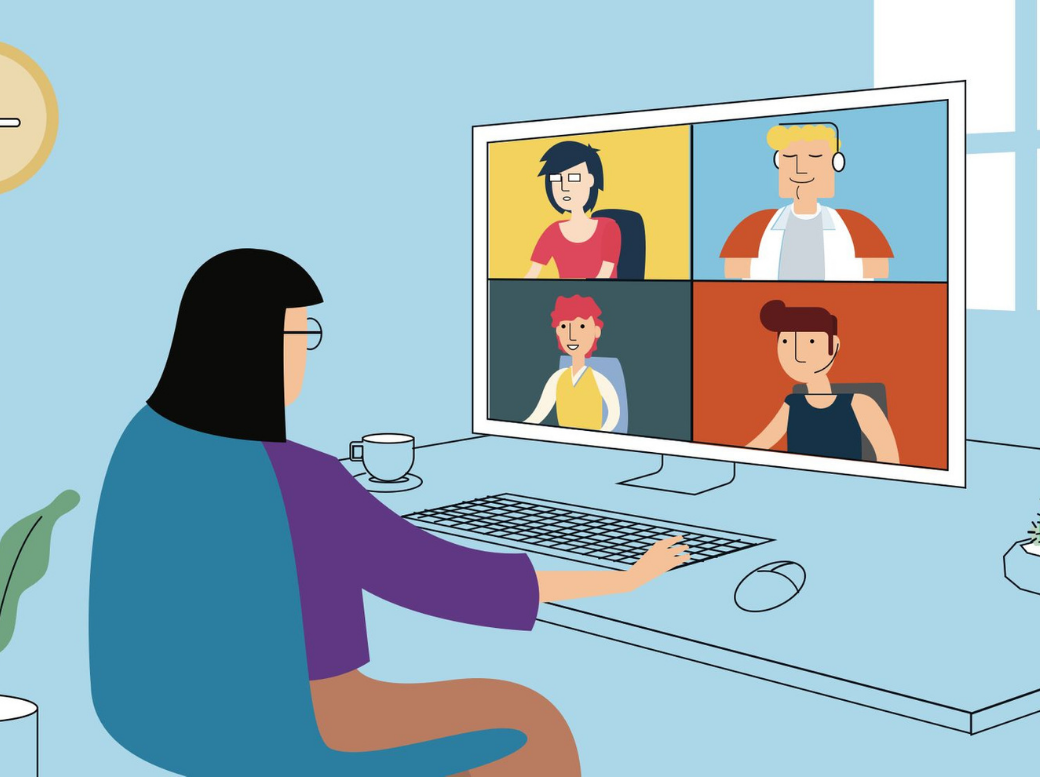 How can Employers adapt to Remote Hiring
With most jobs going remote, your best applicants could be in Melbourne or Miami. From remote screening and virtual interviews to remote onboarding, Learn the best practices to get started.