Pre-Employment Testing Software
Hire top candidates based on skills. Optimize your recruitment process with cloud-based Pre-employment Testing Software.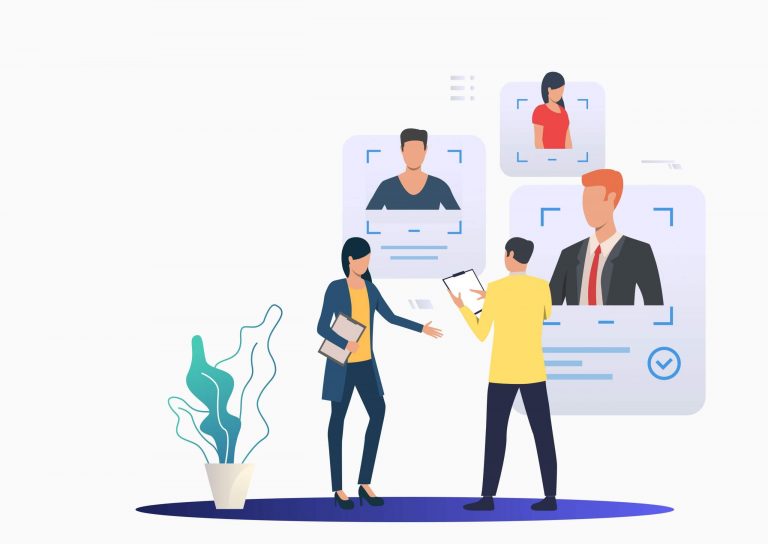 Trusted Assessment Partner for Teams at
PRE-EMPLOYMENT ASSESSMENTS IN XOBIN
ONLINE ASSESSMENTS FOR EVERY JOB ROLE
Aptitude Test
Identify the Cognitive Ability and Problem-Solving skills of candidates.

Functional Skills Tests
Gain insights on candidates' basic knowledge level.
How Pre-Employment Testing Works
From Test Creation to Candidate Evaluation. The Xobin Platform facilitates Recruiters and Hiring Managers through the complete assessment process.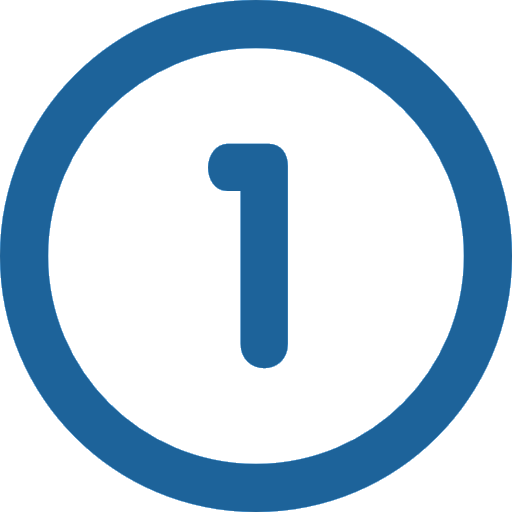 Select Test
Firstly, choose from our Library of job-specific Pre-built tests. You can customize your own test too.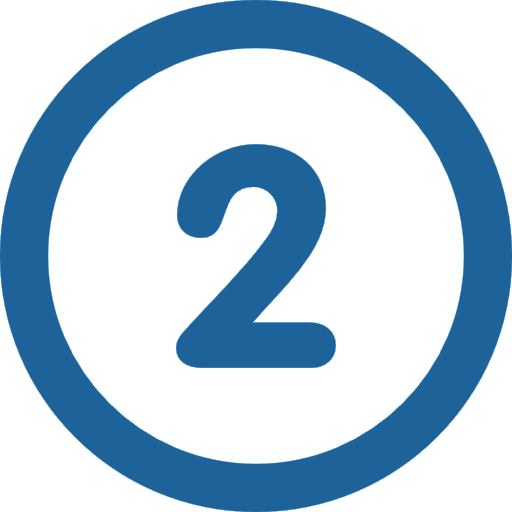 Secondly, Invite Candidates via Email, or Share the Url for the Pre-hire Assessment.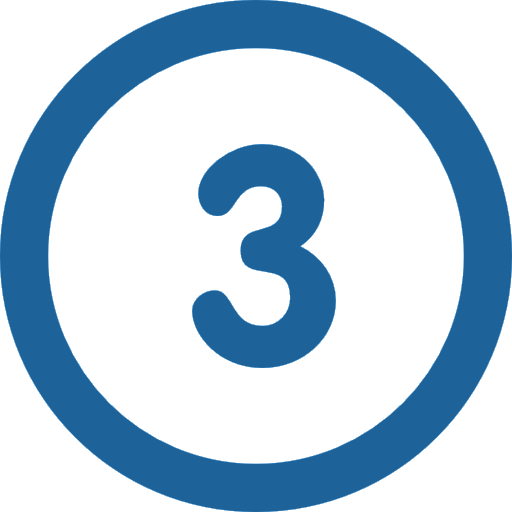 Testing Begins
Sit back while candidates take the online test. AI Proctoring features to prevent cheating.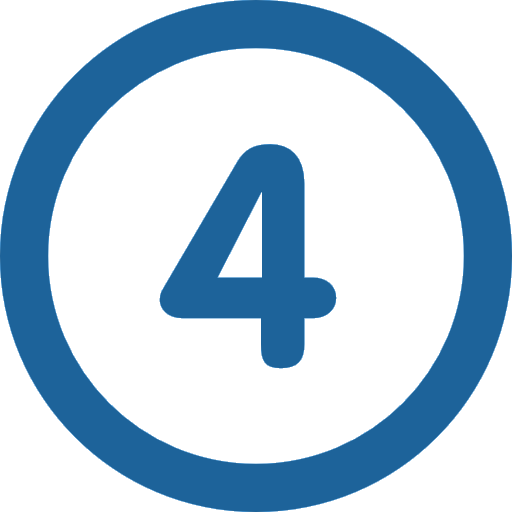 1-Click Shortlist
Lastly, use Auto-generated scores to Sort and Filter. Shortlist your top candidates with ease.
Why Xobin is the Preferred Pre-Employment Testing Software?

Pre-Built Skills Test
Choose from over vast library of validated Pre-Employment Assessments. Simplify recruitment screening using online assessments. Make your pre-employment testing bias-free.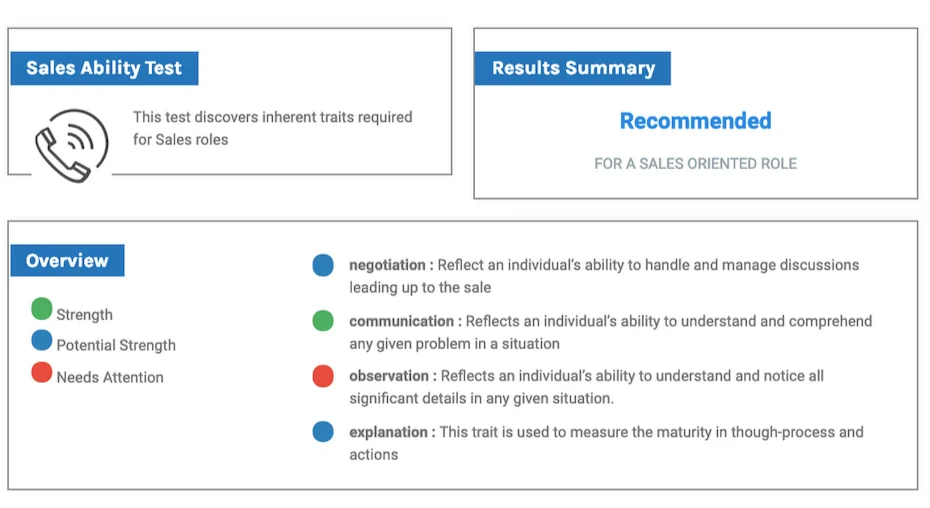 Actionable Reports
Get a Concise and Actionable 360 Degree Report of each candidate. Gain insights into your candidate's competencies. Make data-backed hiring decisions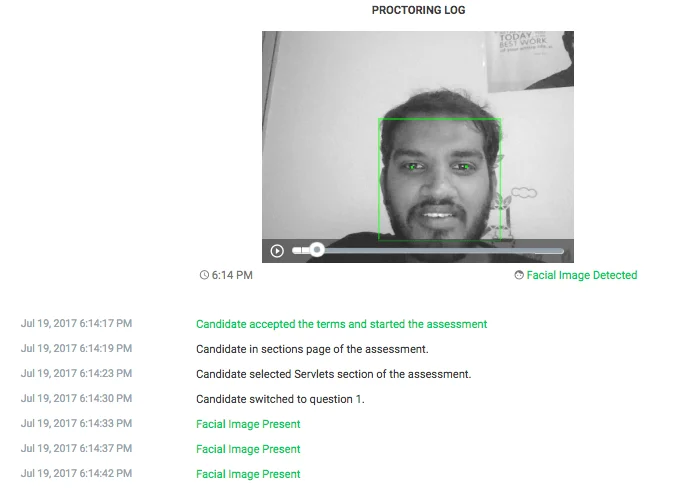 AI-Enabled Proctoring
The video proctoring and browser monitoring tracks candidates during a remote proctored exam. Any suspicious activity or behaviour is flagged for Test Admins to view.
Customer Reviews
It's been close to 3 years since we started using Xobin. We've assessed over 2000 candidates and hired many freshers. Xobin is an integral part of our team.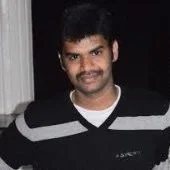 Arun Kumar Ganesan
Associate Director, Ideas2IT
Xobin platform worked well for campus hiring. Great support by the team. They are always ready to understand the issue and provide a comprehensive solution.

Akhil Sikhri
Co-founder, ZoloStays
Rated as a Leader by Customers & Experts

Teams using Pre-Employment Assessments are likely to screen 3X faster than tradition methods
FAQs about Pre-Employment Testing Software
What is pre-employment testing software?
Pre-employment testing software is a tool embedded with ready to use tests that enable recruiters to swiftly, effectively, and perfectly analyze the candidate's skills for the particular job role. Generally, candidates are called remotely to test and prepare a deep analytical report. Xobin's pre-employment testing software is systematically designed to test participants based on – aptitude, psychometric, and skills. Our software facilitates recruiters to make the vital hiring decision based on logistics. This software test covers all the recruitment tests, so no matter your company's needs are, we have unique tests for you.
Why is pre-employment testing important?
The pre-employment testing software is loaded with numerous benefits – from easing out the employee selection process to improving the business turnover. However, at Xobin, we advocate the use of pre-employment testing software for the four primary reasons – 1. Accelerate business productivity with good hire. 2. Employees' retention rate can be dramatically improved with the reduction in hiring and training costs. 3. The efficient hiring process can be generated with less time-consuming features. 4. Improved defensibility of the recruitment process through the use of objective and validated metrics.
How does the Pre-employment assessment software by Xobin help organizations hire better ? Does Xobins software allow customization?
Pre-employment assessments by Xobin help organization measure skills and job fitment of an applicant. Such tests allow for quick screening of applicants. Hence improving productivity of recruiters and hiring managers. Xobin's Pre-hire tests eliminate human bias in hiring. Consequently, with automated reporting, companies shift towards data driven hiring.
How are the Pre-employment tests created ?
Xobin's pre-employment tests are created by Subject Matter Experts. The test for each job role is mapped to a competency matrix. Questions for the online assessment are chosen based on the following parameters : Knowledge – Functional, Domain or Industry knowledge needed for the job role. Skills – Competency in core concepts and tools. These are related to skills required in day-to-day work activities. Attributes – Behavioural and Personality Attributes needed to succeed in the job.
What are the different kinds of questions that may be asked in the Pre Employment Assessment ?
Questions for a specific online assessment depend on the industry and job role. The Question Type may include : Multiple Choice Questions (MCQ) Diagramatic Questions Subjective Questions Coding Questions Case Study based questions. Video Based Questions Assignment and Work Sample Questions.
Are the Pre-employment tests reliable and validated ?
Yes. These tests are EEOC Compliant. The online tests provided by the pre-employment testing software are reliability and validated. Reliability referes to consistency, while Validity to the accuracy of the test. In other words, Xobin's test can correctly measure the efficiency of candidates. Moreover, you can depend upon the outcome generated by the software.
Can I know more about the costs and the pricing involved with conducting these Pre-employment Tests ?
Certainly. You can understand the pricing structure here – https://xobin.com/pricing For specific questions, feel free to chat with our Product Consultant using the Live Chat option.