The hiring process can be tiring, and sometimes it gets really difficult to select the right person for the job. To ease this process a little bit, the process of assessment centre is in place. Keep up with this blog to understand more about assessment centres.
What is an Assessment Centre?
An assessment centre is a selection process where individuals are assessed using a wide range of selection practices and exercises. Assessment centre, sometimes referred to as assessment day, is an HR function used to evaluate employees for hiring purposes.
Assessment centres are most commonly used for senior management positions. Although, with the increase in the number of job applicants for a single role, assessment centres have become a more common method of selection. 
Employers use assessment centres as a method of evaluating candidates for a particular job role.
The assessment centre tests the candidate's suitability for the job by providing them with a combination of tasks and activities. These tasks are mostly related to the job role that the candidate is applying for.
The duration, format of assessment centres may vary according to the job role. It might last a whole day or maybe two days with an overnight stay.
The location of an assessment centre may vary from office space to a hotel.
Usage of Assessment Centres
The HR department uses assessment centres to evaluate job applicants. It includes conducting several activities and tasks to find out the competency of applicants. All of this helps in selecting the right candidate for the job.
The HR uses assessment centres for the following purposes-
Succession Planning- Assessment centres act as a great way for succession planning. Succession planning done through assessment centres minimizes the scope for any mistakes and helps in finding the right candidate. 
Identification of Potential- Assessment centres bring out the talent available in the company and helps in the identification of people for a job position.
Selection- Assessment centres are majorly used for selection purposes. It helps in the identification of people with adequate skills. It helps in getting the right person for the right job. 
Candidate Development- Assessment centres help in the development of candidates to a large extent. The tasks and activities at assessment centres help in the skill development of the candidates. 
Training Needs- Assessment centres helps in the identification of areas where the candidate can develop further. It helps in assessing the

training and development

needs of the candidate. 
Methods of Assessment Centres
Methods of assessment centres are as follows-
Role Play
It's a method where the candidate is given a work situation and has to deal with it. The employer evaluates the candidate based on their competency and their ability to cope up with the situation.
This method is effective for certain evaluation skills such as communication, assertiveness, etc.
In Basket Exercise
It is a method of assessment centre where an applicant is evaluated based on their ability to perform the job-related tasks.
Under this method, the applicants are supposed to perform some job-related tasks in a given time.
E.g., While hiring a copywriter, the candidate gets a task to write a sales copy on a particular product within the given time.
Competency-Based Interview
It is a method where the interviewer asks the interviewee a predetermined set of questions. Each set of questions focuses on a particular skill. As a result, these interviews are more systematic and provide some meaningful insights about the other person.
Case Study
In this method, candidates are given a case study along with some documents to analyze it. The candidates are supposed to go through the case study and form conclusions. After forming conclusions, they are supposed to give a brief report.
The candidates are evaluated based on their problem-solving skills and their presentation skills.
Group Discussion
Under this method, a group of candidates gets the opportunity to discuss a topic in detail. Group discussion aims at evaluating the following skills of candidates–
Communication skills
Leadership skills
Confidence
Industry awareness
Logical arguments
Benefits of Assessment Centres
It helps in selecting the right person for the job, and the selection procedure is fair.
Allows the candidates to showcase their wide range of skills that they couldn't show otherwise.
Provides the candidate with a better understanding of their job role.
It helps in screening multiple candidates at the same time.
Allows the interviewer to assess existing performance and predict future performance at the same time.
It helps in differentiating candidates who seem similar on paper.
How to Prepare for an Assessment Centre?
Read about the organization and its goals.
Learn about the skills that the employer is looking for. Go through the job description or any other job material to get an idea of what the employer is looking for.
Be aware of industry-relevant topics.
Practice your communication skills with someone else beforehand.
Be confident and learn all about the job role that you're applying for.
For more interesting blogs;
Recommended Content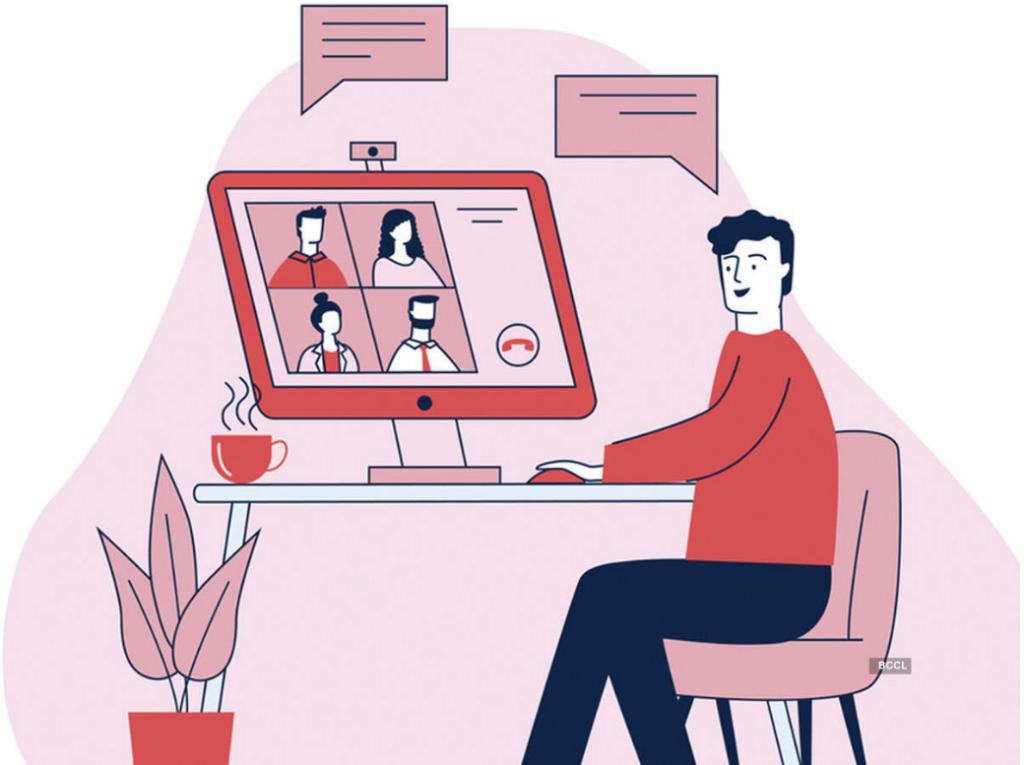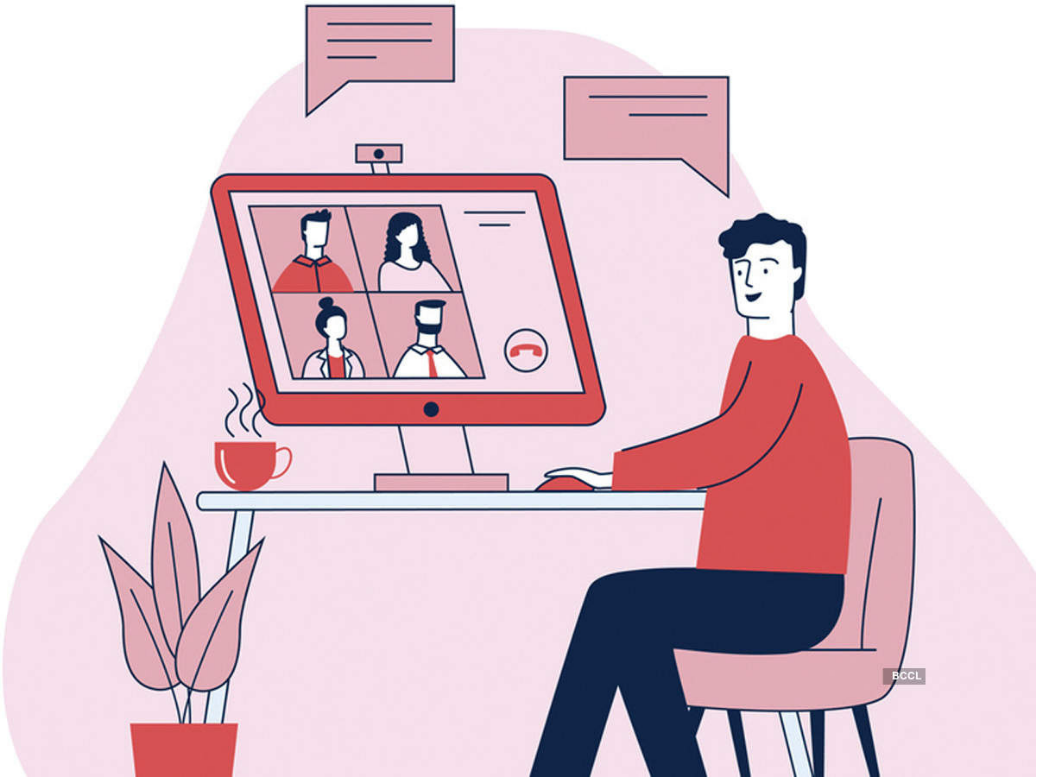 Video Interviews can simplify your hiring
Don't let a packed schedule be a hindrance in recruitment. Use structured interviews with the power of video to screen applicants. Understand the communication skills, motivation, and job skills using video interviews.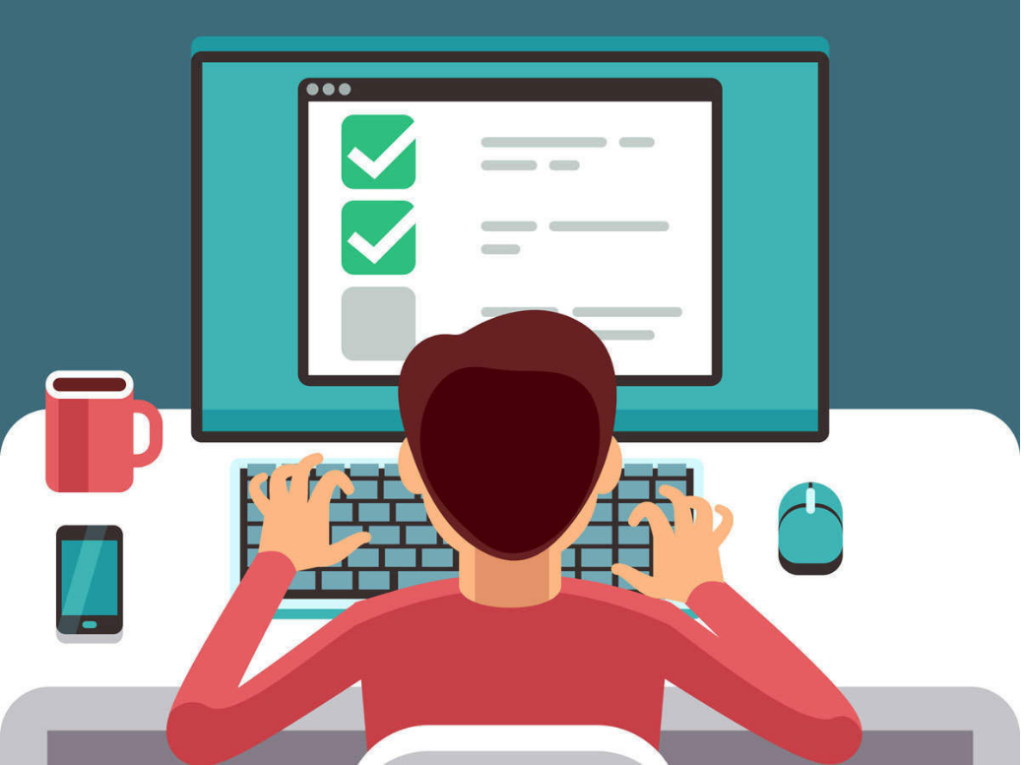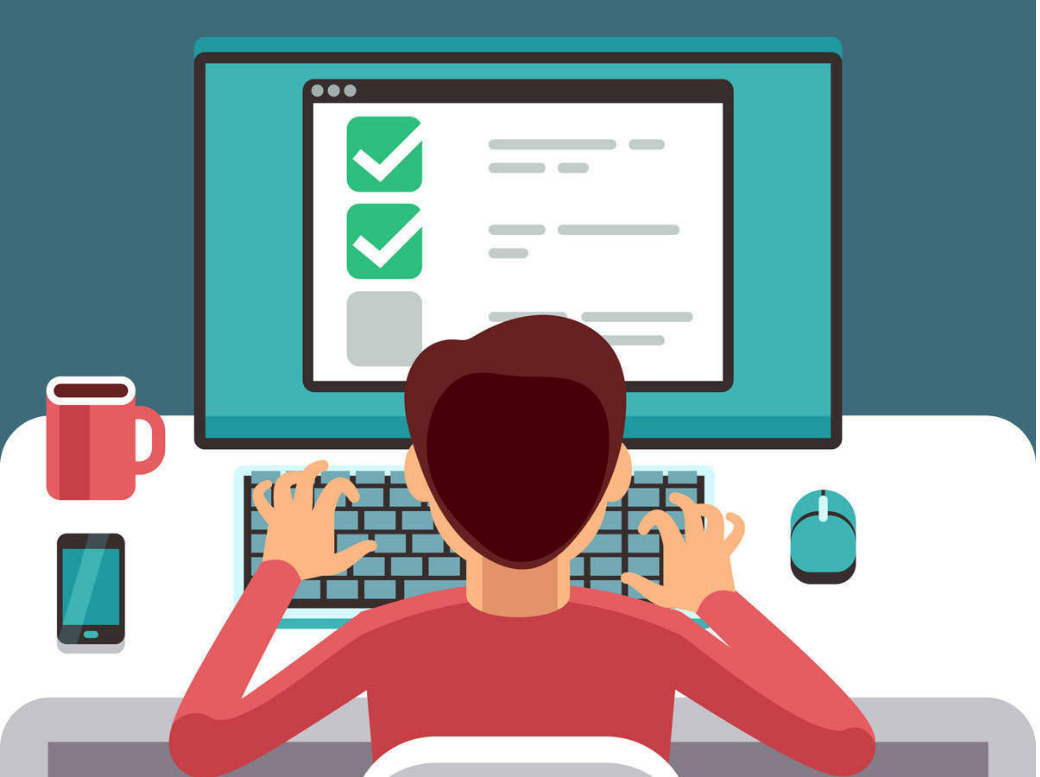 Complete Guide to Pre-Employment Testing
Move over from pen-paper based tests and manually checked assignments to pre-employment assessments. Democratize your organization hiring by screening for skills before you interview.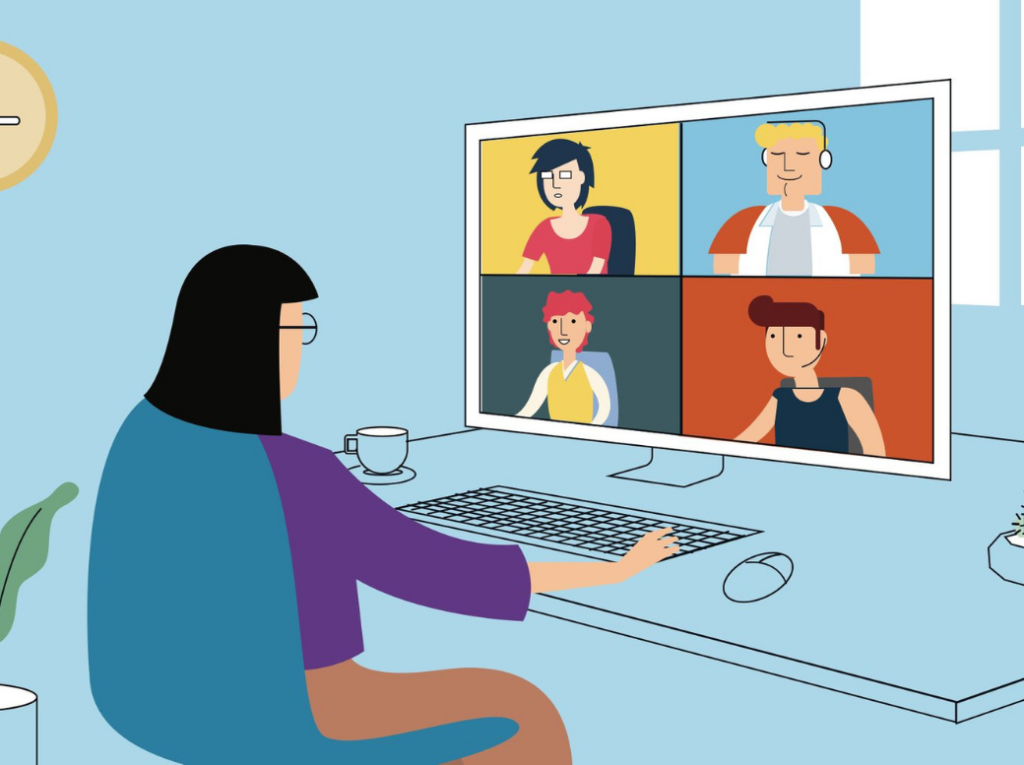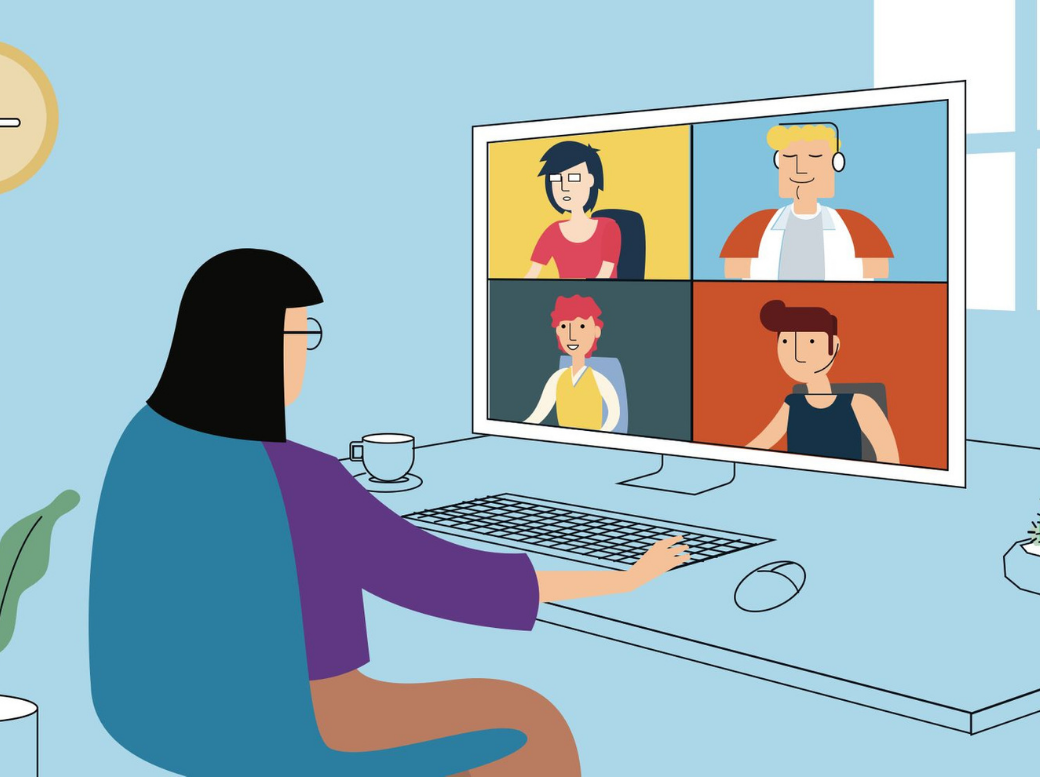 How can Employers adapt to Remote Hiring
With most jobs going remote, your best applicants could be in Melbourne or Miami. From remote screening and virtual interviews to remote onboarding, Learn the best practices to get started.