Skills can be broadly divided into two categories- General skills and Domain skills.
Both the type of skills are equally important in life. General skills are such skills that are used in every aspect of our life. Domain skills on the contrary stick to a particular field.
Read this blog further to understand domain skills in detail.
What is Domain Skills?
Domain skills refer to skills in a specialized profession or discipline. It refers to skills particular in a specific industry or activity.
Domain skills are such skills that focus on something particular and can be used for only that particular activity.
For eg- A bank manager has the domain skills related to the banking industry. The individual is likely to know the internal workings of the bank and the overall financial services industry .
Importance of Domain Skills
Domain skills are highly valuable in today's world. In a cut-throat competition world, you need to have something with which you can stand out from the crowd.
There is an abundance of people and so are the skills. You can find thousands of professionals with the same set of skills. However, the best ones dive deep in their domain. They gain insights and expertise that puts them a notch above the rest.
Domain skills help in gaining more credibility because of the expertise in that particular field. You will never be short of work if you can develop expertise in something. Domain expertise makes you the best suitable person in the industry to solve the problems of that particular industry. Domain skills increase your productivity by a large rate and make you an asset to any company.
Domain skills plays a huge role in decision making. Afterall, every CEO will take advice from a domain expert.
How to Improve Domain Skills?
All skills are learnable. Every professional can improve on their skills as they gain more experience. Here are some proactive ways to improve domain knowledge and skills.
Research
The world is changing fast. New techniques and technologies are disrupting old ways of operating. The first step in improving your domain skills is research. Research is one of the most important steps for improving your industry knowledge. You need to read, make notes about the domain you want to specialize in.
Follow Experts
Follow the work of people who are in the same industry as you and learn from their past experiences.
Attend Industry Related Events
Attending industry-related events helps in keeping up to date about any recent developments in the industry. It also gives you the option to learn from many accomplished individuals.
Practice and Testing
You can never develop a domain skill if you don't actually do it practically. You need to keep working on that domain skills and practice them as much as you can. You need to try out different ways of doing one thing to find out the most efficient one and eventually increase your productivity.
---
How to Highlight Domain Skills in Resume or Cover Letter?
Yes, developing a domain skill is really important but so is highlighting that skill on your resume. More so since organization use AI based resume parsers to scan a resume for keywords.
You might have the skills, but if you cannot sell that to anyone, it's of no use. A resume is an employer's first interaction with you and you need an appropriate resume that sells you appropriately.
Be Specific- Employers don't have time to read your long essays. You need to be specific with your skills section that communicates your skill level appropriately without exaggerating anything.
Alter According to Job Description- You need to understand the job description carefully and understand what they're looking for. Try to write your skills in such a way that highlights your importance to the company.
Provide Data- Your domain expertise needs to be backed by something solid. Try to provide your past accomplishments in your resume and tell how you have generated positive results before. If possible, try to write your achievements in a quantitative manner as it saves time and helps in a better understanding of your domain skills.
We hope you liked this blog. Keep in touch with Xobin for more interesting blogs.
Recommended Content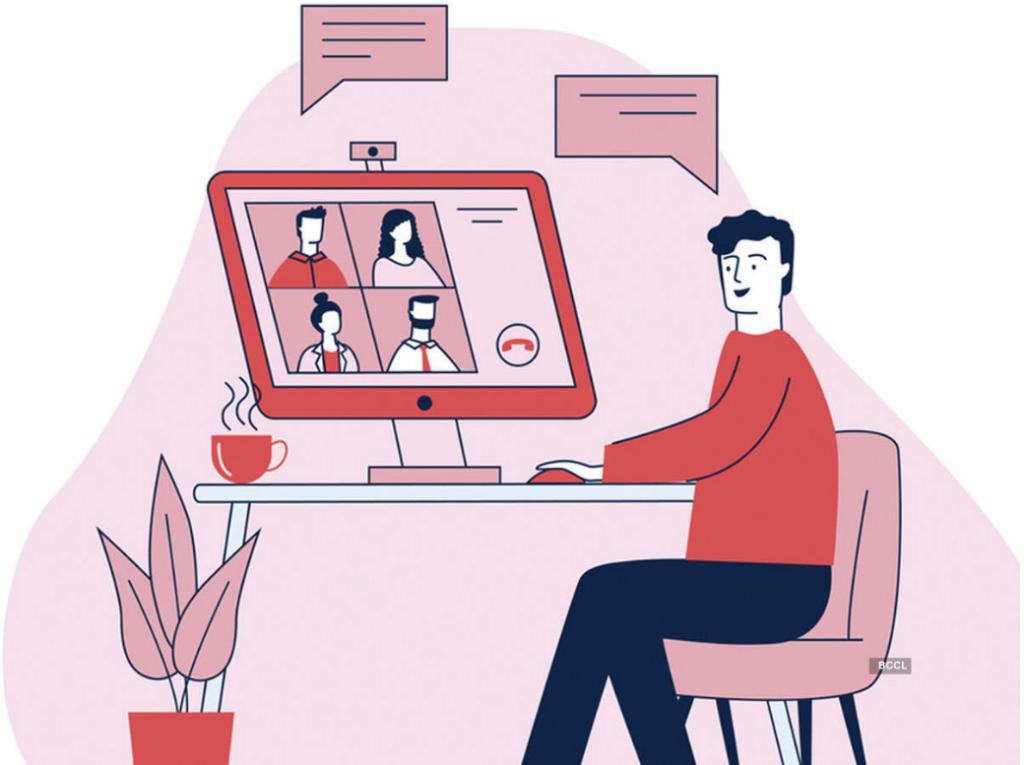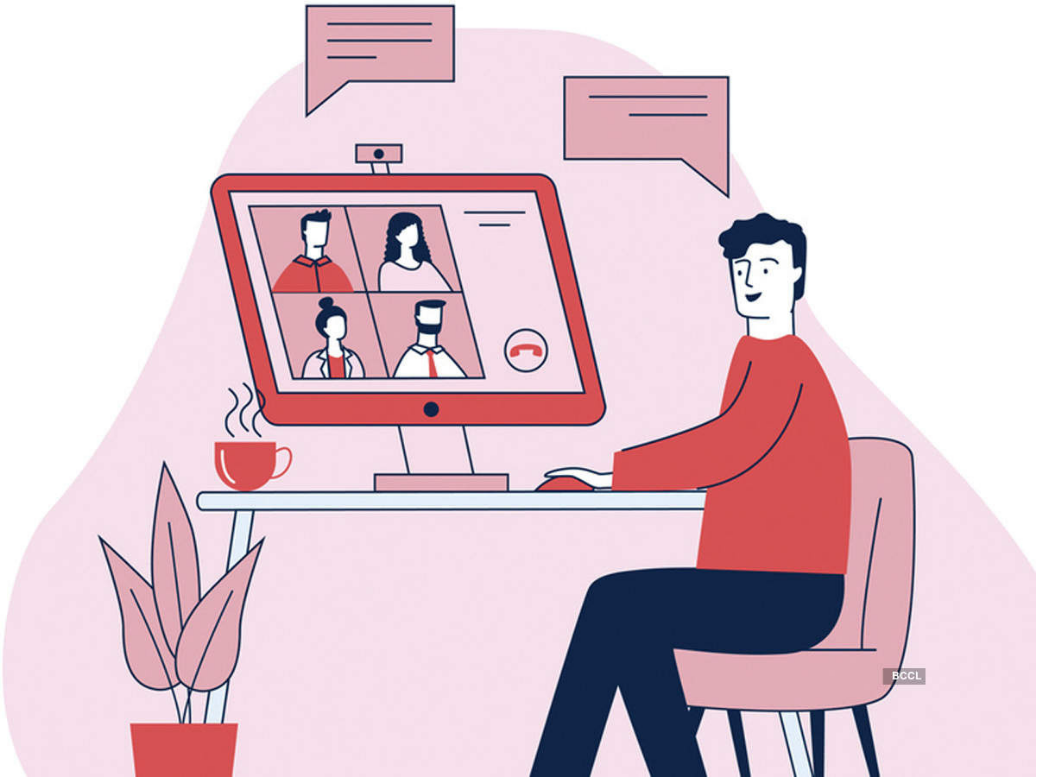 Video Interviews can simplify your hiring
Don't let a packed schedule be a hindrance in recruitment. Use structured interviews with the power of video to screen applicants. Understand the communication skills, motivation, and job skills using video interviews.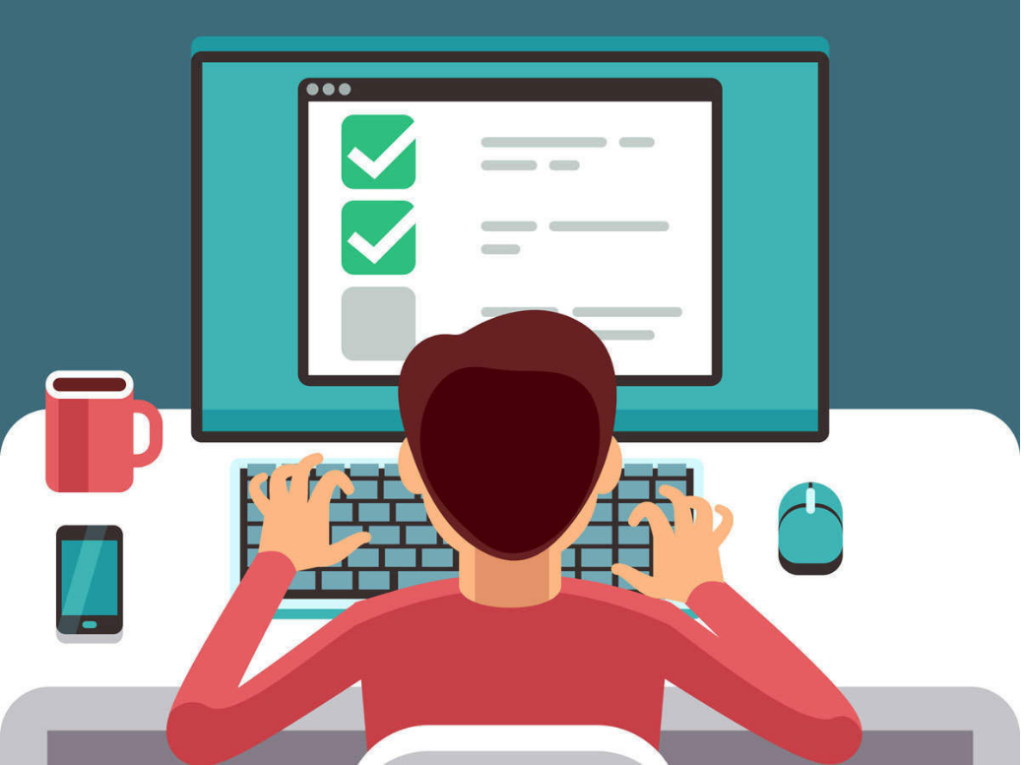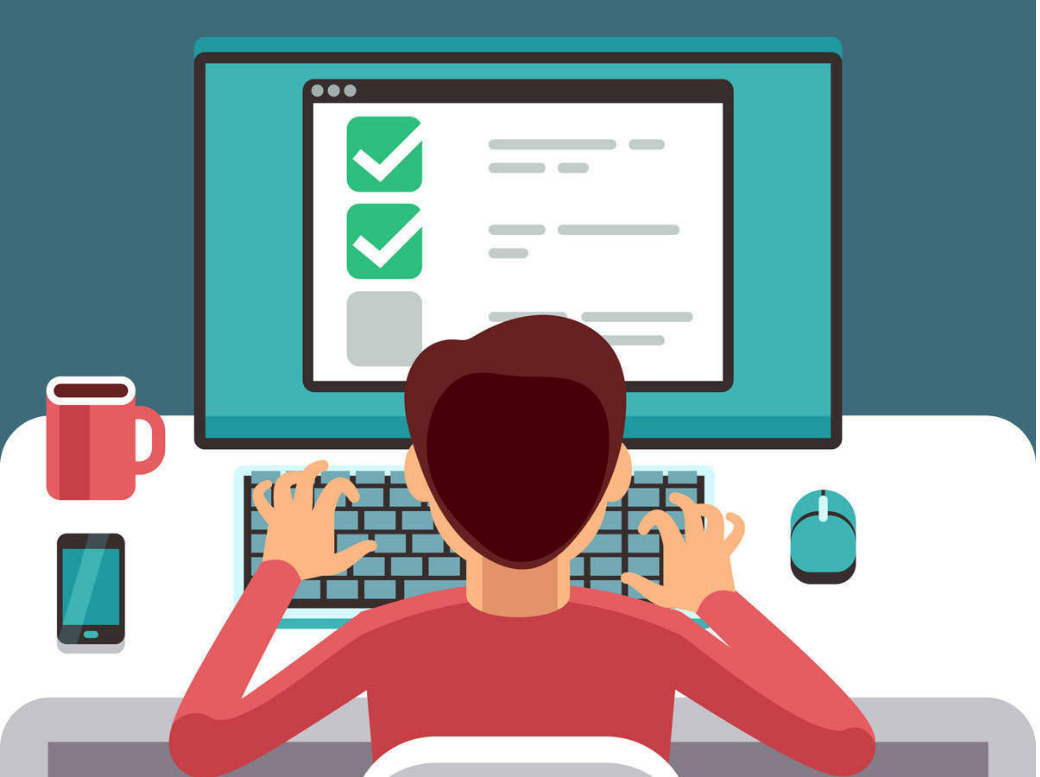 Complete Guide to Pre-Employment Testing
Move over from pen-paper based tests and manually checked assignments to pre-employment assessments. Democratize your organization hiring by screening for skills before you interview.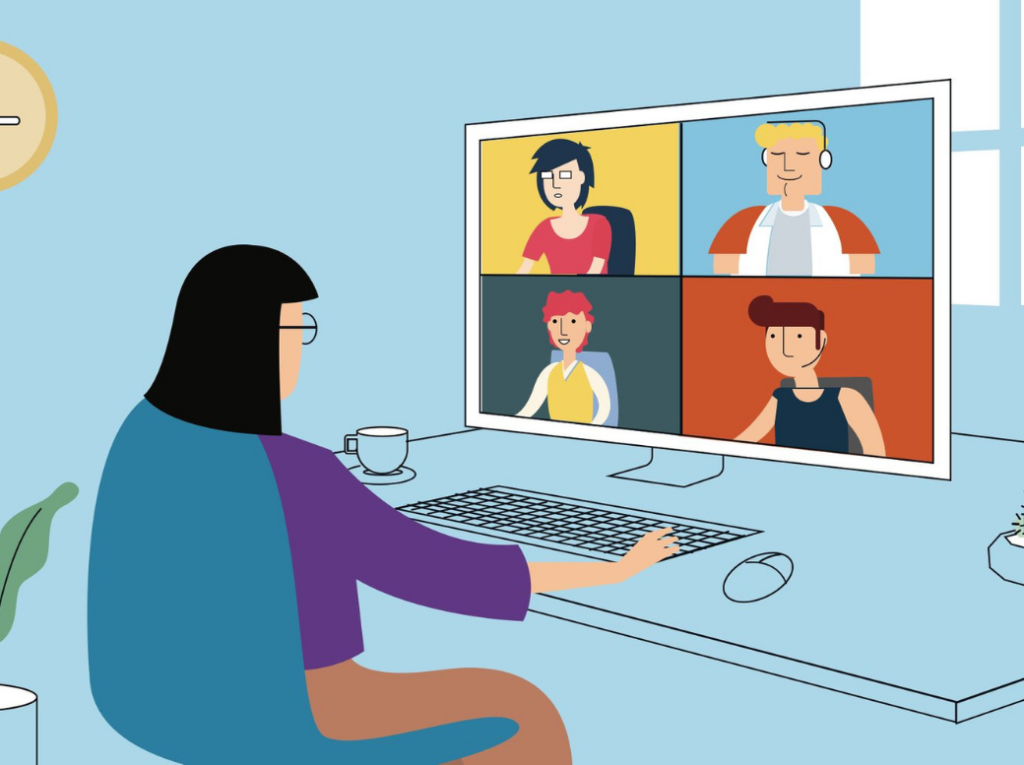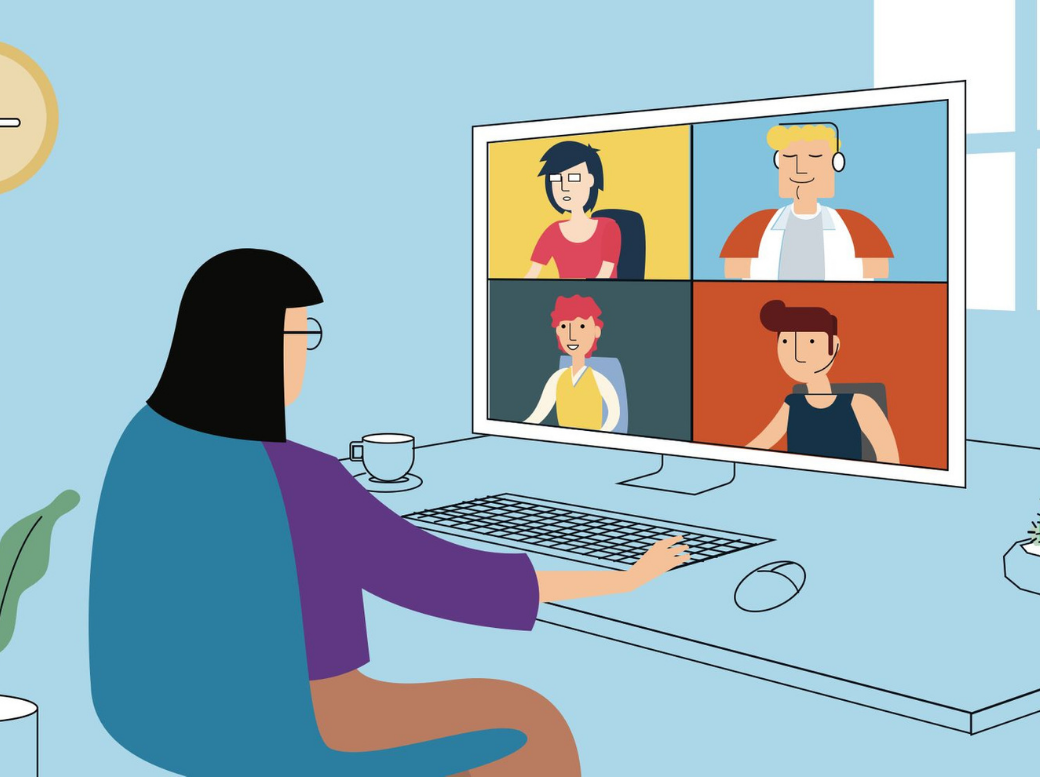 How can Employers adapt to Remote Hiring
With most jobs going remote, your best applicants could be in Melbourne or Miami. From remote screening and virtual interviews to remote onboarding, Learn the best practices to get started.