Recruiting Agency Software
We handle the hectic work by helping you in choosing the right candidate for the right company with the apt skill set.
Build your reputation of becoming the ideal recruiter with our assessments in looking for the applicants that the companies search for.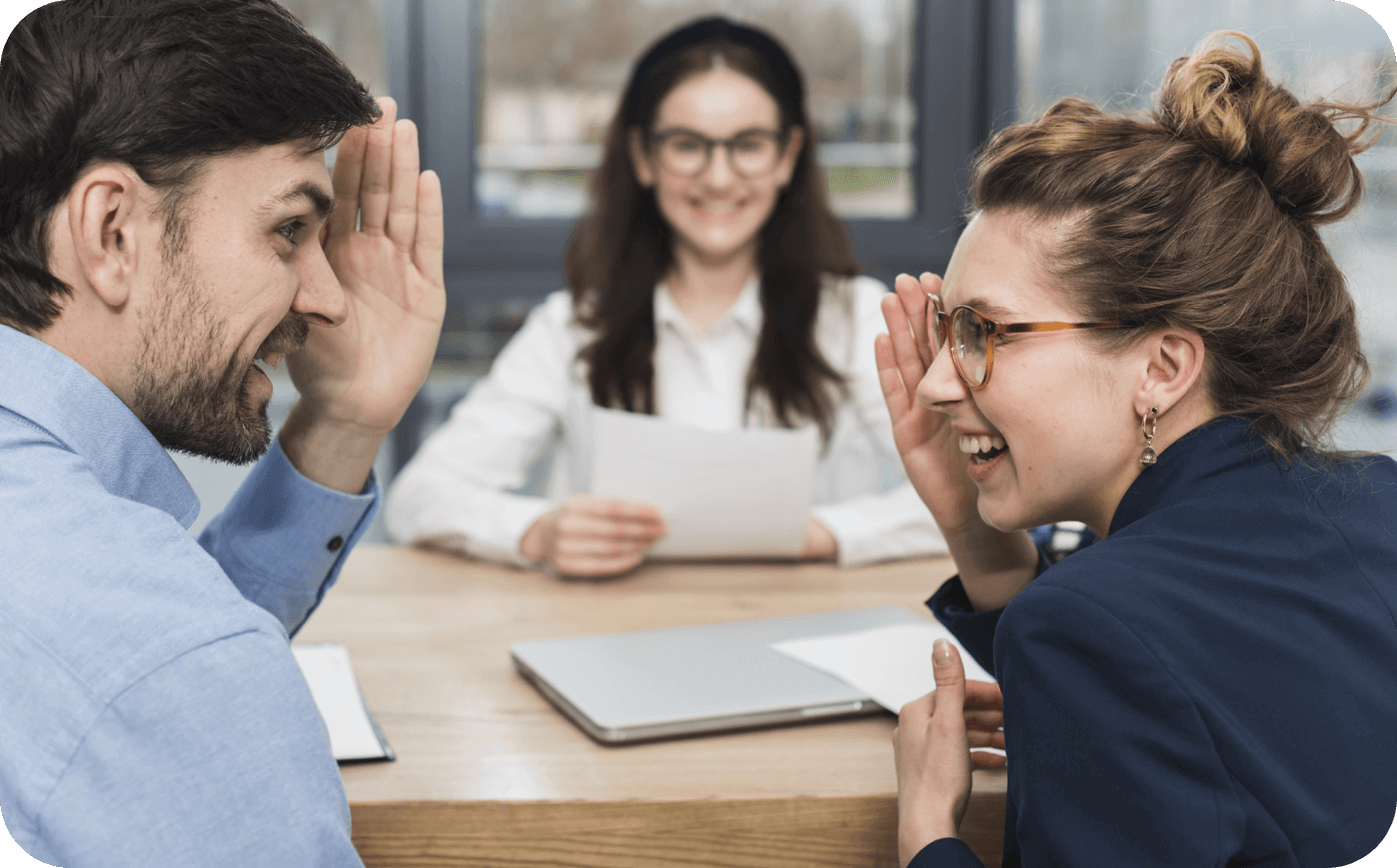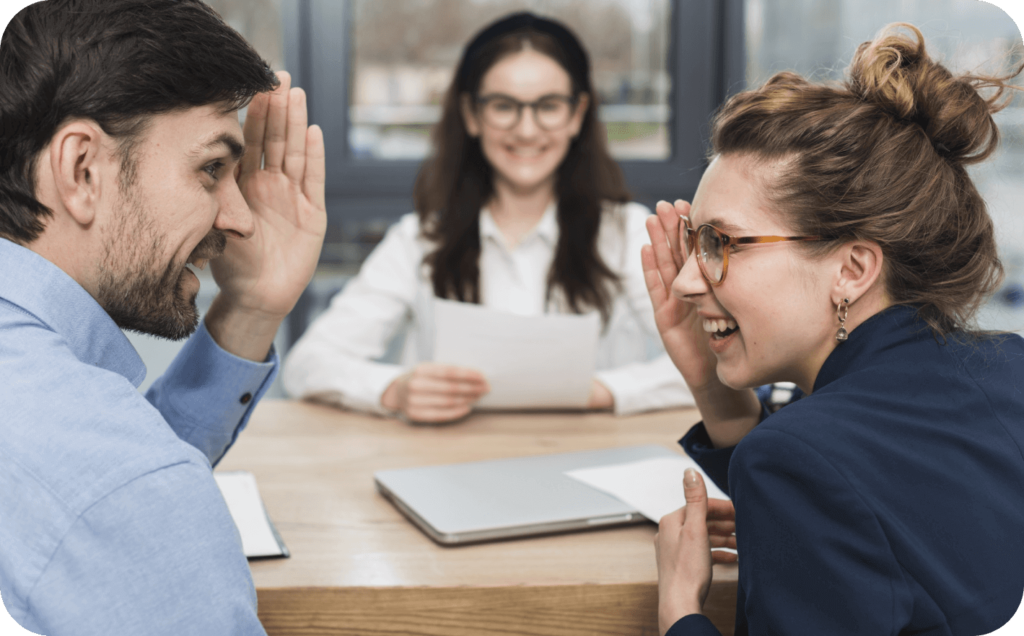 COMPANIES THAT TRUST XOBIN





Complete Branding Solution
Xobin's white labeling feature allows you to effortlessly customize the testing interface according to your needs, your own logo, and your company's name.
Actionable Reports
Xobin's in-depth analytics provides you with a 360-degree report on each candidate that gives you insight into their technical as well as interpersonal competencies.

Extensive Question Library
With over a million questions that encompass technological and non-technological avenues, Xobin's extensive library offers you a one-stop solution for recruiting into all domains.
Here's What Our Customers Have To Say About Us


Makes a Recruiter's life easier. Xobin helps us use ready-to-ship tests for a the entire breadth of roles at our company. The tests and software does exactly what it says. We have executed over 500+ tests and onboarded 30 candidates.



It's great to be able to direct our candidates to a branded assessment, which then takes a lot of the leg work out of CV and skill screening, giving us the ability to quickly select the best candidates for our roles. We received a great response from both admin and test taker ends.

Melanie Martin
Talent Acquisition Head


We've digitized our recruitment process with Xobin. In the past, we had to invite the candidates to the office, and the process took weeks. With remote and auto evaluated assessments, we have gained serious time in the recruitment process.

Ben Muller
Recruitment Operations Specialist
---
Frequently Asked Questions
What is the meaning recruiting agency software?
Xobin provides recruitment software for other recruitment agencies which use the software to their convenience for the recruitment process.
How is Staffing Agency Software beneficial for recruiters?
Establish yourself as an ideal recruiter by taking on the driver's seat, while framing assessments for various job requirements.
Does Xobins software allow customization?
Yes, Xobin's questions can be customized depending upon the job specification as well as you can replace the logo of Xobin and insert your logo and name so that the candidates taking up the test knows in what industry they are attending assessments.
Does Xobin support video introspect?
Yes, Xobin allows the candidate to record a sixty-second video of themselves where they introduce themselves which helps in identifying the right candidate without the need for a direct interview.
How diverse is Xobin's assessment platform?
Xobin's assessment platform has questions ranging from all streams of engineering, sales and marketing, finance, logistics, human resource, coding, programming languages, etc.