About Xobin
Xobin is building one of the world most trusted online assessment software for pre-employment testing and job skill assessments. We are revolutionizing the recruitment screening landscape by combining the power of technology and automation.
If you have ever been a part of high volume campus recruitment, coding test or psychometric tests, there is a good chance that it was driven by Xobin.
We serve customers with pre-hire screening tests and psychometric tests in functions like Technology, Marketing, Finance, Hr & Ops. Our software enables over 600+ growth stage companies to screen, shortlist and interview the right applicants.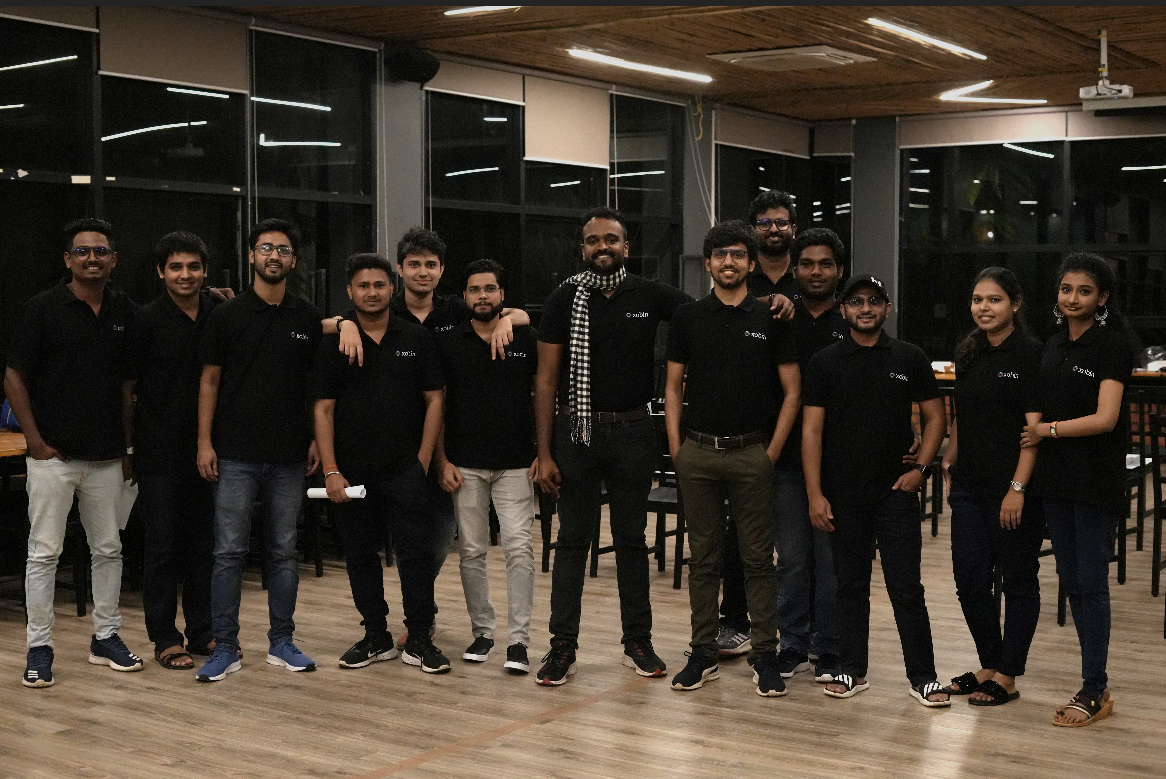 Sarthak Deshmukh
Vishnu Rajeev
Musaib Naseem
Dhiraj Gaikwad
Vishal Royam Kannan
Debi Prasad Barik
Guruprakash Sivabalan
Amrit Acharya
Sanjit Kumar
Sriraam RS
Valay Churi
Supriya Devi
Sruthi S
Where it all started
Back in 2016, Xobin started as a small group of specialists united by one mission-to make pre-employment screening an efficient process for both recruiters and candidates. Six years later, it still remains the most important guiding principle that we lean on. In these 6 years, Xobin evolved into a globally recognized platform that helps recruiters and hiring managers all over the world validate skill of job applicants. Before its expansion, Xobin's early team was a part of India's leading startup accelerator - Axilor Ventures.
Our Investors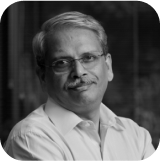 S Gopalakrishnan
Co-Founder, Infosys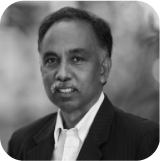 SD Shibulal
Co-Founder, Infosys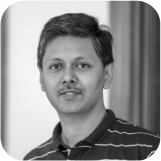 Ganapathy Venugopal
Founder, Axilor Ventures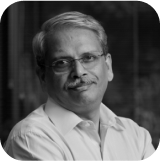 S Gopalakrishnan
Co-Founder,Infosys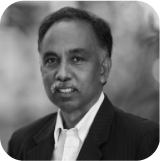 SD Shibulal
Co-Founder,Infosys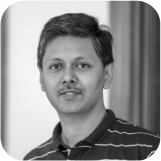 Ganapathy Venugopal
Founder,Axilor Ventures
Media Coverage and Queries
Xobin has been covered by some of the top media outlets. Always happy to shed light on what is happening in the field of recruitment, latest industry skill requirements, remote hiring and HR Tech industry. As a company we have been covered by some of the largest media outlets. We constantly churn out Research Reports, E-books and Whitepapers. For any media related queries, please contact the team [email protected]