PSYCHOMETRIC TESTING TO IDENTIFY JOB FIT
Right Person in the right job is priceless. Gain insights into behavioural and personality traits of applicants using psychometric testing.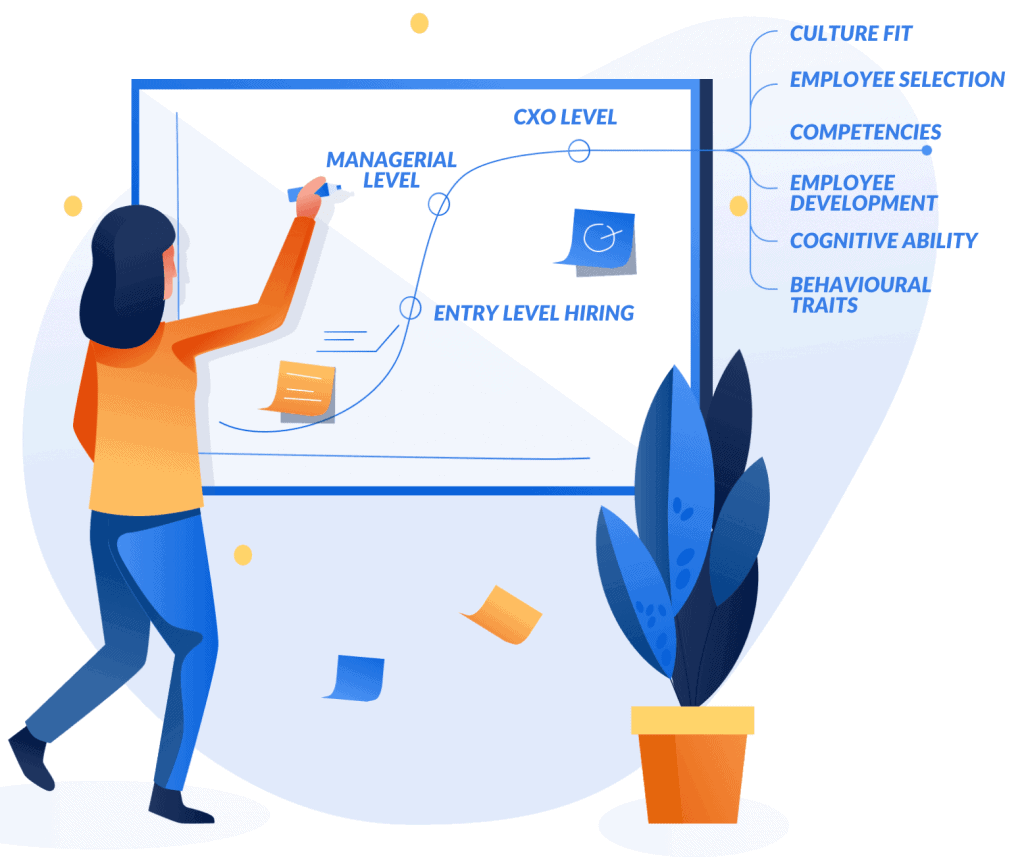 MAKE SMART HIRING DECISIONS
Right Person in the right job is priceless. Gain insights into behavioural and personality traits of applicants.
BUILD A BETTER ORGANIZATION
Match the right talent to the right role. Use Psychometric Tests to analyze valuable personality, cognitive and behavioural insights to select and develop a strong workforce.

EMPLOYEE SELECTION TESTS
HIRE WITH CONFIDENCE
Get insights into decision making and behaviour traits of applicant. Identify job-fit using Situational Judgement Tests.

Big Five Test
Personality Inventory
Emotional Intelligence Test
EMPLOYEE DEVELOPMENT TESTS
BUILD TALENT
Bridge the gap between performance and potential. Identify traits to improve workforce productivity. Create agile teams that drive better results.

Leadership Ability Test
Emotional Intelligence Test
Psychometric Test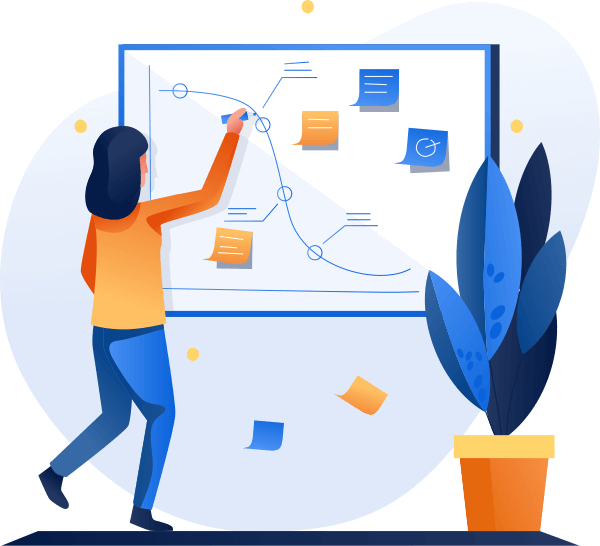 SITUATIONAL JUDGEMENT TESTS
JOB SPECIFIC PSYCHOMETRIC TESTING
Capture work specific decision making and behavioural data rather than relying on resumes or self-reporting questionnaires. Used across Hospitality, Insurance, Finance and HR Industries.
Sales Ability Test
Identify Sales DNA in Individuals. Used extensively for roles in IT Sales and Retail.

Identify ability to empathize and advise clients. Used extensively for roles in BFSI.

Identify the patience level. Used extensively for roles in Hospitality and IT Support.
THE XOBIN DIFFERENCE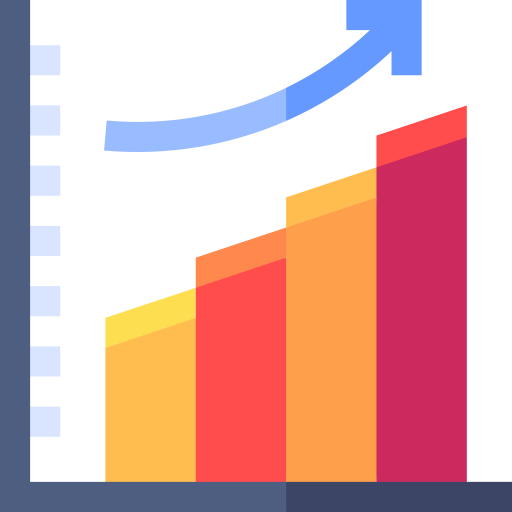 CONCISE REPORTS
Identify the highest potential candidates. Get a 360 Degree report of the competencies of a candidate.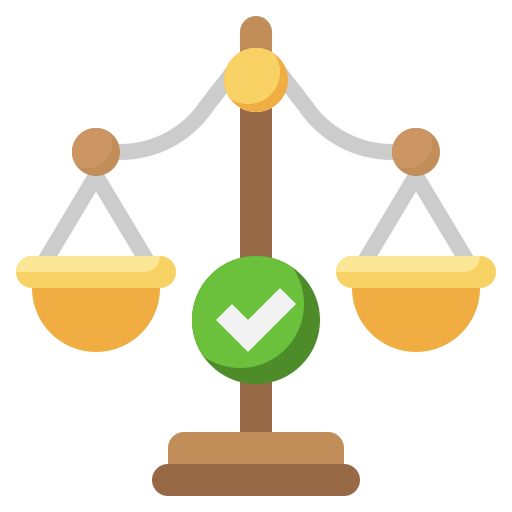 VALIDATES TESTS
All tests are validated and based on popular Psychometric theories. Tests are EEOC compliant to ensure no racial/ethnic bias.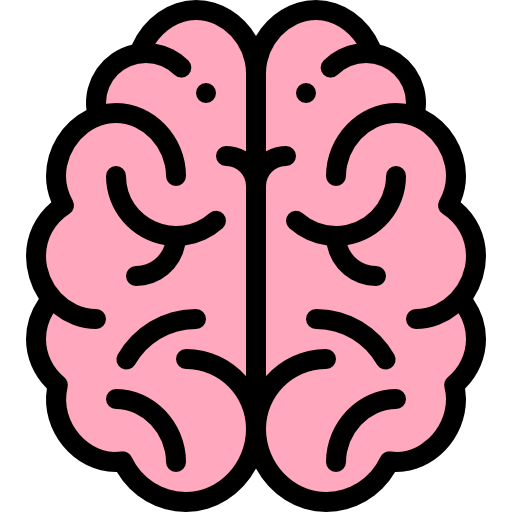 BASED ON COMPETENCY
Choose from 30+ Behavioural and personality traits. Capture traits that match the nuances of job roles in your organization.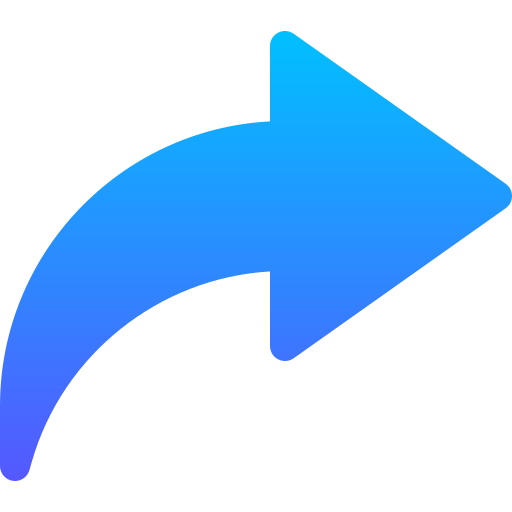 SHARABLE REPORTS
Hiring is a team sport. Collaborate with hiring managers using Sharable reports and interview guides.
Here's What Our Customers Have To Say About Us

We used to talk to about 12 people for each role. Today, we're attracting about 28 people per role. And yet, we're able to identify the right candidates much faster.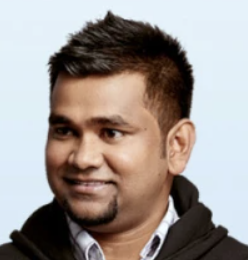 With just 3 recruiters, screening was a bottleneck for us. Xobin software has allowed us to screen and interview beyond business hours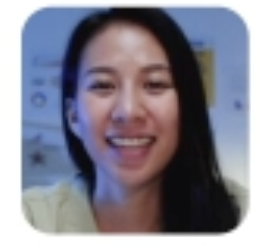 Melanie Martin
Talent Acquisition Head

Super simple. Post implementation, our pre-screening process is very fair and inclusive for all applicants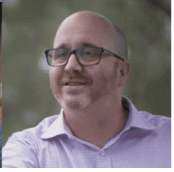 Ben Muller
Recruitment Operations Specialist
Trusted by over 400+ brands around the Globe
FAQs about Psychometric Assessment Software
What is a psychometric test for a job?
A psychometric test is used to assess a candidate's cognitive ability and their personality. From a candidate's response psychometric testing can predict valuable insights such as job performance, competence, and motivations.
What are the 3 main types of psychometric assessments?
3 types of Psychometric assessments :-
1. Emotional Ability Test 2. Leadership Ability Test ( SJT) 3. Psychometric Analysis Test
Are psychometric tests reliable for recruitment?
Yes, our psychometric tests are reliable for recruitment. As our tests analyses personality characteristics of an individual.
How do I prepare for a psychometric test?
Here are few steps how one can prepare for a psychometric test 1. get familiar with the types of questions employers may ask. 2. overcome your nerves. 3. work out how much time you're likely to have on each question so you can pace yourself. 4. learn tips to make sure you perform at your best.
Why do people fail psychometric tests?
There are no right or wrong answers when it comes to psychometric tests. For candidates it's just a chance to let a employer or interviewer know more about them as a person and what motivates them.
What are psychometric tests in HR?
Our Psychometric Tests for HR includes Leadership Ability Test ( SJT) and Emotional Intelligence Test.