Find your ideal candidates efficiently with our powerful
Applicant Tracking Software
Say goodbye to manual tasks and embrace streamlined efficiency in hiring with the best ATS software. Discover the future of recruitment, receive Job Applications with Video first job application forms,get access to 1500+ Pre-built assessments, get access to AI powered Automated & Live interviews in a single click.

Why is Xobin the Preferred Applicant Tracking Software?
Improve and streamline your recruitment process and hire top talented candidates 3x faster. Get the best recruiting crm today for your team!
Revolutionize Your Hiring Process
Bring your job applications to life and understand candidates better with Video-First Job Application Forms.

Get video responses rather than subjective responses

Shortlist top talents 3X faster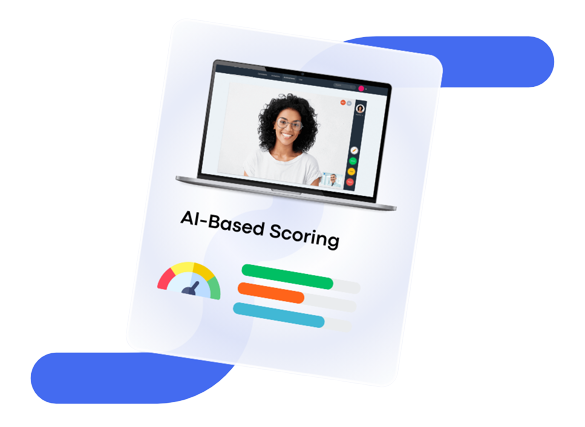 Experience the power of AI in your hiring process
Say goodbye to scheduling hassles and embrace seamless video interviews today!

Screen 100's in hours not days

AI based scoring and Video to text transcribing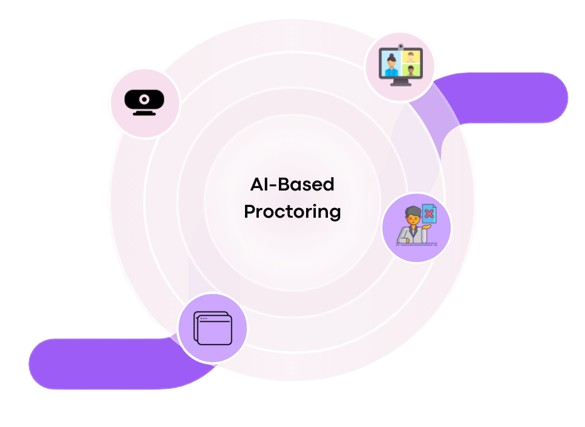 Harness the Power of Pre-Built Skill Tests
Uncover top talent effortlessly with our ready-to-use skills test!

1500+ Pre-built skill tests

Skill tests based on different skills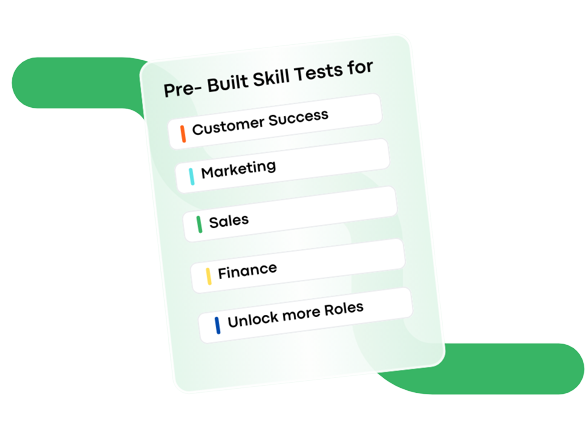 Get Access to high-quality assessments built by the best subject matter experts in the industry
✧ Applicant Tracking Systems
✲ Written Communications Skills
✧Verbal Communications Skills
❋ Online and Offline Sourcing
❋ Online Marketing & Advertising
❋ Creative and Analytical skills
❋ HTML and Web Development
✲ Customer Relationship Management
❋ Mobile Tools and Applications
✲ Transport Management Systems
✧ Inventory Management Software
✧ Supply Chain Management
✲ Budgeting and Reporting
❋ Budgeting and Reporting
❋ Key Performance Indicators
✧Laws, Regulations, and ISO
❋ Learning Management Systems
✧ Finance Statement Analysis
✲ Audtiting and attestation
Want to know how
Xobin's Applicant tracking software

is helping businesses in getting their ideal candidates?

An applicant tracking system (ATS) provides a wide range of solutions to help recruiters,from receiving job applications with Video first job application forms to assessments, automated and live interviews to selecting the best candidates.

Here's some features of Xobin's ATS software

Generate AI Descriptions: Generate the job description based on the provided job details.

Video first job application : Receive Job Applications with Video first job application forms.

Drag and Drop: Move the candidates from one stage to another by using drag and drop.

Automated Interview: No need of Human Interviewer, let the AI evaluate candidates based on their video answers.

Actionable Scorecard:Review the candidates based on different traits and skills.

Auto Advance: Automatically move candidate to the next stage defining certain criteria's.
Five Steps for Achieving Hiring Success
From Test Creation to Candidate Evaluation. The Xobin Platform facilitates Recruiters and Hiring Managers through the complete assessment process.

Define Job Role
Define essential Job Information such as Job Position Name, Employment type, etc. and generate job description with the help of AI.

Receive Applications
Customize the Xobin's form fields you want candidates to fill while submitting their applications.

Create Different Stages
Define distinct stages of your hiring process such as Applied, Hired, Rejected, Screening , etc.

Test Begins
Sit back while the candidates take the online test with AI Proctoring features which prevents cheating.

1-Click Shortlist
Lastly, use Auto-generated scores or manually score and shortlist top talented candidates with ease.
Additional Features of Applicant Tracking Software
Join over 10,000 recruiters in the innovative approach to nurture, attract, and hire great talent .

800+ Customers
Across 55+ Countries

1500 + Premade Tests
1,50,000+ Questions

800+ Skills
Across 25+ Industries
Building trust with the most stringent data security measures in place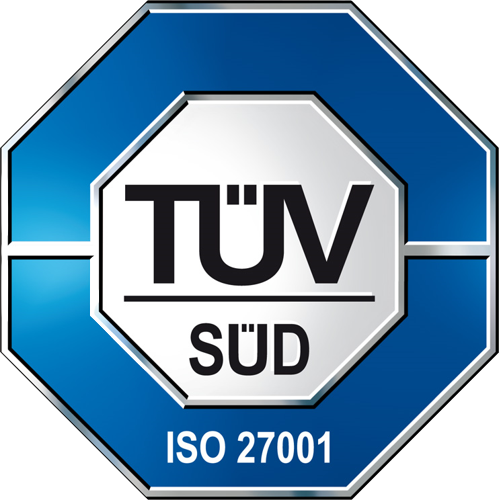 Building trust with the most stringent data security measures in place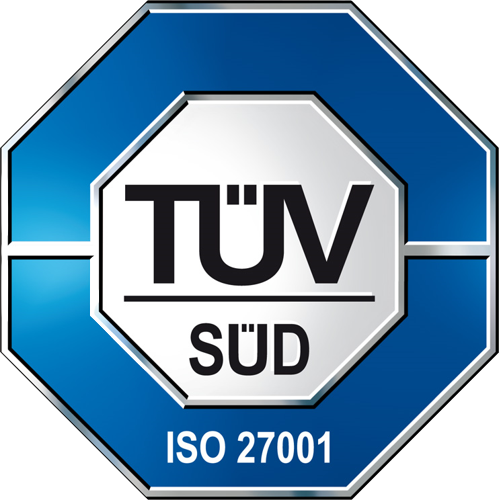 The Best Applicant Tracking Software (ATS)
Leading review platforms have recognised Xobin's ATS system as the best applicant tracking software. Schedule a demo today to learn why the best recruitment companies choose Xobin's ATS to speed up and streamline their hiring process.

" "Set up is easy and fast"
" We have a common aptitude and psychometric test for the whole company and we use ad hoc skill test depending on the role we hire for. "
"Great product, great price and the usability is TOP."
"The setup is really easy for my company and the features are really well designed."
"Overall a very satisfactory experience with the Xobin and the team"
" The software is scalable, robust and meets all the requirements for Pre-screening job applicants."
"The tests and software does exactly what it says."
" We have flawlessly executed over 500+ tests and onboarded 30 candidates."
"Overall we're really really happy with Xobin."
"It's a huge improvement to our last assessment software and will be critical in our next stage of growth across Product, Data and Tech roles."
We've been able to collaborate in innovative ways
"I run Amplify (AMP's festival) on a really tiny budget. (Viostream) has been a great partner for many years."
Articles related to Applicant Tracking Software (ATS)