Automated Video Interviews
You'll never have to worry about scheduling telephone screening rounds again. Give all candidates an opportunity to shine with on-demand and automated video interviews. Hear from more candidates, in less time.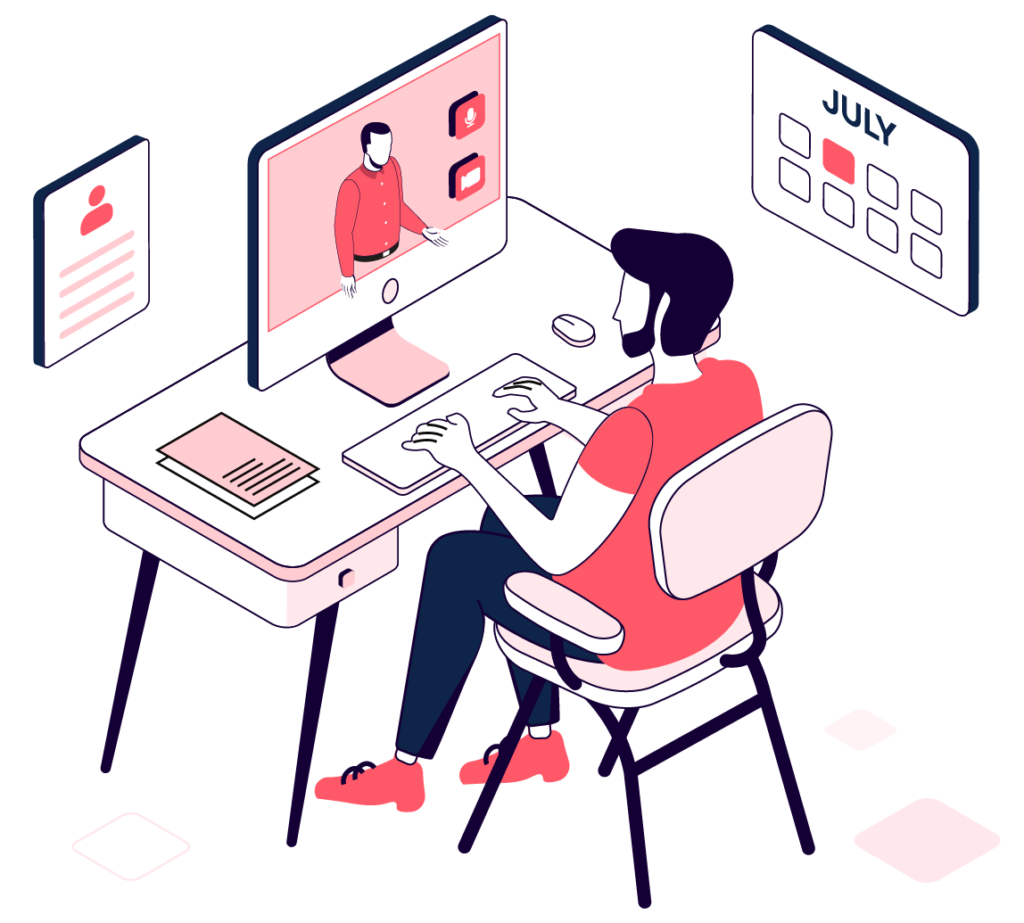 What is an Automated Video Interview Software?
Automated interview software speeds up the hiring process by three times and enables interviews to be conducted without a human interviewer which will save your time and you will be able to hire top talents hassle-free.
What's an Automated Video Interview ?
An Automated Video Interview(AVI), also known as an on-demand video interview, is a method of interviewing where a candidate responds to a series of preset screening questions via video format. The interviewer watches this video recording rather than connecting with the candidate in real-time
Automated Video Interviews are all about convenience and flexibility. For both, the candidate and the hiring team. Telephonic Interviews and Round-1 Interviews take up a bulk of the time and effort. An automated Video Interview is similar to a traditional phone interview. But 20X faster and more convenient.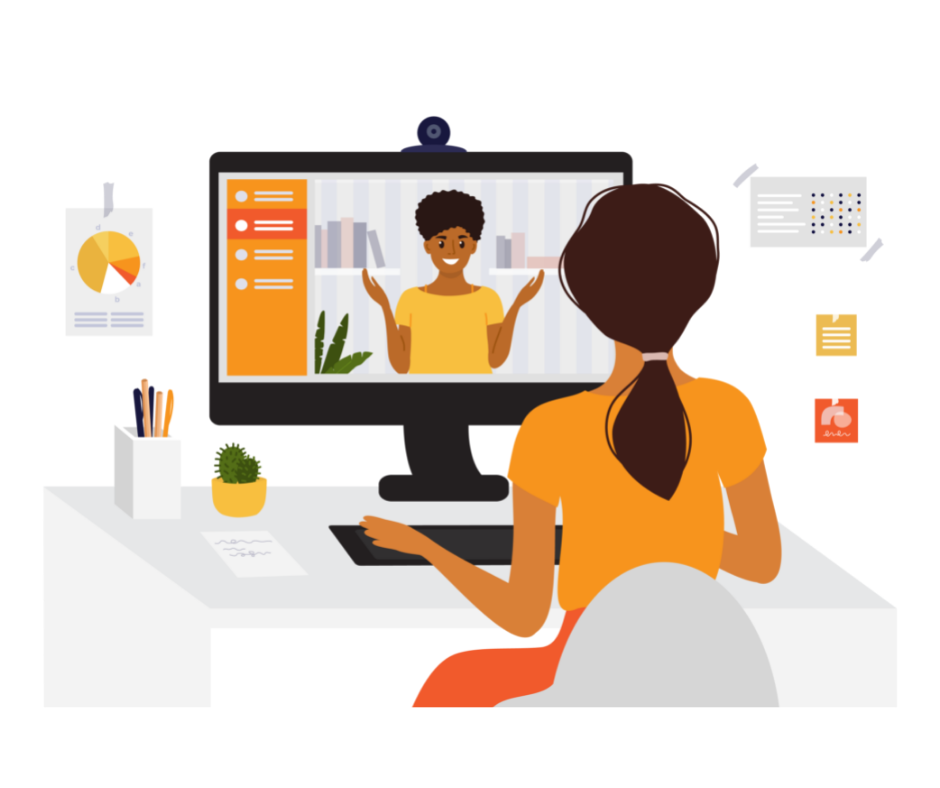 Why Xobin for Automated Video Interview ?
---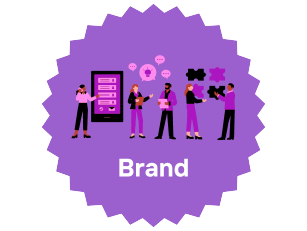 FEATURES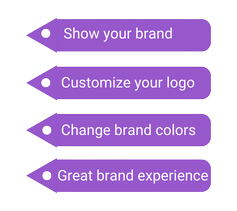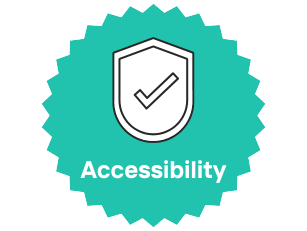 FEATURES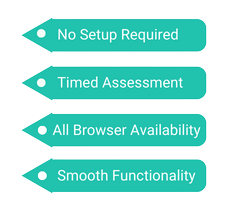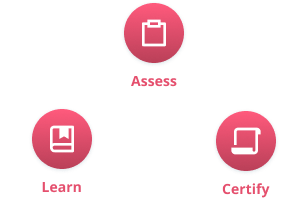 FEATURES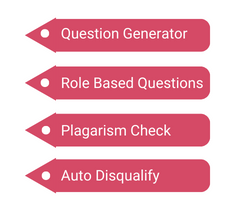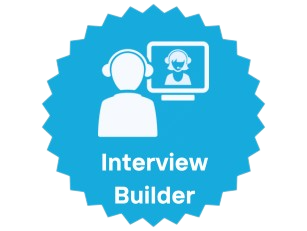 FEATURES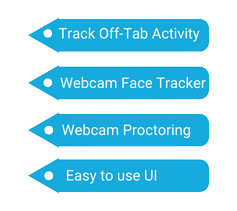 FEATURES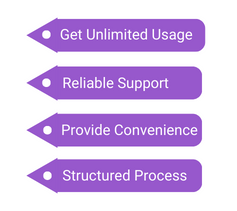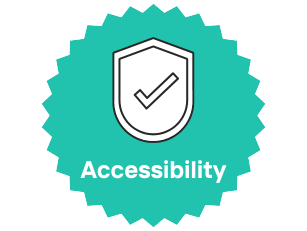 FEATURES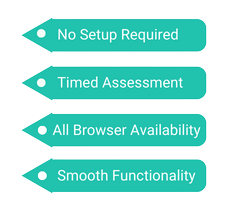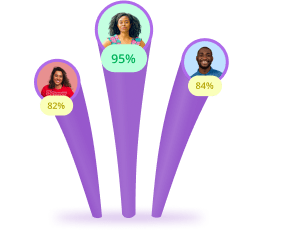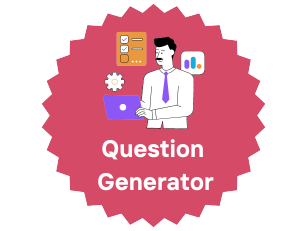 FEATURES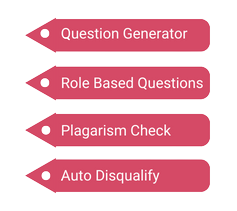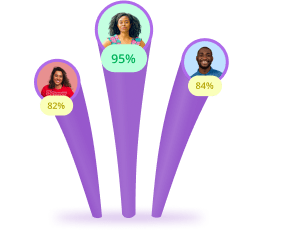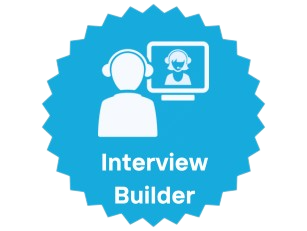 FEATURES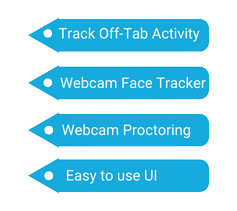 https://storage.googleapis.com/uploads_handler_bucket/4-removebg-preview_NWK2EX9LAI.png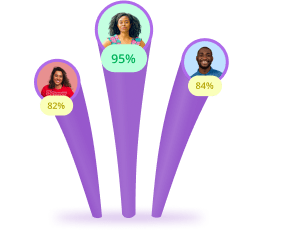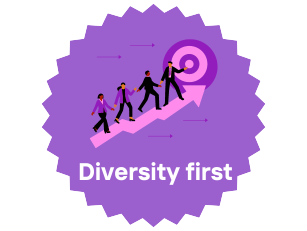 FEATURES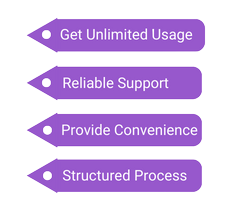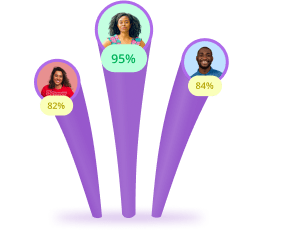 Why Xobin ?
---
Your brand
Showcase your brand to your candidates. Customize the appearance to represent your logo, your brand colors and brand identity. Provide a consistent brand experience for every applicant.
Learn more
FEATURES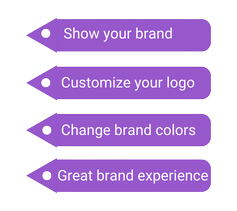 Accessibility
No setup. No clunky apps or downloads. Candidates can assess the test at a convenient time. Our Video assessments function smoothly on all major browsers. Anytime. Anywhere. Any device.
Learn more
FEATURES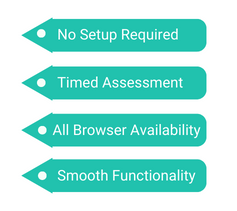 Intelligent Question Generator
Can't come up with the right question? Don't worry. Use our Intelligent Question Generator and pick the right questions. Create Behavioral, Situation Judgement, or role-specific interview questions.
FEATURES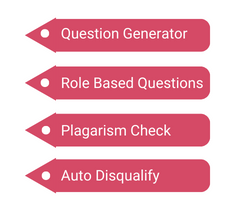 Interview Builder
Build the virtual interview once. Subsequently, interview hundreds. Save 1000s of hours. Sit back and watch applicants complete the video interview process asynchronously.
FEATURES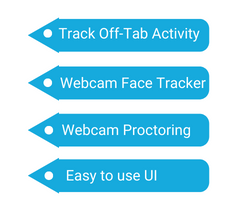 Diversity first
Give all candidates an equal opportunity to shine, regardless of their gender, or background. Xobin's video interview software makes your hiring process compliant and structured.
FEATURES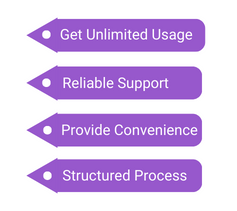 Why Use Automated Video Interview Over Traditional Phone Interview?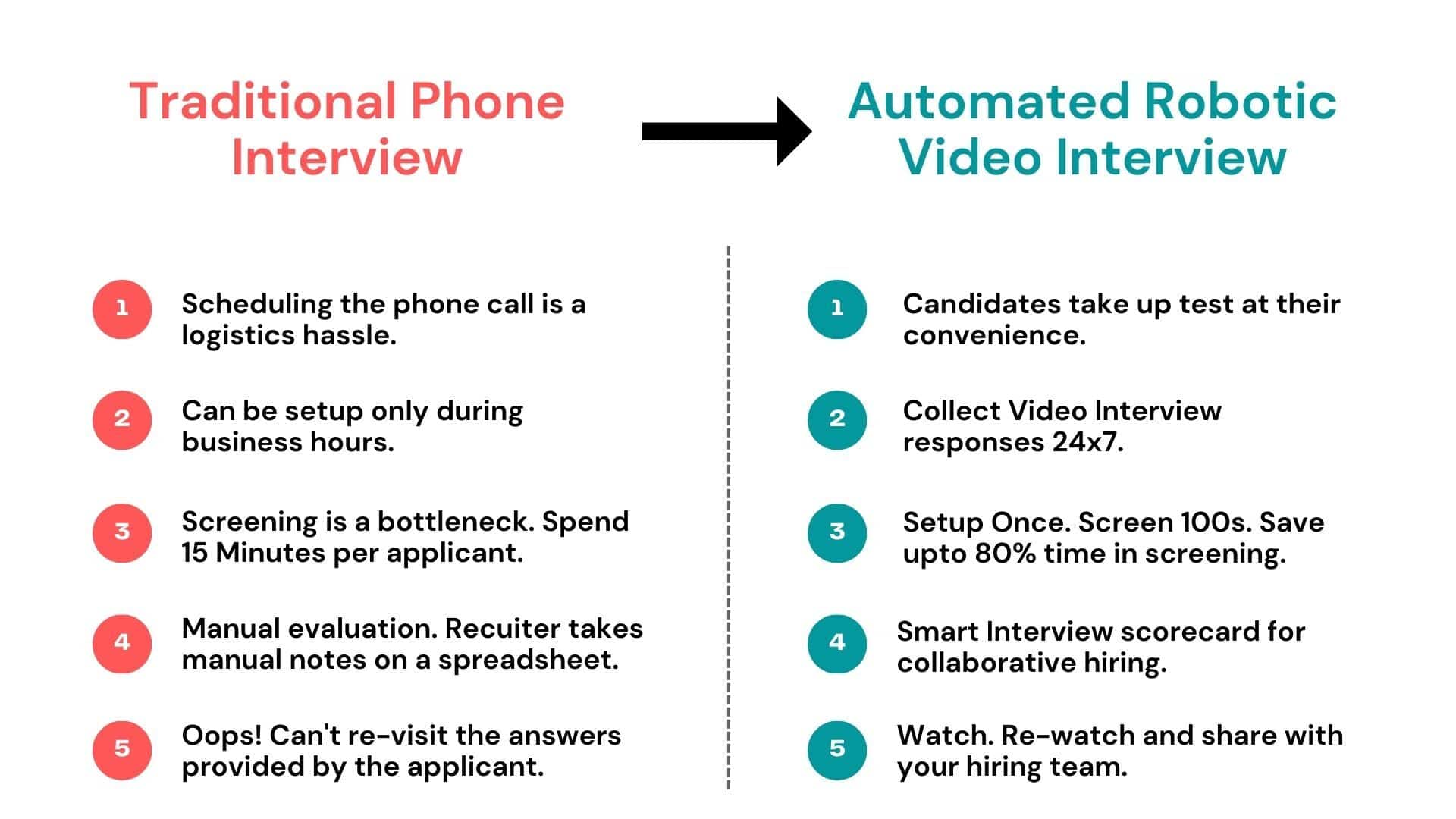 Our On-demand Video Interviews Drive Real Results
Hiring Remotely? Make it simple for candidates to apply, regardless of their location or time zone, by adjusting to the online world of today. When an applicant provides a video interview clip, distant hiring teams can easily select the right talent for your organization.
81%
Decrease in time spent
on each interview
2 Days
Avg time to respond
to video Interview
55%
Increase in candidate
engagement rate
How does Xobin's One-way Video Interview work?
From Test Creation to Candidate Evaluation. The Xobin Platform facilitates Recruiters and Hiring Managers through the complete assessment process.
Setup Video Interview
Build the digital interview customized for your job role. Use Xobin's library of questions or add questions contextual to your company roles.

Share with Job Applicants
Send out your video interview tests to applicants via email to individual candidates, bulk invite or post them on a job board. Set up deadlines and notifications.

Evaluate Video Responses
Watch and re-watch candidate responses. Rate them using a pre-set interview scorecard or use AI-powered transcription to evaluate candidates.

Collaborate and Review
Review, shortlist, and share notes about your applicant video responses within your team. Make consensus-driven hiring decisions.

Here's What Our Customers Have To Say About Us

We used to talk to about 12 people for each role. Today, we're attracting about 28 people per role. And yet, we're able to identify the right candidates much faster.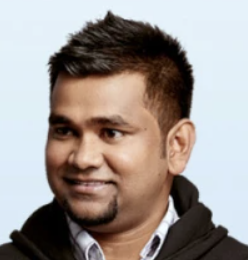 With just 3 recruiters, screening was a bottleneck for us. Xobin software has allowed us to screen and interview beyond business hours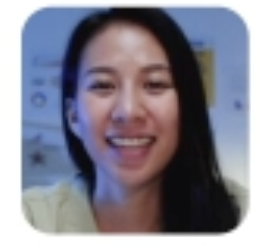 Melanie Martin
Talent Acquisition Head

Super simple. Post implementation, our pre-screening process is very fair and inclusive for all applicants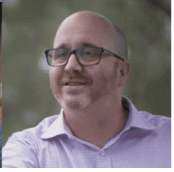 Ben Muller
Recruitment Operations Specialist
Badges of Appreciation
Xobin is the top rated skill assessment platform for technical screening. Don't take our word for it. Xobin is the top rated skill assessment platform for technical.

Ready to try pre-employment Test for Sales Roles?
Get visitors to click your CTA by reminding them they can make a 30% commission on all sales – and bring in up to $5000 a month – just from referrals!
Frequent Asked Questions on Automated Video Interview
What is an automated video interview ?
An automated video interview consists of pre-set questions that you can respond to whenever and wherever you choose with a recording!
What is a live video interview ?
Live online interviews take place with both the interviewer and the candidate present. They are frequently utilised as an alternative to in-person interviews. The applicant responds in real time to questions posed by the company.
What are the advantages of automated video interviews ?
Top benefits of automated video interviewing are Streamline high-volume positions, Reduce time-to-hire, Save on travel costs, Help hiring managers to understand the candidate better.
What is the difference between live and recorded video interview ?
Pre-recorded video interviews are a particular kind of interview in which recruiters design and record video questions and job candidates respond by recording their own video responses. Additionally, live video interviews are live video calls that are conducted in an interview setting.