VIDEO INTERVIEWS MADE EASY
See the Candidate Video before deciding to meet them in person. Candidates Record Video Answers to your questions. Expand your talent pool with pre-recorded video interviews.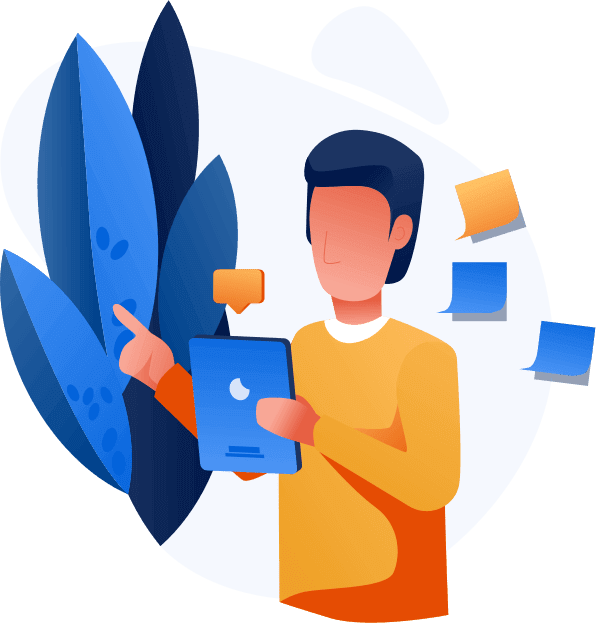 REPLACE PHONE SCREENING
Learn more about candidates in less time. Let Candidates pre-record their answers to your questions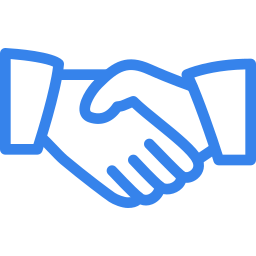 COLLABORATIVE
Collaborating and recruiting on Xobin can make the process much easier and can increase the chances of making a good hire.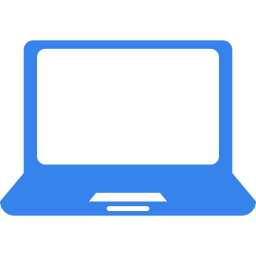 CONVENIENT
Hiring manager and their team can watch these responses when it's conducive to their schedule.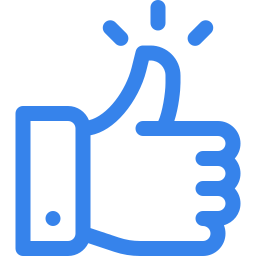 CONSISTENT
You set pre-determined questions for each candidate. So everyone involved in the hiring process has the same experience.
BUILD A BETTER ORGANIZATION
Match the right talent to the right role. Use Psychometric Tests to analyze valuable personality, cognitive and behavioural insights to select and develop a strong workforce.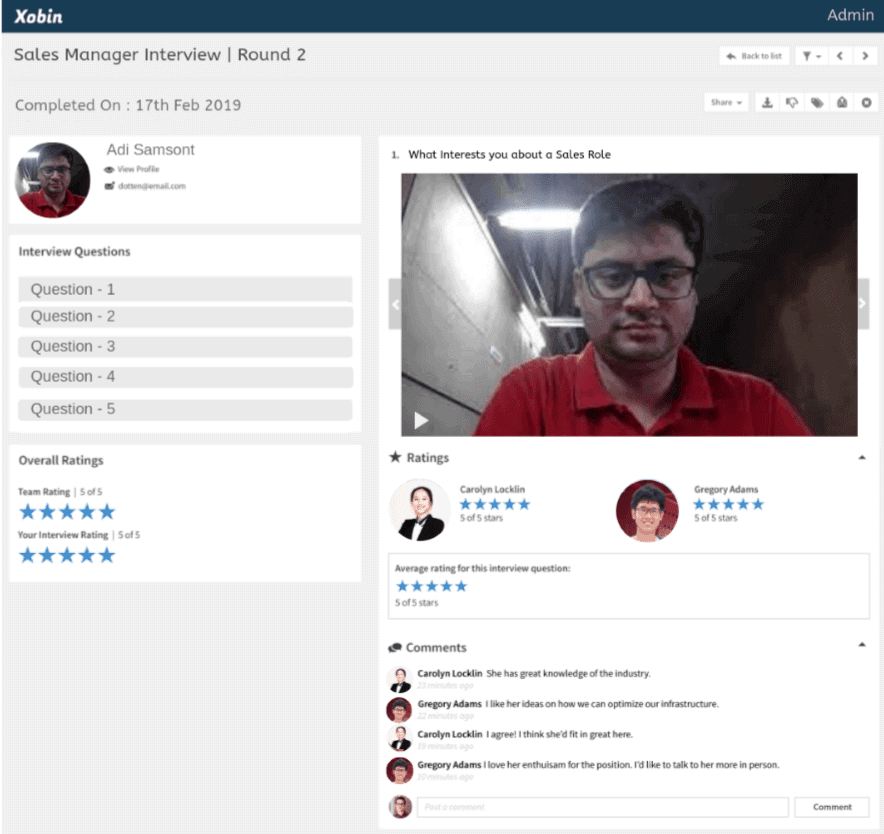 REPLACE PHONE SCREENING
MEET THE PERSON BEHIND THE RESUME
Give candidates a chance to fully express themselves using the pre-recorded video interviews. Let candidates provide video answers to a few pre-recorded questions. Gain more insight on candidates in far less time than a traditional phone interview.
Save time
Identify your top candidates faster
Standardized and bias-free
VIDEO INTERVIEW REPORT
EVALUATE CANDIDATES AT YOUR CONVENIENCE
Share and obtain feedback on candidates. Review and compare candidates' answers to a structured and standardised set of questions. Get a holistic view of candidates and invite the most suitable for face-to-face interviews.
Remote and Flexible Workflow
Collaborative approach to Hiring
Superior Candidate Experience
ADVANTAGES OF ASYNCHRONOUS VIDEO INTERVIEWING
Find Talents Faster
Spot the best talent in the first stages of the hiring Process.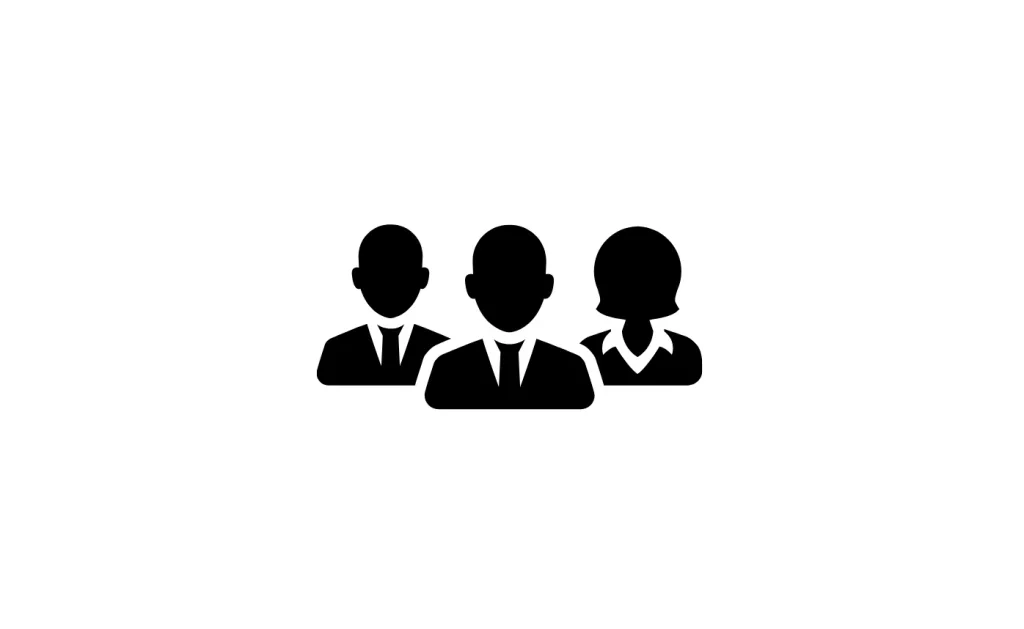 Collaborative Hiring
Collaborate with your team and make hiring decisions together quicker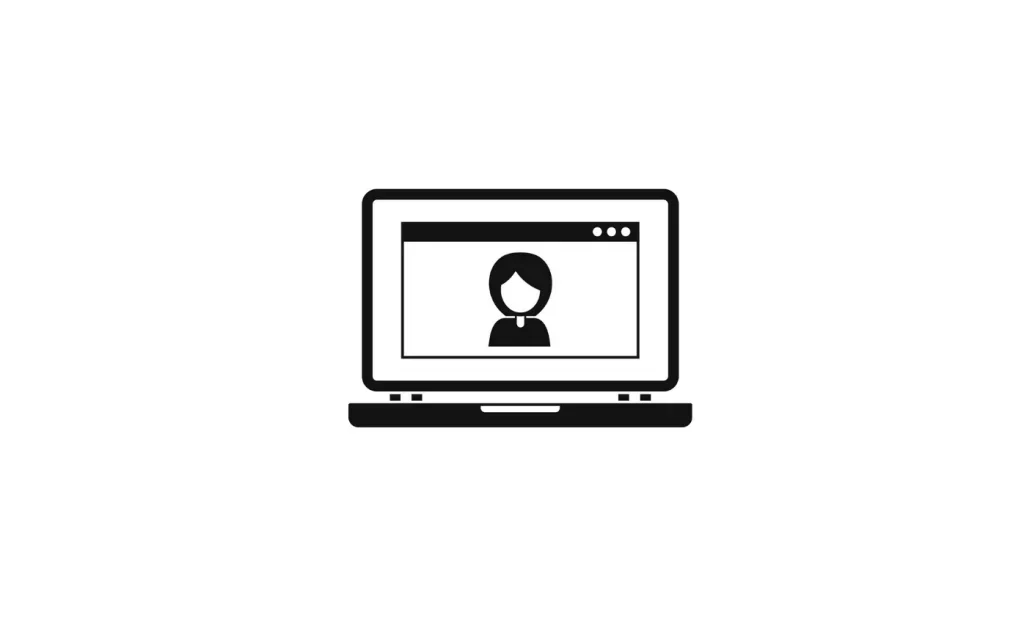 Interview on the go
Attend video interviews at your own convenience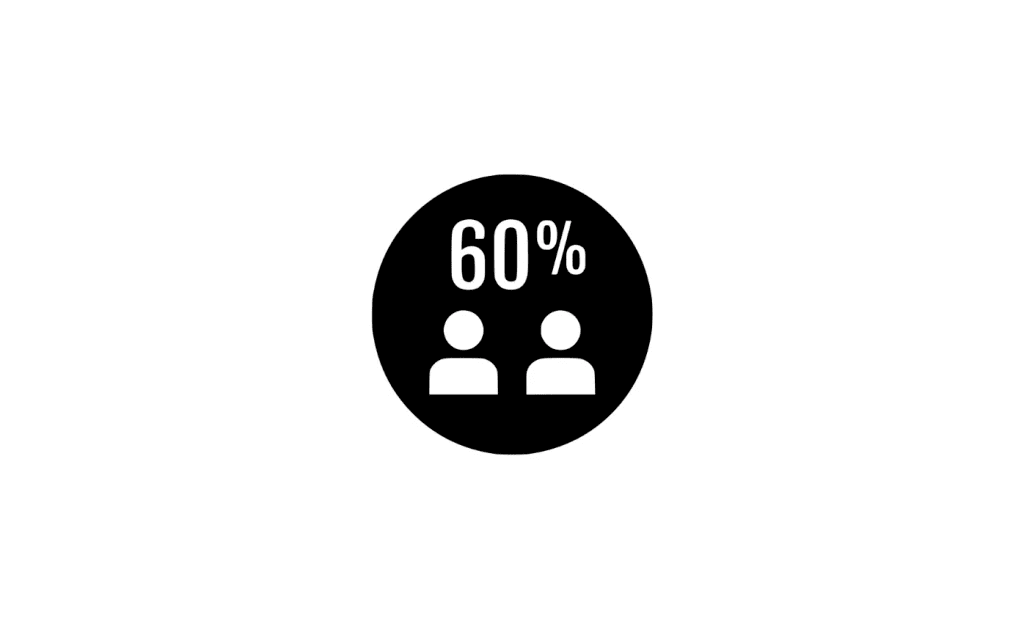 60% Faster Hires
Xobin's video Interviewing can make your hiring process faster by 60%
Trusted by over 400+ brands around the Globe