Finance Skill Assessment
Test the applicant's job-ready skills without personal bias.
Use well-defined questions on numerical ability, logical reasoning, strategic thinking, and decision making.
You will end up with a candidate with the right mindset, who uses resources efficiently and effectively.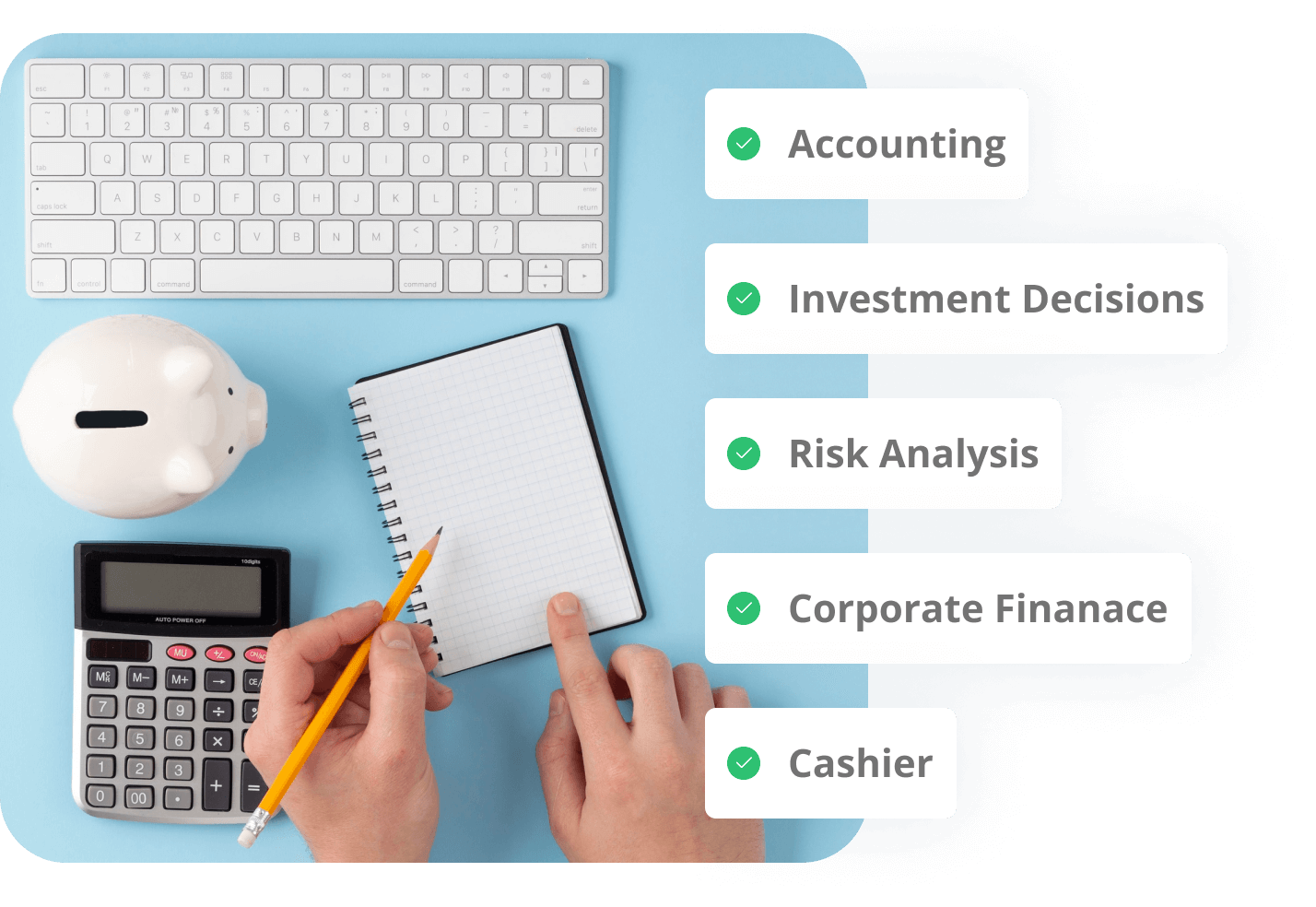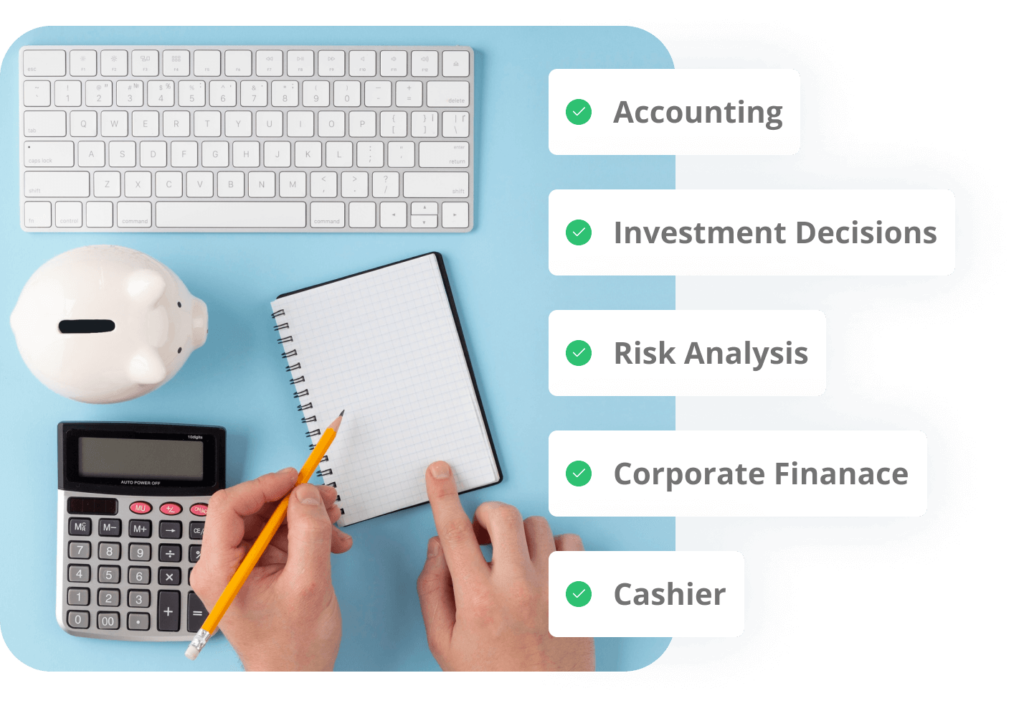 COMPANIES THAT TRUST XOBIN




Extensive Question Library
With over a million questions that encompass technological and non-technological avenues, Xobin's extensive library offers you a one-stop solution for recruiting into all domains.

Actionable Reports
Xobin's in-depth analytics provides you with a 360-degree report on each candidate that gives you insight into their technical as well as interpersonal competencies.

Webcam Proctoring
Remotely monitor the activity of the candidate, with our facility that records and allows you to view the candidate's activity. Review the behavior of the candidate with Xobin's log sheet that records each and every movement.
Here's What Our Customers Have To Say About Us


Makes a Recruiter's life easier. Xobin helps us use ready-to-ship tests for a the entire breadth of roles at our company. The tests and software does exactly what it says. We have executed over 500+ tests and onboarded 30 candidates.



It's great to be able to direct our candidates to a branded assessment, which then takes a lot of the leg work out of CV and skill screening, giving us the ability to quickly select the best candidates for our roles. We received a great response from both admin and test taker ends.

Melanie Martin
Talent Acquisition Head


We've digitized our recruitment process with Xobin. In the past, we had to invite the candidates to the office, and the process took weeks. With remote and auto evaluated assessments, we have gained serious time in the recruitment process.

Ben Muller
Recruitment Operations Specialist
---
Frequently Asked Questions
What is finance recruitment software?
The platform at Xobin provides Finance Skill Assessment with questions based on numerical and problem-solving abilities for assessing the candidate's financial skill competencies.
How beneficial is using Xobins Software?
Xobin is a single-point solution for all questionnaires pertaining to cognitive skills and personal traits, which allows you to choose from our wide range of numerical ability questions, and problem-solving questions and focuses them just on the finance industry.
Does using Xobins software reduce the time?
Using Xobin's assessments not only reduces the time but increases productivity, wherein the tests can be repeated for N number of times, depending on the size of the recruitment thus providing the ideal recruitment for the finance industry.