Pre Employment Assessment Software
for Candidate Evaluation
Screening 100's of resumes and selecting the best applicant is an extremely time-consuming job. Xobin's Remote Online Assessments and Virtual Interviews help organizations qualify the best talent 3x faster.

Move from Pen & Paper to Proctored Online Assessment by Xobin
Skill MCQ Tests
Select from 1000 plus skill assessments ranging from technology to management which are validated by our subject matter experts.
Coding Tests
Select from over 500 plus coding questions that work with 10 different inbuilt compilers. Great way to assess their problem solving skills.
Let your candidates use their webcam and record video answers for your questions. Great way to assess their communication skills.
Shortlist the best talent at the Click of a button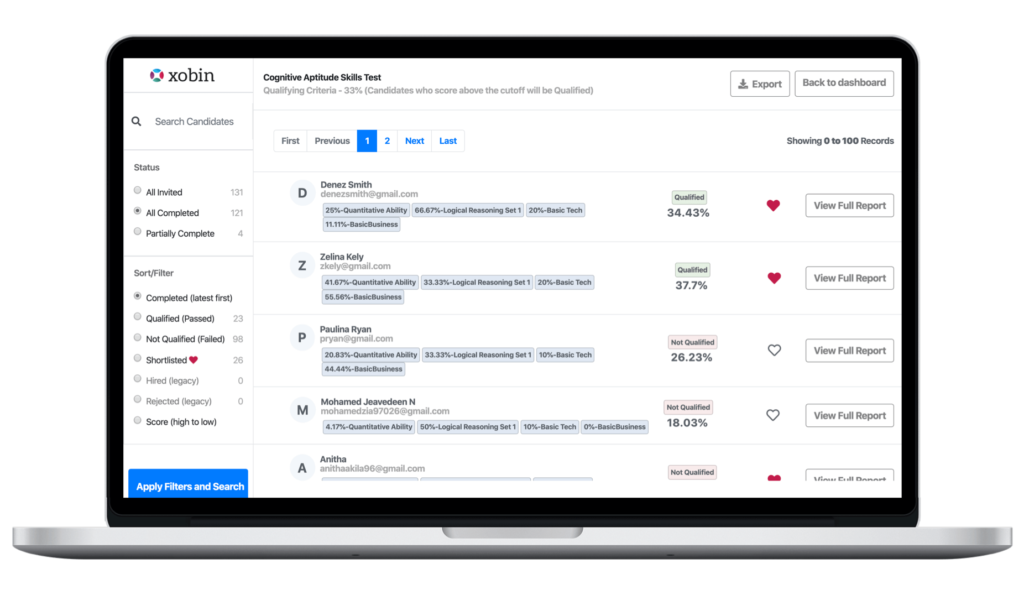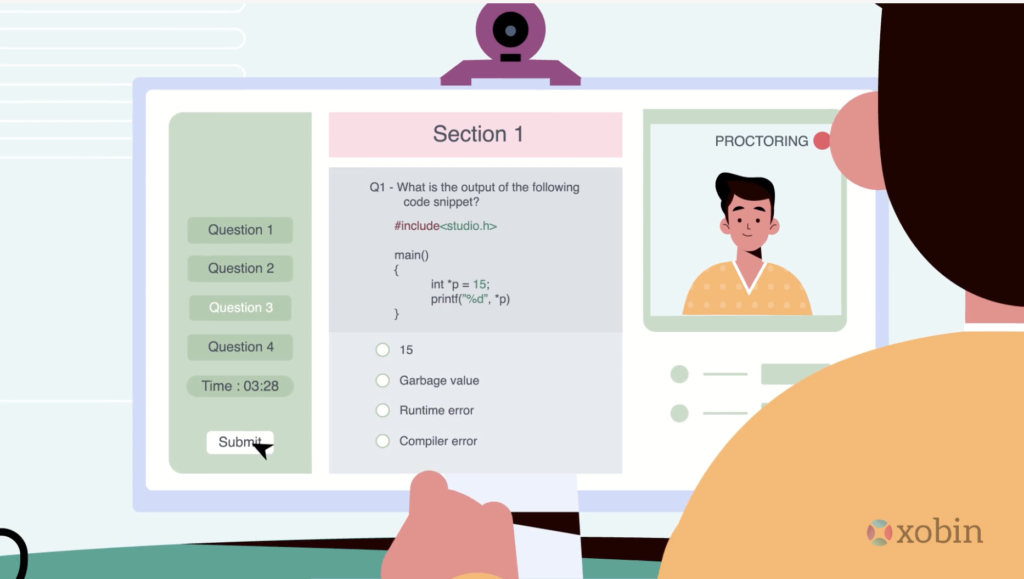 ONLINE ASSESSMENTS BY XOBIN
Online Assessments by Xobin help you reduce your hiring time from 30 days to 5 days. With Xobin's unlimited assessment Invitations, you can broaden the top of your recruitment funnel to increase the quality of talent you shortlist.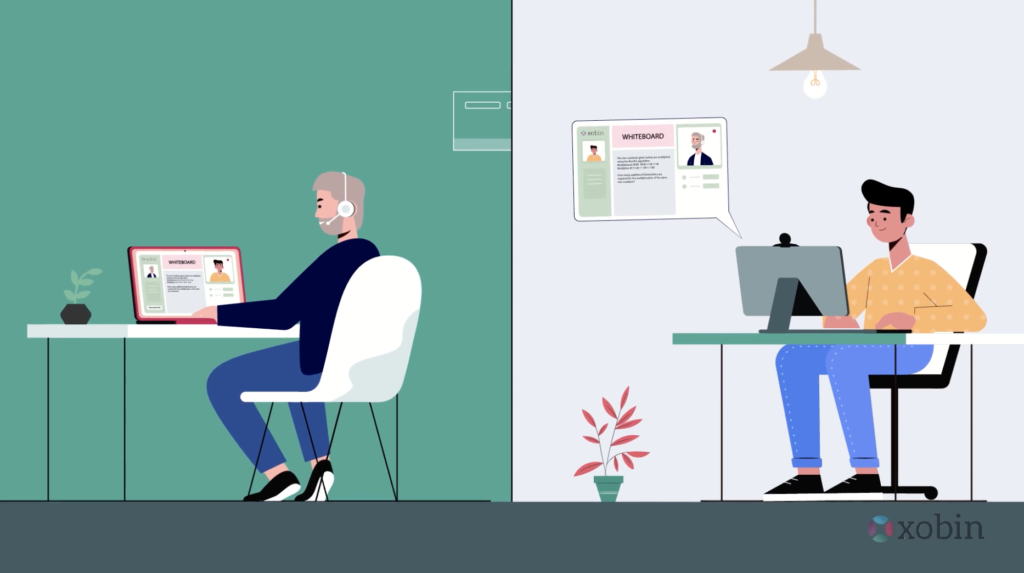 VIDEO ASSESSMENTS BY XOBIN
Video Assessments ideally happen once you shortlist the candidate from the online assessments. Video Assessments help you cut down a lot of costs from your recruitment without compromising the quality of pre-hire engagement.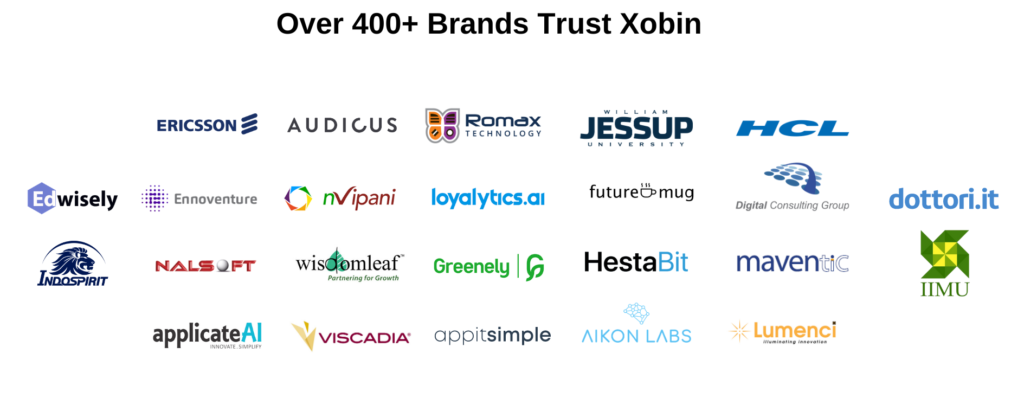 They love us, find out why.
Xobin alleviated every applicant's experience. The online assessments facilitated in reducing the hassle in the whole hiring process.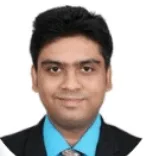 Gautham Sivaramakrishnan
Director at Headstart and Global Head for Startup Initiatives at Infosys
Online Coding Assessments by Xobin helped maximizing our "Quality-of-Hire". Top quality questions & timely Customer Support cutback our operational burden

Karthik Ananthakrishnan
Senior Technical Architect, Beyond Square
Hiring Remotely ? Screen your candidates with Xobin Online Assessments