See How Xobin's Skill Assessment Software Can Power Your Hiring Strategy

Let our digital experts show you how to leverage our platform to power your Pre-hire screening, training and recruitment automation:
Hire Humans. Not Resumes
Gain deeper insights into the job applicant's skills. Shortlist only the job fit candidates for subsequent interview.
Candidate Friendly Platform
No Trick Questions. An Intuitive test platform and question library that tests candidate on competencies required for the job.
Customizable Assessments
Choose Pre-built Tests for over 800+ Skills and 1200+ Job roles. Alternatively, customize assessments for your organization and usecase.
Badges of Appreciation


Trusted by Top brands across Industries


Here's What Our Customers Have To Say About Us

Makes a Recruiter's life easier. Xobin helps us use ready-to-ship tests for a the entire breadth of roles at our company. The tests and software does exactly what it says. We have executed over 500+ tests and onboarded 30 candidates.


It's great to be able to direct our candidates to a branded assessment, which then takes a lot of the leg work out of CV and skill screening, giving us the ability to quickly select the best candidates for our roles. We received a great response from both admin and test taker ends.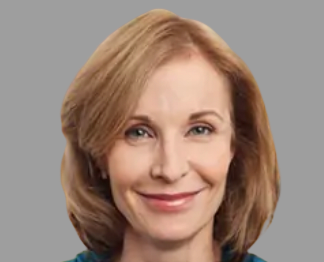 Melanie Martin
Talent Acquisition Head

We've digitized our recruitment process with Xobin. In the past, we had to invite the candidates to the office, and the process took weeks. With remote and auto evaluated assessments, we have gained serious time in the recruitment process.

Ben Muller
Recruitment Operations Specialist