Coding Skill Assessment Software
No more white-board challenges. Simplify your Tech hiring using Coding Skill Assessment Software. Conduct Online Coding Tests to screen and hire the best developers.
Trusted Assessment Partner for Teams at
CODING SKILL ASSESSMENTS IN XOBIN
CODING ASSESSMENTS FOR EVERY TECH ROLE
Software Engineer

DevOps Engineer
How Coding Skill Assessment Work
From Test Creation to Candidate Evaluation. The Xobin Platform facilitates Recruiters and Hiring Managers through the complete assessment process.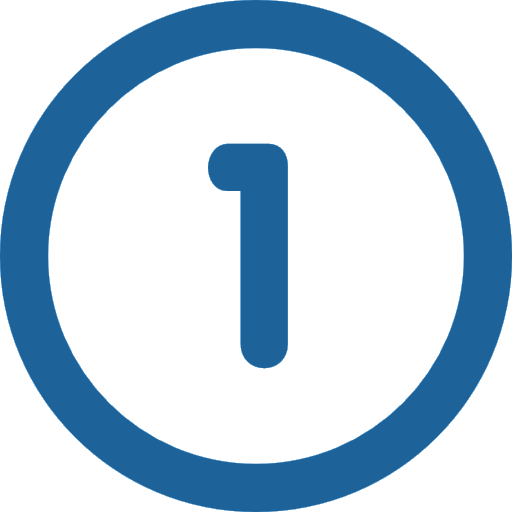 Select Test
Firstly, choose from our Library of job specific Pre-built tests. You can customize your own test too.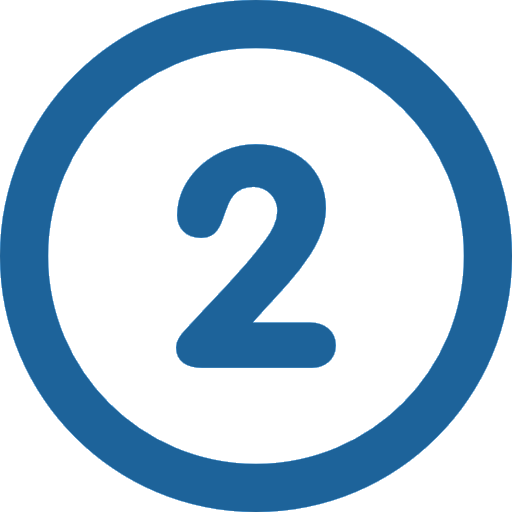 Secondly, invite Candidates via Email, or Share the Url for the Coding Assessment.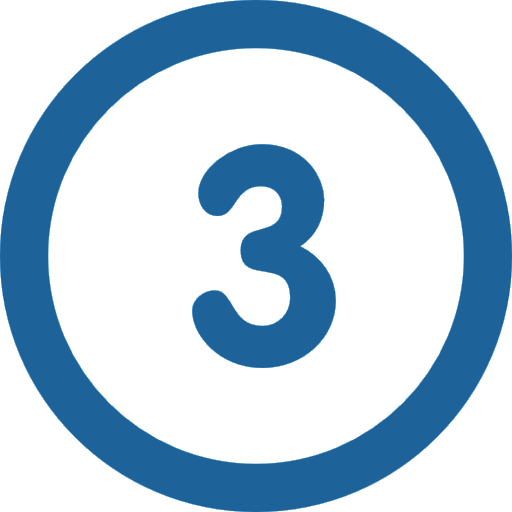 Testing Begins
Sit back while candidates take the online coding test. AI Proctoring features prevent cheating.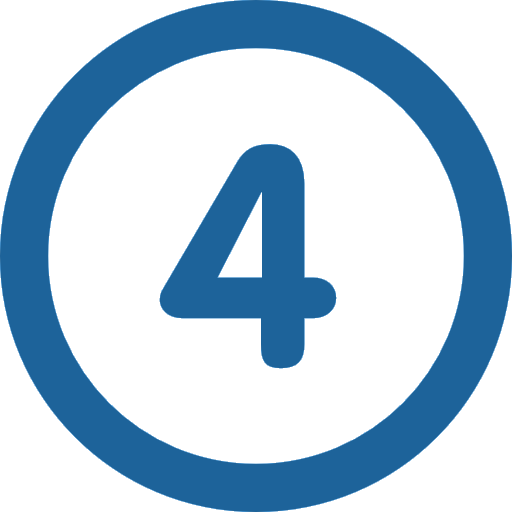 1-Click Shortlist
Lastly, use Auto-generated scores to Filter applicants. Moreover, you can view code using Code Playback.
Why Xobin is the Preferred Coding Skill Assessment Software?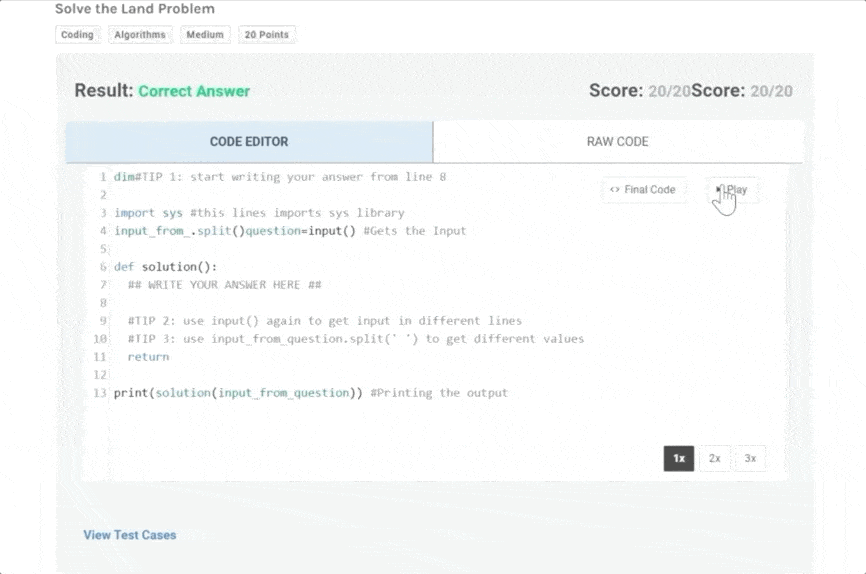 Code Playback
Don't just see the final output. Use Code playback to understand the thought process of the candidate during the coding assessment. Enables hiring managers to view each keystroke of the candidate.

Online Coding Test
Choose from 100+ Online Coding Tests and Programming Skills Tests. Scale your IT Recruitment with High-Quality Coding Assessments. Interview applicants that qualify the Coding Assessments.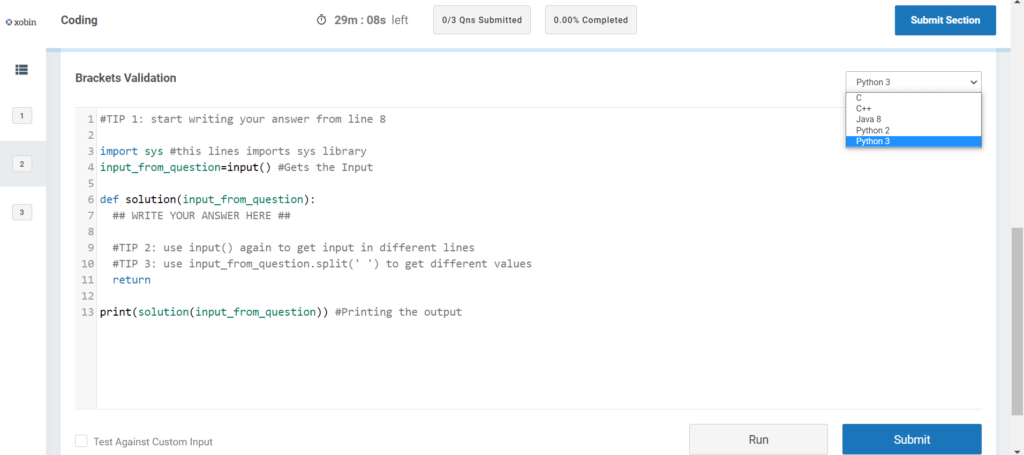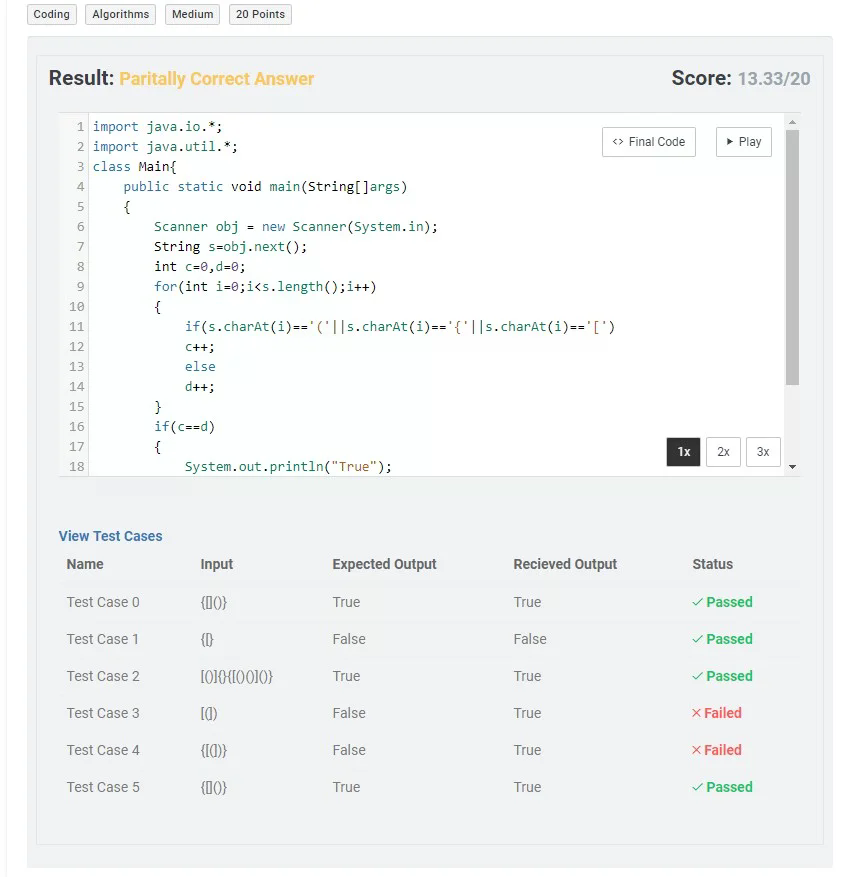 Autogenerated Coding Reports
Make data-backed hiring decisions using Coding Assessments. Each solution by the candidate is validated against test case to auto-generate a report and score.
Here's What Our Customers Have To Say About Us

We used to talk to about 12 people for each role. Today, we're attracting about 28 people per role. And yet, we're able to identify the right candidates much faster.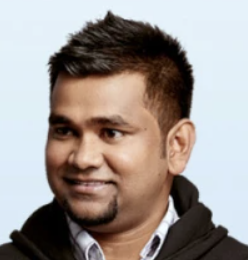 With just 3 recruiters, screening was a bottleneck for us. Xobin software has allowed us to screen and interview beyond business hours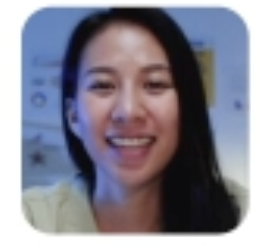 Melanie Martin
Talent Acquisition Head

Super simple. Post implementation, our pre-screening process is very fair and inclusive for all applicants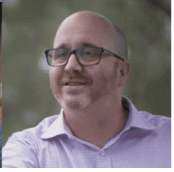 Ben Muller
Recruitment Operations Specialist
Rated as a Leader by Customers & Experts

FAQs about Coding Skill Assessment Software
What is a Coding Skill Assessment Software ?
A Coding Skill Assessment Software is a cloud based solution used for IT Recruitment. The software comes with a built-in questions library and Coding Environment to assess IT Professionals. Hiring managers administer these Online Coding Tests. They are primarily used to screen Developers, QA Engineers & many more Roles. With autogenerate test reports, hiring teams can quickly shortlist the best candidates for the role.
How can Online Coding Test be used by HR Managers and Recruiters to screen candidates ?
Screening of developers by recruiters and HR Managers from non-IT background is surprisingly tough. With a Coding Skill Assessment Software, they can easily administer online coding test. Gain insights into the proficiency of job applicants. Moreover, the test results are auto evaluated. Hence, organizations can make efficient hiring decisions with ease.
What type of compilers and languages does the Online Coding Assessment support ?
Here are some of the coding languages supported by Xobin Online Coding Tests : C, C++ ( Multiple Versions), Java ( Multiple Versions), Python ( Multiple Versions), C#, Javascript ( Multiple Versions), Node JS, PHP, Furthermore, other Languages and compilers can be included upon request.
How are the candidates solutions assessed in an Online Coding Skills Test ?
For each problem statement, the candidate's code is run against multiple test cases. This is done to verify their correctness. Significantly, the scores are automatically allocated depending on the correctness of the code.