BUILDING A TALENT-FIRST WORKPLACE
Talent is the heart and soul of every happily thriving enterprise. A successful organization is one that recruits, nurtures, and retains the right talent and creates a happy workplace. Our mission at Xobin is to empower leaders by enabling them to build a talent-first company. We do this by engaging with the candidates and employees and assessing them in a scientifically rational manner.
We enjoy building products by merging people-science, human psychology, and cutting-edge technology that underscores the necessity of critical evaluation of applicants since every individual combined makes a team.Xobin's suite of products along with our exceptional customer support is used by organizations in 50+ countries to make their teams resource-efficient, improve employee performance, and bridge potential knowledge gaps.
We believe in the saying, take care of your team and the team will take care of your business. Our goal is the same, where we provide leaders with solutions for the problems that hinder the process of building a people first organisation.
Our Founders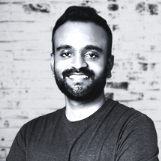 Guruprakash Sivabalan
CEO, Xobin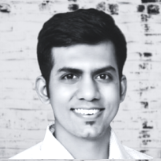 Amrit Acharya
COO, Xobin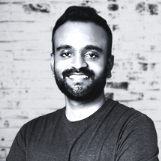 Guruprakash Sivabalan
CEO, Xobin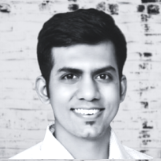 Amrit Acharya
COO, Xobin