Engineering Recruitment
Assess the candidate with a set of questions on a specific skill set for a specific job.
Choose questions from various aspects in diverse engineering streams to pick on the candidate with the expected set of technical knowledge.
Test the candidate for problem-solving abilities and critical thinking that might tell the goodness of fit for the job and the company.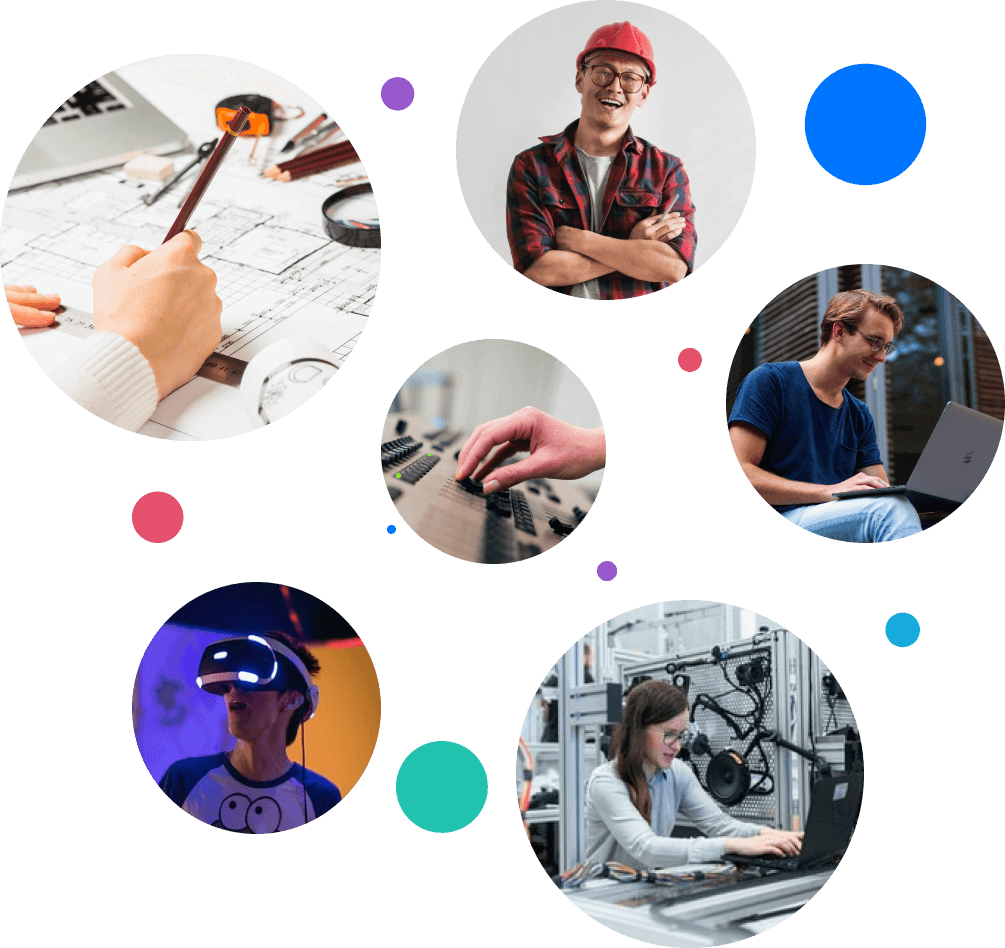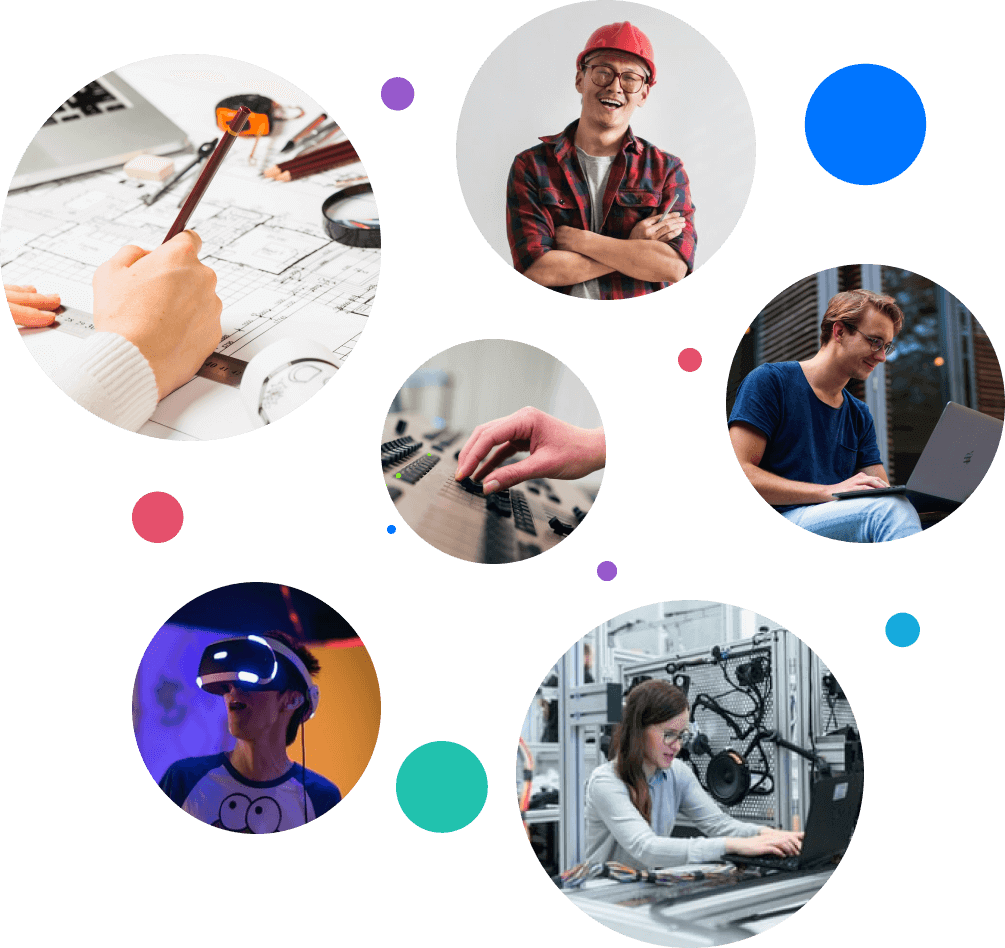 COMPANIES THAT TRUST XOBIN




Complete Branding Solution
Xobin's white labeling feature allows you to effortlessly customize the testing interface according to your needs, your own logo, and your company's name.

Advanced Coding Evaluation
Xobin's interface facilitates the candidates a hands-on coding test, that can be evaluated to check on their proficiency with ease.

Webcam Proctoring
Remotely monitor the activity of the candidate, with our facility that records and allows you to view the candidate's activity.
Here's What Our Customers Have To Say About Us


Makes a Recruiter's life easier. Xobin helps us use ready-to-ship tests for a the entire breadth of roles at our company. The tests and software does exactly what it says. We have executed over 500+ tests and onboarded 30 candidates.



It's great to be able to direct our candidates to a branded assessment, which then takes a lot of the leg work out of CV and skill screening, giving us the ability to quickly select the best candidates for our roles. We received a great response from both admin and test taker ends.

Melanie Martin
Talent Acquisition Head


We've digitized our recruitment process with Xobin. In the past, we had to invite the candidates to the office, and the process took weeks. With remote and auto evaluated assessments, we have gained serious time in the recruitment process.

Ben Muller
Recruitment Operations Specialist
---
Frequently Asked Questions