Online Coding Tests
Evaluate developers beyond their CVs using Xobin's Online Coding Tests

Use cases of Online Coding Assessment Platform.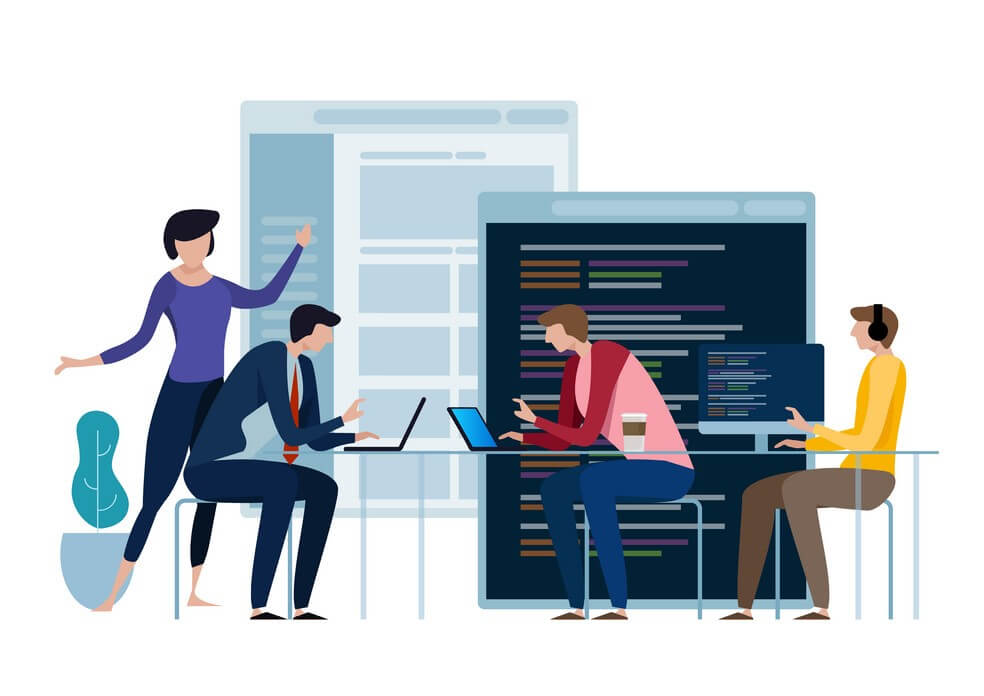 Campus Hiring
Use Xobin's Coding Tests to evaluate programming skills of tons of candidates at once. Shortlist the students who meet your minimum requirements with our online coding assessments and provide a seamless candidate experience to create strong brand recall.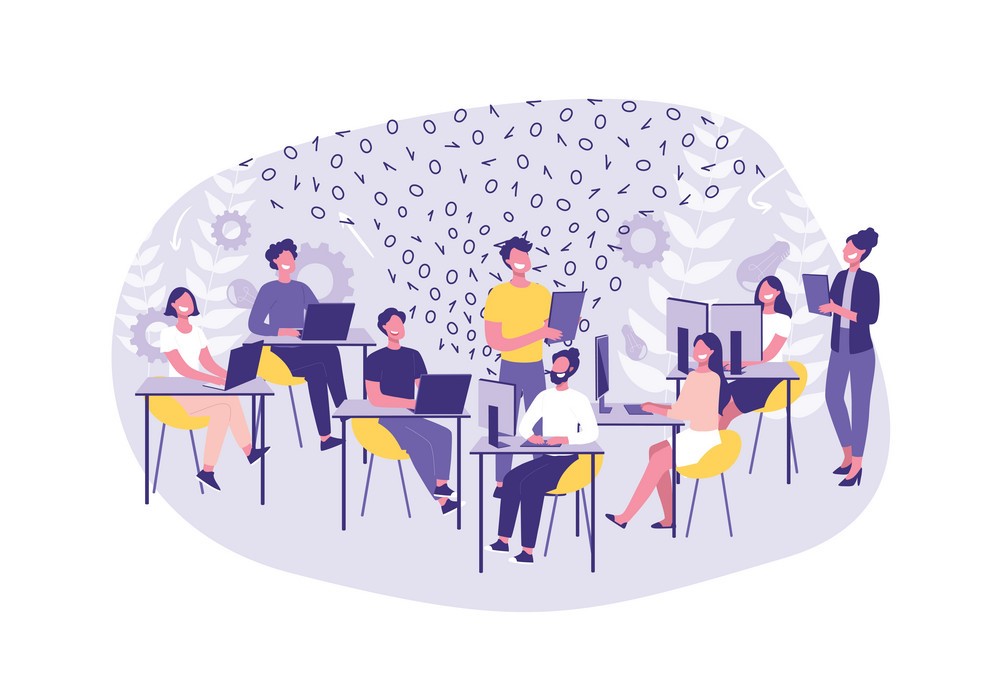 Hackathons
Conduct hackathons to encourage creative problem solving, drive innovation, and build brand awareness using Xobin coding platform. Instead of going through tedious rounds of interviews, assess potential candidates based on their performance in a hackathon. Recruit talented professionals at a lesser cost than traditional recruiting methods.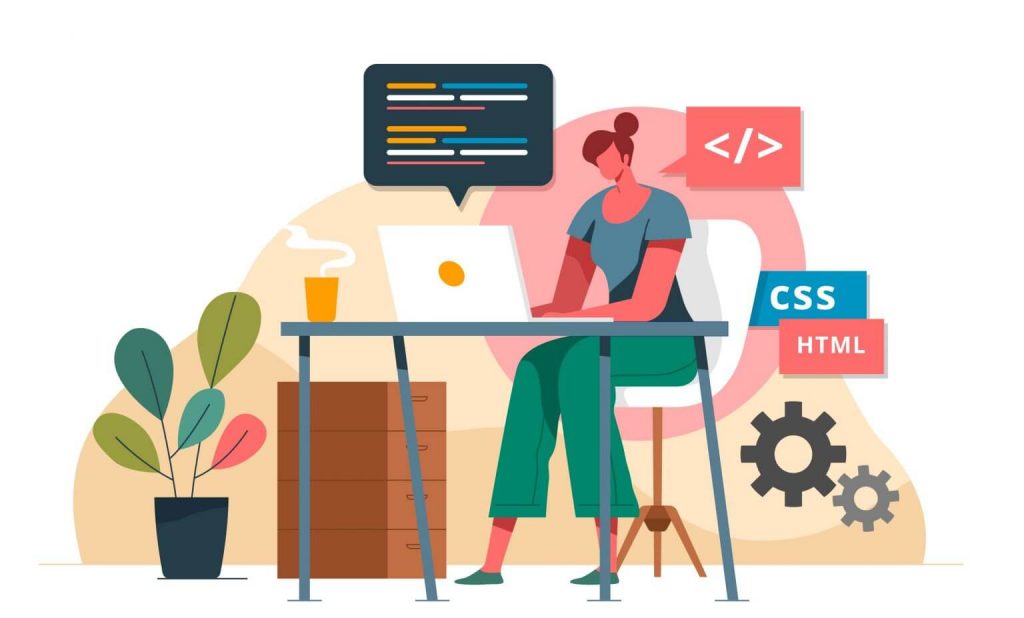 Lateral Hiring
Using Xobin's Coding Tests, Instantly assess a candidate's programming skills. The test results are auto evaluated, and the detailed test reports provide valuable insights on code simplicity, readability, and other crucial assessment parameters. This not only helps organizations make efficient hiring decisions in less time but also makes it easy for recruiters from IT and non-IT backgrounds to administer coding tests online.
Evaluate for any Developer role.



Benefits of Xobin's Online Coding Tests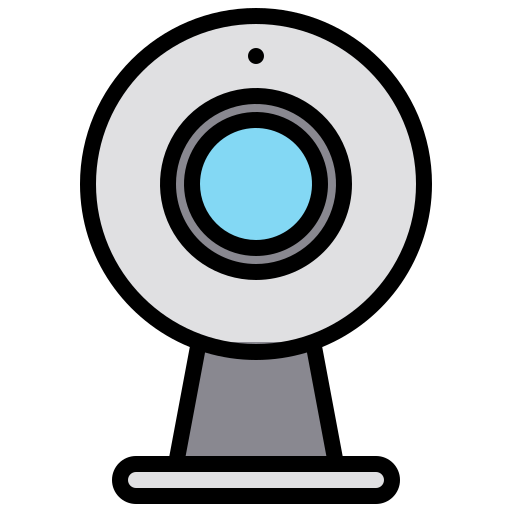 Proctored environment stops the candidates from getting involved in malpractices.

With over 15+ programming languages, Test candidates on all the major coding skills.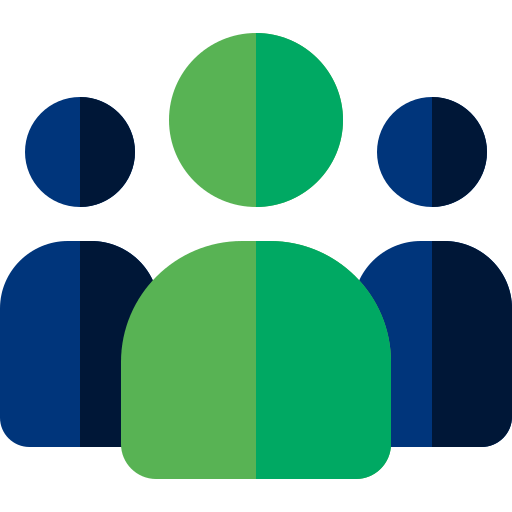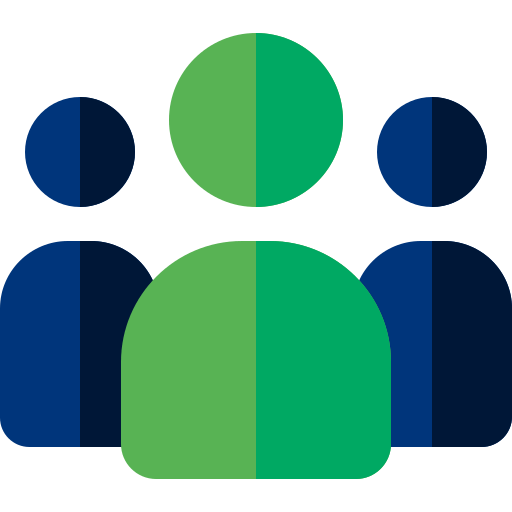 Want us to create exclusive custom assessment? We Help You Set Up and Guide You Through the Process.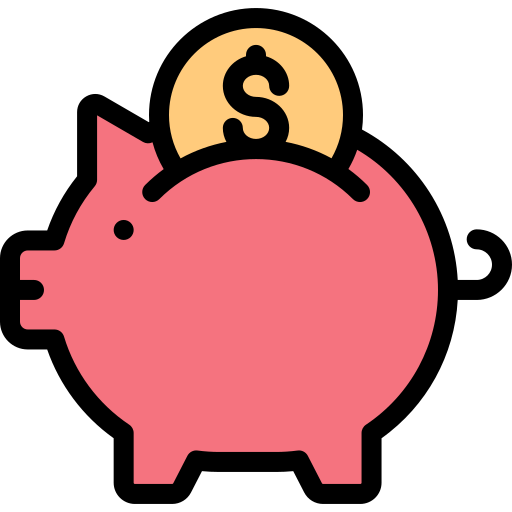 Reduce recruitment costs by 60%. Replace resume screening & reduce travel and operational hassles of recruiters.

Unlike our competitors, we don't restrict our customers with invites. In Xobin, all plans come with unlimited invites.
Straight from the Editor's Desk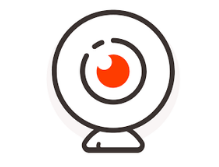 List of Methodologies and measures taken to allow online remote proctored assessments and exams.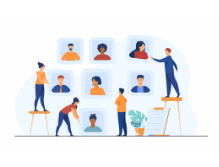 Proctoring features for specific usecases. Choose the right remote proctored assessment software.

FAQs on Key Features of the Xobin Assessment Platform