Integrate Assessments with your product
Save time, sweat and tears of your developer. Focus on your core offering, not on building your assessment stack. Harness the strength of Robust Assessments with Xobin APIs.
Trusted Assessment Partner for Teams at

Connect Products.
Connect Teams.
Get work done.
USECASES FOR XOBIN API INTEGRATION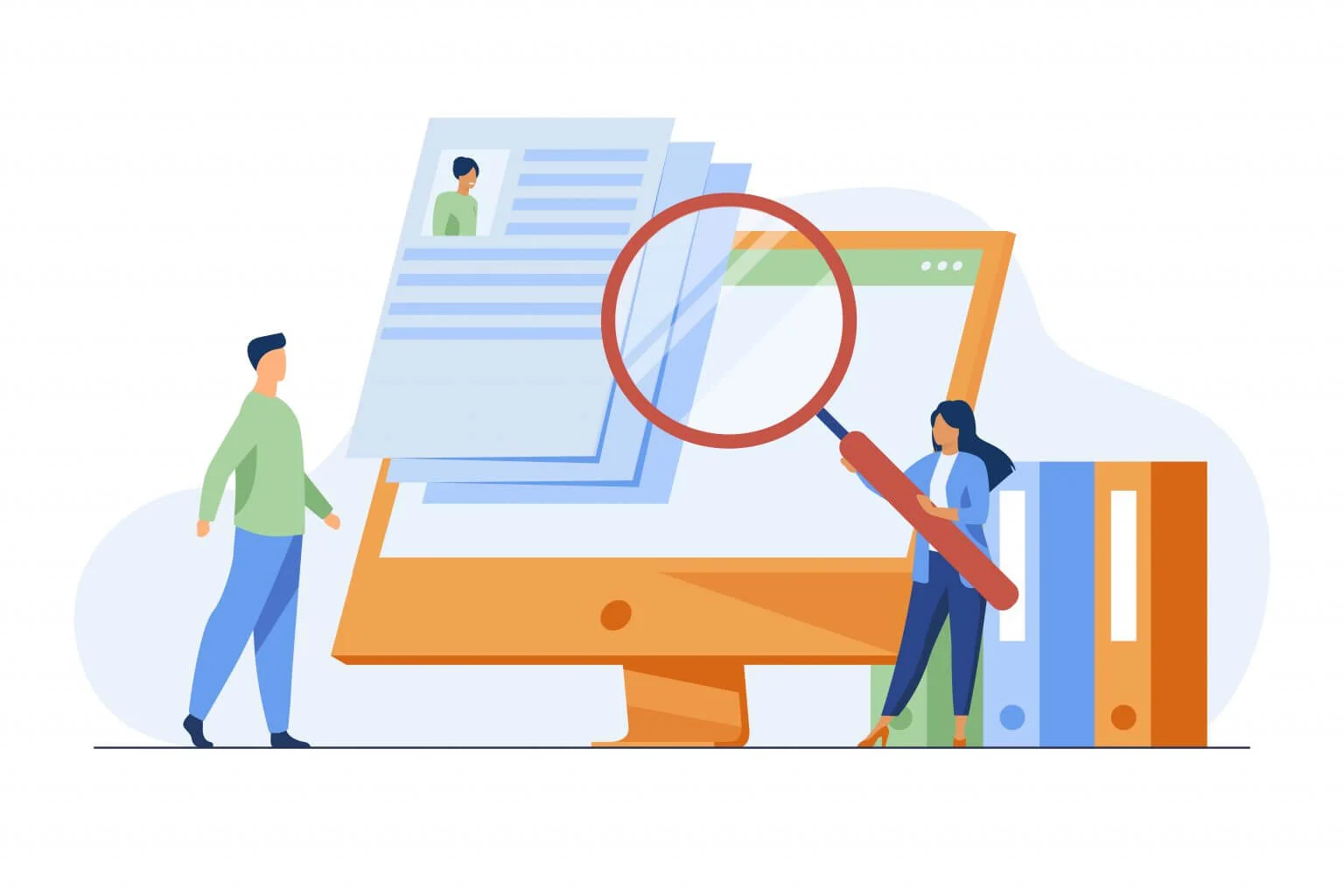 For ATS and HRIS
Get integrated with Xobins assessments,and see a surge of shortlist of top candidates for the job, along with job match scores, candidate rankings, and more—right within your ATS/HRMS. The ease-of-use, plus the tremendous time savings in early screening results in a highly efficient recruiting process.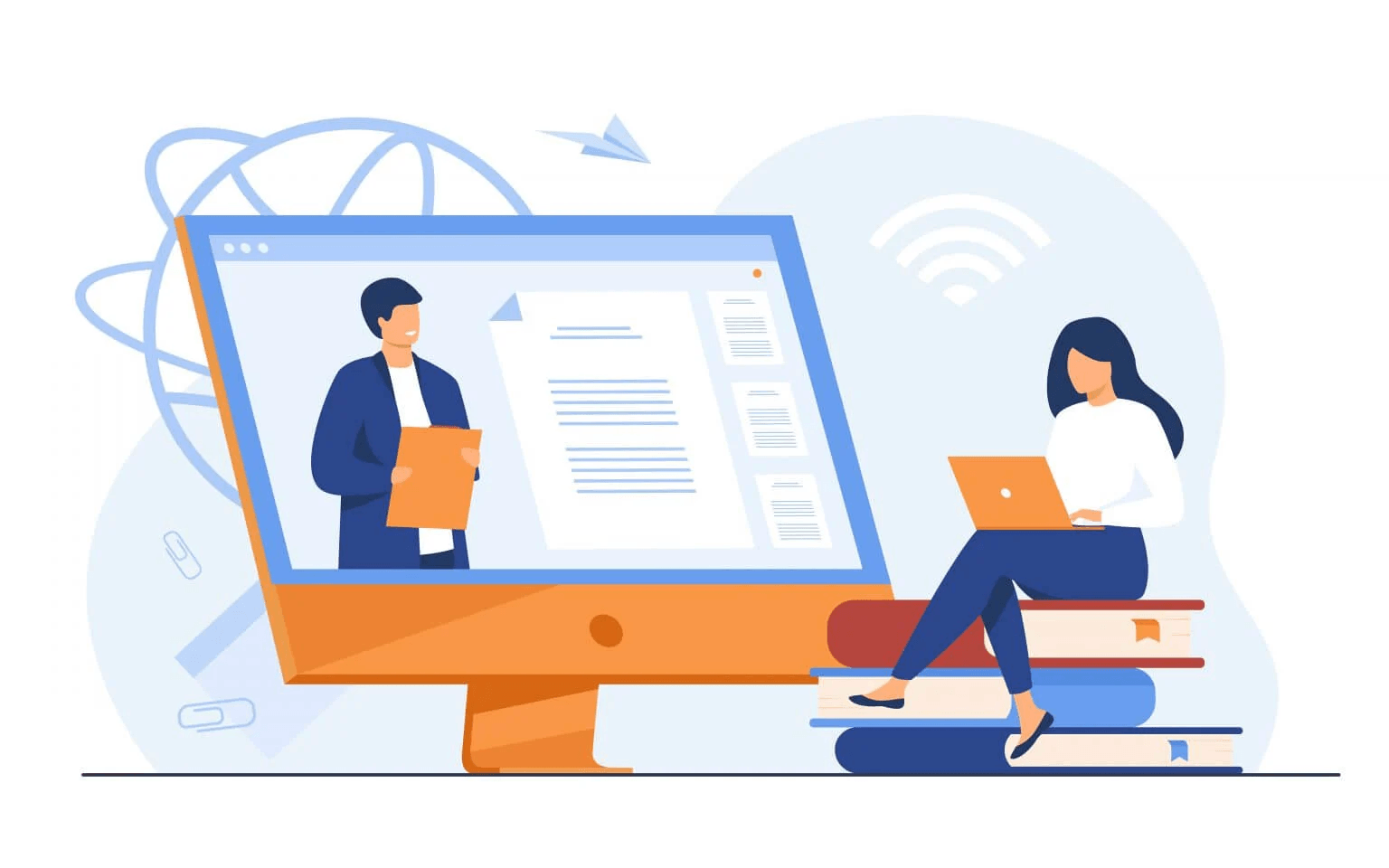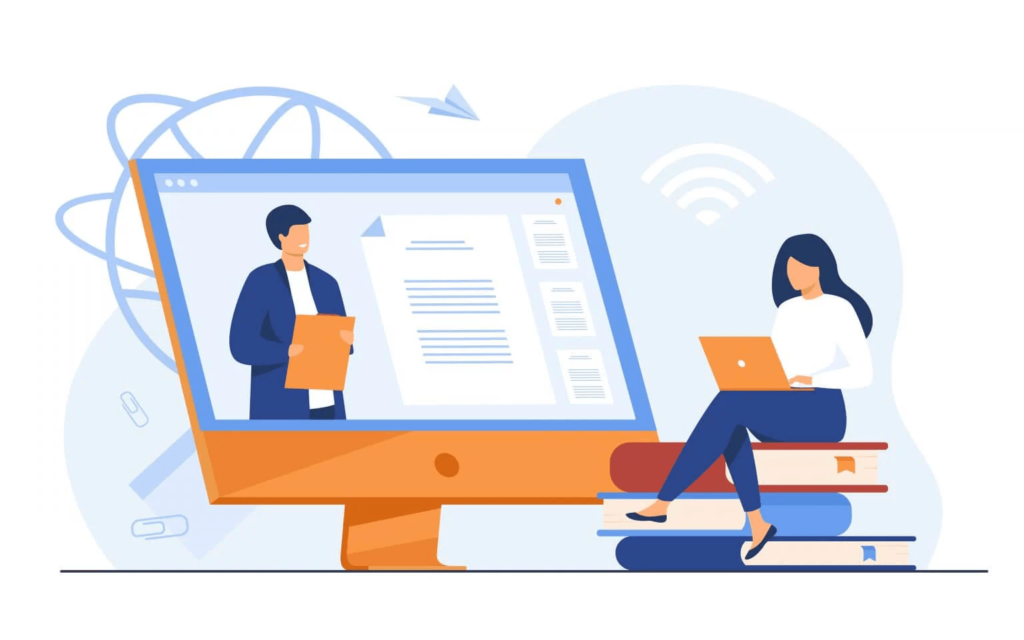 For EdTech Companies
Assessments are the most significant part of the education system as it gives an accurate picture to the students of where they stand. Assessments acts as a catalyst and positive reinforcement to learners by encouraging them to perform better. Integrate Xobin's Assessment onto your platform & grasp students' interest and grow your business 3x faster.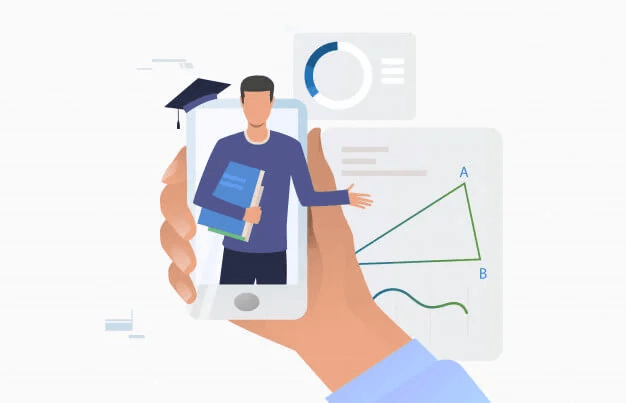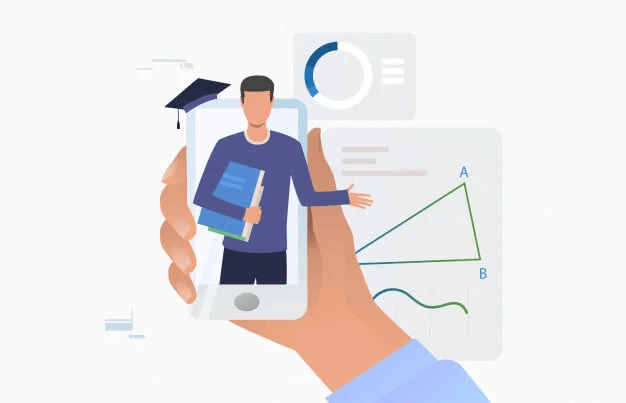 For LMS ( Learning Management Systems)
Track organizational goals, ensure that your eLearning course design is truly effective, and stay on top of compliance certifications. Monitor online training goals, objectives, and outcomes that matter most to your organization & clients. It's difficult and time-consuming to come up with a good variety of testing formats for your online training program. Fortunately, Xobin's assessment APIs allows you to cater to different needs and personal preferences.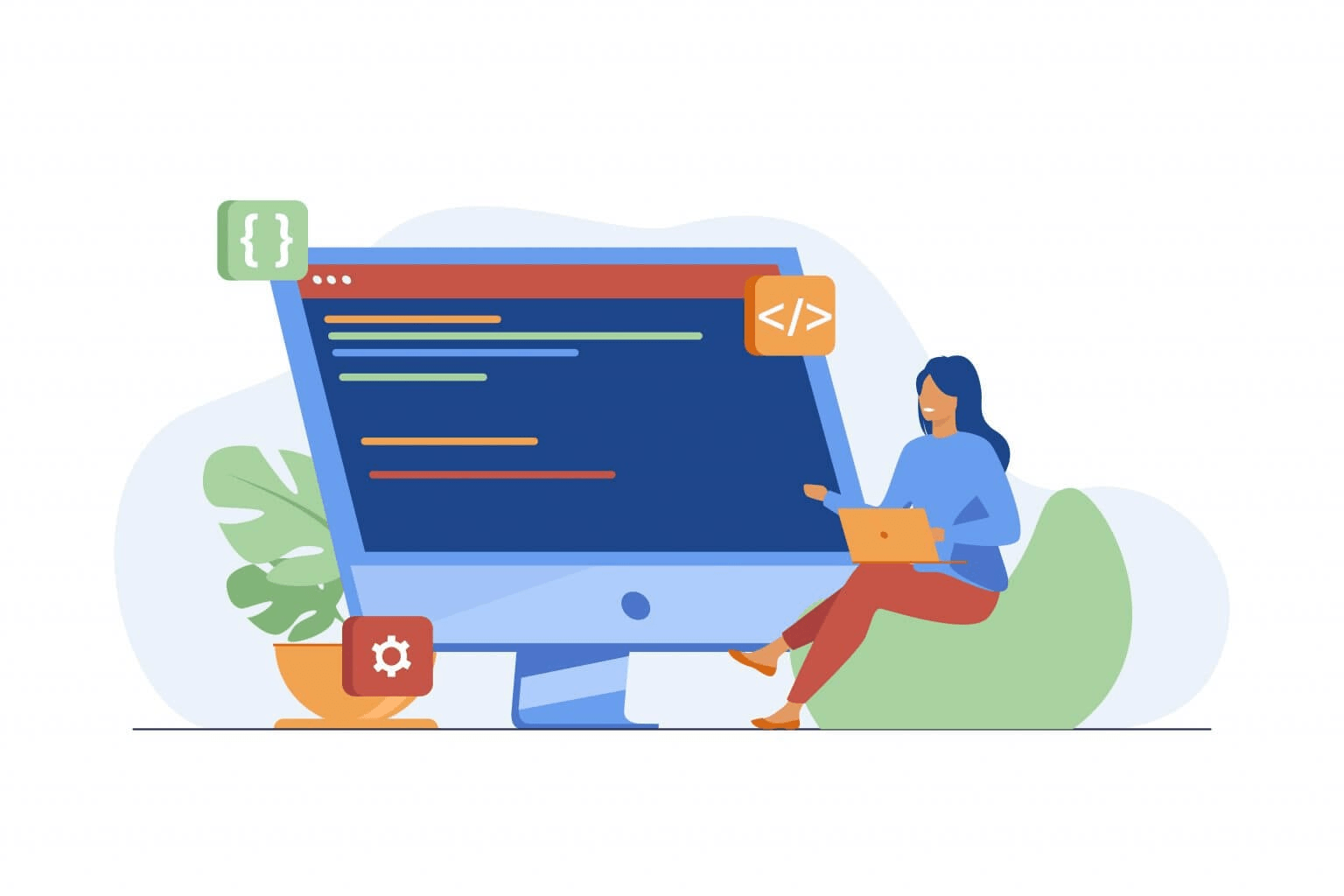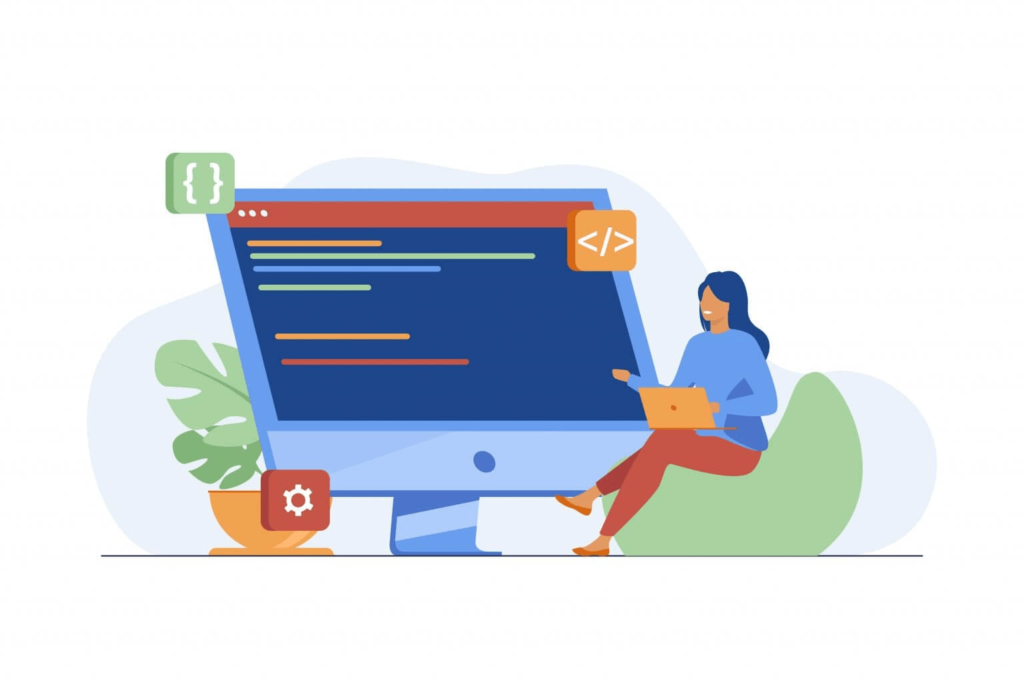 Teach Programming
Enable tutors and students to reach their maximum capacity inside a "learn to code" environment. Integrate with Xobin's APIs to get automated assessment & programming challenges, as well as real-life scenarios involving latest software development frameworks.
BENEFITS OF USING XOBINS APIs


Xobin's API support allows Xobin's functionality to work cooperatively with your core applications.

Global Multi-Channel Support With Best-in-class Turnaround Time. Xobin Team is available 24/7.

Unlike our competitors, we don't restrict our customers with invites. In Xobin, all plans come with unlimited invites.
Customer Reviews
Xobin alleviated every applicant's experience and facilitated in reducing the hassle in the whole hiring process.
Gautham Sivaramakrishnan
Director at Headstart and Global Head for Startup Initiatives at Infosys
Online Coding Tests by Xobin helped maximizing our "Quality-of-Hire". Top quality questions & timely Customer Support cutback our operational burden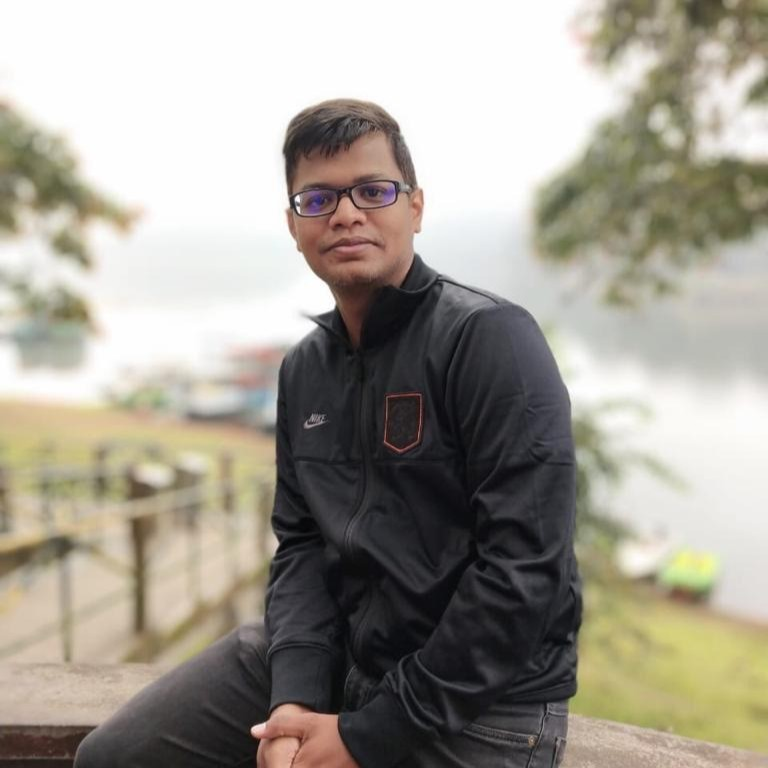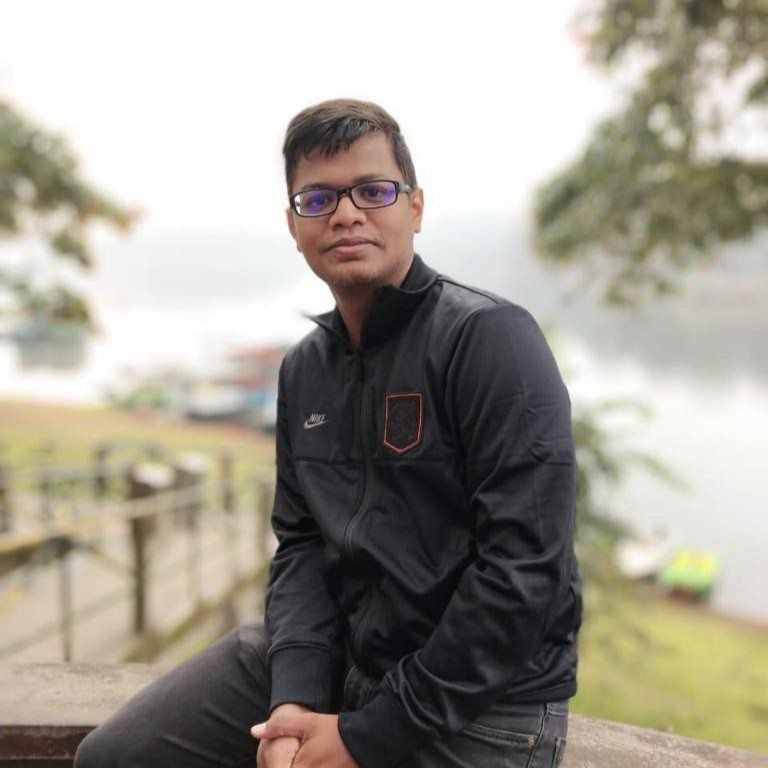 Karthik Ananthakrishnan
Senior Technical Architect, Beyond Square
Rated as a Leader by Customers & Experts

Straight from the Editor's Desk
Comprehensive Guide to cater to all questions about Remote Recruiting. Learn how you can implement it in your organization.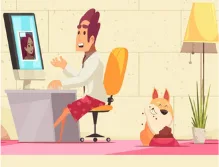 We break down the pros, cons validity issues & misconceptions about pre-Recorded Video Interviews.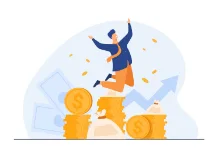 Early hires can make or break the momentum of a startup. Understand more about hiring skilled employees for your startup.