Xobin Assessment Platform Features
Choose a flexible assessment platform with features for all your recruitment needs. From Pre-hire assessments to post-training skills tests and online proctored exams. Make your screening process, a walk in the park.
The Feature-Rich Assessment Platform



Pre-Built Skills Test
Choose from over vast library of validated Pre-Employment Assessments. Simplify recruitment screening using online assessments. Make your pre-employment testing bias free.

Extensive Question Library
Xobin's vast question library consists of 35000+ questions covering all technological and non-technological domains. Xobin's assessments are tailored to your job description by our subject matter experts from this library.

Webcam Proctoring
Record candidate activity using Webcam. Play candidate test video to view candidate activity. Moreover, check logs to track behaviour during remote proctored assessment.
Advanced Coding Evaluation
Scale your IT Recruitment with High-Quality Coding Assessments. Our interface takes testers through a hands-on coding evaluation, allowing you to easily assess whether their proficiency levels meet your requirements. Xobin's platform is entirely automated, providing you with in-depth reports upon test completion with an email notification.
Complete Branding Solution

Effortless customization of company brand name and logo. Our white-labeling feature lets you customize your testing interface to reflect your brand. Upload your logo, customize the interface background, to your specifications.
Actionable Reports
Get a Concise and Actionable 360 Degree Report of each candidate. Gain insights into your candidate's competencies.Utilize Xobin's in-depth analytics by tailoring reports to your exact needs.Make data-backed hiring decisions.

Complete API Support
Create custom workflows using Xobin's APIs. Custom API support allows Xobin's functionality to work cooperatively with your core applications. Our custom APIs are specifically tailored for ATS's and work seamlessly with all major LMSs.The API accepts calls via GET and returns all data in JSON format.
ADDITIONAL FEATURES TO MAKE YOUR HIRING SEAMLESS
Add a question, delete a question, modify our pre-built assessment, customize cut-off scores, customize timer, randomize question library.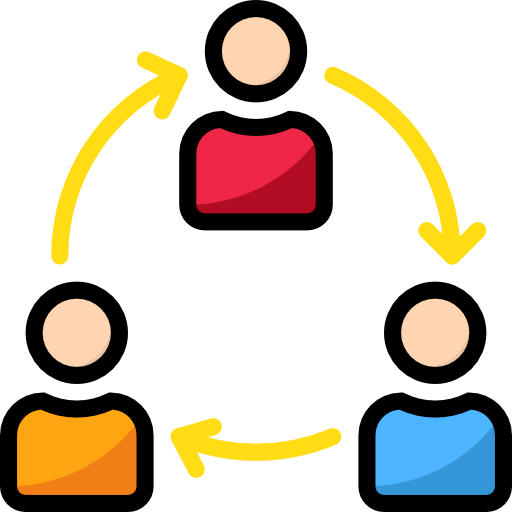 Xobin enables you to add additional users to the platform. Collaborate and share reports with your teammates all at one place.

Global Multi-Channel Support With Best-in-class Turnaround Time. Xobin Team is available 24/7.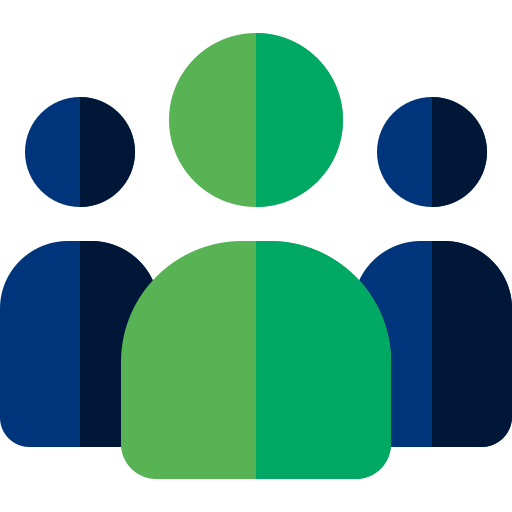 Don't miss out on great candidates coming to your career pages. Get integrated with Xobin and make it seamless.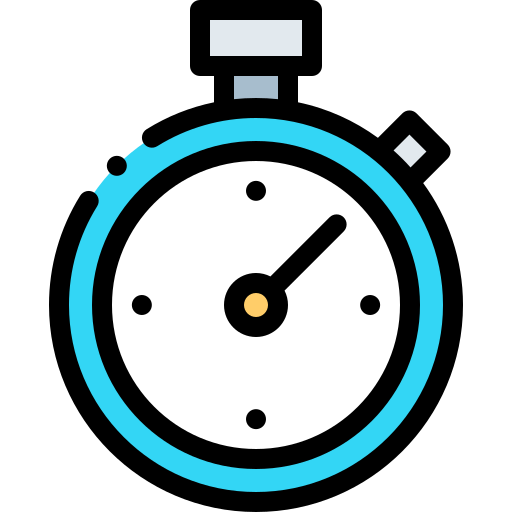 Xobin provides question-level customization so that you can measure how candidates perform under specific timelines.

Unlike our competitors, we don't restrict our customers with invites. In Xobin, all plans come with unlimited invites.
Straight from the Editor's Desk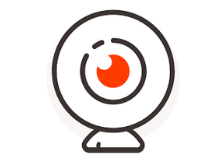 List of Methodologies and measures taken to allow online remote proctored assessments and exams.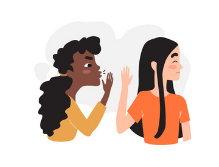 We break down some common myths, and misconceptions about pre-employments testing software.

FAQs on Key Features of the Xobin Assessment Platform