According to recent data, about 99% of the Fortune 500 companies use one or another kind of recruitment software. Moreover, with the whole world becoming tech-savvy, businesses thrive on automation. Hence it becomes essential to understand and imply the systems like recruitment software too.
In this article, we will discuss recruitment software, what it covers, how it helps drive business, and the popular recruitment software in the market today.
What is a Recruitment Software?
Recruitment software is a system that makes the hiring process for any organization efficient. It helps in finding candidates for hiring and sending out offer letters.
This software is often called an Applicant Tracking System or ATS too. But these two are not the same exactly. It is a broader category under which the ATS system comes too.
How Does Recruitment Software Drive Business Value?
Here are a few of the aspects which make this software an invaluable resource to drive business value:
It helps in saving time as everything becomes just a click away. This in addition allows the

hiring manager

to dedicate more time to developing the business.
It helps build a systematic pool of talent, which can then be sorted and analyzed later on. This, in return, gives the desired battlefield, where your target market can participate.
The features of the ATS, like calendar integration and status of applications, etc., can help make the information easily accessible and centralized.
The fear of losing data due to data corruption goes away, as all your work gets saved in the software itself.
Cost-effective as you can save the expenditure from recruitment agencies, manual labour by HR employees, and vacancy advertisements.
What does Recruitment Software cover?
It covers a lot of the aspects of the basics of recruitment software.
Finding candidates
Evaluating candidates
Hiring report generation
Improves the hiring process using system integrations.
Some Popular Recruitment Software
Some of the commonly used and popular recruitment systems in the current market are:
We hope this article helped you. For more interesting articles;
Recommended Content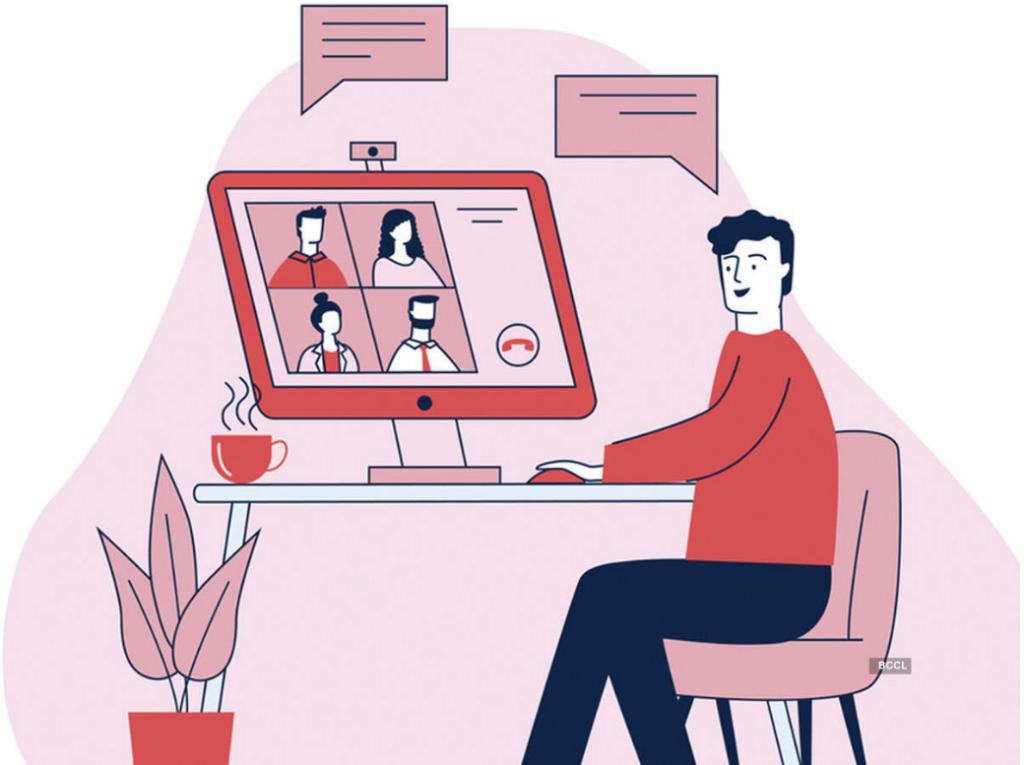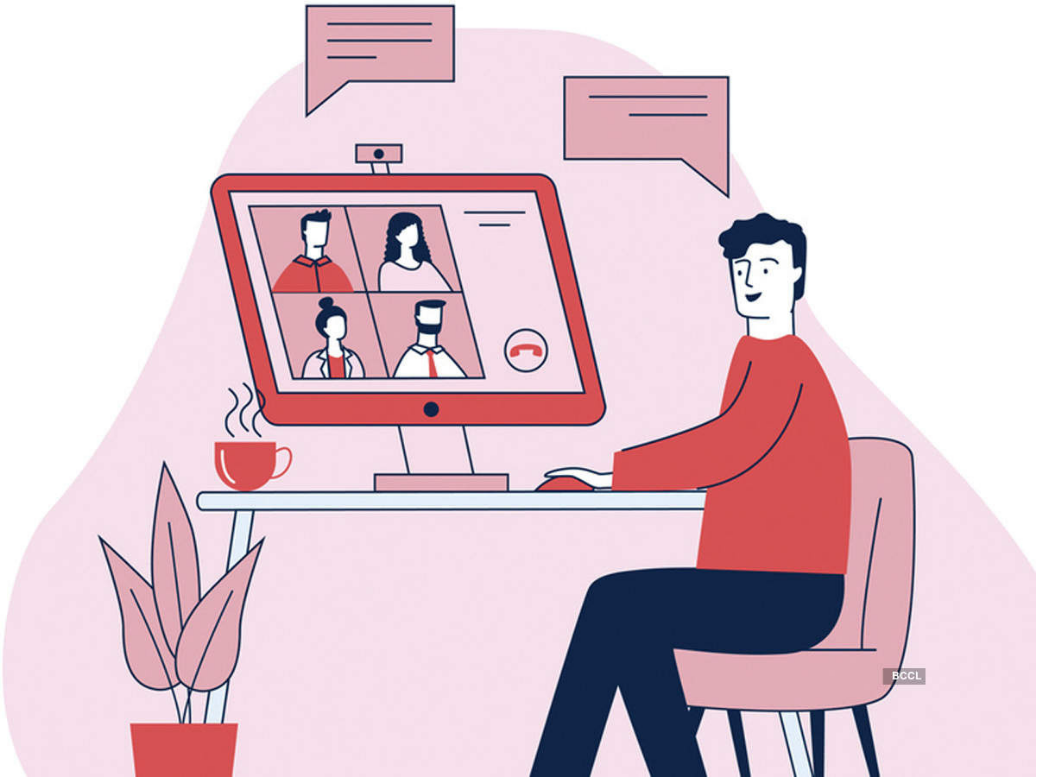 Video Interviews can simplify your hiring
Don't let a packed schedule be a hindrance in recruitment. Use structured interviews with the power of video to screen applicants. Understand the communication skills, motivation, and job skills using video interviews.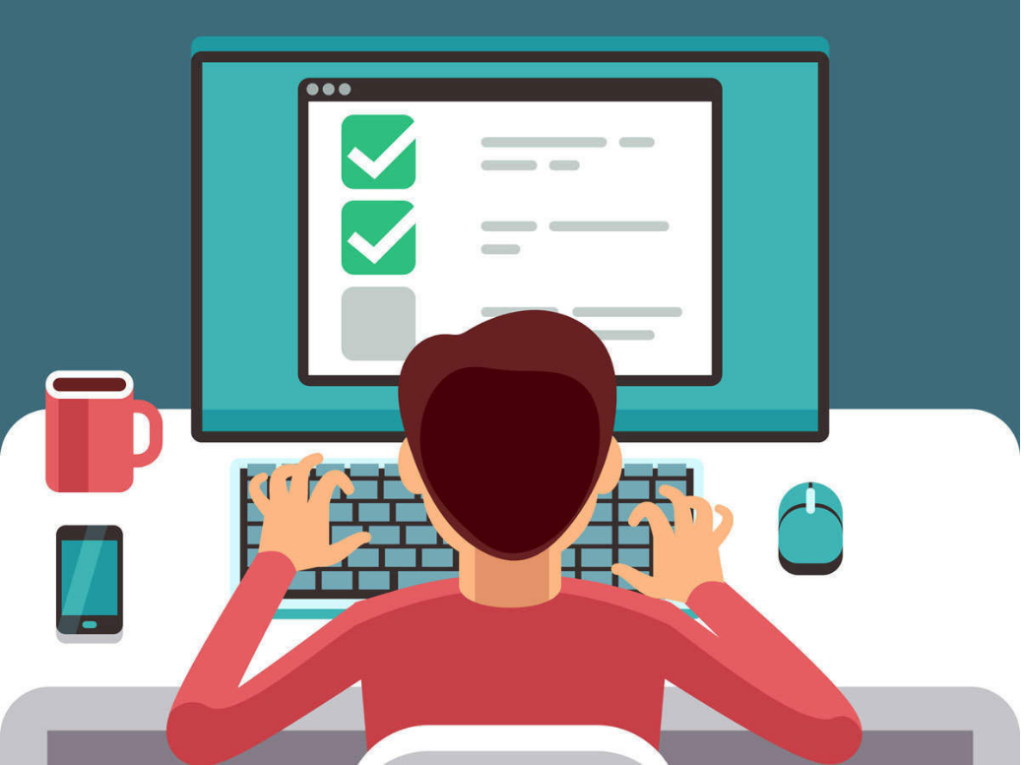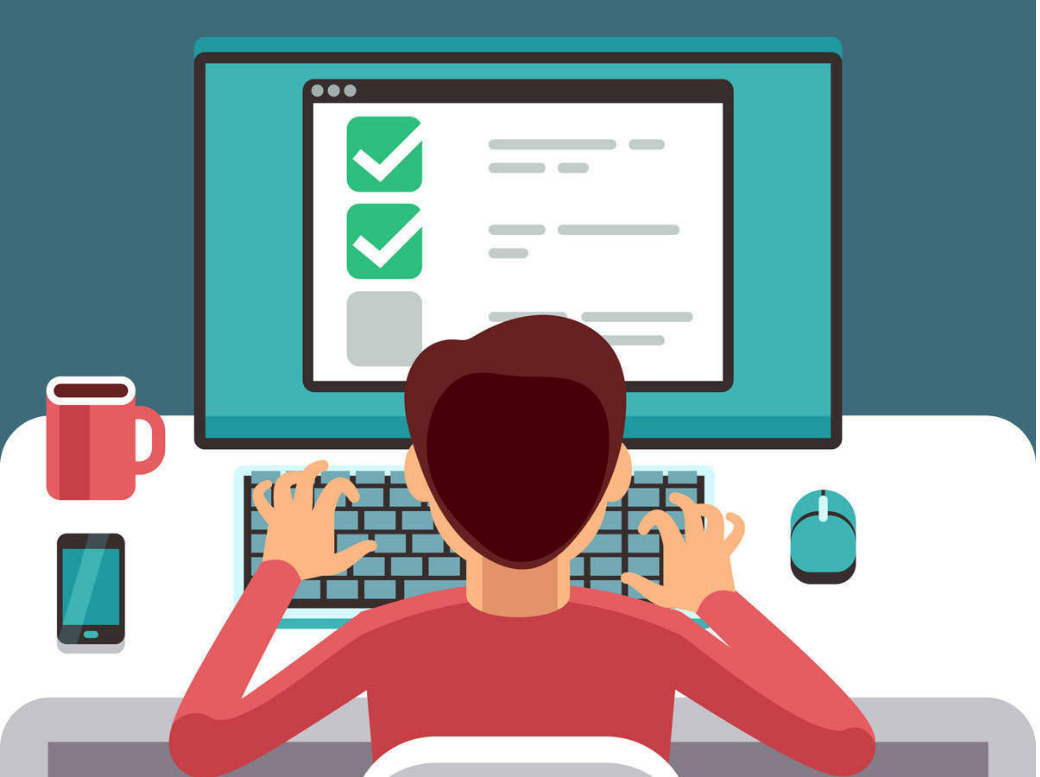 Pre-employment Testing: The Complete Guide
Move over from pen-paper based tests and manually checked assignments to pre-employment assessments. Democratize your organization hiring by screening for skills before you interview.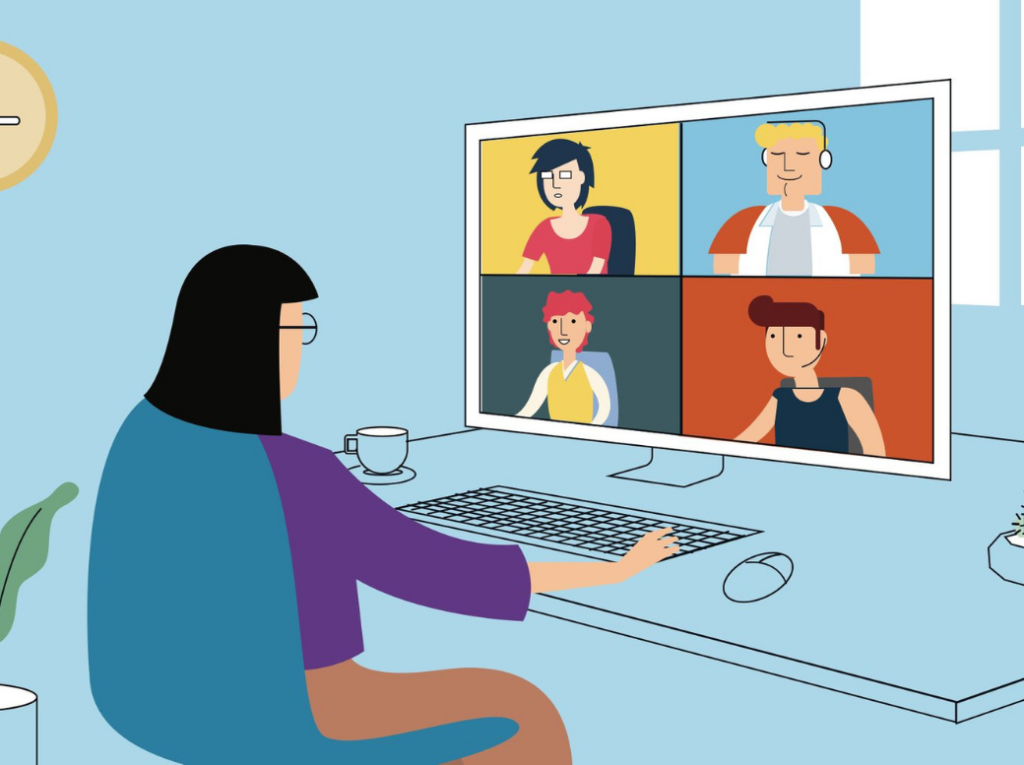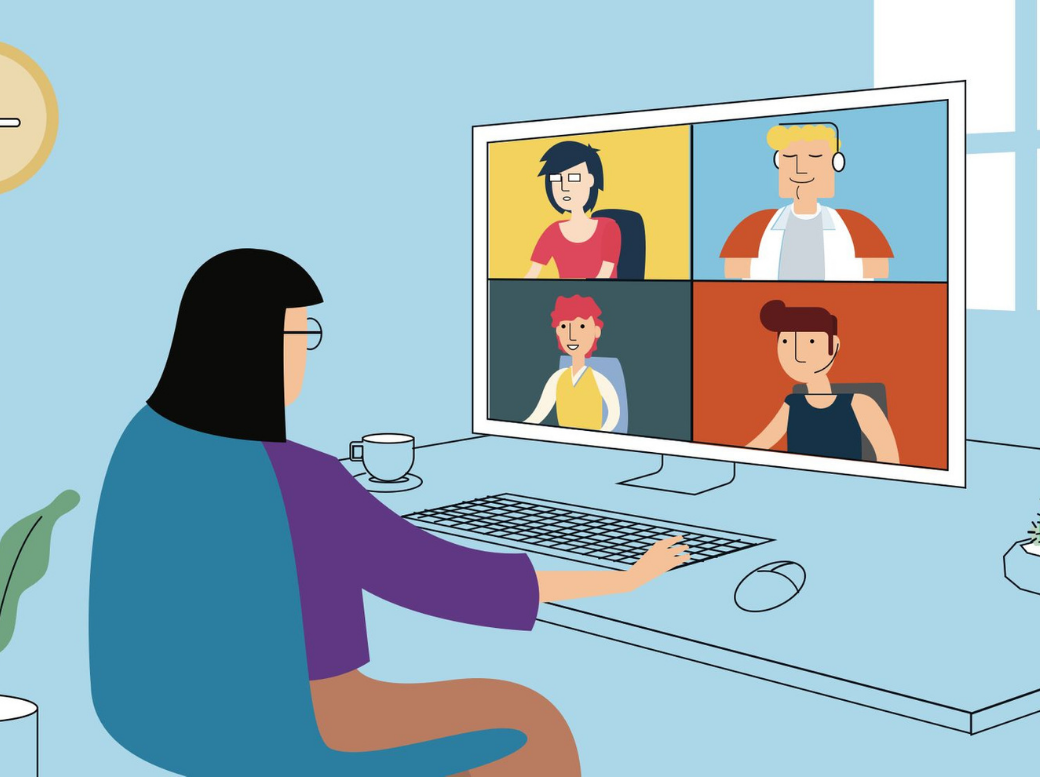 How can Employers adapt to Remote Hiring
With most jobs going remote, your best applicants could be in Melbourne or Miami. From remote screening and virtual interviews to remote onboarding, Learn the best practices to get started.