The amount of time consumed in screening resumes and CVs of every candidate has been a topic of concern for organizations. The introduction of resume parsing technology can be a big help there.
So, let's discuss a little about resume parsing.
What is Resume Parsing?
The automated storage, organization, and analysis of resumes is referred to as resume parsing.
A resume parsing software provides companies with a more accessible and efficient way to sort through large quantities of applications to identify the best applicants. This sorting is done by identifying keywords, skills, etc.
Why is Resume Parsing is important?   
For every job opening, you may receive hundreds of resumes/CVs with different configurations and languages that, at times, can be ambiguous and different. Hence, a recruiter needs to examine the entire pool of resumes during the attempt to source a candidate.
Out of all the resumes received, most t resume templates don't fit all the criteria required during the recruitment cycle. Hence, to hire the best candidate, every resume must be checked independently in a limited time period. 
This is where the resume parsing tool comes in, and it parses the majority of the required resume fields from any resume which fits in the precision most. On the other hand, this process eliminates the manual data entry process and produces a better option for candidates.
If your organization uses an efficient resume parser, you can track down the most relevant applicants in your recruitment software database.
What Does a CV/Resume Parsing Software Do?
A resume parser takes input in the form of a sequence of instructions and builds a data structure.
It works as an interpreter which converts unstructured data into a parse tree, or structured data format.
It automatically sorts the information into various parameters and fields like educational qualification. Also, work experience to help identify the most relevant resumes based on your criteria.
How to Select a Resume Parsing Software?
While selecting a CV/resume parser, the following features must be kept in mind:
Must have a configuration feature to enable or disable fields from resumes as per requirements for unbiased recruitment.
Easy to integrate with your existing recruitment software.
Should have a

bulk import facility

to allow the resume parser to analyze multiple resumes at a time.
Must be able to extract complete resume information in most of the data fields
Have a deep learning algorithm for smarter identification of resume data for better search results.
Some of the Top Resume Parsers
We hope this article helped you. For more interesting articles explore;
Recommended Content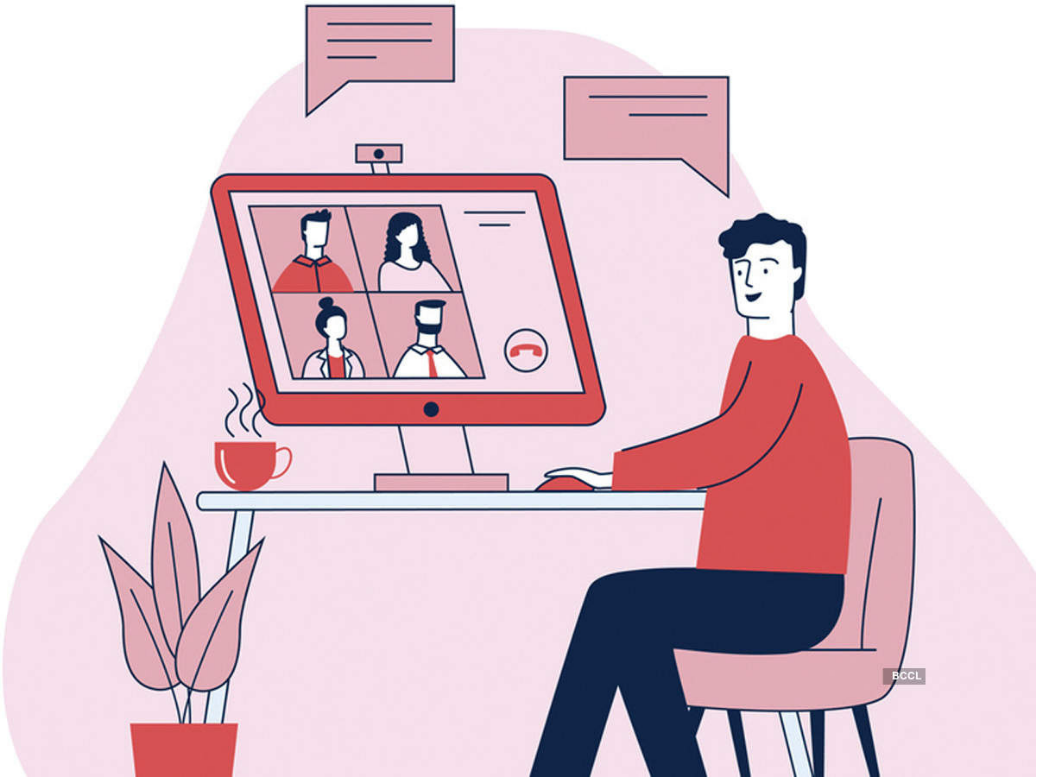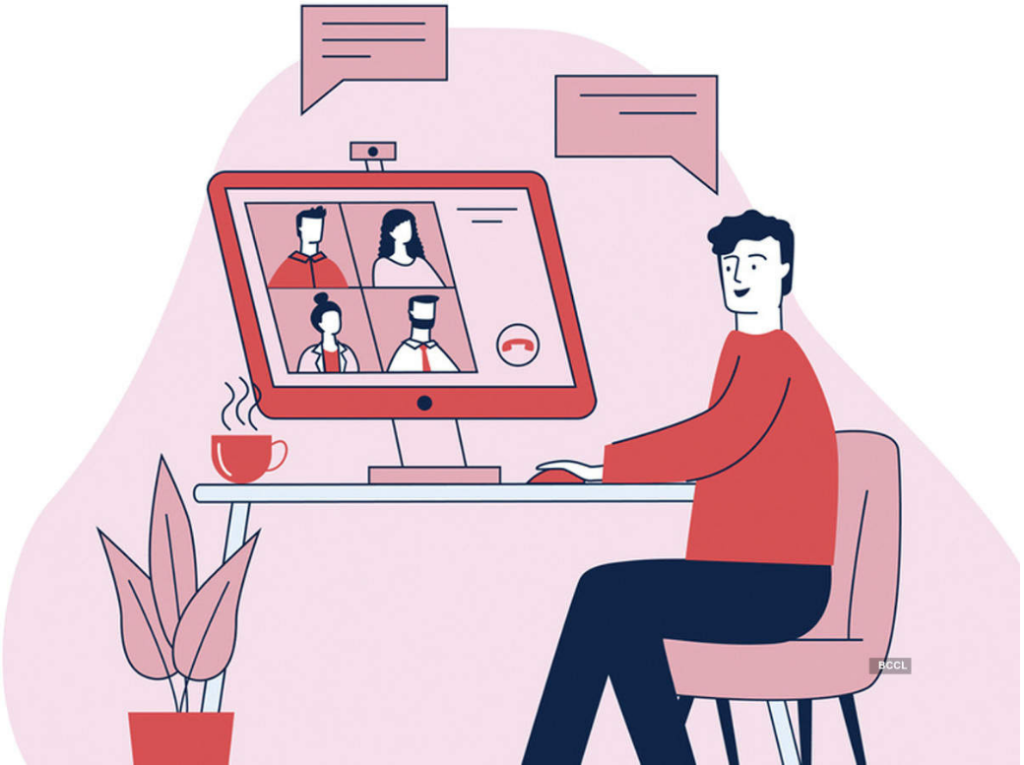 Video Interviews can simplify your hiring
Don't let a packed schedule be a hindrance in recruitment. Use structured interviews with the power of video to screen applicants. Understand the communication skills, motivation, and job skills using video interviews.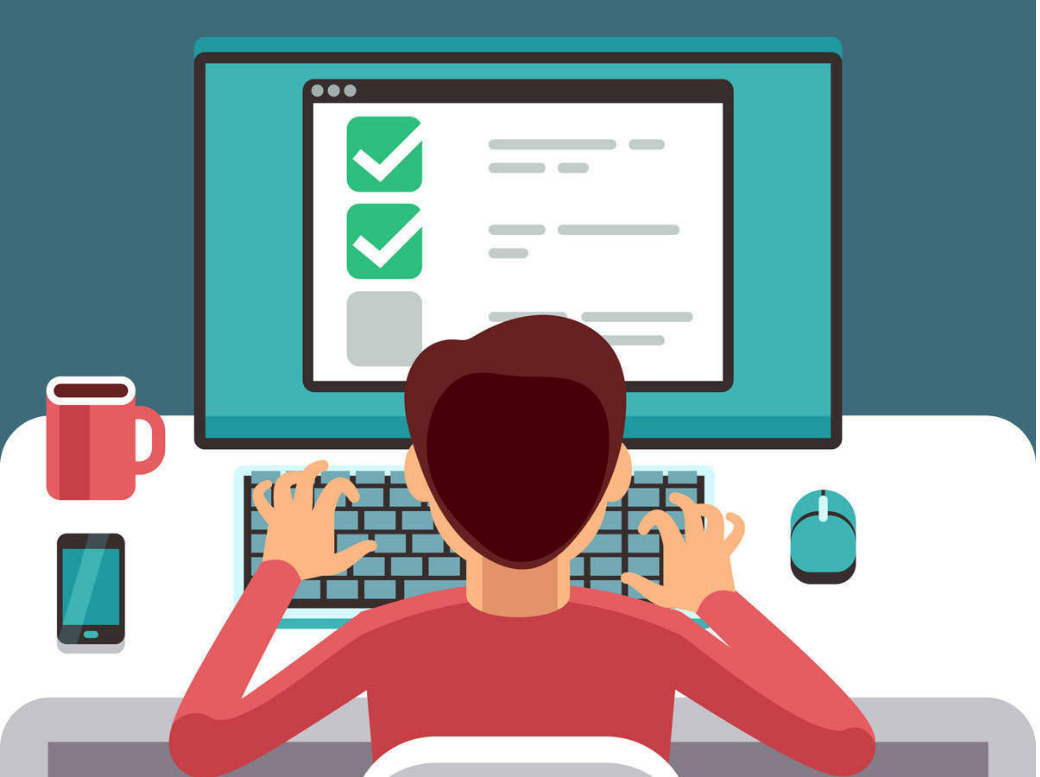 Pre-employment Testing: The Complete Guide
Move over from pen-paper based tests and manually checked assignments to pre-employment assessments. Democratize your organization's hiring by screening for skills before you interview.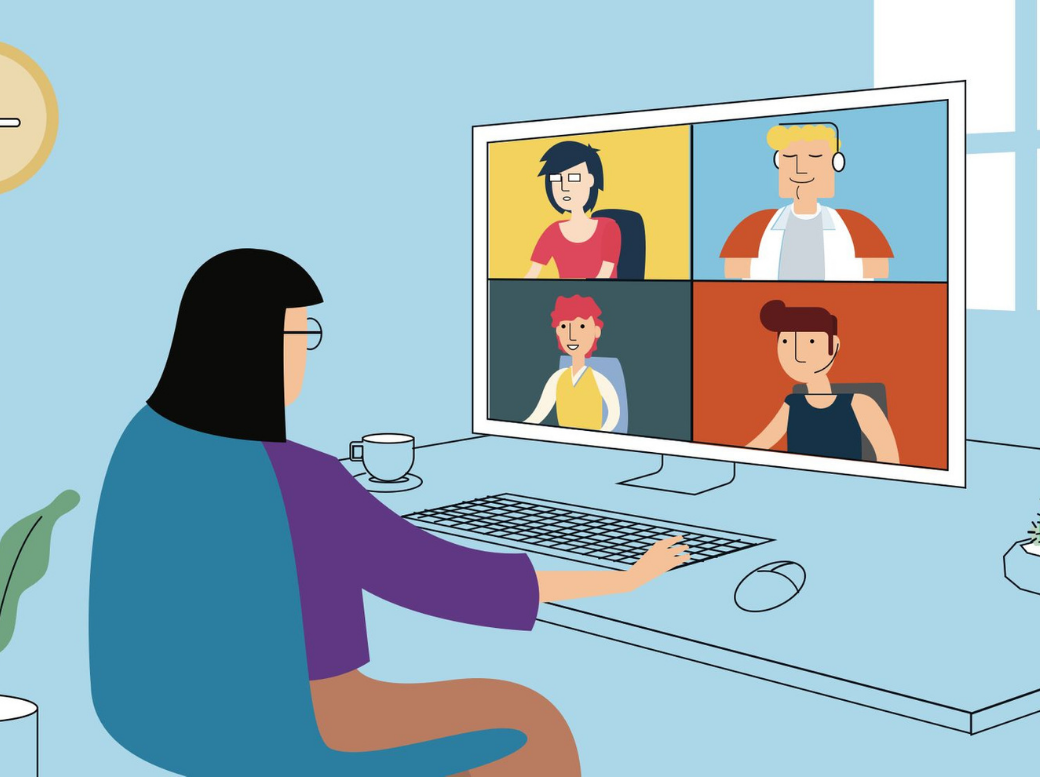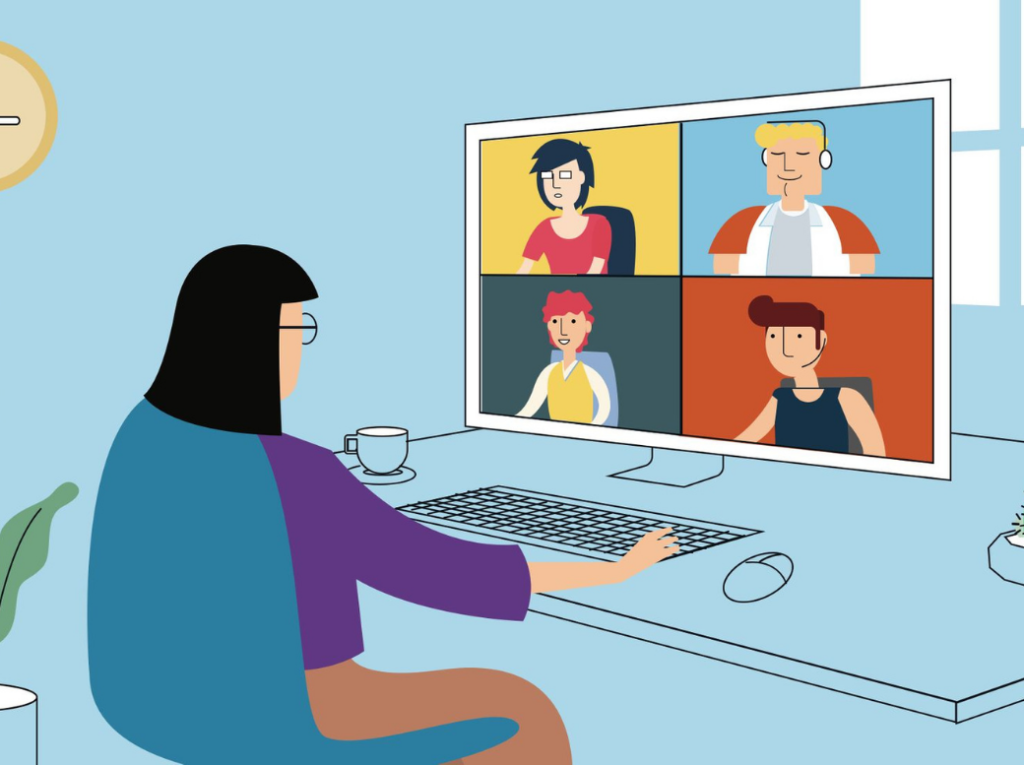 How can Employers adapt to Remote Hiring
With most jobs going remote, your best applicants could be in Melbourne or Miami. From remote screening and virtual interviews to remote onboarding, Learn the best practices to get started.