What is an Applicant Tracking System?
An applicant tracking system is a recruitment software that helps the company in its recruitment process. Such software helps the companies in collecting and organizing the candidates' data.
Applicant tracking systems help the companies in shortlisting and filtering resumes based on their experience and skillsets. ATS makes the hiring process a whole lot easier, SuccessFactors, especially when dealing with a large pool of applicants. It is a great way of finding the right person for the job.
Why do employers use Applicant Tracking System?
In today's world, applying for a job is easier than ever. There is an abundance of opportunities available online, and even more, candidates are looking for such opportunities.
However, it becomes really difficult for a recruiter when thousands of people apply for a single job. Even unqualified people apply to give it a shot.
Employers receive thousands of resumes for a single opening, and thus, it becomes really difficult to organize such a big pile of resumes.
Applicant tracking systems are in place to solve this problem. When an applicant submits their resume, ATS automatically highlights the top candidates based on their skillsets. This means that AI assesses a resume before passing it forward to the recruiter. Employers get a lot of help in organizing, filtering, and shortlisting resumes through ATS.
ATS helps in carrying out the recruitment process in a much more efficient way.
There are many ATS in place, which even helps in interview scheduling and offers communication and onboarding features.
All of this helps eases the workload of recruiters and helps them in doing their work more efficiently.
How does an ATS Work?
There are many applicant tracking systems in place; however, the basic process of every software remains the same.
Every software stores the resumes in a database, which helps employers sort the resumes easily through keywords or several ways.
Candidates have to go through the knockout questions before they proceed further with ATS. Knockout questions help in narrowing down the pool of applicants.
If the answers of candidates are unsatisfactory, the candidate is auto ejected by the software.
After this, there are different features through which employers can search for resumes.
– Viewing Resumes
Some employers like to go through every single resume that passes through the ATS. They usually take a brief look at the candidates' past highlights and goals.
– Automatic Rankings
Applicant tracking systems compare the resumes on their own and provide and rank all the resumes based on requirements for the job description.
This helps the recruiters surf through the top candidates only and saves a lot of time and effort.
– Keyword Searches
Applicant tracking systems provide the option of searching for resumes using keywords.
The keywords are usually taken from the job description or consist of skills, location, past companies, etc.
Employers get to filter out the candidates just by focusing on what skills they are looking for.
Importance of Applicant Tracking System
Expedite the Recruitment Process
ATS replaces the traditional method of going through every resume and reduces the time spent on hiring the right person for the job. All the things that required human attention, such as follow-up emails, resume shortlisting, can be done with just a few clicks now. As a result, it reduces the overall time and helps to concentrate more on administrative work. 
Quality Hiring
ATS helps in improving the quality of candidates. The software automatically shortlists only the capable candidates and sorts the information. It helps in getting the right match for the job in a scientific manner. The automation process allows employers to spend more time on selecting quality employees.
Organizes the data in one place
ATS helps in organizing all the candidates' data in one place. It allows employers to access applications, sort, filter candidates all in one place. In some software, even the interviews and onboarding can be done through ATS.
It also provides the company with a pool of qualified candidates for some future job openings.
Improves Candidate Experience
Applicant tracking system not only helps the recruiters but also provides a great experience to the candidates. The smooth hiring process enhances the candidates' experience.
Collaborative Hiring
Applicant tracking systems facilitate collaborative hiring. It allows different teams to share notes and reviews without any hassle. This helps in making a collective decision scientifically and quickly.
What Are Some Popular ATS?
Hope this blog helps in understanding applicant tracking systems in detail. To know more;
Recommended Content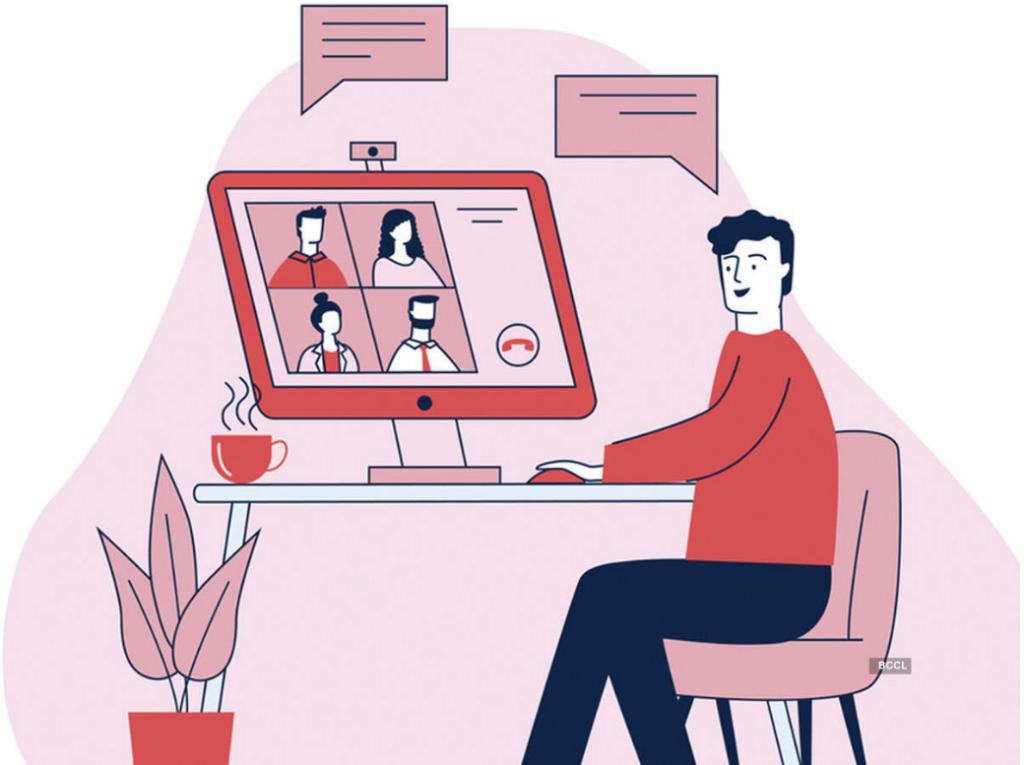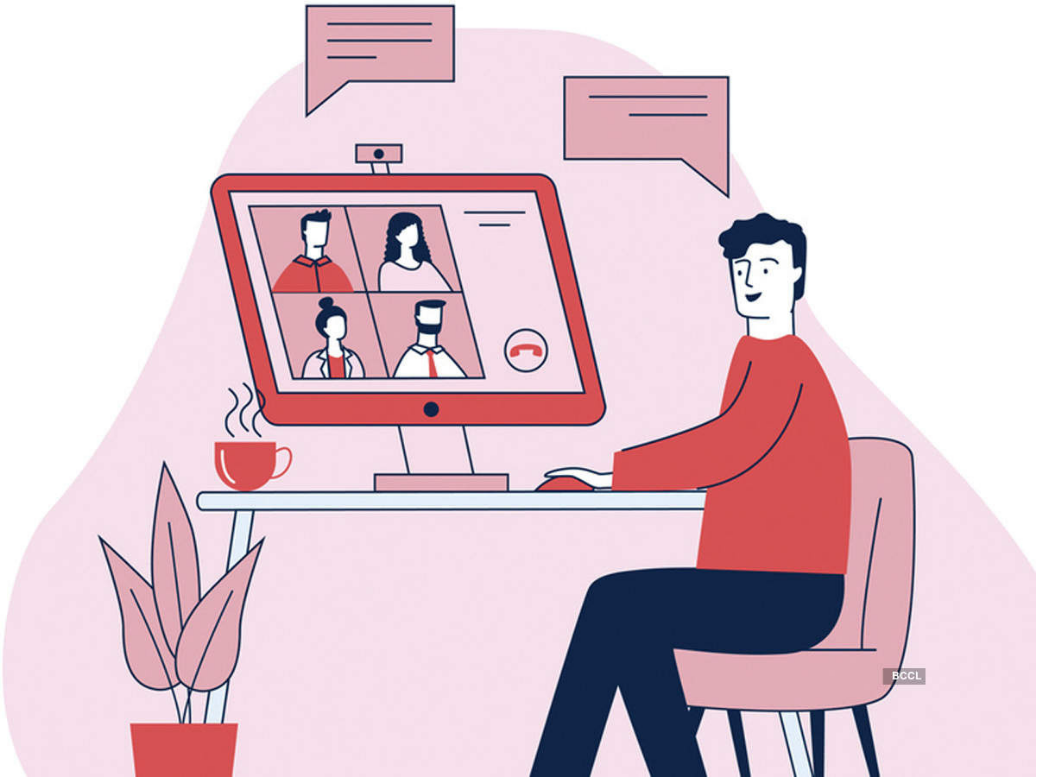 Video Interviews can simplify your hiring
Don't let a packed schedule be a hindrance in recruitment. Use structured interviews with the power of video to screen applicants. Understand the communication skills, motivation, and job skills using video interviews.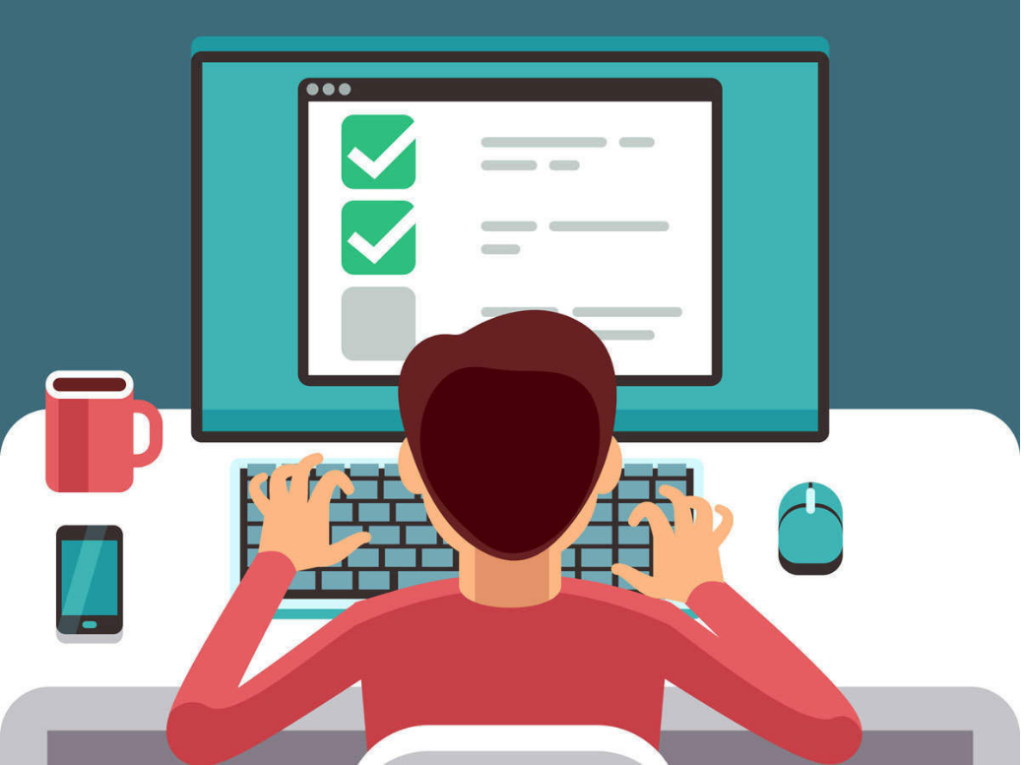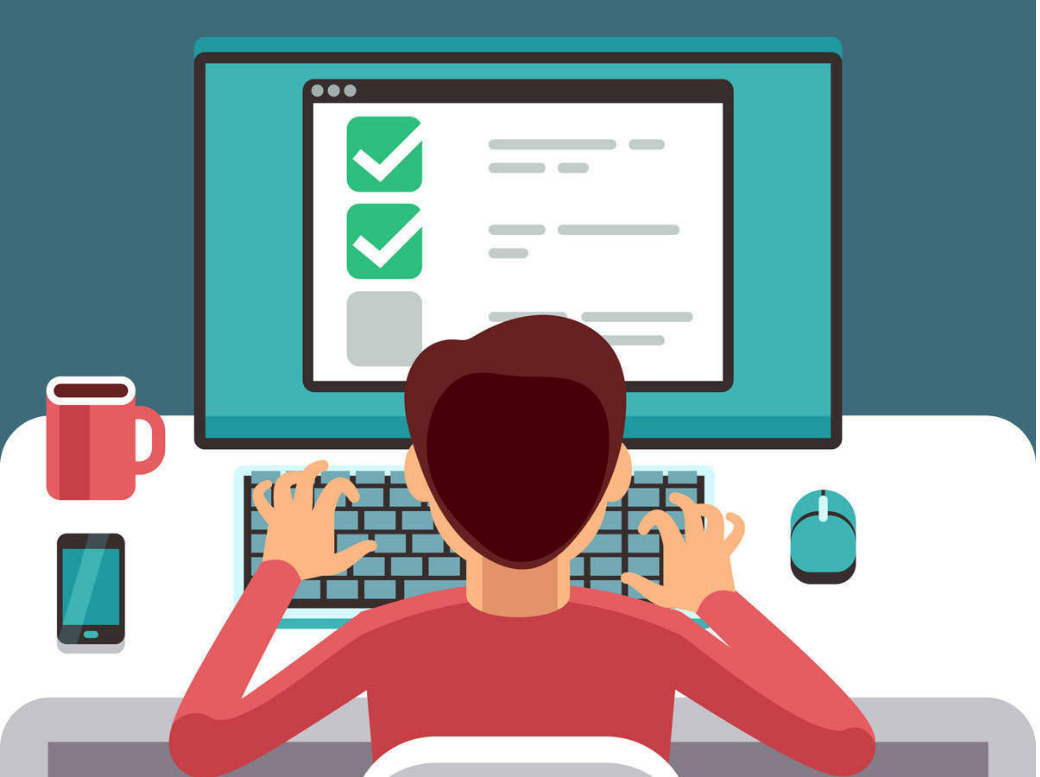 Complete Guide to Pre-Employment Testing
Move over from pen-paper based tests and manually checked assignments to pre-employment assessments. Democratize your organization hiring by screening for skills before you interview.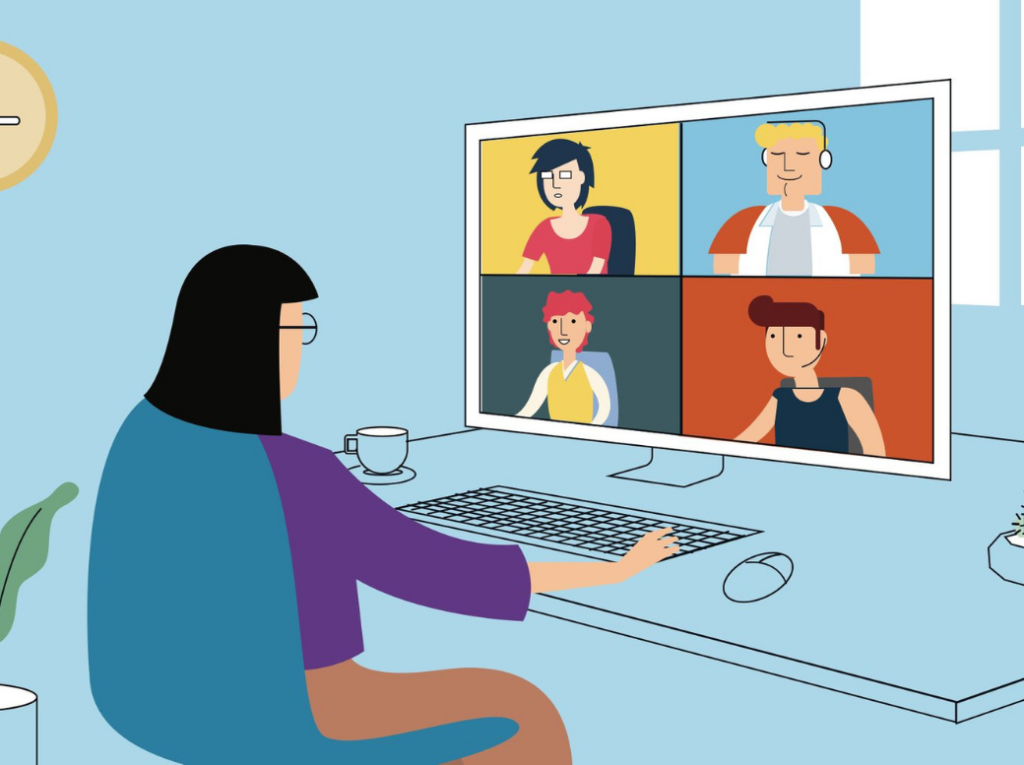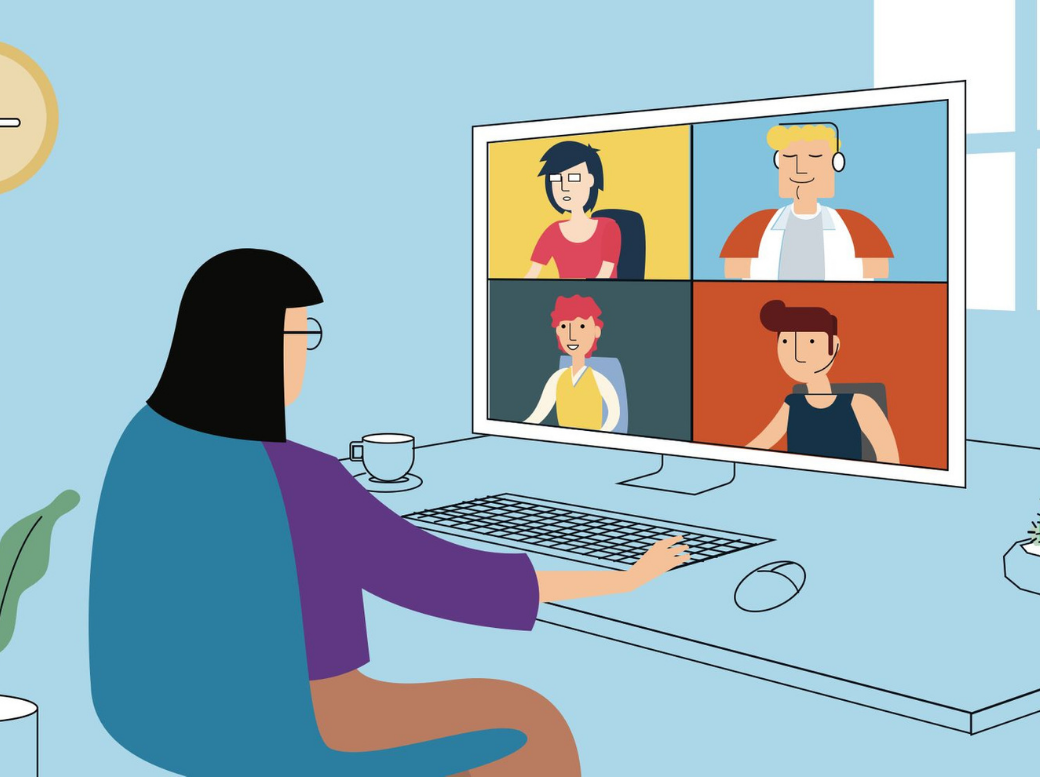 How can Employers adapt to Remote Hiring
With most jobs going remote, your best applicants could be in Melbourne or Miami. From remote screening and virtual interviews to remote onboarding, Learn the best practices to get started.