With the pandemic pushing millions of people worldwide out of their jobs, currently, there exists a talent pool with skills and experience searching for jobs. And if you're looking to fill positions currently, now is a perfect time.
Here is what you need to know about recruitment.
What is Recruitment?
The process of searching and selecting the best candidate for a job opening is known as recruitment. Through recruitment, an organization attracts an adequate workforce to facilitate an effective selection process and join the efficient workforce.
This process involves identifying, attracting, interviewing, selecting, hiring, and onboarding employees. Recruitment works in conjunction with Human Resources.
What are the different methods of recruitment?
Through career sites and job boards
Using career sites like Indeed, Career Builder, etc., you can access both active and passive talent pools. In addition, it provides you with a variety of skill sets in your talent search through boolean search techniques.
Using social media
According to some data, 91% of companies use social media for recruitment purposes. By using job postings, your organization can redeem and gain referrals from acquaintances or family and friends.
Passive recruitment
A headhunter can help in tracking down the top talent who are not active job seekers as your ideal candidate.
Internal promotion
External hires are 1.7 times costlier compared to internal hires.
Promoting a current employee who is familiar with the organizational culture will help you save time and money in general.
What are the different stages in recruitment?
The recruitment process consists of three stages:
Before posting a job advertisement
Two processes are completed in this stage:
#1 Preparation
The hiring team decides the skills and competencies required for the position. Then through the chosen communication channel, information about jab vacancy is shared.
#2 Receiving applications
After the job posting, the HR department starts receiving the applications, which are sorted and selected according to requirements.
Selection procedure
This is the lengthiest stage among all the others. The selection procedure consists of 4 stages:
Selecting a qualified candidate for the next round by soring received applications.
Out of the qualified candidate, the suitable candidates are selected from the previous list.
Interviews
Tested using a work exercise.
After the selection of the candidate
The selected candidates are given job offers, and the necessary procedure of formalities is completed.
How has recruitment evolved?
With the introduction of automation, the process of recruitment has come a long way. Things like advertisement using social media, career sites, video interviews, ATS, and Pre-employment testing software have made the whole procedure faster and more effective.
The application and evolution of technology in this field have significantly impacted the whole recruitment process in general.
We hope this article helped you. Visit Xobin again for more interesting articles.
Recommended Content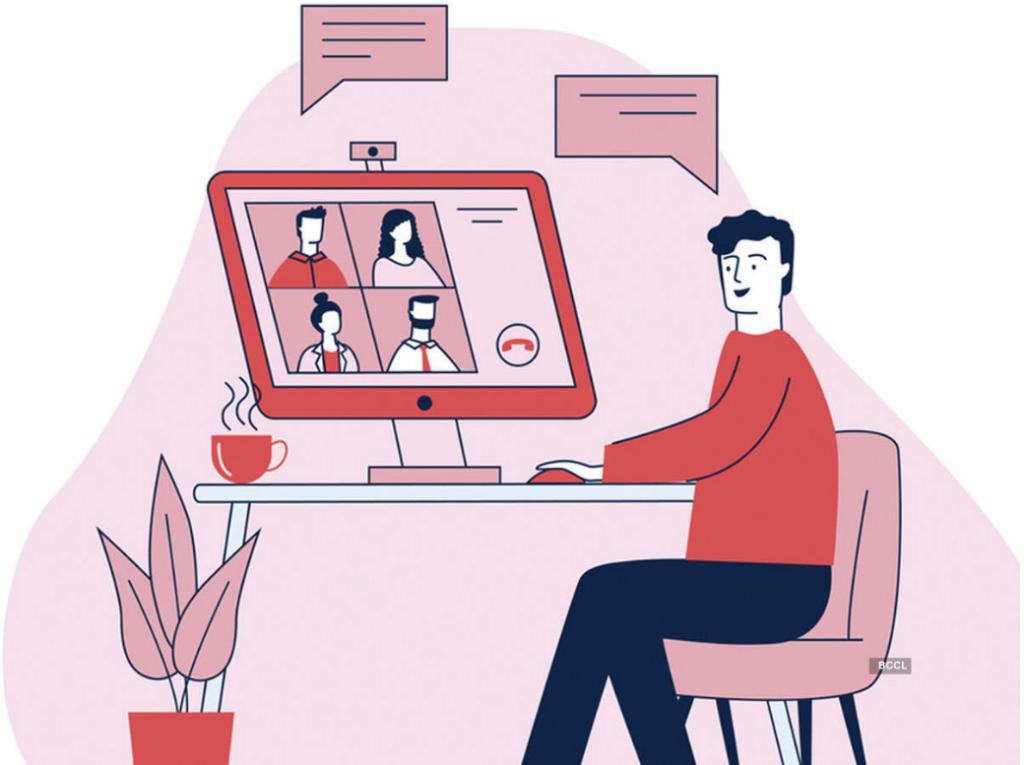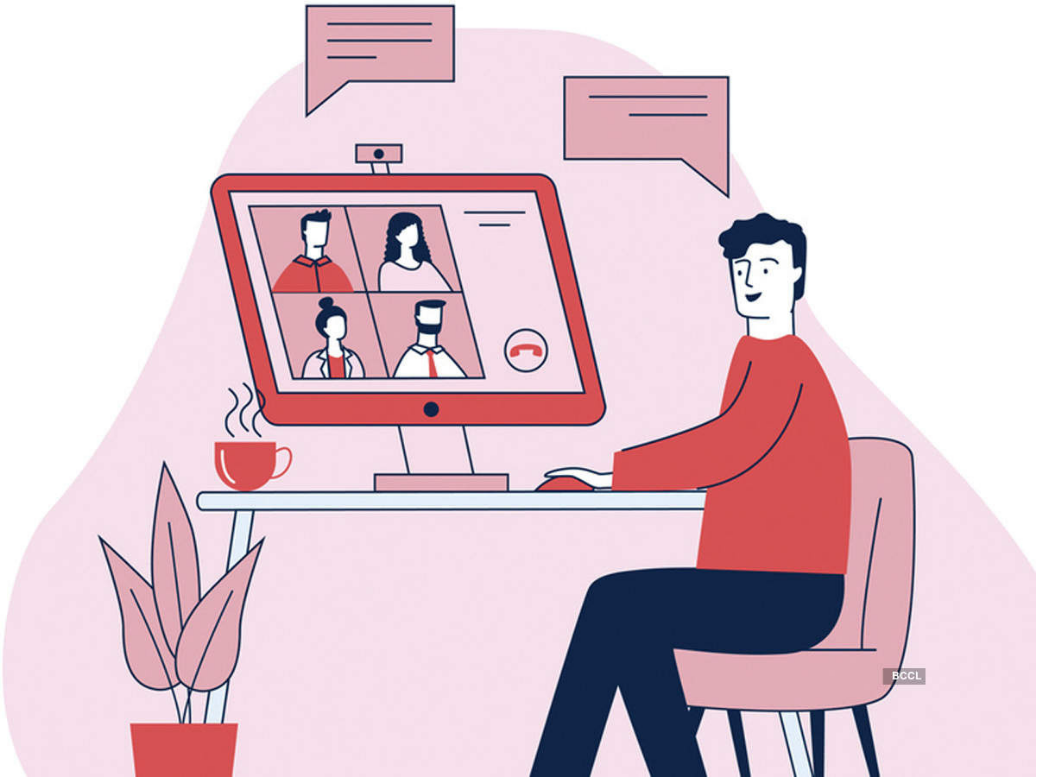 Video Interviews can simplify your hiring
Don't let a packed schedule be a hindrance in recruitment. Use structured interviews with the power of video to screen applicants. Understand the communication skills, motivation, and job skills using video interviews.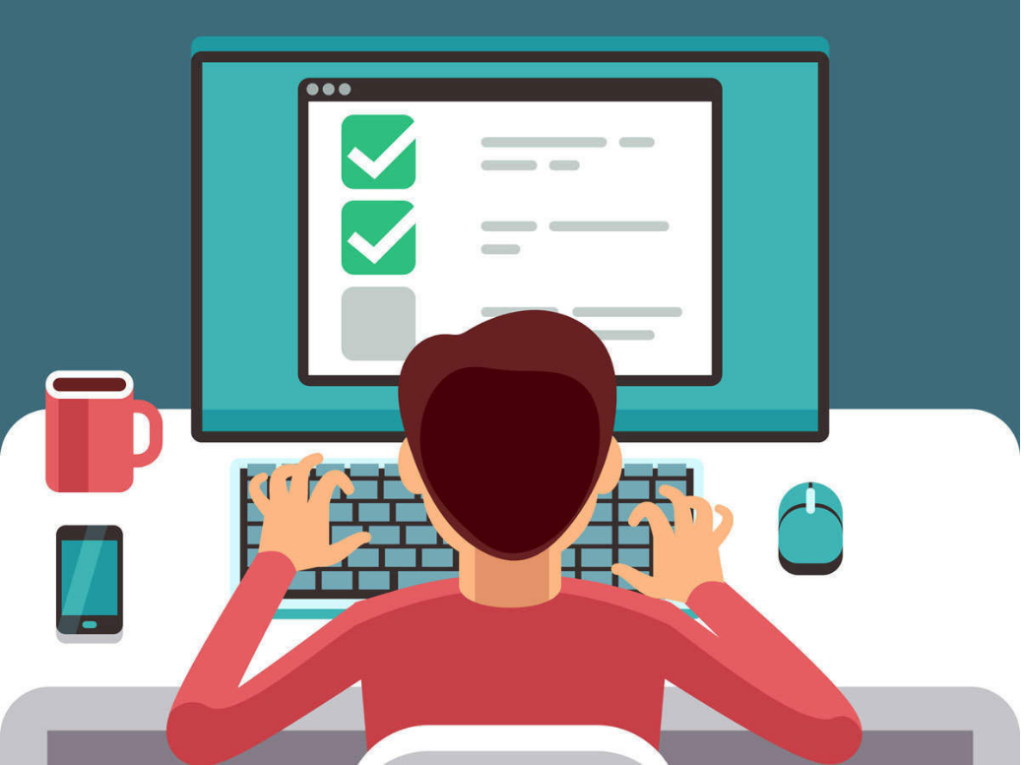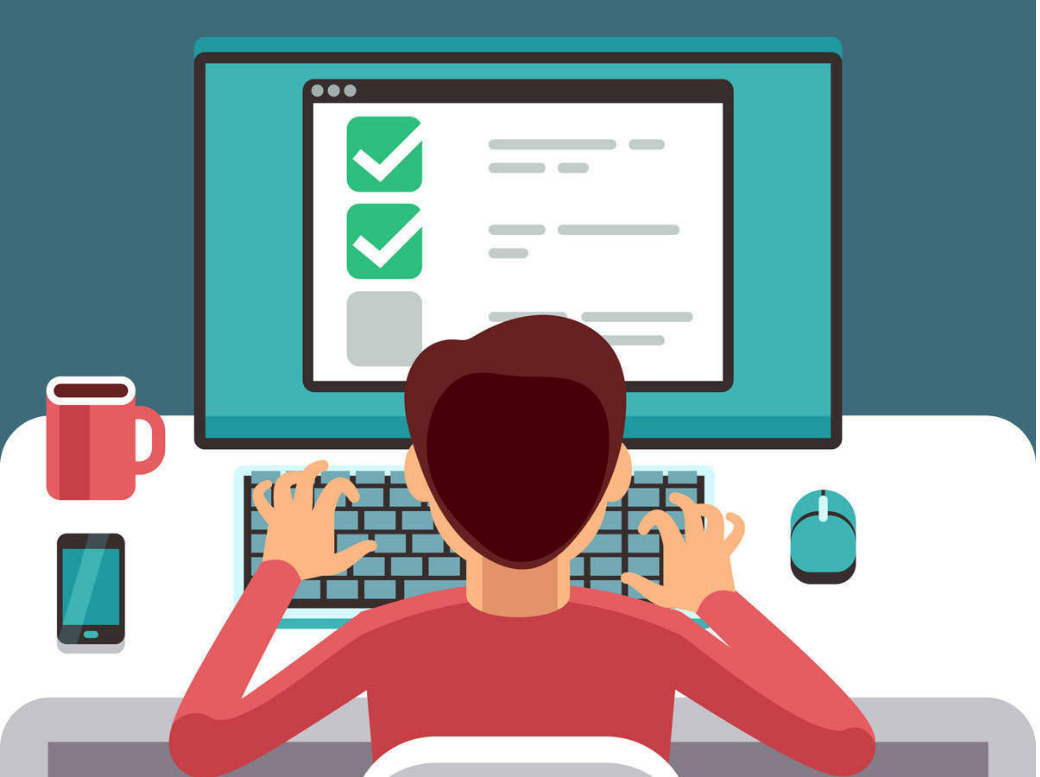 Pre-employment Testing: The Complete Guide
Move over from pen-paper based tests and manually checked assignments to pre-employment assessments. Democratize your organization hiring by screening for skills before you interview.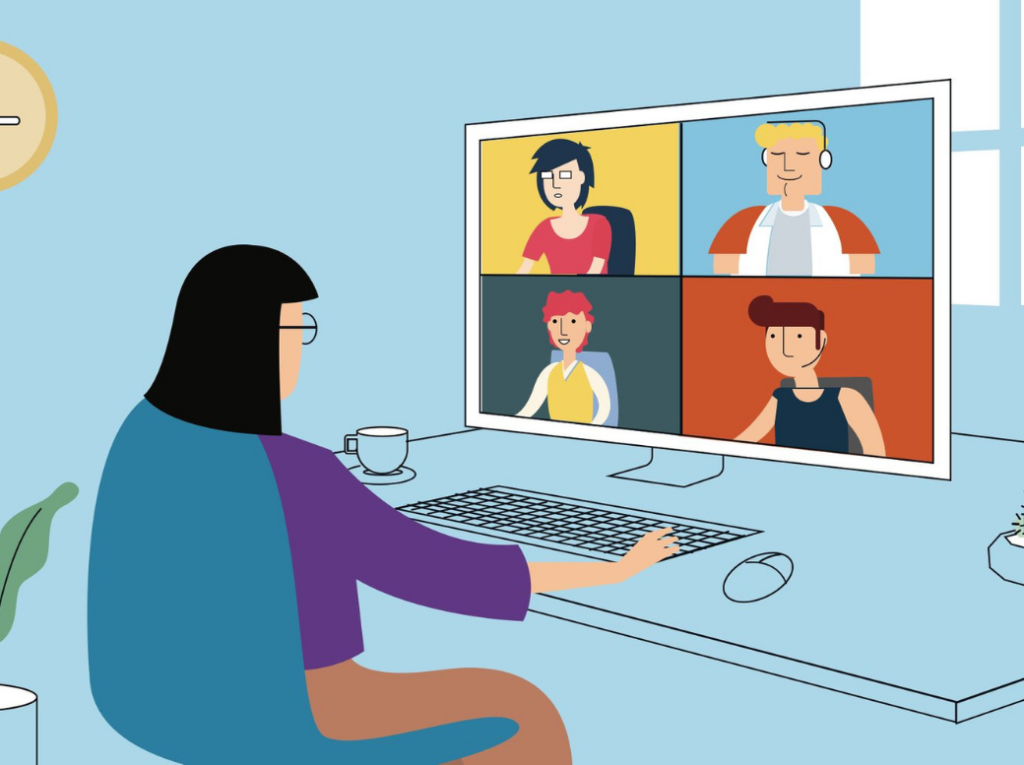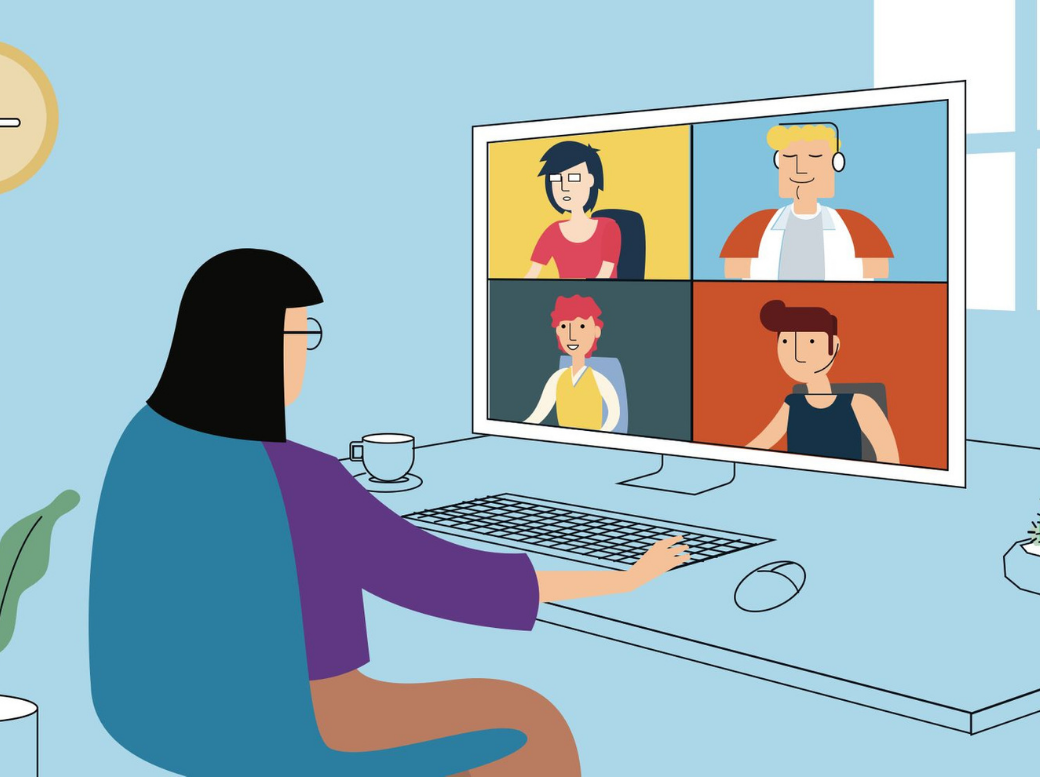 How can Employers adapt to Remote Hiring
With most jobs going remote, your best applicants could be in Melbourne or Miami. From remote screening and virtual interviews to remote onboarding, Learn the best practices to get started.