Recruitment is not an easy job, especially in this remote recruitment world. It becomes difficult to find the candidates that best suit your requirements. However, technical interviews are a way of easing up the recruitment process by a bit. 
Read this blog further to understand more about technical interviews in depth.
What is a Technical Interview?
Technical interviews are conducted for job positions that require technical skills. Some examples of technical skills are- computer science, IT, etc.
Technical interviews are conducted with the purpose of assessing the technical skills of the candidates. 
Hiring managers can ask questions related to that particular technical skill and might present some critical thinking questions as well. This helps the interviewer in understanding the actual technical skills of the candidates.
How to Take Technical Interview?
The technical interview is one of the most important aspects of hiring for a technical job. However, it is often noticed that employers struggle to conduct technical interviews in an efficient manner.
Here are some tips which can help you conduct a technical interview in an efficient manner-
Read about the candidate you're interviewing, well in advance. It is one of the most underrated tips for conducting any sort of interview, let alone a technical interview. It helps in creating a valuable interview experience for both the interviewer and the interviewee. 
Understand the

strengths and weaknesses of candidates

. You need to understand the role for which you're hiring and the technical skills required for that role. 
 Provide the candidates with some resources well in advance. Doing so allows them to get an idea of what to expect while walking in for the interview and also allows them to prepare accordingly. This allows you to make the whole interview process a whole lot more efficient. 
Be prepared with a set of questions on which you want to assess the candidate. A technical interview should always take place in a

structured manner

. You need to ask specific job related technical questions in order to assess the skills of candidates in a better manner. 
What to Evaluate in Technical Interview?
Technical interviews are conducted with the intention to evaluate the technical skills of a candidate.
During a technical interview, you should focus on the technical ability of the candidates and their knowledge of your industry. It helps in understanding if the candidate matches the knowledge and skill level of your company. 
It is really important for you to observe the candidates while they are figuring out their answers. It allows you to understand the mindset of the candidates and their methodology i.e. how they go about solving a problem. This will allow you to assess the skills of a candidate in a far better way than a general interview. 
How Does Technical Interview Help in Hiring?
Technical interviews are taken for job roles that require the candidates to have some technical skills. For eg: Coding, Data analysis, etc. 
Technical interviews differentiate from general interviews and focus solely on the technical skills of the candidates.
It is easy for candidates to lie on their resumes and in a general interview about their technical skills. However, technical skills cannot be measured without a test.
Thus, technical interviews allow you to assess the candidates in a better manner.
Here is how technical interviews can help you in hiring

:
Technical interview leads to the filtration of unqualified candidates who do not possess the skill set for the job. 
It allows only interested and passionate candidates in your company.
It helps in reducing

employee turnover

as the employees are actually satisfied with their work.
Employee retention gets much easier when the employees are passionate about their work.
In simple words, a technical interview allows only qualified and passionate candidates to apply and thus contribute to the overall long-term growth of your company.
We hope this blog helps you in understanding technical interviews and for more insightful blogs;
Recommended Content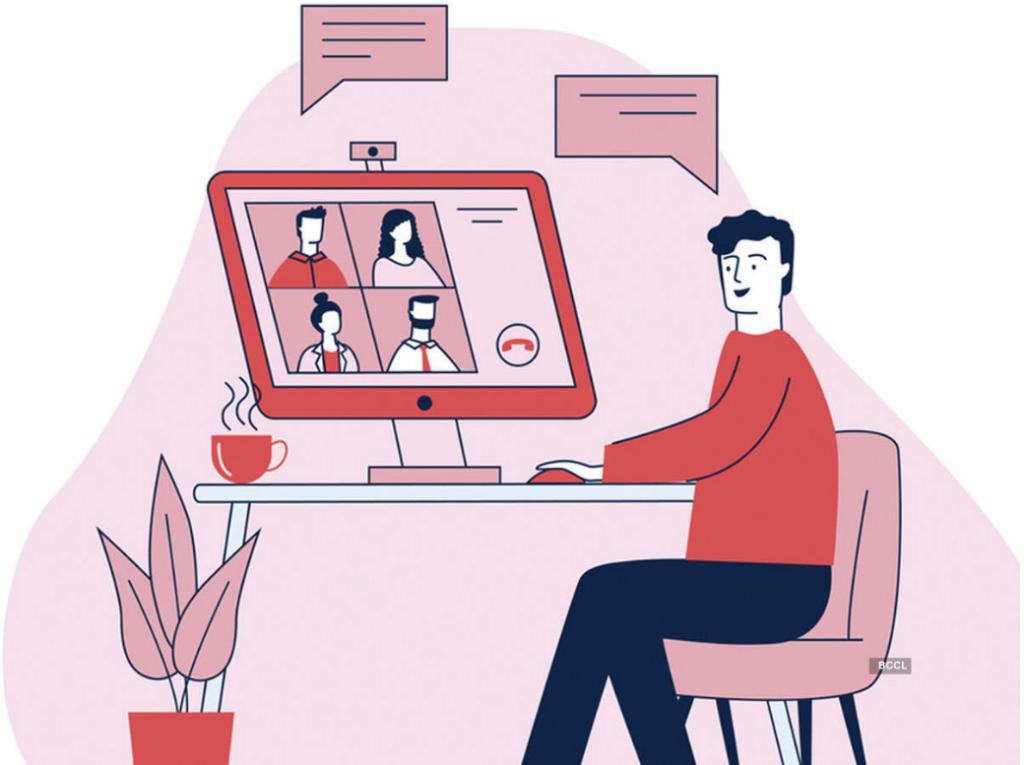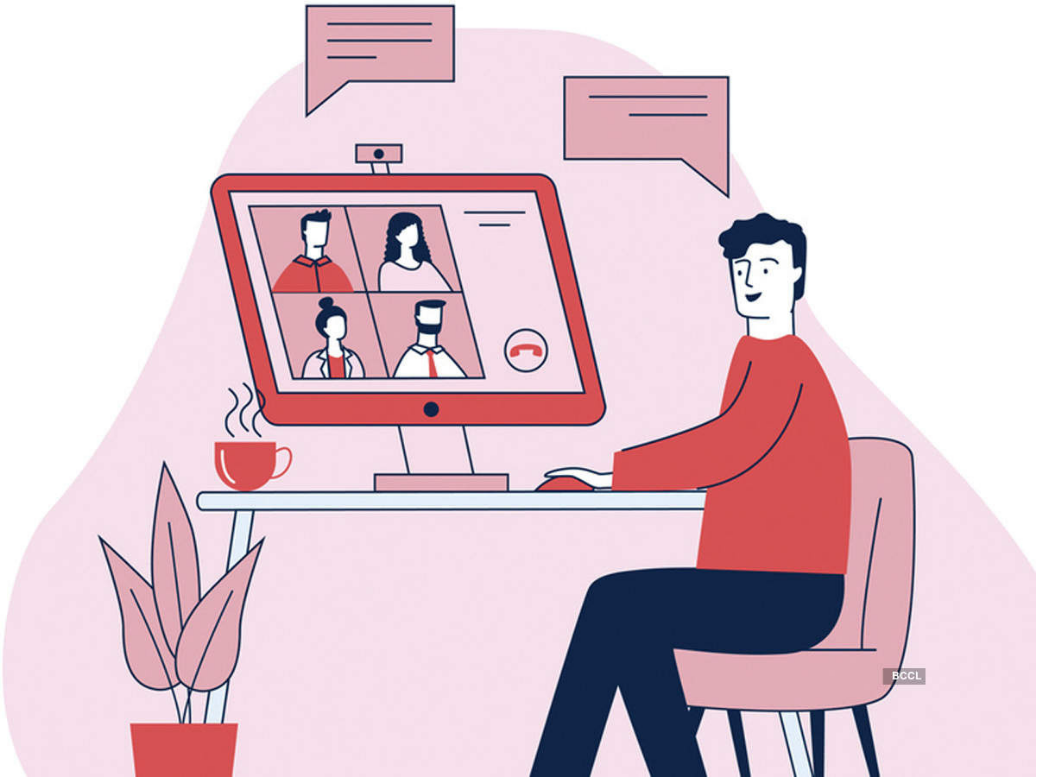 Video Interviews can simplify your hiring
Don't let a packed schedule be a hindrance in recruitment. Use structured interviews with the power of video to screen applicants. Understand the communication skills, motivation, and job skills using video interviews.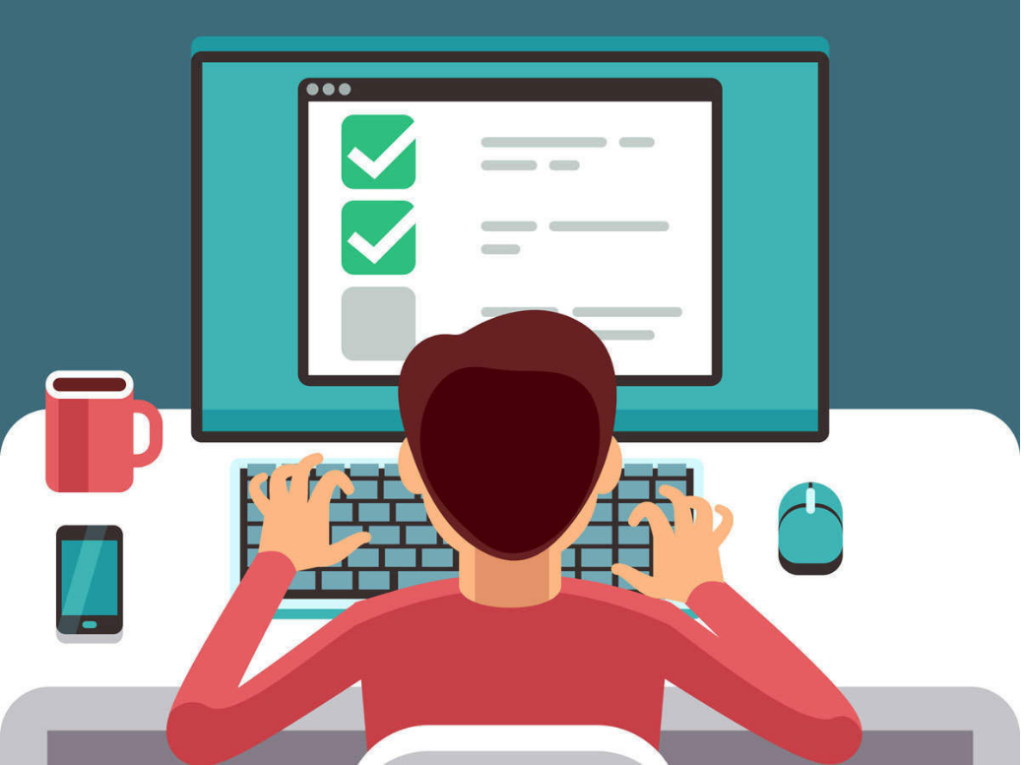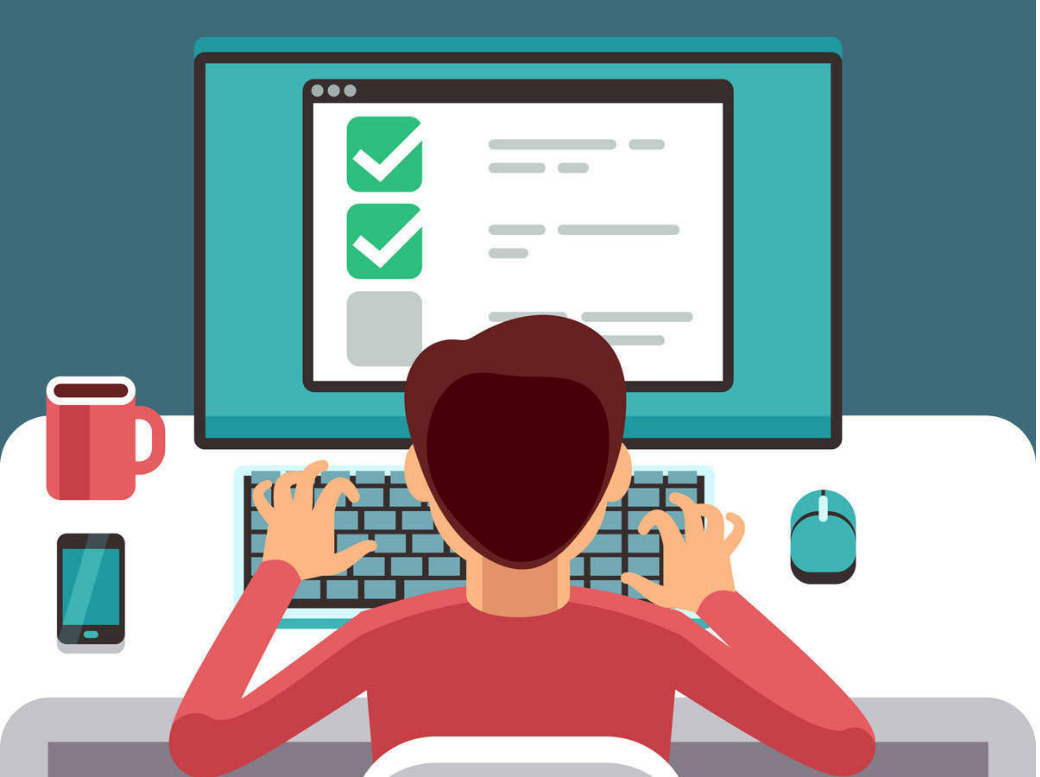 Pre-employment Testing: The Complete Guide
Move over from pen-paper based tests and manually checked assignments to pre-employment assessments. Democratize your organization hiring by screening for skills before you interview.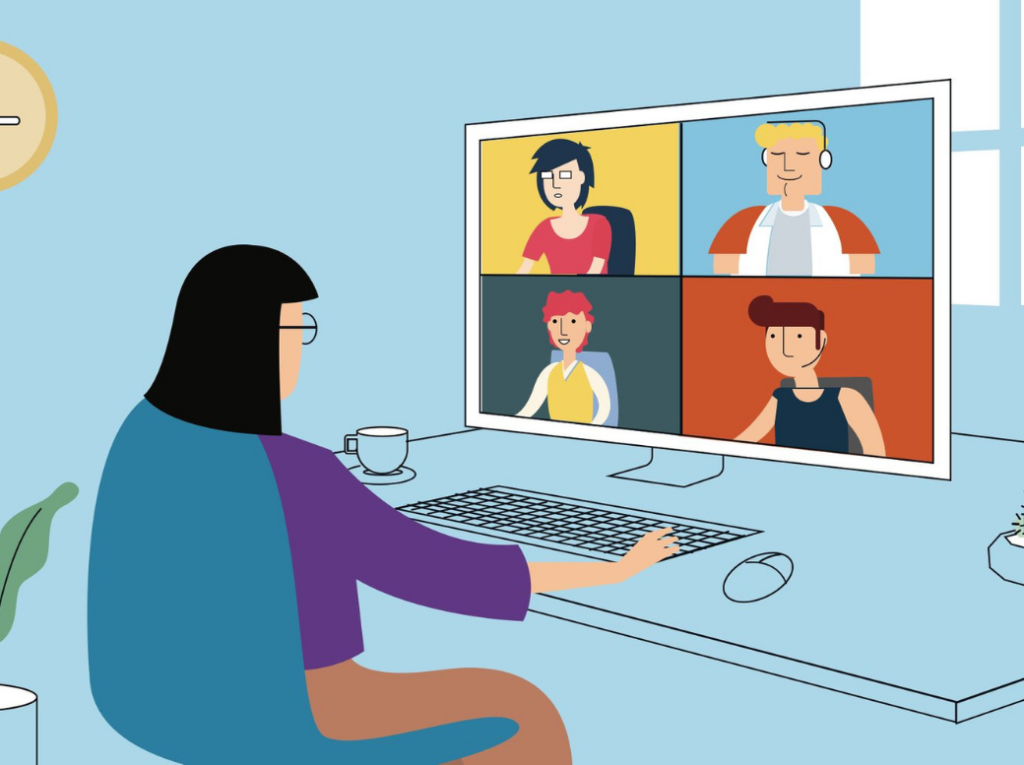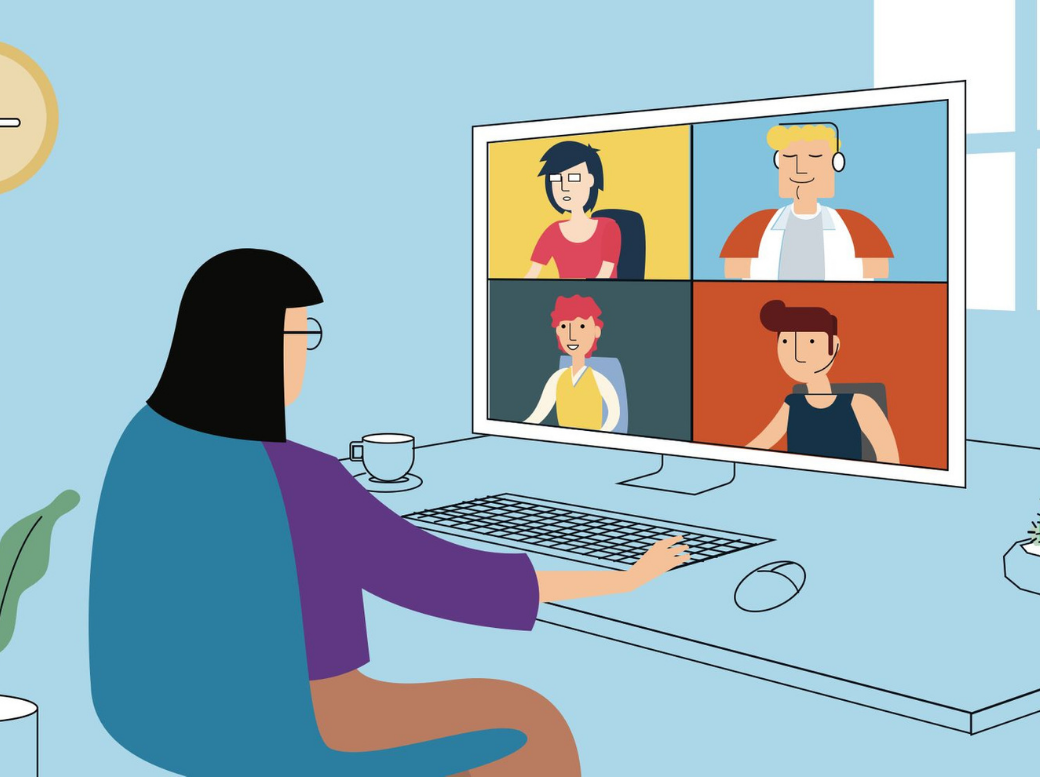 How can Employers adapt to Remote Hiring
With most jobs going remote, your best applicants could be in Melbourne or Miami. From remote screening and virtual interviews to remote onboarding, Learn the best practices to get started.