Training is given to employees of any organization when some big changes are required within the organization and the work practices. These changes come by providing training in relation to knowledge, skills, and abilities.
So, the question comes here is what are KSAs? When are they used? And is it important? Let's find out.
What are Knowledge, Skills, and Abilities (KSAs)?
KSAs is the model under which a candidate is analyzed on the basis of their knowledge, skills, and abilities and then recruited for successful job performance. It helps the employer to screen the candidates who are suitable for a job position.
Some employers may also call it by names like Professional technical qualification or Quality ranking factors.
Originally it was used by the U.S. Agencies where an applicant was supposed to submit their application with it in the form of an essay or narrative assessment.
When is KSA used?
Recruiters usually look for KSAs in a candidate during the hiring process. During the consideration of transfer or promotion of an employee, also KSAs are considered by the organization. It is also when a company updates its replacement and succession plans.
Why is KSA important?
The major purpose of KSAs is to measure the qualities that set a candidate apart from others. Hence basically, it is the factor that identifies the better candidates from a group of qualified candidates.
In case an employee lacks some knowledge required, organizations need to design training and development techniques on the particular subject. Likewise, if skills are lacking, practical training must be designed so that the knowledge can be applied on the job.
In case of lacking abilities, organizations should provide opportunities to the employee so that these abilities could be polished.
We hope this article helped you. For more interesting articles;
Recommended Content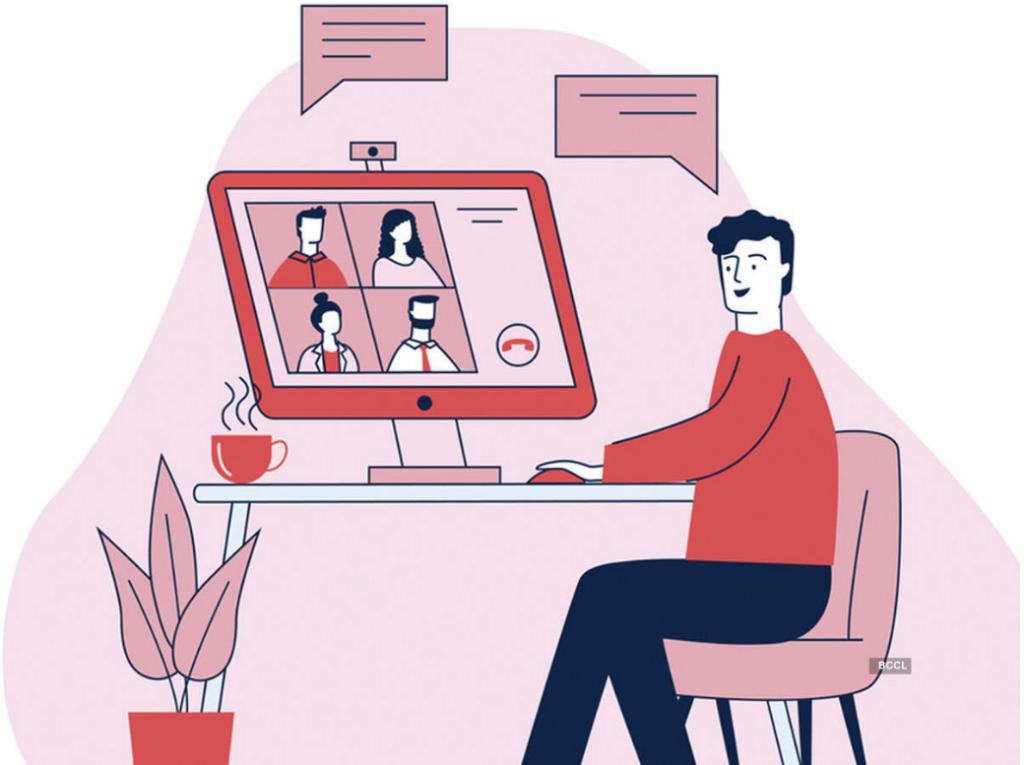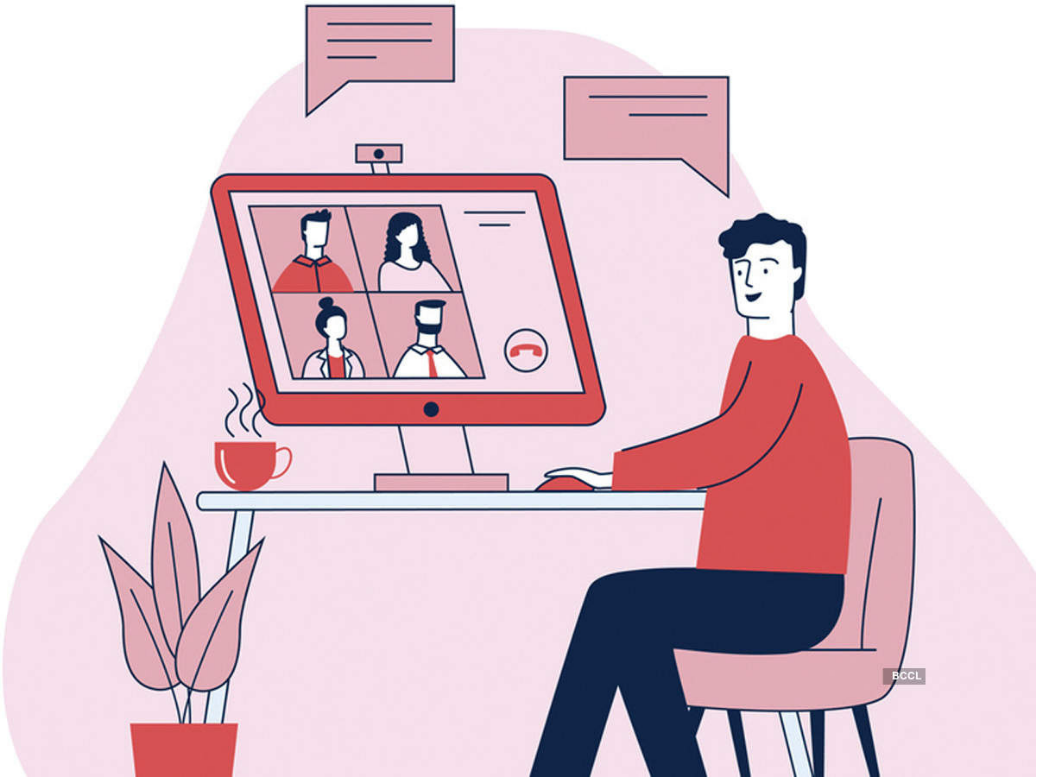 Video Interviews can simplify your hiring
Don't let a packed schedule be a hindrance in recruitment. Use structured interviews with the power of video to screen applicants. Understand the communication skills, motivation, and job skills using video interviews.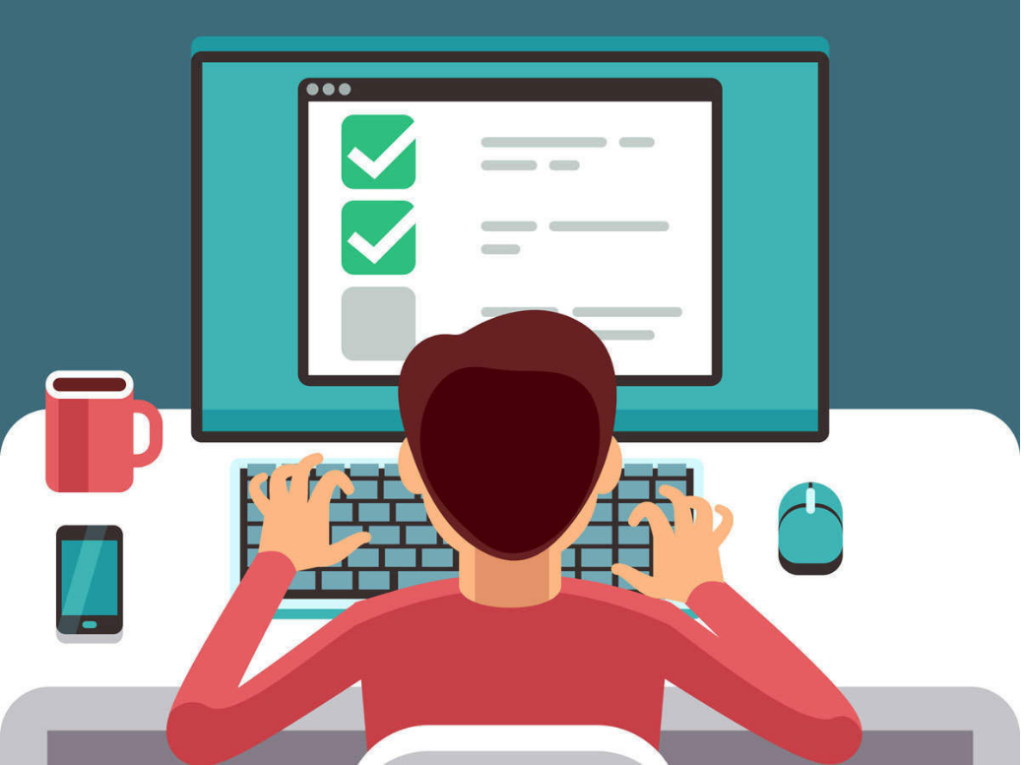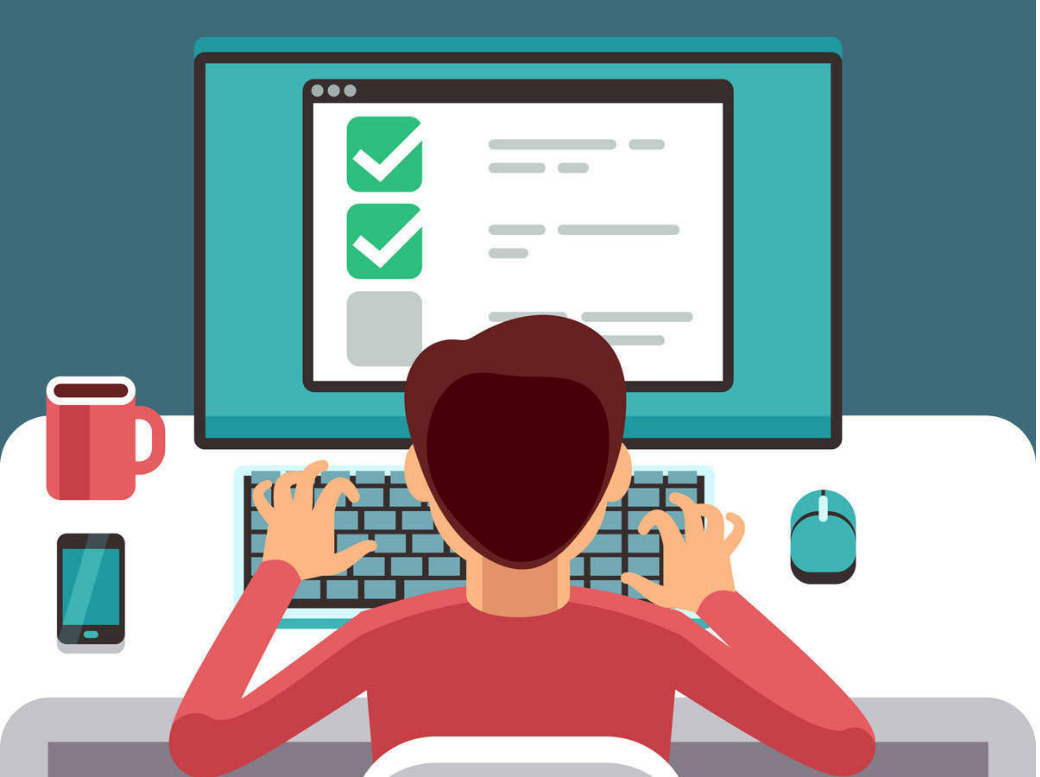 Pre-employment Testing: The Complete Guide
Move over from pen-paper based tests and manually checked assignments to pre-employment assessments. Democratize your organization hiring by screening for skills before you interview.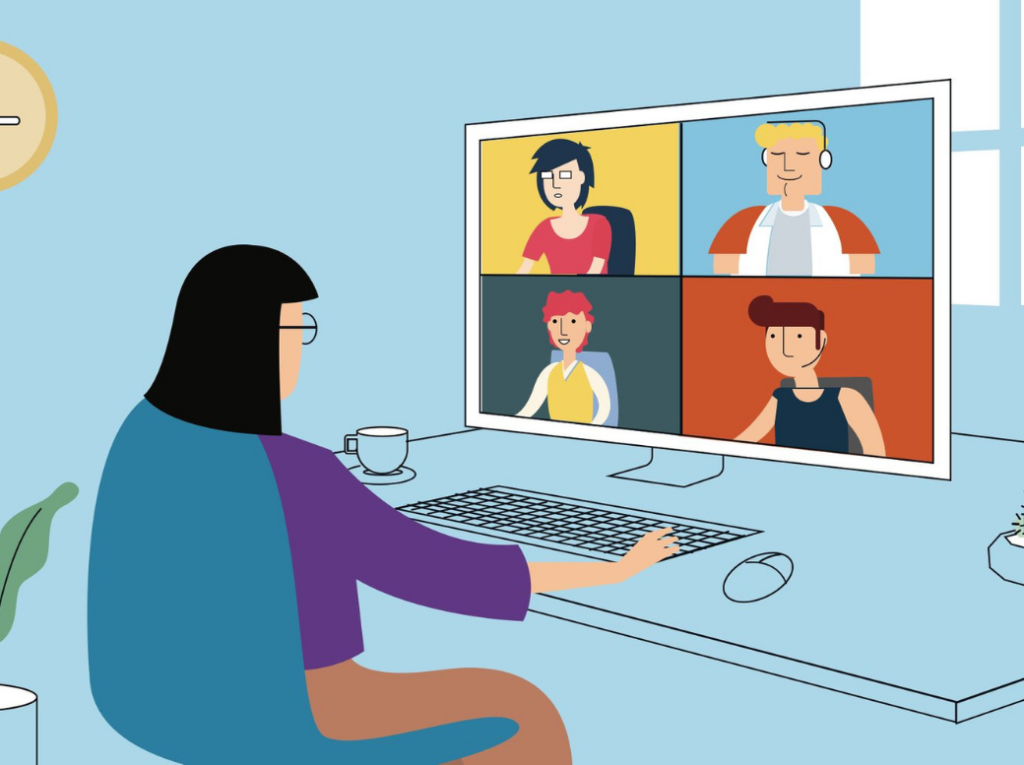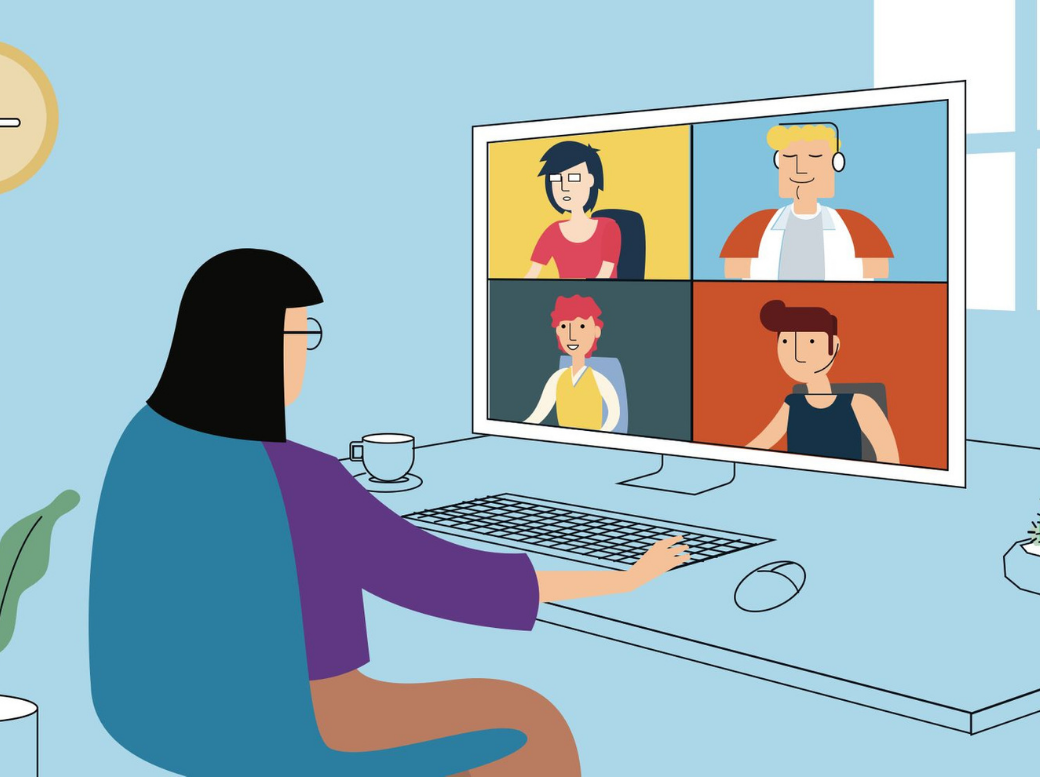 How can Employers adapt to Remote Hiring
With most jobs going remote, your best applicants could be in Melbourne or Miami. From remote screening and virtual interviews to remote onboarding, Learn the best practices to get started.