Staffing can be defined as one of the most important functions of management. It involves the process of filling the vacant position of the right personnel at the right job, at right time. Hence, everything will occur in the right manner.
It is a truth that human resource is one of the greatest for every organization because in any organization all other resources like- money, material, machine, etc. can be utilized effectively and efficiently through the positive efforts of human resources.
Methods of Staffing
There is no one-size-fits-all approach to help you effectively staff your business, but with careful planning and research, it is possible to have a pipeline of talent ready to step in and fill vacancies as they occur.
Short-Term Staffing
A short-term staffing plan focuses on the immediate needs of the company. For example, if you own a retail store and the holiday shopping season is approaching, your short-term staffing plan would focus on finding additional employees on a seasonal basis. Many companies turn to a temporary workforce for short-term needs, especially if the need is only for a specific project or for a short period of time.
Long-Term Staffing
Long-term staffing involves taking a proactive approach to your company's staffing needs. Most long-term staffing plans cover at least one year. When determining such needs, consider past turnover, employees who may be retiring or taking a maternity or other leave, expected growth, and poorly performing staff members. Once you have a clear picture of your expected needs, you can develop a plan to help recruit the right talent.
Employee Succession Planning
Many business owners fall into a comfort zone once they have reliable managers in place. This false sense of security can leave your business with significant downtime should you lose a key member of your management team. To prevent this, many companies implement succession planning, explains the Society for Human Resource Management.
Succession planning allows you to fully understand the duties and responsibilities of your management staff so you can train internal candidates to be ready to step into a promotion immediately should you experience management turnover.
Strategic Staffing Models
Strategic staffing involves a combination of short-term, long-term, and succession planning, according to the staffing agency Amtec. This plan takes the company's business plans into account to ensure that goals can be met from a talent perspective.
Workforce levels are evaluated to determine if there is a surplus or deficit. Skills also should be assessed to determine if your existing team lacks the ability and experience needed to help the company move forward. Often, training is included in the strategic framework to rectify any gaps in skills.
How has Staffing evolved?
One of the reasons the industry has experienced such strong growth is because of changes to the traditional staffing model. Each of the service models below fits different industries, company sizes, and staffing needs. In addition to traditional staffing situations, where a business has an opening and then contacts a staffing firm to help fill the position, we're seeing the use of complete vendor management systems where companies integrate partners with their internal requisition systems. Some companies manage to staff internally, while others utilize staffing agencies for retained searches for executives. Finally, new lines of business are delivering on-demand talent directly to employers through software platforms. As clients are creatively combining staffing models, the industry itself is changing.
So, where do staffing partners fit in? In any brokerage environment, there's always a question of whether or not that model will become obsolete. Travel agents and financial advisors also faced these questions. Their relevance was called into question as new technologies emerged that could seemingly replace them. Monster.com, Craigslist, and many other job boards were all predicted to foreshadow the "death of the staffing industry."
However, the industry has only grown stronger. These technologies have not only failed to usurp staffing agencies but have supercharged their ability to find and place top talent. In the current climate, often the biggest, most influential users of these technologies are agencies themselves. Artificial intelligence, CRM, and ATS software enter the industry as perceived disruptors, only to become points of leverage for the staffing agencies who use them frequently.
Hope this blog helps in understanding the concepts of Staffing in detail. For more insightful content;
Recommended Content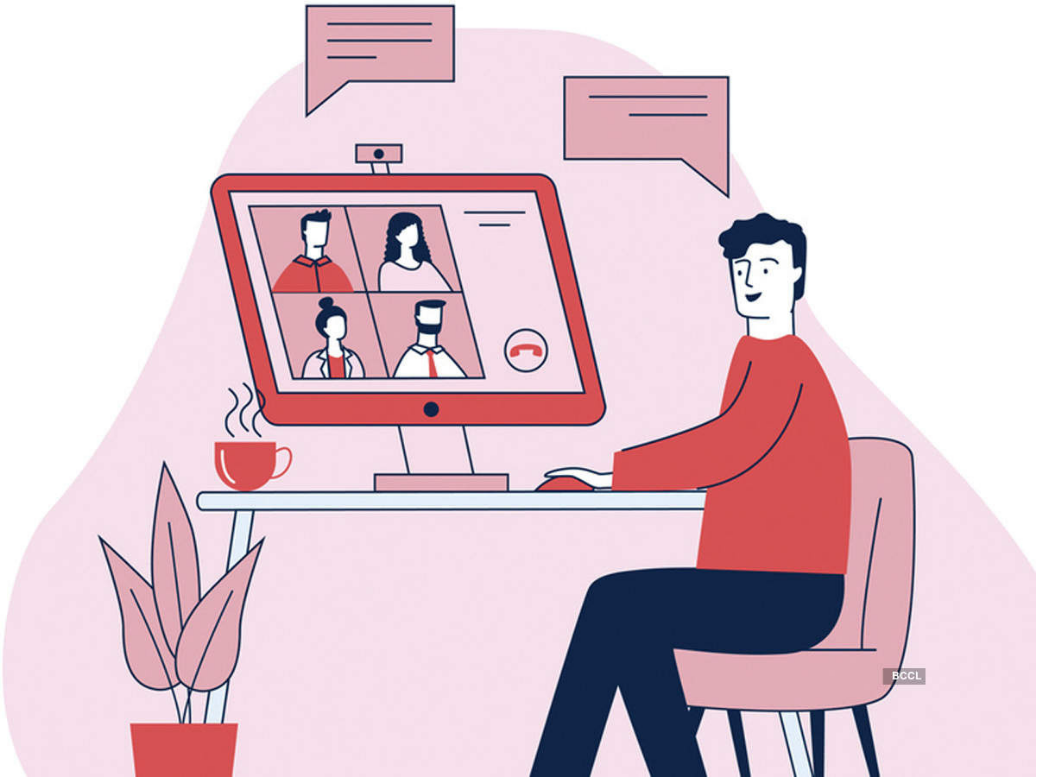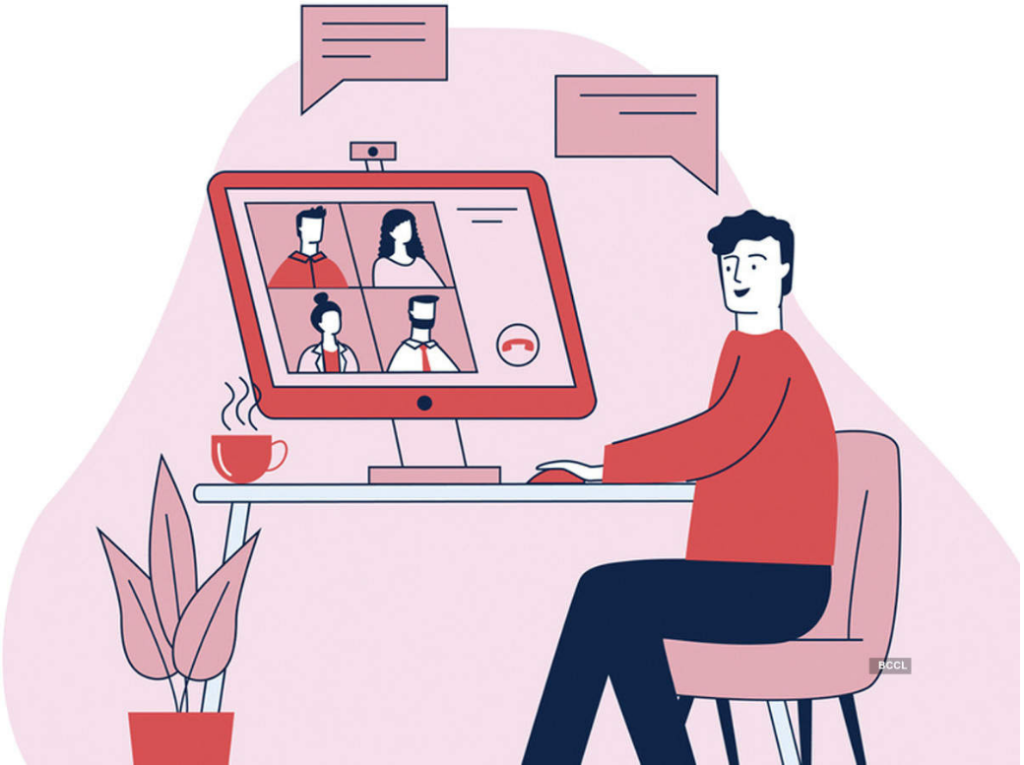 Video Interviews can simplify your hiring
Don't let a packed schedule be a hindrance in recruitment. Use structured interviews with the power of video to screen applicants. Understand the communication skills, motivation, and job skills using video interviews.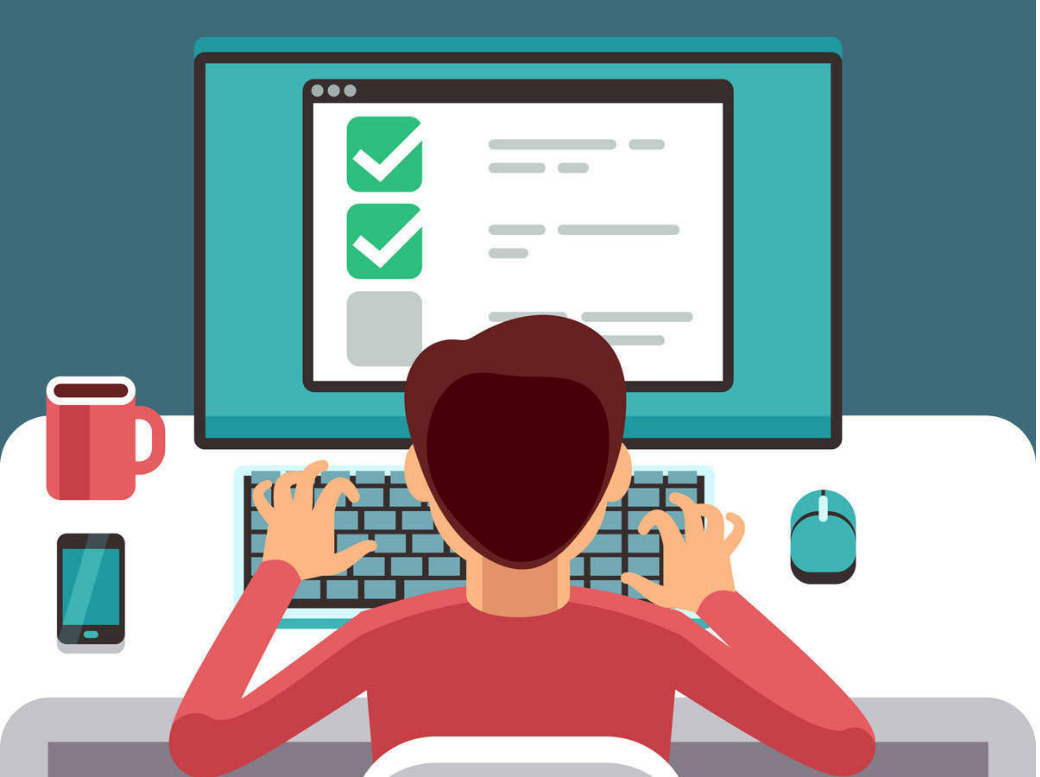 Pre-employment Testing: The Complete Guide
Move over from pen-paper based tests and manually checked assignments to pre-employment assessments. Democratize your organization hiring by screening for skills before you interview.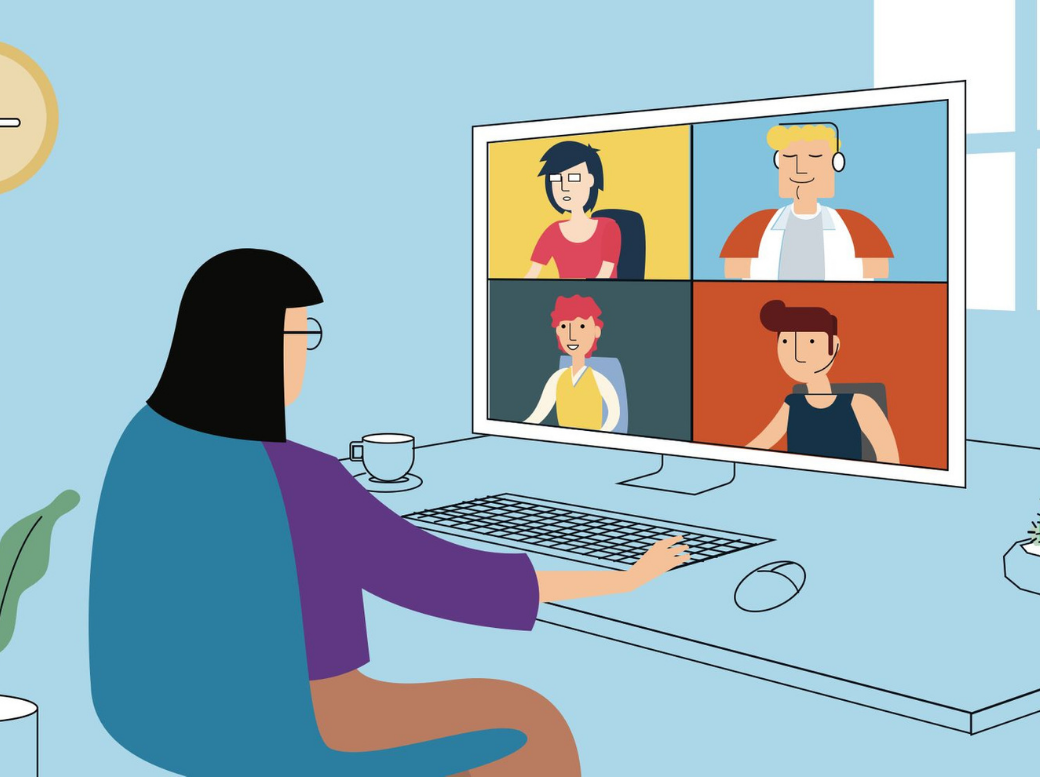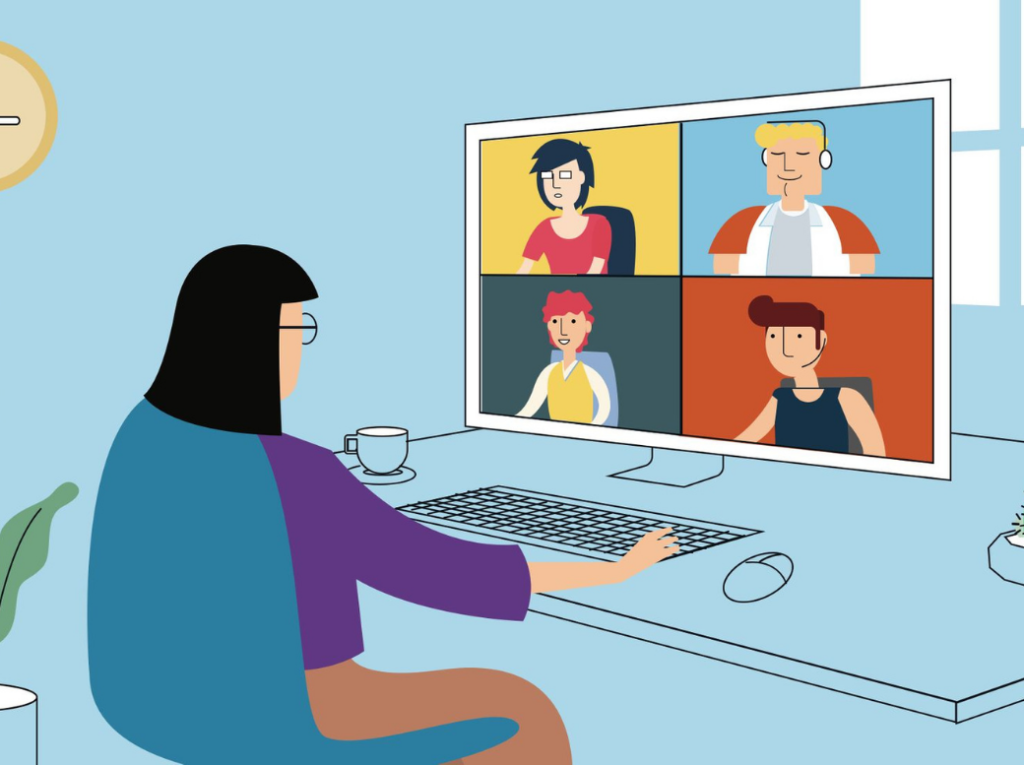 How can Employers adapt to Remote Hiring
With most jobs going remote, your best applicants could be in Melbourne or Miami. From remote screening and virtual interviews to remote onboarding, Learn the best practices to get started.