Around the world, organizations are struggling with a skill gap. According to a report, 35% of employees feel that the skill shortage can lead to loss of revenue for businesses, while 45% say it leads to poor quality of work. According to the International Labour Organization (ILO), India will have a 29 million skill deficit by the year 2030.
Here are the major points you need to know about skill gaps.
What is a Skill Gap?
The difference between the skills required for a job and the skills actually possessed by the employees or employee seekers is referred to as skill gaps. This mismatch makes it difficult for employers to find appropriately trained workers.
How to conduct a skill gap analysis?
Identifying the skills required to execute a business strategy both current and future should be the first step to conduct a skill gap analysis. This can be done by listing out the business objectives and mapping skills to each objective.
After finishing a list of required skills, note the desired skill level (basic, intermediate, advanced) for each critical skill.
Next, identify the skills your current workforce possesses. This can be accomplished through performance reviews, skills assessments, etc. The results can then be compared with the skill sets required to execute the business strategy.
Addressing the listed skill gaps can be done through hiring, mentoring, or training. The methods can be chosen, by how quickly the gap could be closed by upskilling the existing employees, and the budget for learning and development.
Why does the skill gap exist?
Individuals may have gained skills on the fly, rather than in a structured manner, leading to weak fundamental skills.
With the intervention of technology, there is rampant disruption of all sectors. Individuals may have not kept up to date with the latest developments in their field. Hence may have fallen behind the curve on new technologies, tools, and processes.
Skill gaps may also exist if individuals have not practically applied their learnings in their day-to-day work activities.
Lastly, each individual follows the Defryus model, which consists of 5 stages of a skill curve novice, advanced beginner, competent, proficient, and expert.
If a certain job requires an individual to possess level 3 ( competent in a skill), but the individual falls under level 1(novice), then it is treated as a skill gap.
Role of HR in the Skill Gap
The recruitment, hiring, training, and retaining of a skilled workforce comes under the department of an HR department. Strategic and forward-looking recruitment is an important element of developing a skilled workforce. Hence, the HR department must be primarily operational rather than strategic.
The skill gap analysis helps the HR department to find the skills and knowledge that the workforce lack. Once the appropriate information is gathered, HR can address the skill gap in the organization by upskilling, reskilling, succession planning, etc.
We hope this article helped you. For more such interesting articles;
Recommended Content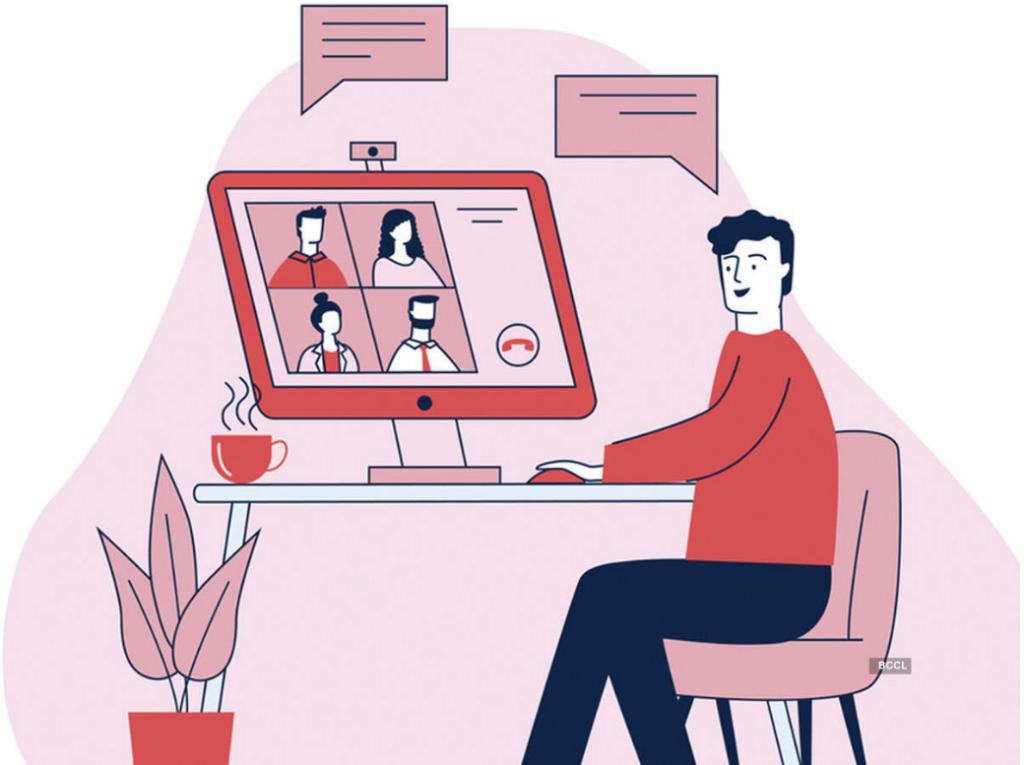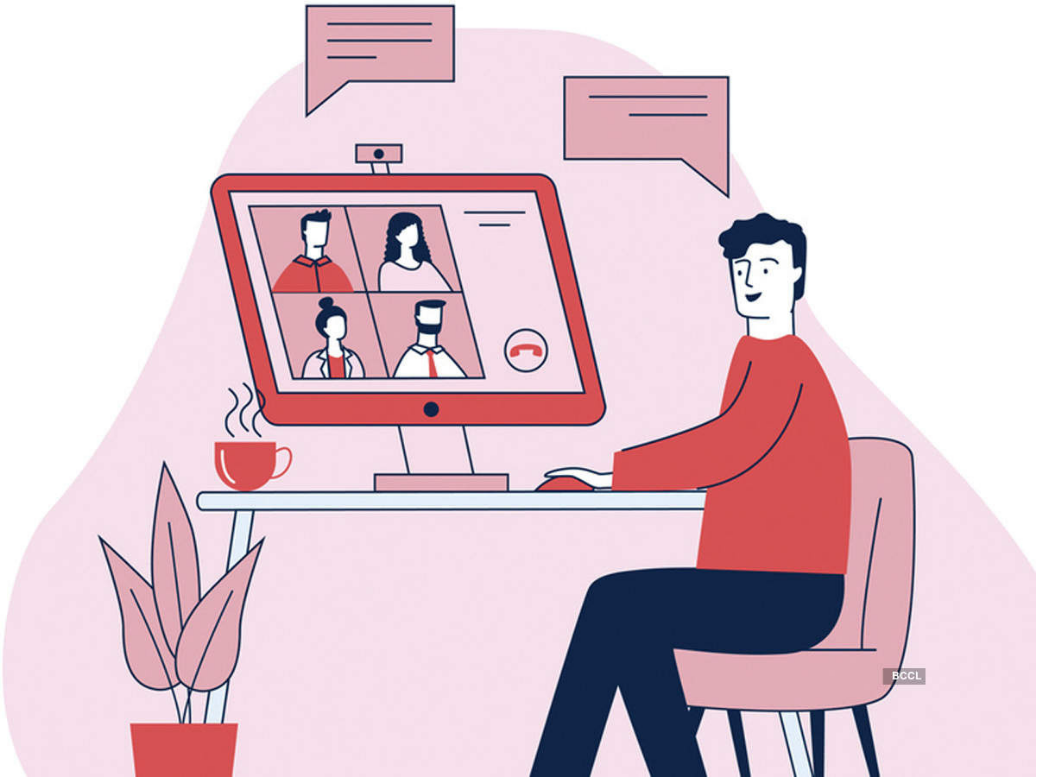 Video Interviews can simplify your hiring
Don't let a packed schedule be a hindrance in recruitment. Use structured interviews with the power of video to screen applicants. Understand the communication skills, motivation, and job skills using video interviews.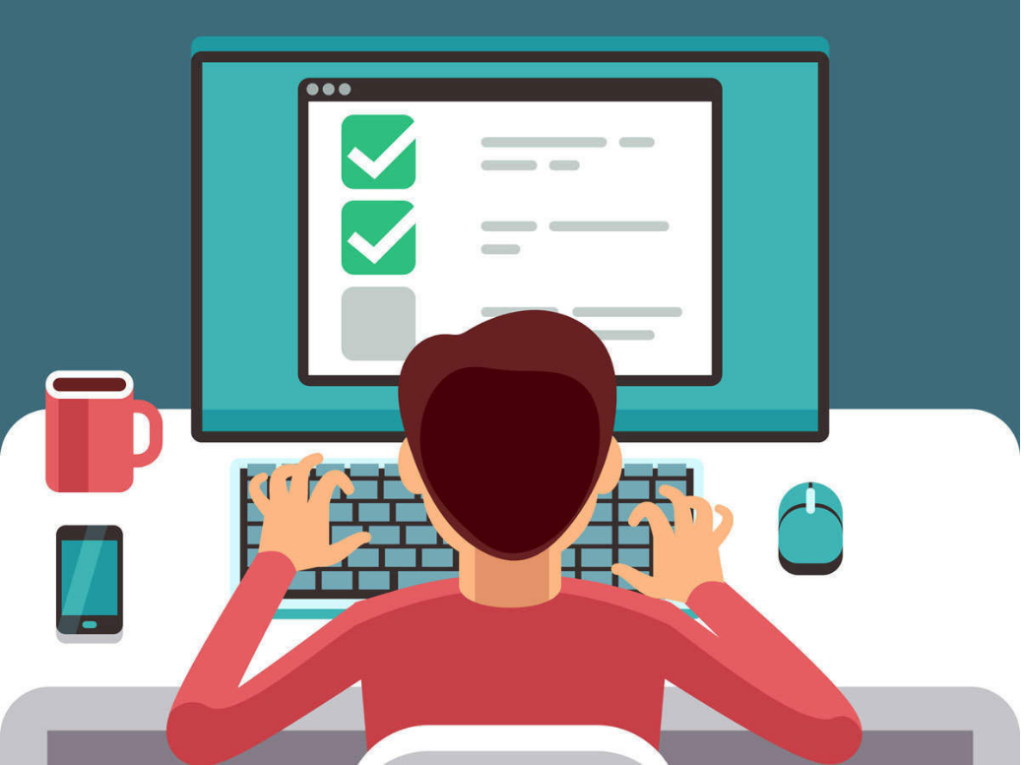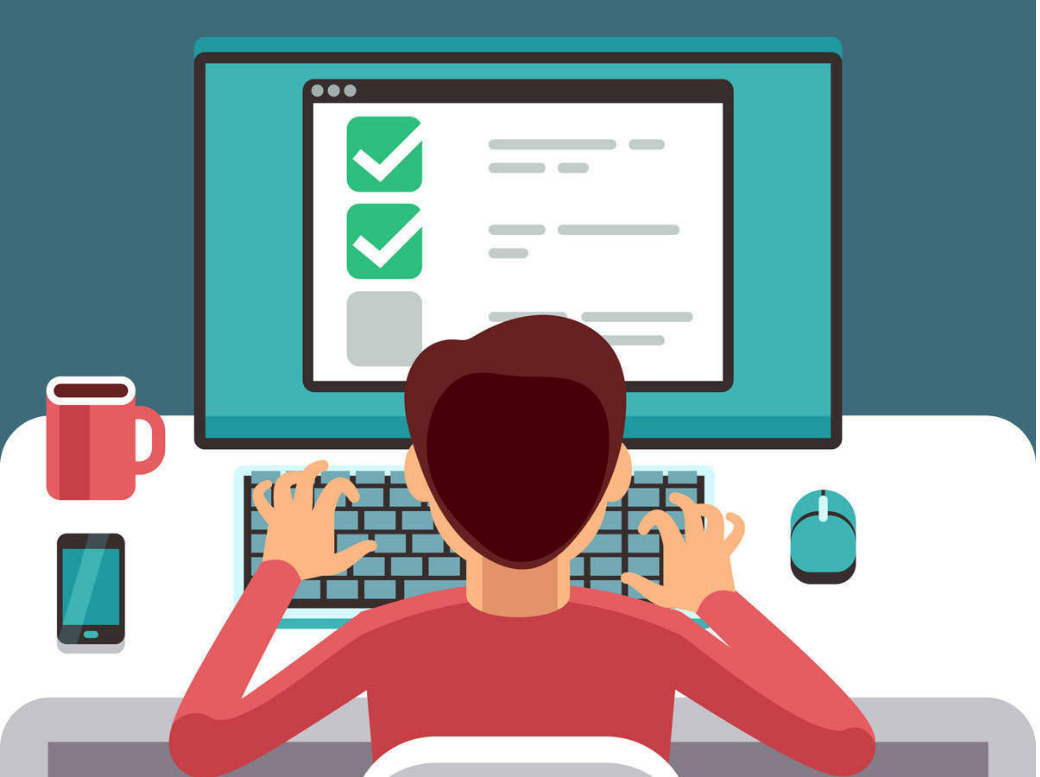 Pre-employment Testing: The Complete Guide
Move over from pen-paper based tests and manually checked assignments to pre-employment assessments. Democratize your organization hiring by screening for skills before you interview.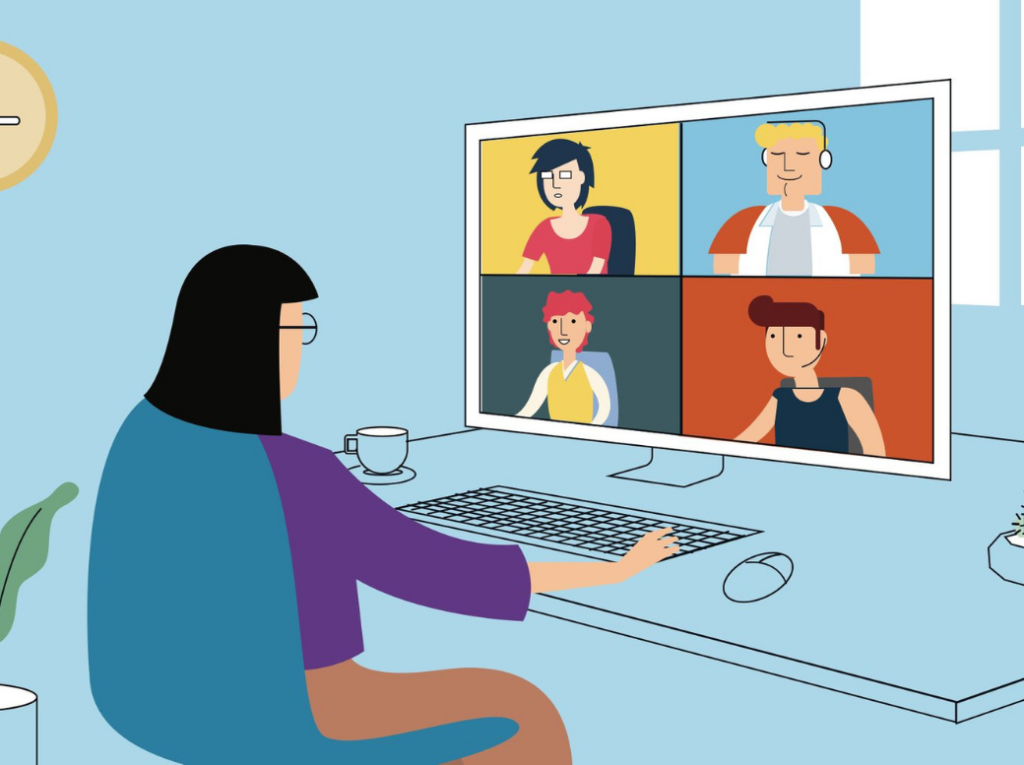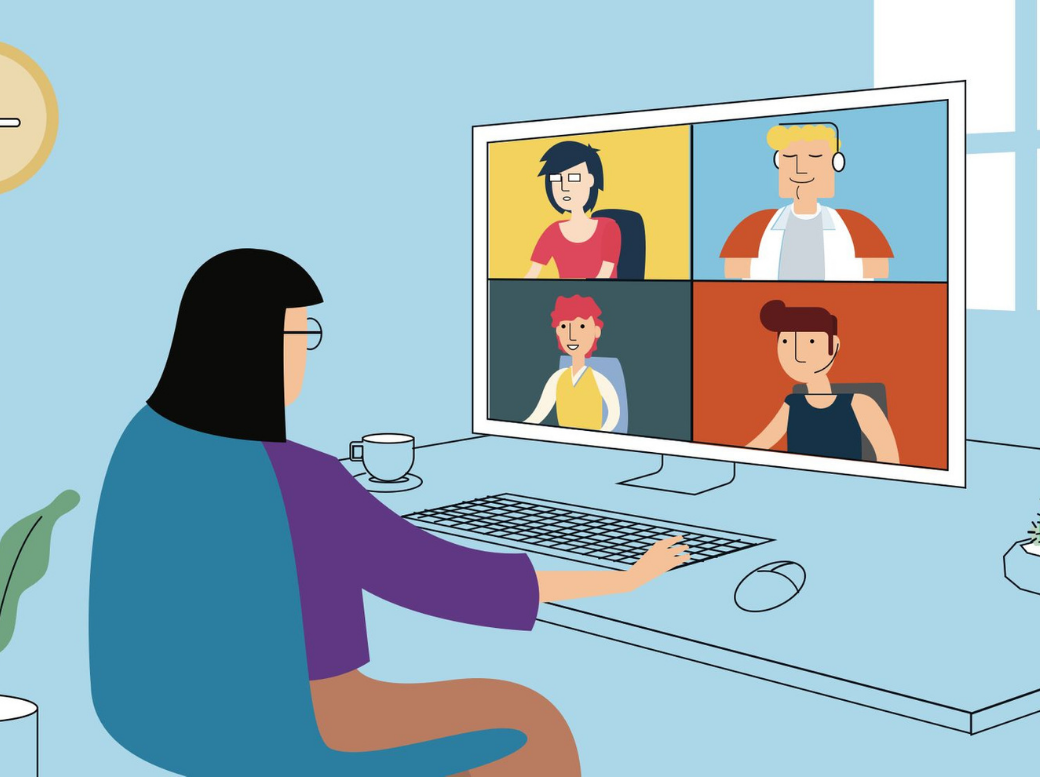 How can Employers adapt to Remote Hiring
With most jobs going remote, your best applicants could be in Melbourne or Miami. From remote screening and virtual interviews to remote onboarding, Learn the best practices to get started.