With the evolving workforce at an extraordinary speed in today's modern times, the employees are also opting for more flexible work arrangements. Hence, it should not surprise anyone with the modern employees gravitating towards the freelance setup, as it provides freedom.
Hence we must discuss what is freelancing and how does it help organization.
What is a freelancer?
Freelancers are independent and self-employed people who provide services to any organization, and they earn wages on a per-job or per-task basis.
A freelancer is not considered an employee of a firm and is usually at liberty to complete different jobs simultaneously or altogether. In some cases, they are contractually committed to work on one particular project until its completion.
Who can be a freelancer?
A freelancer usually works in the creative, skilled, or service sectors. Some of the fields in which a freelancer works are video editing and production, acting, journalism, proofreading, website development, event planning, photography, etc.
Hence having the minimum qualification and skills in the applied field can become a freelancer.
Why should a company hire freelancers?
As the current pandemic has caused a shift in the traditional way of work, the organizations have now recognized that their workforce no longer needs to sit at a desk in an office to be successful. Hence, organizations can hire freelancers when they want to :
Save costs
Want specific talent but only for a short period of time
Reduce the risk to make changes with impacting the company's internal process.
Don't want long term commitment
Complete projects in short-term deadlines
What are the pros & cons of hiring a freelancer?
Pros
Cons
Cost Saving

Lower financial risk because the process of payroll does not exist in this system.

Freelancing platforms have made hiring freelancers very easy.
Quality of work cannot be predicted.

Lack of supervision as most of the freelancing is done remotely.

Since they work on multiple projects at once, hence their loyalty to your company will be lower than a full-time employee.

Top platforms which help in hiring freelancers
Some of the top freelancing sites are:
Freelance India
Freelancer.com
We hope this article helped you. For more interesting articles;
Recommended Content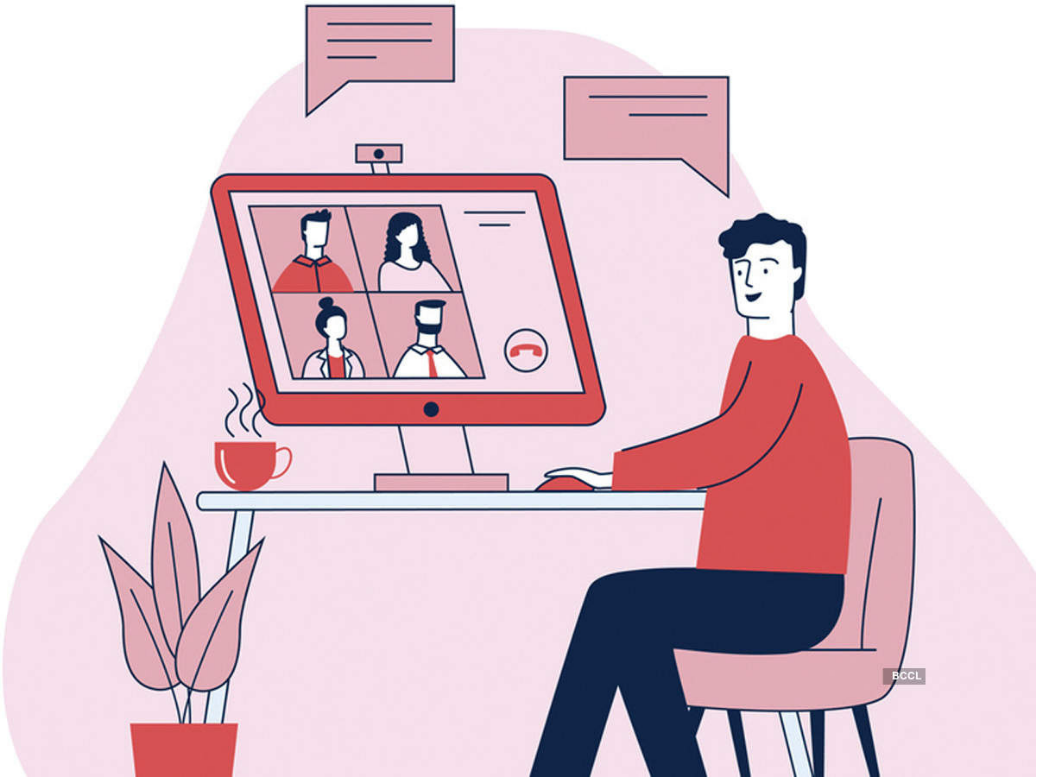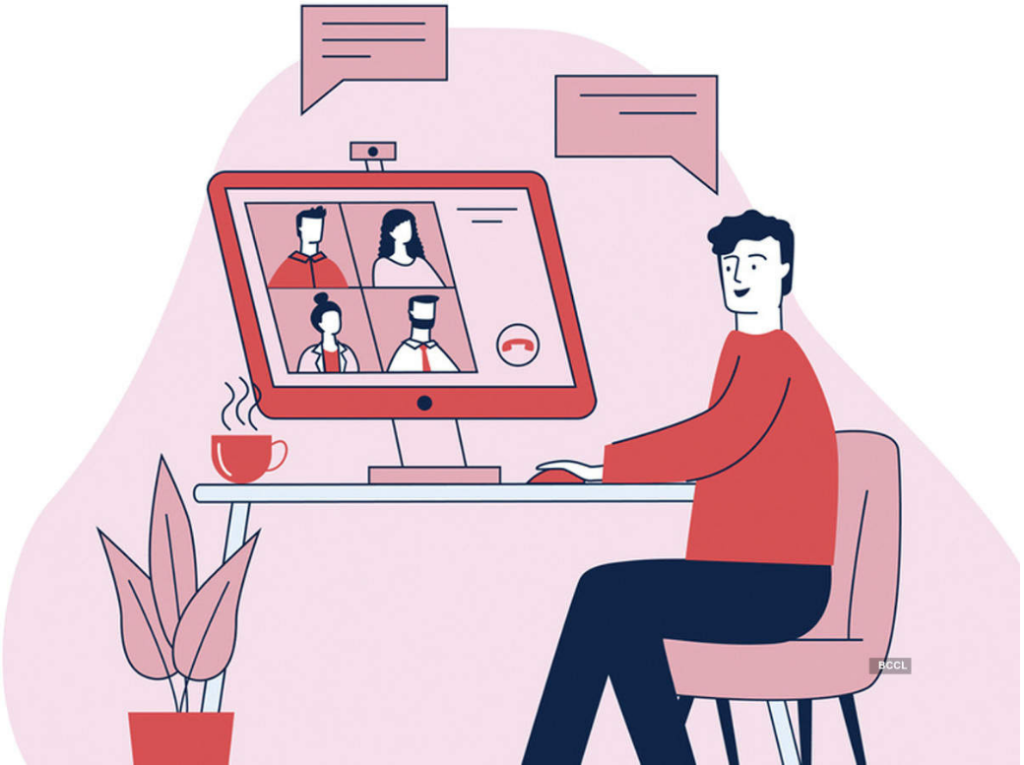 Video Interviews can simplify your hiring
Don't let a packed schedule be a hindrance in recruitment. Use structured interviews with the power of video to screen applicants. Understand the communication skills, motivation, and job skills using video interviews.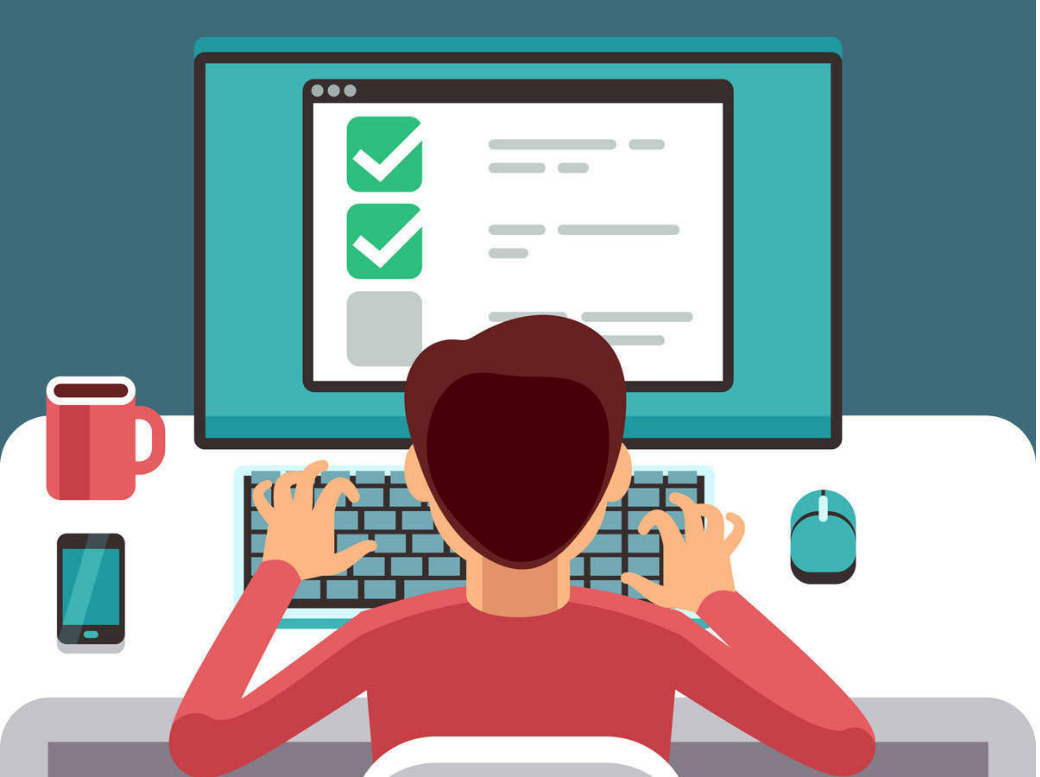 Pre-employment Testing: The Complete Guide
Move over from pen-paper based tests and manually checked assignments to pre-employment assessments. Democratize your organization hiring by screening for skills before you interview.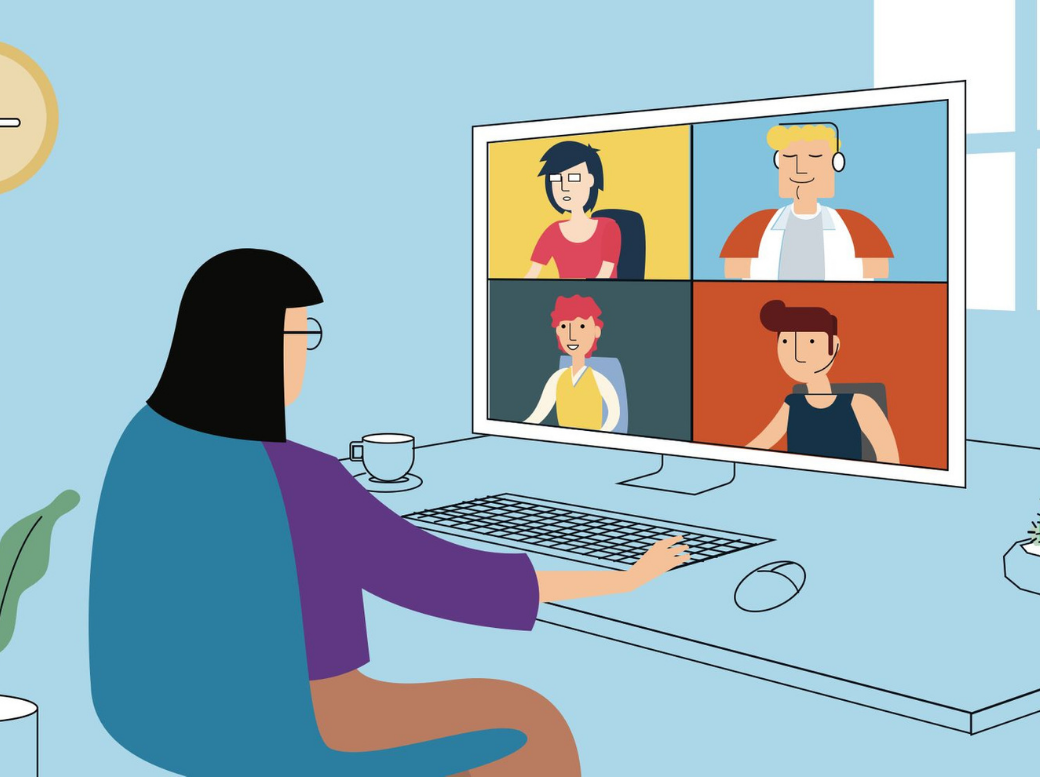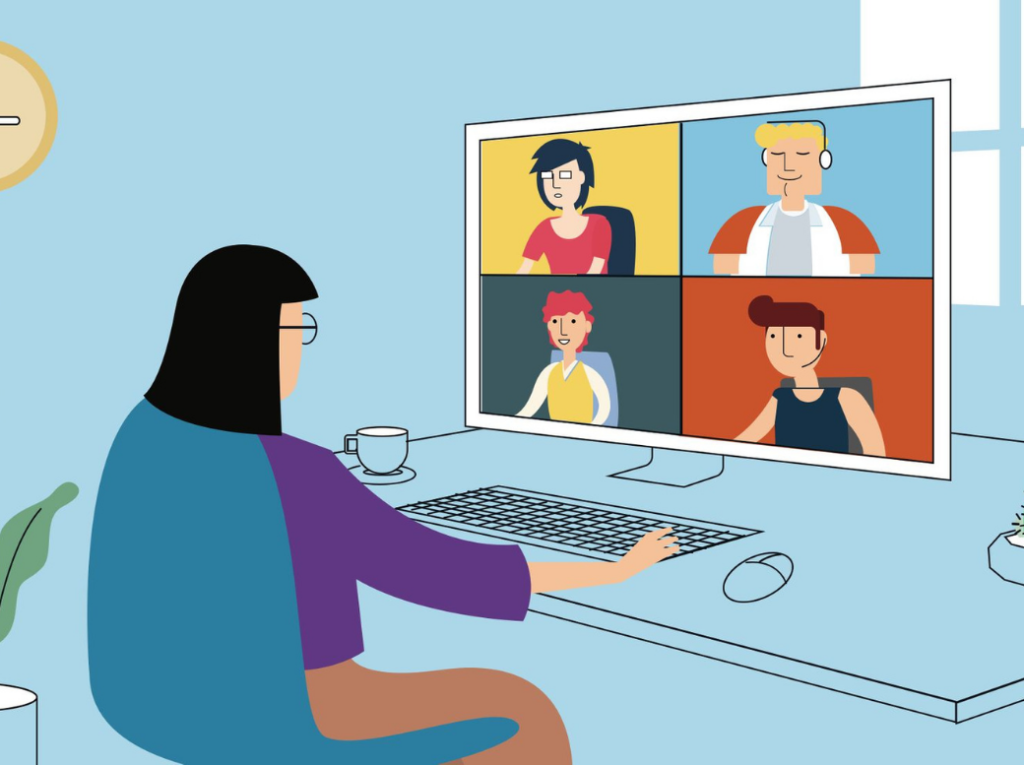 How can Employers adapt to Remote Hiring
With most jobs going remote, your best applicants could be in Melbourne or Miami. From remote screening and virtual interviews to remote onboarding, Learn the best practices to get started.