What is Job Posting?
Job posting refers to advertising the open job position in your company to potential candidates. It is a form of advertising about open positions in your company.
A job posting can be both internal as well as external. Internal job posting means posting about the open job on bulletins or company groups and spreading the word to your existing employees. The external job posting is advertising the open position to the people outside your company.
Job posting includes all the necessary details regarding the job such as title, pay, etc.
Various Channels to Post a Job
There are several channels to post about your job opening.
Here are some of the channels-
Online Job Portals
Job portals are one of the most common channels for job postings. Almost every candidate looks through job portals to find a job. You can post your job requirements on these portals and interested candidates can apply directly through the portals. There are a lot of job portals such as Glassdoor, Monster, Internshala, etc.
Job portals combine all the job postings and allow thousands of options for the candidates to choose from. These portals act as a bridge between employers and job seekers. These portals require you to post about the job role, responsibilities, and pay while posting a job.
Social Media Platforms
Another way to advertise job openings in your company is through social media platforms. It allows you to build your employer brand as well by utilizing social media channels. Through social media, you can reach your ideal candidate sooner and at a much less cost.
It involves you posting about a job on the social media platforms such as LinkedIn and encouraging your employees to do the same as well.
Company Website
A company website is one of the most essential things in today's time. It acts as the first interaction between you and the job seeker. Having an engaging website is important for employer branding. When a candidate wants to apply to your company directly, they look through the job posting on your company's website, which makes it an effective channel for the job posting.
Employee Referrals
Employee Referrals are yet another way to advertise job openings in your company. Employee referrals give an incentive to your existing employees for recommending a suitable candidate for the job.
What Should A Job Posting Entail?
Job title- You need to provide a title for your job posting. A title that accurately defines everything about the job.
About the Company- You need to provide a little bit of information about your company. You can provide them with what your company does and what is your history.
Role and Responsibilities- This is one of the most important aspects of a job posting. It includes the roles and responsibilities that the candidate will be responsible for if hired. It should be explained in detail and should cover everything that the candidate is expected to do. It will help you to convey complete information to job seekers.
Salary- You do not need to list out the exact salary but you have to provide the candidates with a salary range. It is a must in any job posting as it will help the candidates whether the range matches their expectations or not. This will save you time in the recruitment process by allowing only interested candidates to apply.
Skills Required- This section involves the skills required for the job.
Location- This section involves the location of the job. Candidates need to know whether they are comfortable in a particular location or not.
Example of Creative Job Posting By Different Companies To Refer
Twitter
Twitter posted a job with the title Tweeter in Chief. Although, the roles in the job were pretty general. The candidate had to manage the official account on Twitter. However, they posted their job title in such a way that it stands out from the others and attracts the attention of job seekers.
Bud Light
Bud light posted a job opening for a Chief Meme Officer. This job posting showed what a little humor can do for your employer's brand. The job posting was full of hilarious lines and even asked for memes from candidates in the name of experience.
Fiverr
Fiverr is an online freelance marketplace. It posted a job opening in the form of a video. It made fun of all the generic recruitment videos by making a generic video of its own. They added a little humor in their video and conveyed that if you are good at what you do, you can work anywhere, but if you are best at what you do, come work at Fiverr.

We hope this blog was able to provide some value to you. Keep in touch with Xobin for more interesting blogs.
Recommended Content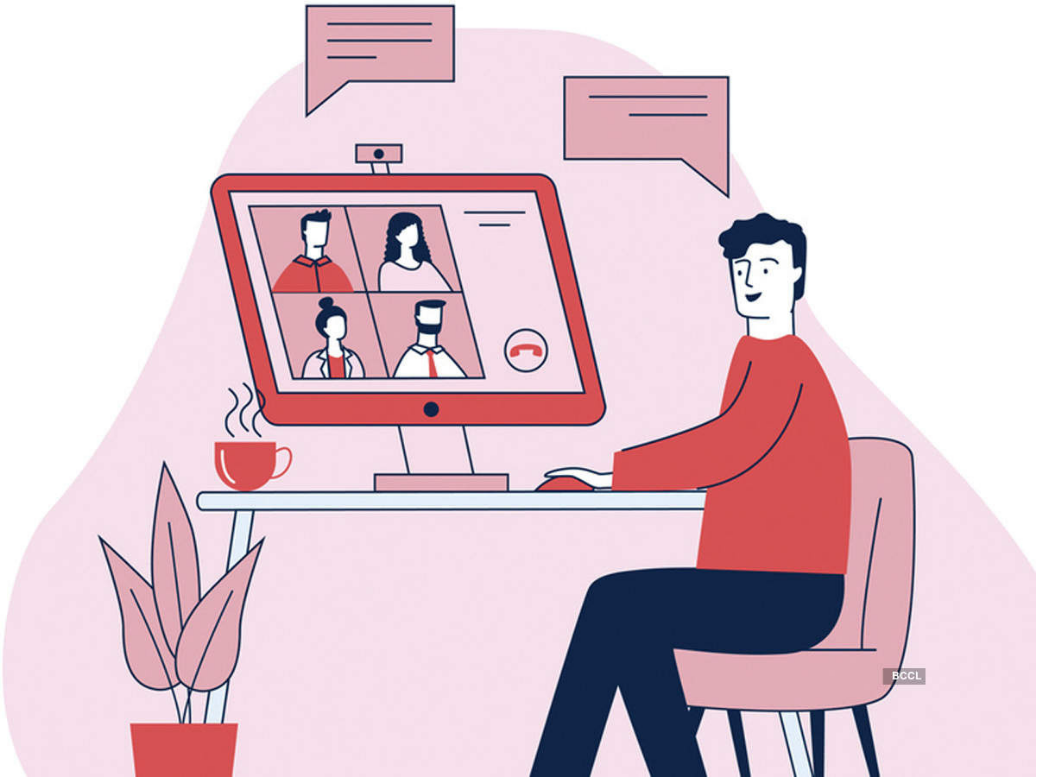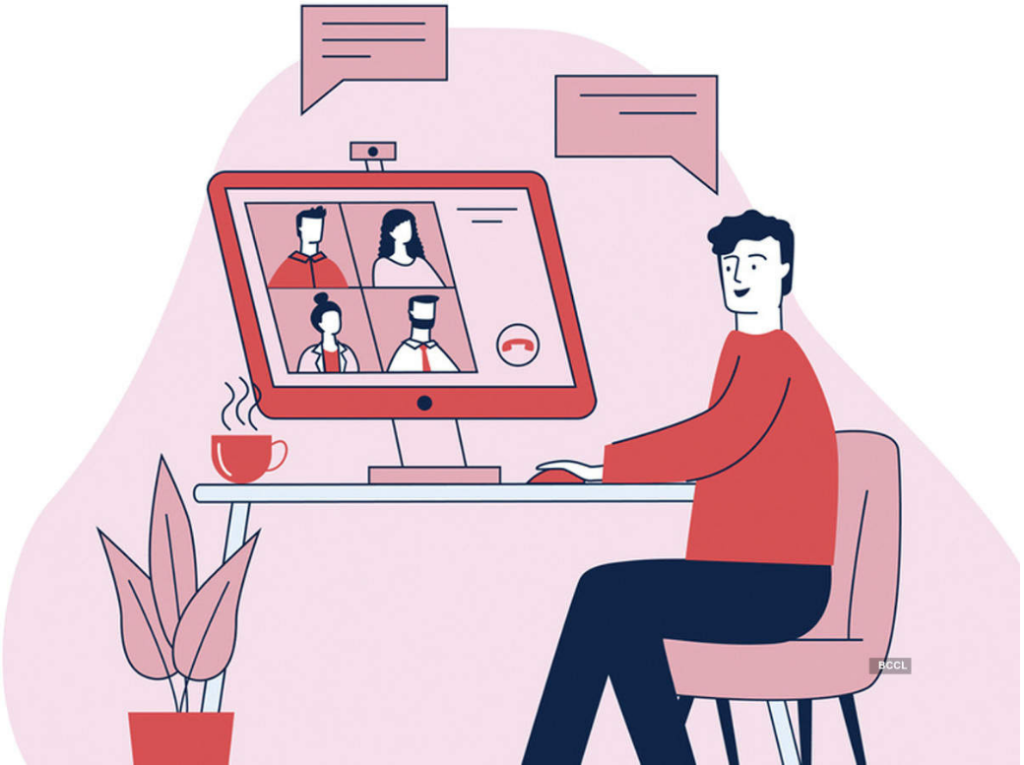 Video Interviews can simplify your hiring
Don't let a packed schedule be a hindrance in recruitment. Use structured interviews with the power of video to screen applicants. Understand the communication skills, motivation, and job skills using video interviews.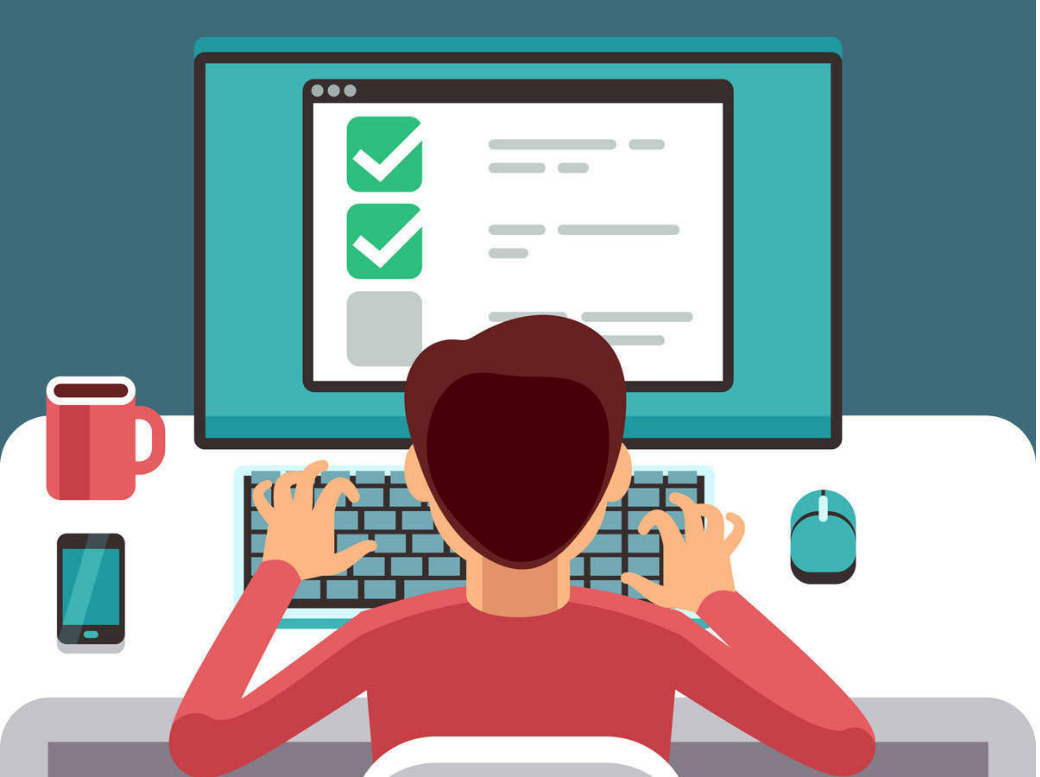 Pre-employment Testing: The Complete Guide
Move over from pen-paper based tests and manually checked assignments to pre-employment assessments. Democratize your organization hiring by screening for skills before you interview.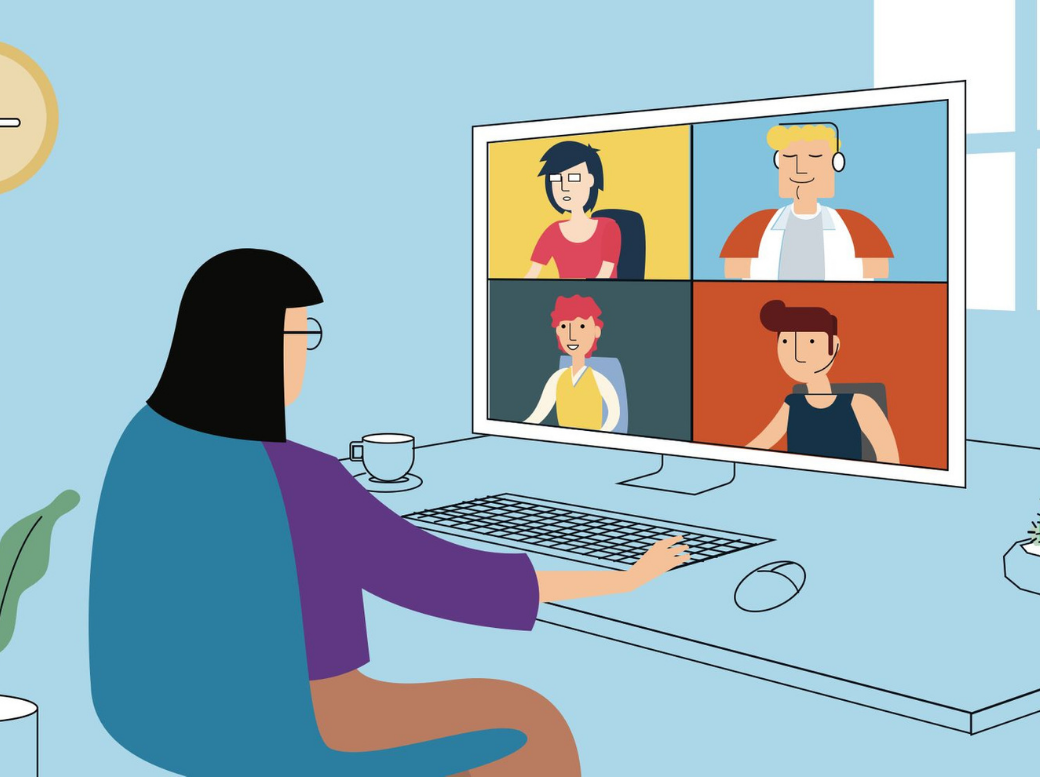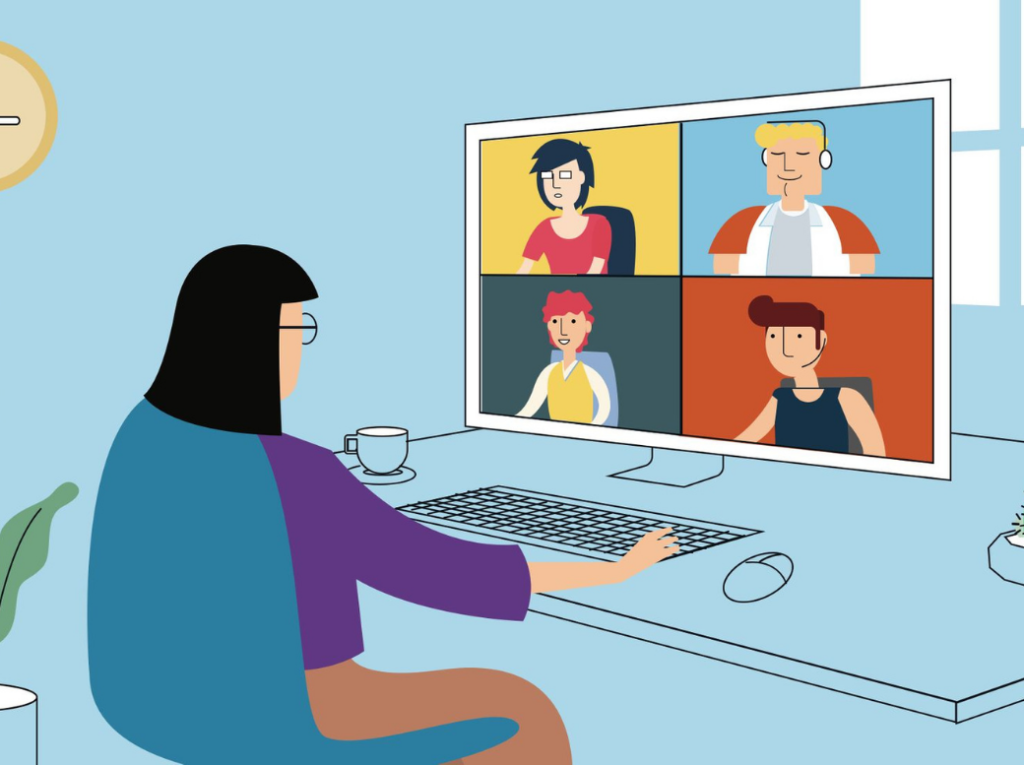 How can Employers adapt to Remote Hiring
With most jobs going remote, your best applicants could be in Melbourne or Miami. From remote screening and virtual interviews to remote onboarding, Learn the best practices to get started.