A huge change can be seen in the process of recruitment due to the technology advancement. However, a strong employer brand is needed because your company may be missing out on top candidates and affecting other areas of the business, too, due to this.
In fact, about 86% of employees or job seekers would not work for a company that has a poor reputation with former employees or the public.
Therefore, every employer must take an ardent approach to attract and engage with top talent. A well-crafted employer branding strategy can help your business by influencing the perceptions of job seekers and employees.
What is Employer Branding?
Employer branding is how you market your company to job seekers and employees. If you are good at this, the more likely you will be able to attract top talent. In addition to that, a positive employer brand can also help you hold on to the top talent.
If an employee at your company is asked by a job seeker about the working environment, a day-to-day routine can only be discussed there. The employee will lay into the day-to-day people management, company values, and workplace culture.
Why is Employer Branding Important?
Employer branding is critical to your bottom line. As
A good employer brand can reduce the turnover rates by 28% and cut your

costs-per-hire

by half.
When deciding on where to apply for a job, 84% of job seekers believe the reputation of a company is important
9 out of 10 candidates would apply for a job when it's from an employer brand that's actively maintained
50% of candidates believe they will not work for a company with a bad reputation – even for a pay increase
How Employer Branding affects other aspects of the Business?
We can say that the direct impact of employer branding is on recruiting and talent procurement, and it can trickle down to other areas of the business.
Today, the customers want to work with companies where the employees love their work and are treated fairly. If they find a lot of negativity, they may second guess doing business with your company.
This applies to all businesses established or new ones, a customer can research and have quick access to information with review sites, career sites, and social media.
They may feel, "If the employees feel this way, then how will be the customers treated?"
This immediately affects the revenue and lead growth, which may affect other areas of your company as well.
How to Build an Employer Brand?
Here are some steps to follow when implementing an Employer Branding strategy:
Identify your Employer Branding Goals.
Plan what you want to achieve with your Employer Branding strategy. Some of the Employer Branding goals that must be included
More job applicants
Increase the online engagement
Strengthen trust among current candidates
More career site visitors
More applicants from social media
Define your Candidate Persona
Defining a candidate's persona is a crucial step here. Without knowing who your perfect candidate is, you won't be able to send targeted messages to the candidates that you want to attract.
Define the Employee Value Proposition
You need to ask the following question to yourself:
Why did your current employee choose you? Why do they choose to stay? What do they like most about your company as an employer?
Think about the answer to all these questions in order to set up a successful Employer Branding strategy.
Define the Channels to Promote your Employer Branding
Social media, current employees, job advertising, to count a few, can be some of the channels to promote your employer brands.
Measure your Employer Branding Success
Based on the goals that you set up, you can measure the success of your Employer Branding strategy.
Customers are your biggest assets, but the candidates are also investing in you. Therefore empathy, a human element, and a slice of culture are the ingredients to attract great employees.

We hope this article helped you. For more interesting articles;
Recommended Content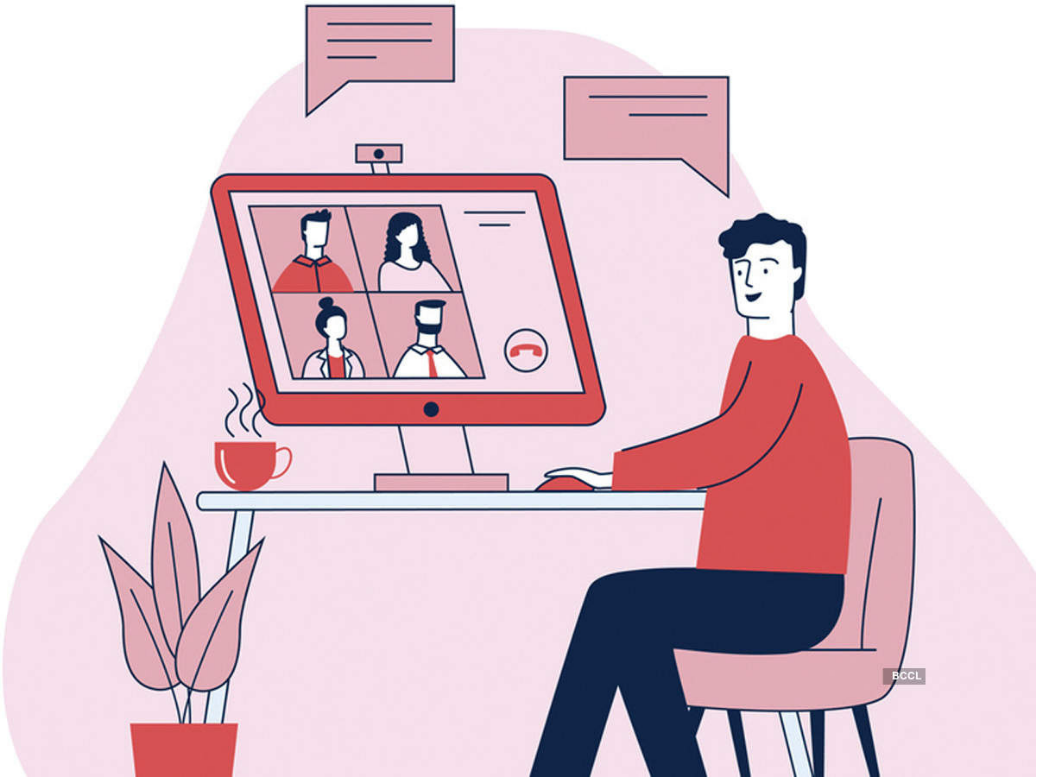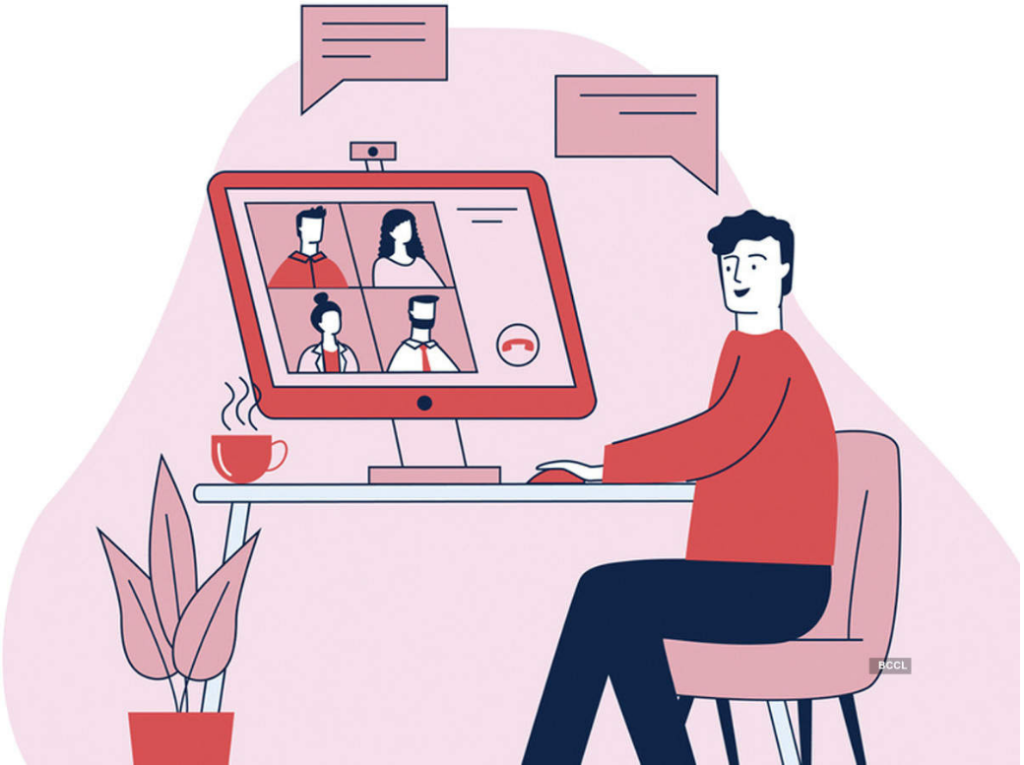 Video Interviews can simplify your hiring
Don't let a packed schedule be a hindrance in recruitment. Use structured interviews with the power of video to screen applicants. Understand the communication skills, motivation, and job skills using video interviews.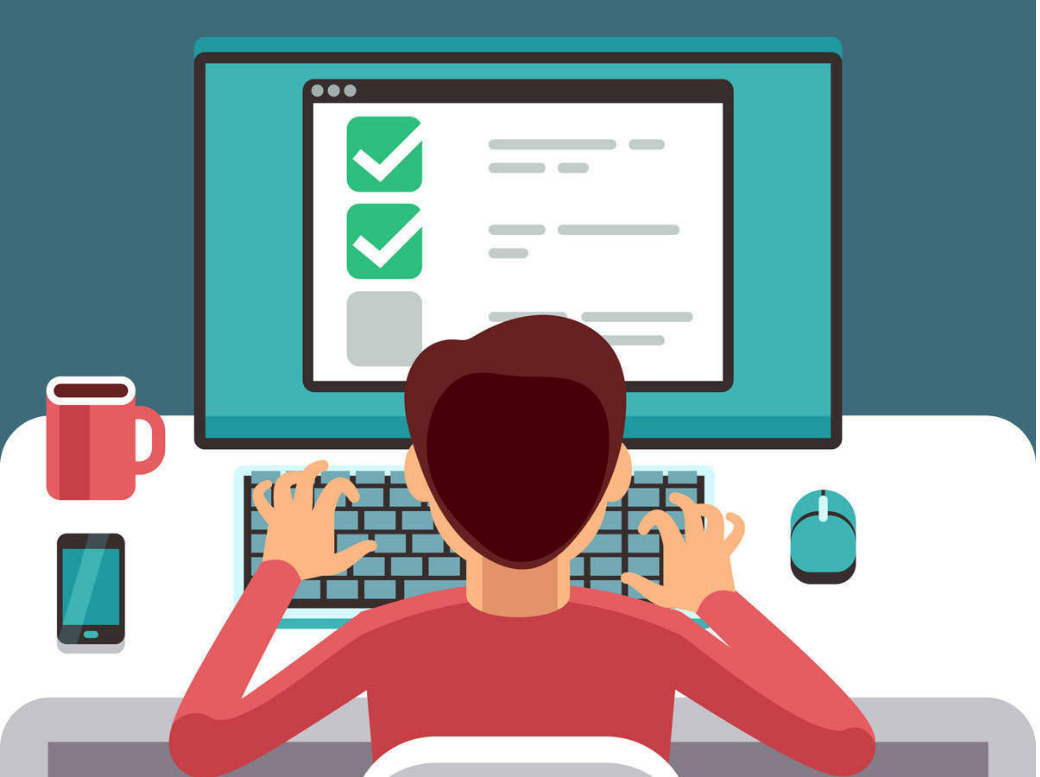 Pre-employment Testing: The Complete Guide
Move over from pen-paper based tests and manually checked assignments to pre-employment assessments. Democratize your organization hiring by screening for skills before you interview.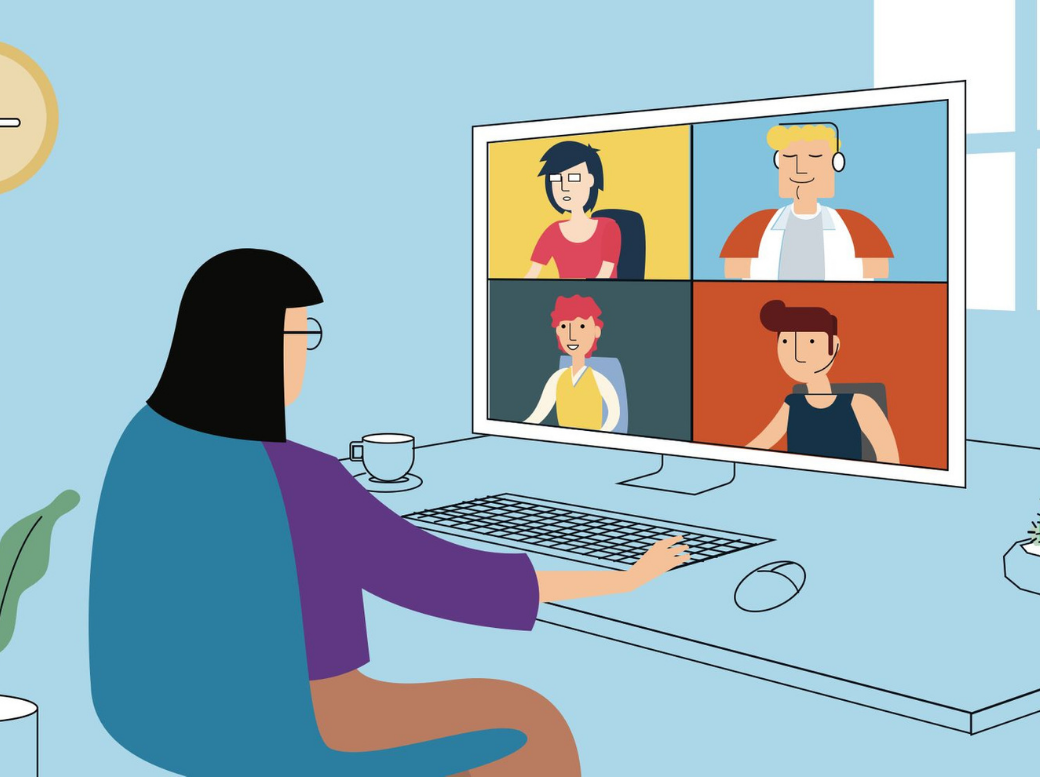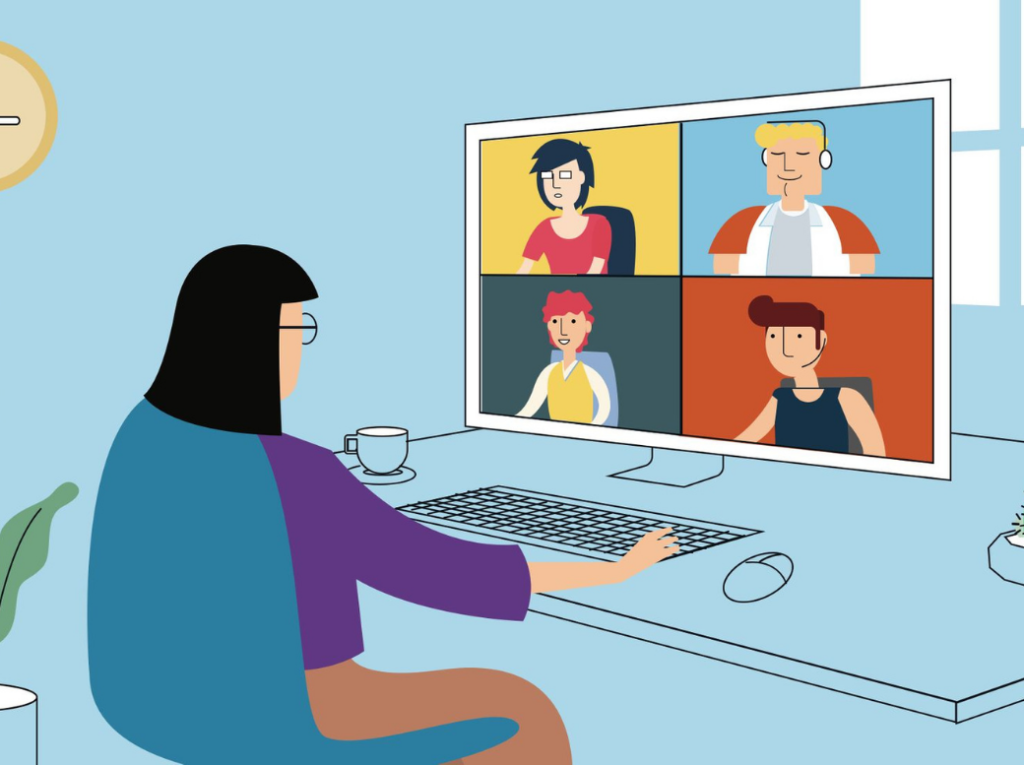 How can Employers adapt to Remote Hiring
With most jobs going remote, your best applicants could be in Melbourne or Miami. From remote screening and virtual interviews to remote onboarding, Learn the best practices to get started.