Today, there are a lot of different ways of hiring candidates. However, finding highly talented people is still difficult. Employee referral programs are in place as a solution to this problem. Read this blog further, to understand more about employee referral programs.
What is an Employee Referral Program?
The employee referral program is a method used by companies to hire people from the networks of their existing employees.
The program encourages the existing employees to refer qualified candidates in return for different incentives, rewards.
Benefits of Employee Referral Programs
Employee referral programs have lots of benefits such as-
Higher Quality of Candidates
It has been observed that candidates through employee referrals are usually better candidates than the others. Since it is an internal recruitment method, candidates are expected to share the same values as your employees.
This internal recruitment method provides quality candidates only, most. of which are hired.
Reduced Hiring Time
Employee referral programs reduce the time for hiring a candidate. It helps in carrying out the whole process in a much more efficient way. Since there is no abundance of applications, time for hiring a candidate reduces automatically.
Reduced Cost of Hiring
Employee referral programs eliminate a lot of costs such as marketing costs, job boards, etc. it also saves the cost of processing an abundance of applications and carries out the process in a much more efficient way.
Improved Employee Retention
Referred employees share the same values as the existing employees most of the time, making them a perfect match for the company. It helps in hiring the right person for the job and avoiding employee turnover. Also, it motivates the existing employees through incentives and they feel valued in the company, therefore improving overall employee retention.
How to Set up an Employee Referral Program?
Here is how you can set up an employee referral program
Identify and Plan Your Hiring Needs
The first step towards creating an employee referral program is to identify what kind of job openings you have. It includes identifying the number of positions, job profile, etc.
After that is clarified, you need to set goals for the program such as the number of expected candidates.
All this needs to be defined clearly before moving forward with the employee referral program.
Create a Referral Policy
The next step is to create an employee referral policy. A referral policy consists of all the information regarding the referral program. It is a document stating the type of candidate required and lists the incentives to be given out.
A referral policy consists of the following-
Position- The position that you're hiring for.
Incentives- Includes incentives to be given to employees.
Rules- Mention any rules for the program that the employees have to abide by.
Instructions- Includes instructions for submitting the referral.
Offer Referral Incentives
Referral Incentives are the most important aspect of an employee referral program. You should analyze the needs of your employees and carefully design the incentive program. You should try to offer a mix of financial and non-financial incentives as it helps motivates employees of every position.
Analyze the Whole Employee Referral Program
This is the final step in an employee referral program. You should carefully analyze your employee referral program. It includes measuring whether it was a success or not or how many candidates were converted to full-time employees through the program. This can be done by taking feedback from employees or analyzing the final outcome.
We hope this blog helps you in creating a successful employee referral program. Check out more such interesting blogs;
Recommended Content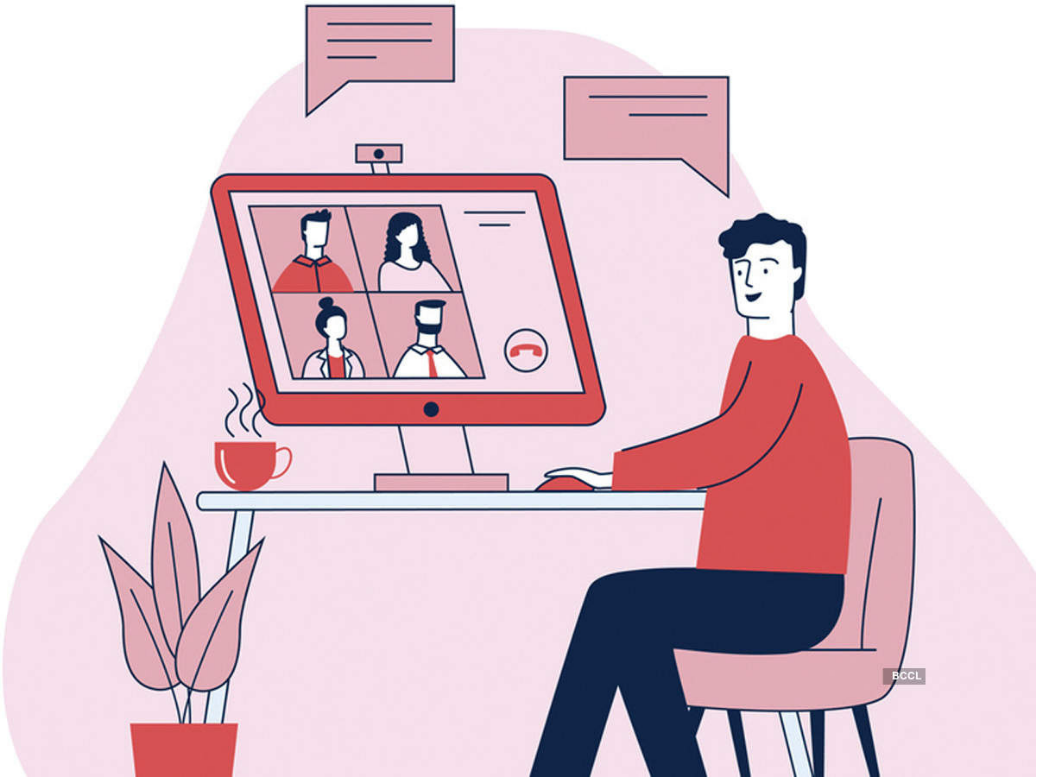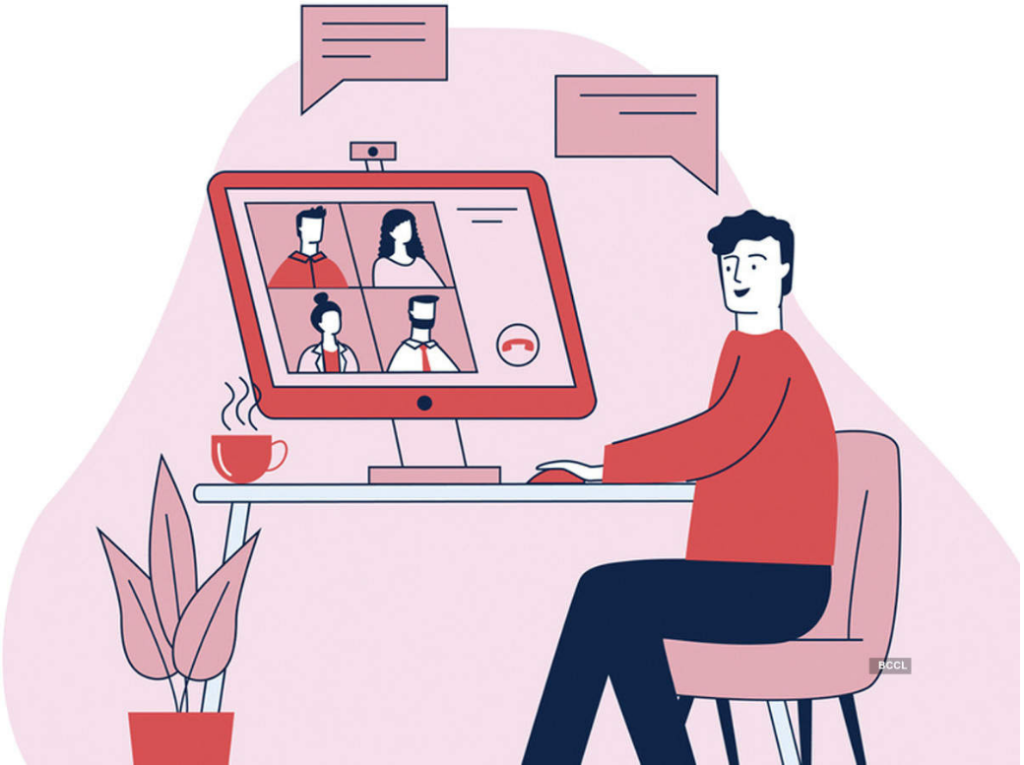 Video Interviews can simplify your hiring
Don't let a packed schedule be a hindrance in recruitment. Use structured interviews with the power of video to screen applicants. Understand the communication skills, motivation, and job skills using video interviews.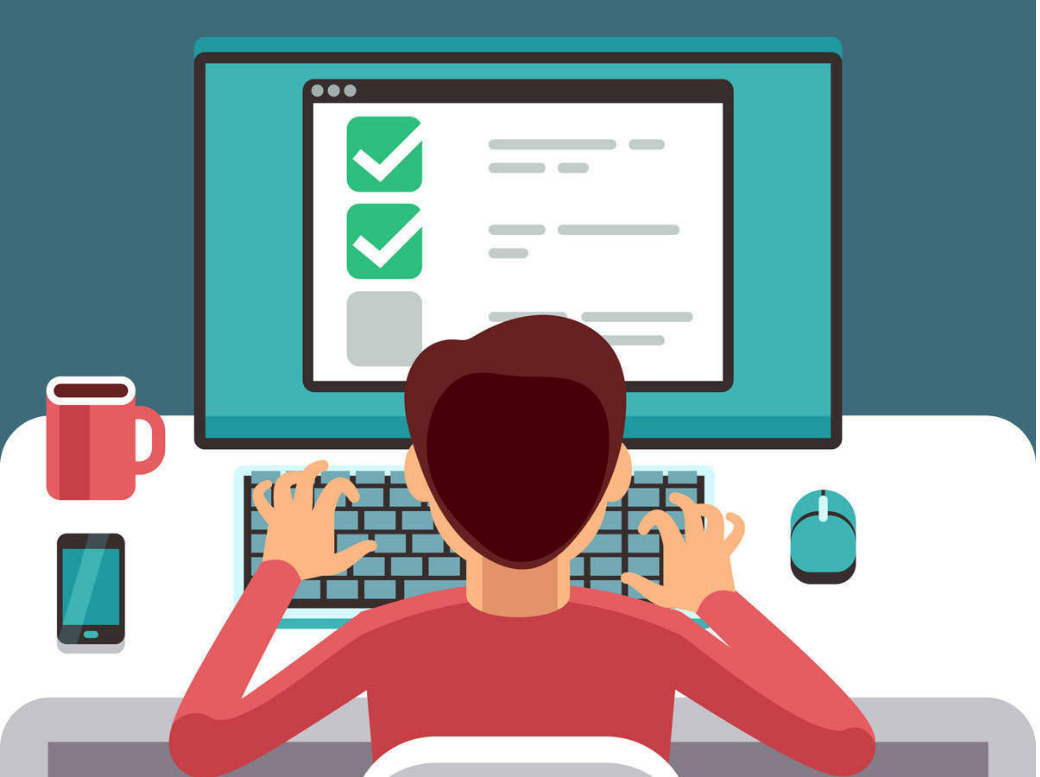 Pre-employment Testing: The Complete Guide
Move over from pen-paper based tests and manually checked assignments to pre-employment assessments. Democratize your organization hiring by screening for skills before you interview.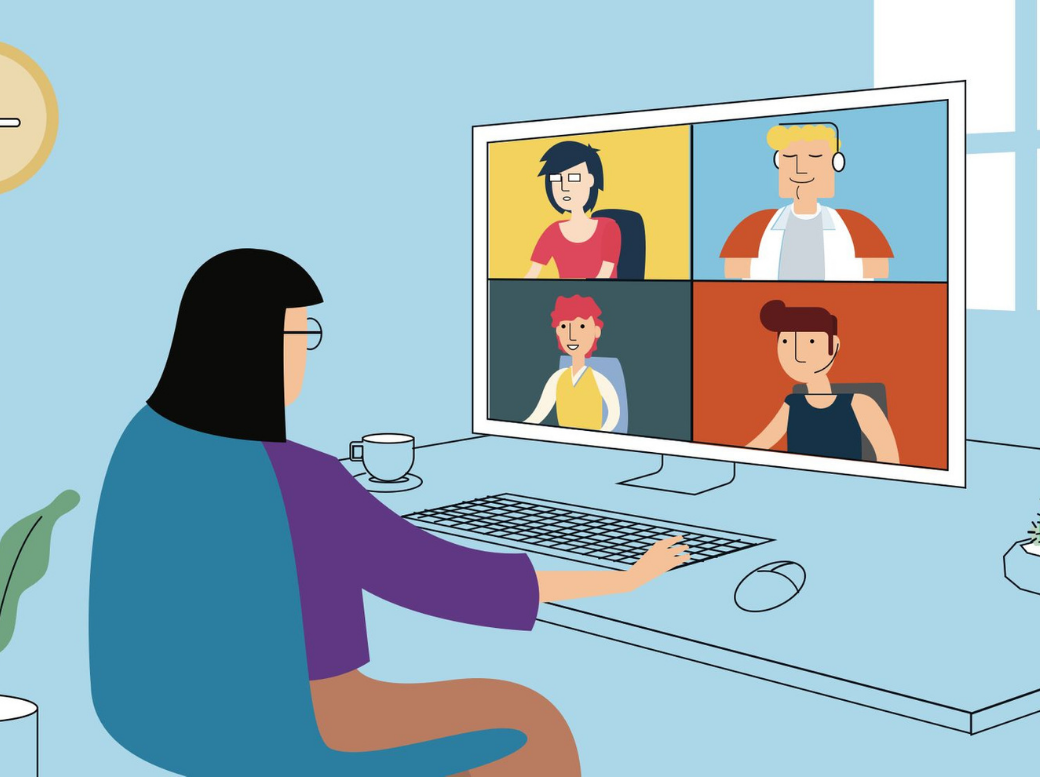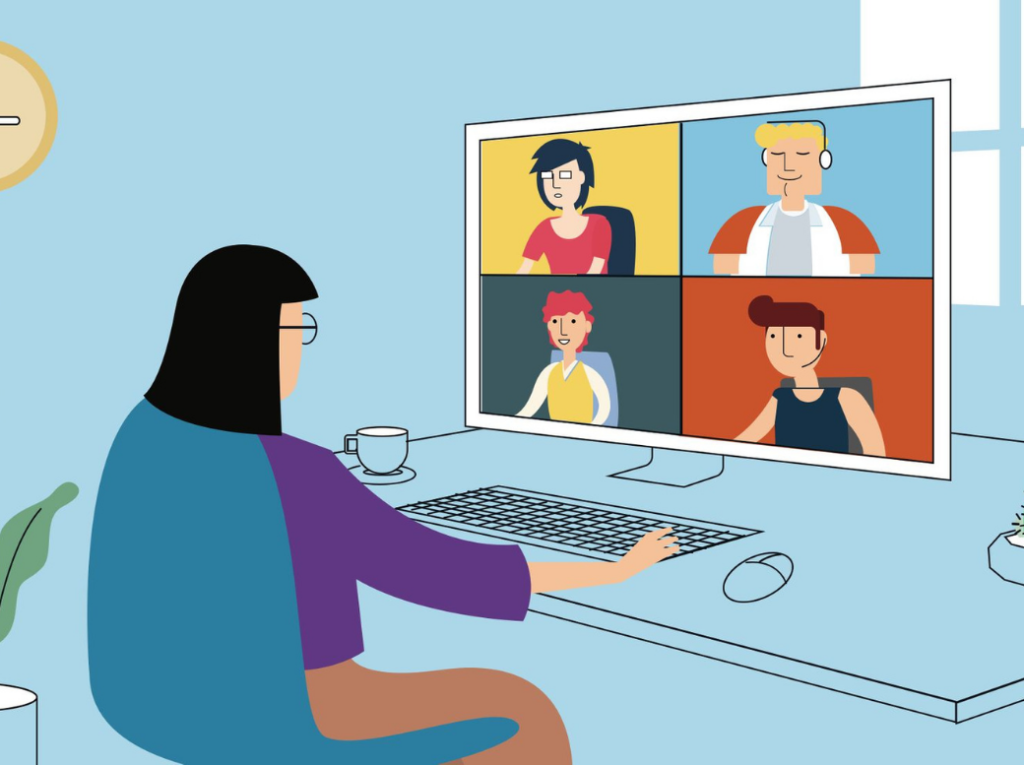 How can Employers adapt to Remote Hiring
With most jobs going remote, your best applicants could be in Melbourne or Miami. From remote screening and virtual interviews to remote onboarding, Learn the best practices to get started.