To understand "why do and why should companies hire freshers," we must discuss what is freshers hiring and how do they add value to an organization.
What does fresher hiring mean?
Firstly, freshers are the people who have very limited or no working experience, usually freshly graduated college students. People changing industries are not considered freshers as they have gained working experience.
But, hiring someone who has little to no work experience is fresher hiring. It is difficult to hire freshers as they have the same level of knowledge and no experience. The recruiters overcome this by taking their recruitment assessments, multi rounds of interviews, etc.
How to attract freshers?
The application process must be easy and engaging
Lengthy and complicated processes are not something that attracts any kind of audience, hence making the filling of application forms easy and engaging becomes important.
Get your best recruiters to engage with them
For example, if you go for campus drive take your best talent with you to discuss your work and organizational culture. The options of virtual info sessions can also be scheduled in case of virtual university recruitment sessions.
Use social media smartly
Gen z spends a lot of time on social, hence engaging with them according to their specific interests can be a great way of gaining their interest. According to your target audience, you can choose sites like Quora, Reddit, etc. for fresher hiring.
Online contests and activities
By holding contests like hackathons and other kinds of contests, you can paint an interesting picture of your brand among the freshers.
How to hire freshers?
The process is similar to hiring any other kind of candidate, but here you need to be part of the campus recruitment process.
So some of the recruiting processes to consider:
Contact the universities, colleges that you want to recruit from.
Build your campus recruitment team
Connect on campus with students.
Plan the

cost-per-hire

you want to spend.
Plan what are eligibility criteria beforehand
Use

recruitment software

that is easier to access and provides accurate results.
Group discussions and interviews must be scheduled to accommodate most of the qualified candidates.
How to retain freshers?
Some tips that can help in retaining freshers are:
Employees at all the level must be treated
Offers things like a gym membership or relaxation time during working hours.
Achievements should be rewarded.
Make teams that contain both junior and senior employees.
Give them room for growth.
How do fresher hiring add value to the organization?
Corporate keeps developing, and it requires new talent ideas and fresh ideas every once in a while, and freshers help in this.
Freshly graduated and looking to gain some knowledge and experience, freshers are ready to learn and experiment with innovative ideas. If given the opportunity to show their innovation, they will definitely thrive and show their innovation.
With the pursuit of knowledge and basic technical skills, freshers can be easily molded according to the company's requirements. If motivated in the right direction, they can become important to the company.
They don't usually accept a big salary package, so the companies can start recruiting freshers at a lower salary.
We hope this article helped you. For more interesting articles;
Recommended Content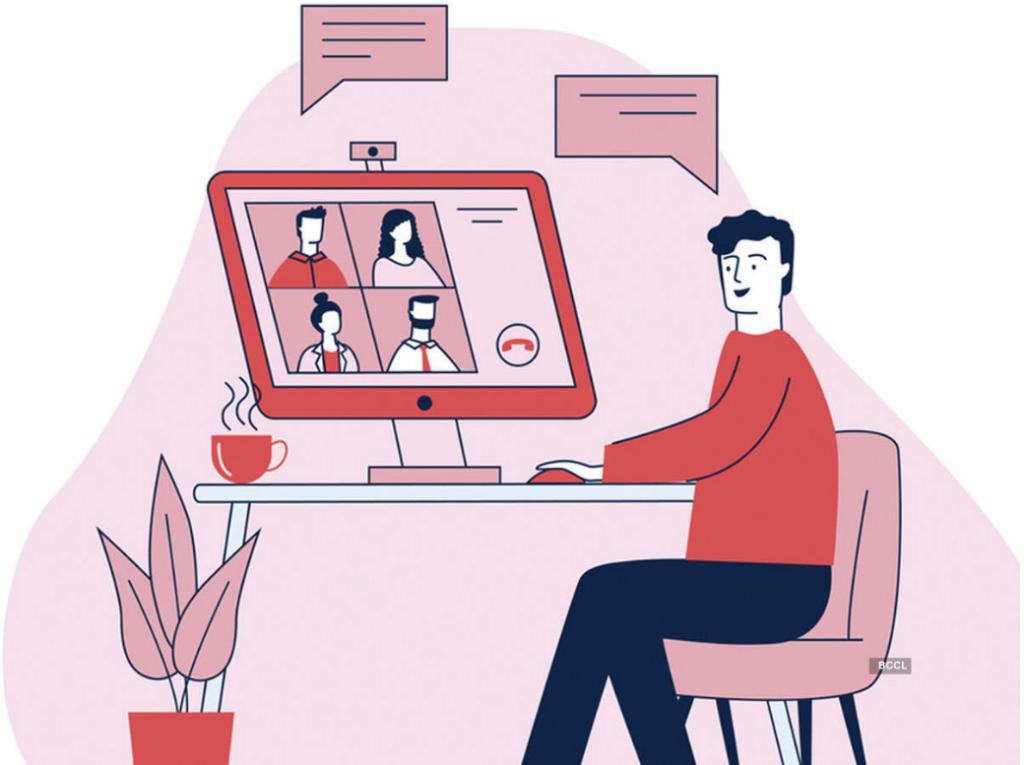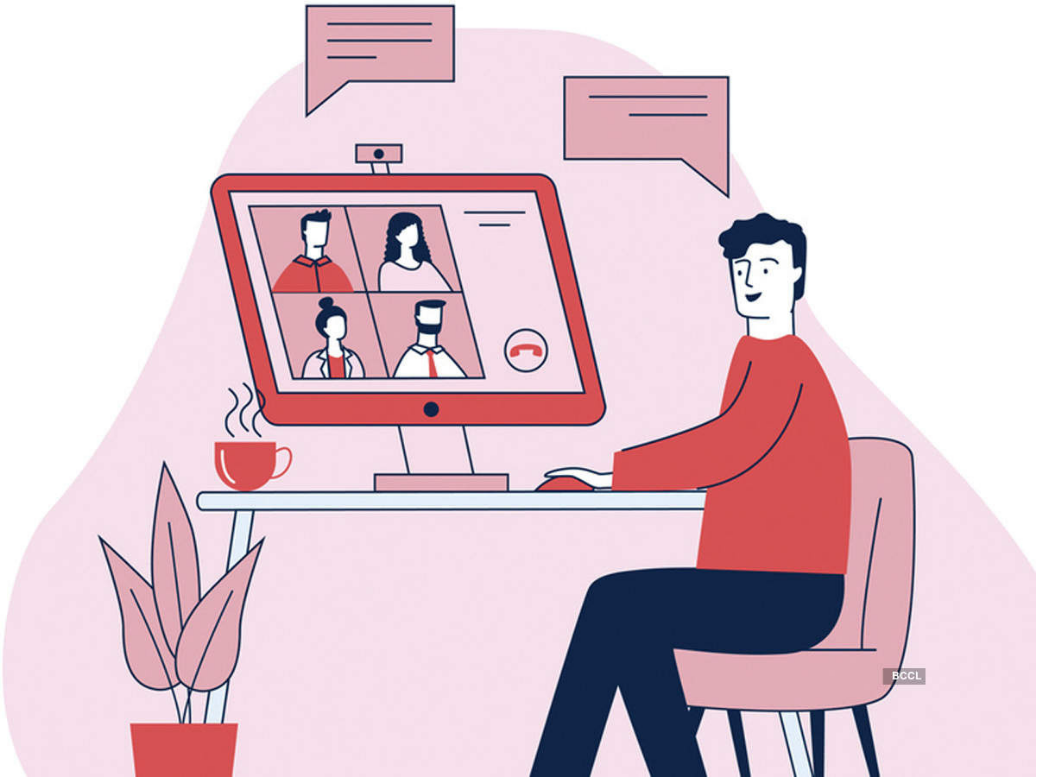 Video Interviews can simplify your hiring
Don't let a packed schedule be a hindrance in recruitment. Use structured interviews with the power of video to screen applicants. Understand the communication skills, motivation, and job skills using video interviews.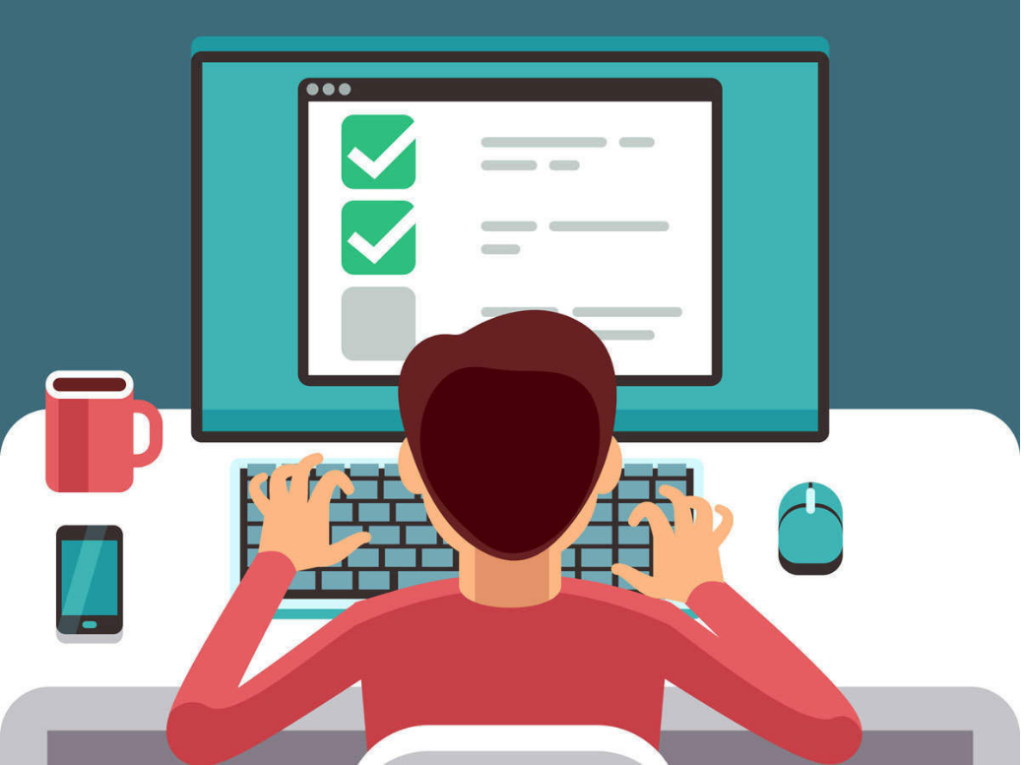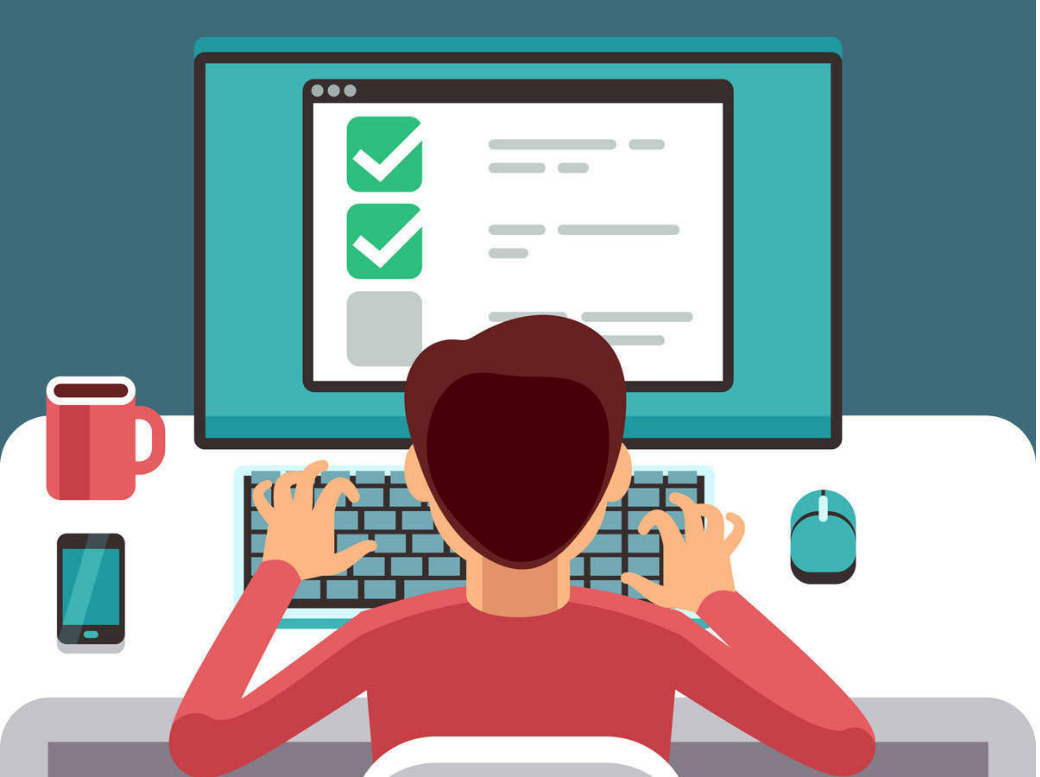 Pre-employment Testing: The Complete Guide
Move over from pen-paper based tests and manually checked assignments to pre-employment assessments. Democratize your organization hiring by screening for skills before you interview.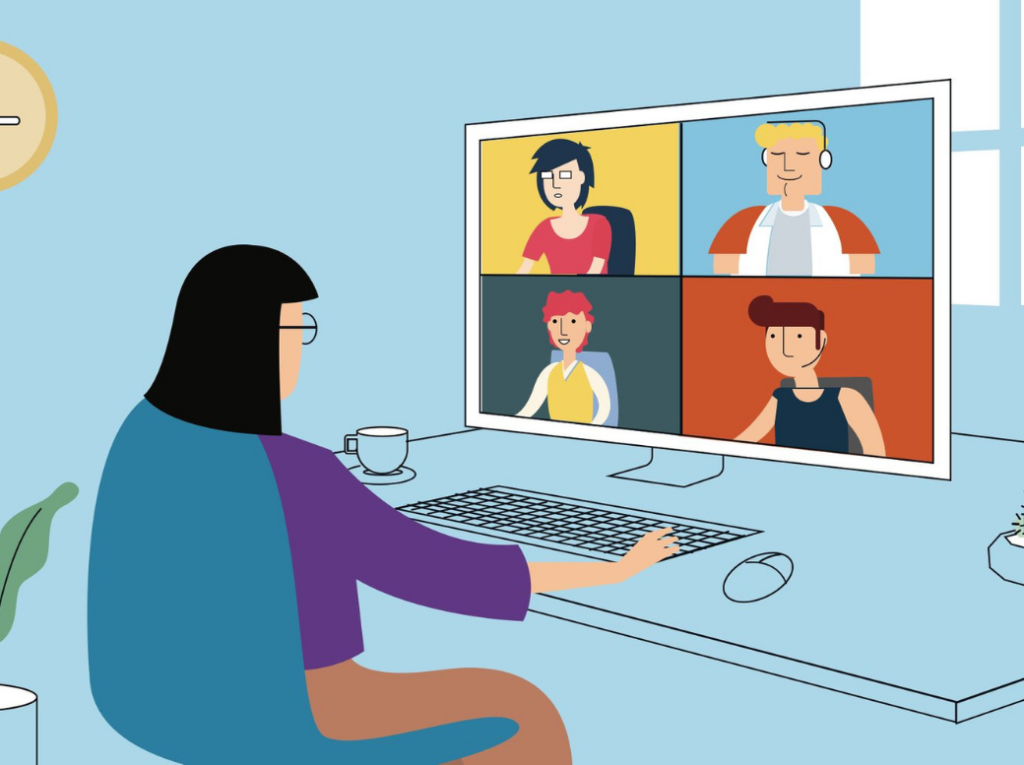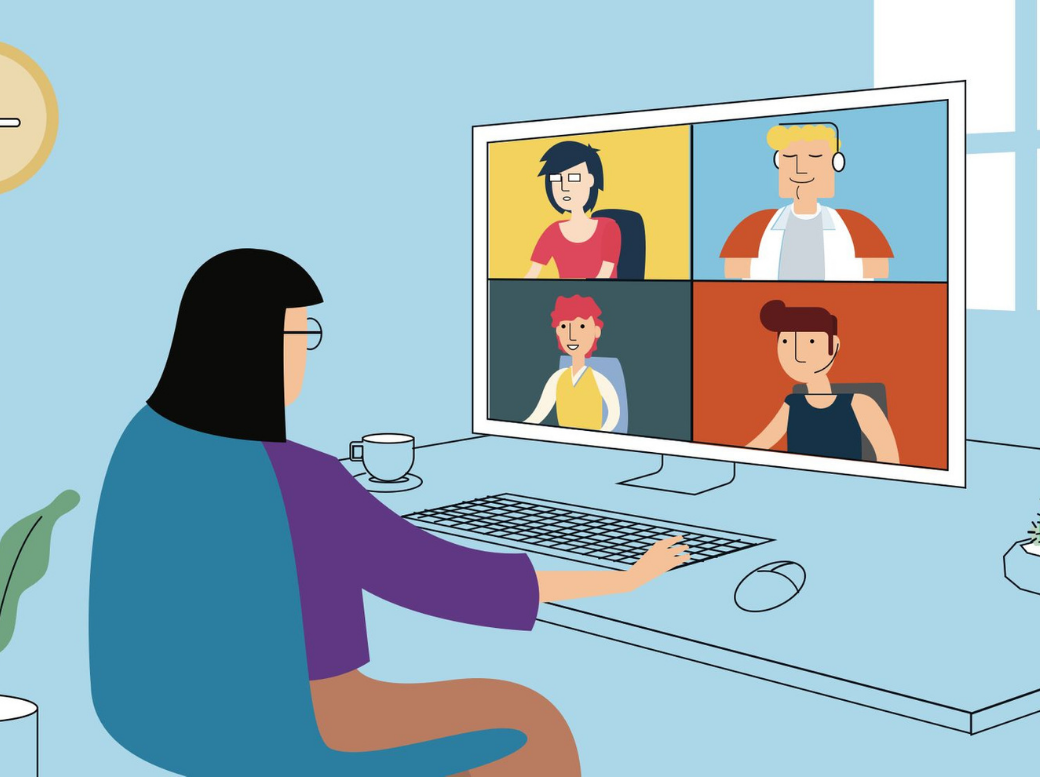 How can Employers adapt to Remote Hiring
With most jobs going remote, your best applicants could be in Melbourne or Miami. From remote screening and virtual interviews to remote onboarding, Learn the best practices to get started.