Cost-per-hire is one of the most commonly used and important metrics for hiring and recruiting. And the recruitment department faces a constant burden to reduce this cost.
Hence, here is an overview of the cost-per-hire.
What is cost-per-hire?
Cost-per-hire refers to the total cost of recruiting a new employee for the company, including the cost of recruitment, equipment, travel costs, administrative costs, and benefits.
In order to break down, it is important to be cost-efficient and efficient with your recruiting process, identify areas for improvement, and plan the recruiting budget.
How to calculate cost-per-hire?
In order to calculate the average cost-per-hire, 2 steps should be followed:
Add the total cost-of-hire (both internal and external).
Divide that above by the number of hires in a particular time span.
It includes all the costs related to filling a position, whether internal (for example employee referral incentives, recruitment software fees, etc.) or external (for example advertising expenses, recruiting events costs, relocation expenses, etc.).
Cost Per Hire = internal recruiting cost + external recruiting cost/total no of hires in a given time frame
Does cost-per-hire work?
The companies that use this metric consistently, do it because they see its advantage in mind.
Tracking of the internal and external costs helps hiring teams create budgets. Since it is easy to spend where you may not need to if you don't frequently quantify the recruiting expenses.
But, there are some disadvantages too in measuring the cost of hiring an employee.
Instead of costs, it makes sense, to spend with quality in mind. The best candidates may be expensive or take longer to recruit, but they can be a guarantee for long-term success. Another problem with this metric is that it needs complementary metrics too, to be useful.
To draw a conclusion with this, you'd need to have some other information too. Cost-of-hire is only a start, you also need much more to gain insight on efficiency.
Why is cost-per-hire important for companies?
Calculation of cost-per-hire isn't very difficult once the companies learn how to do it. Since calculating tracking costs, that is done anyways. Giving extra care to small or hidden expenses, whether internal or external, will enhance visibility in recruitment.
Cost-per-hire is useful for sure, but not on its own. Companies should choose the metrics, according to the one, that works best for them, and try to see the big picture.
The only way to do this is to avoid sticking only to a single metric. Don't let the high cost-per-hire scare you. It indicates that your recruitment processes are complex and effective.
What are the factors that affect cost-per-hire?
The factors that affect the cost-per-hire are
These costs may include, though are not limited to:
Internal talent recruitment team salaries
Wage cost of total time spent by hiring managers
Training & development costs for recruiting team
These costs may include, though are not limited to:
Assessment centers
External agency fees
Job board posting
This might be measured differently across different companies. But, usually, companies might include all internal or external hires, both full-time and part-time.
It is a different type of cost-per-hire. Though it has the same formula, it uses different sets of data. It includes all cost that's relatively common among corporations.
Recruiting cost rate = (Total internal and external cost / Total annual compensation of new hire in the 1st year)%
Compare cost-per-hire by industry
According to the recent " Talent Acquisition Benchmarking Report " which had 1,749 companies as part of it :
15% of all expenses related to HR are due to recruitment costs.
90% of used employee referrals to source candidates.
85% used their company's website to source candidates.
2% used TV advertising to source candidates.
61% used networking to source executive candidates.
41% used different recruiting websites to source executive candidates.
78% don't use automated

pre-screening software

to sift resumes.
We hope you liked this blog. For more interesting blogs;
Recommended Content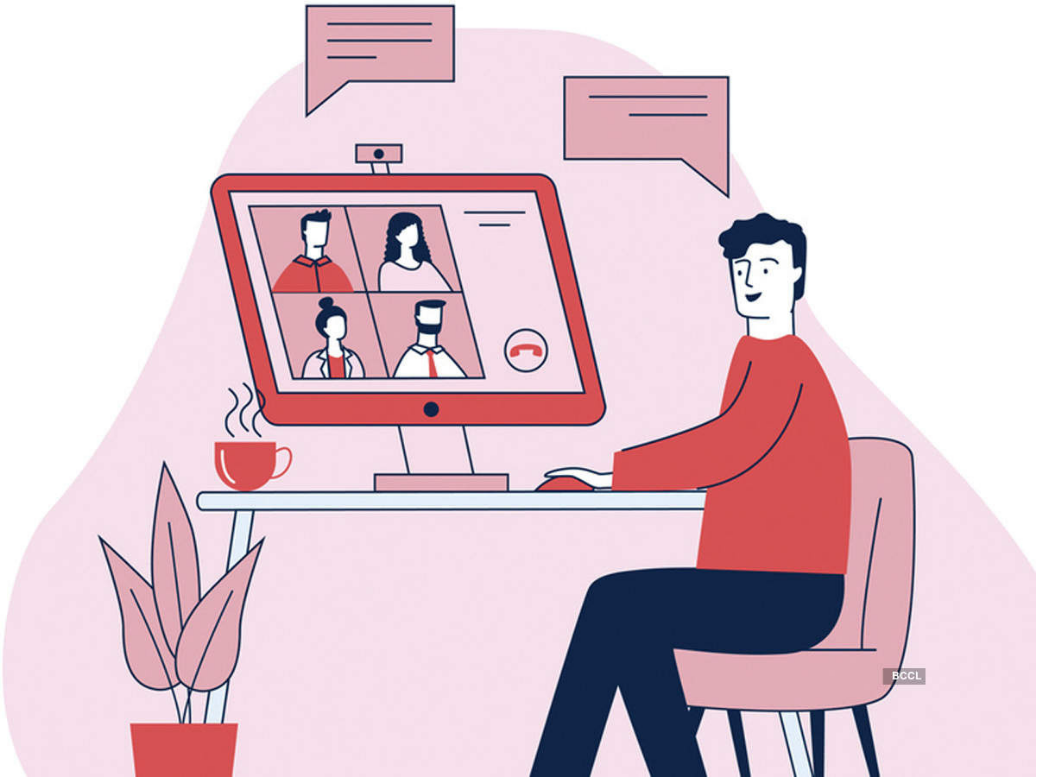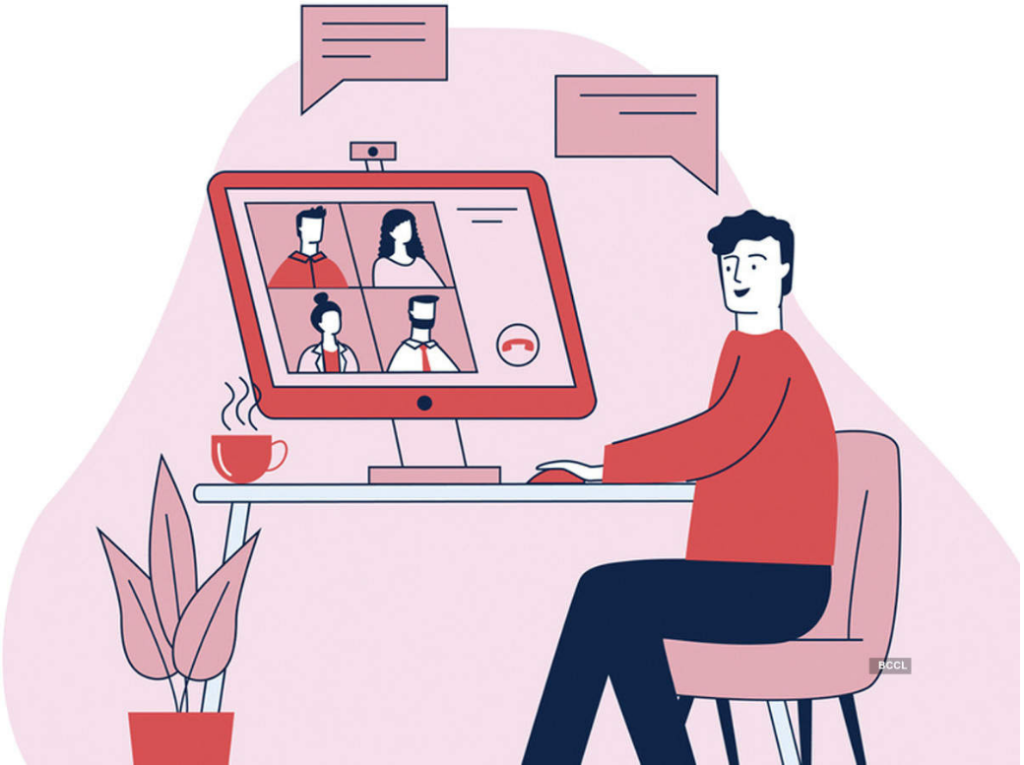 Video Interviews can simplify your hiring
Don't let a packed schedule be a hindrance in recruitment. Use structured interviews with the power of video to screen applicants. Understand the communication skills, motivation, and job skills using video interviews.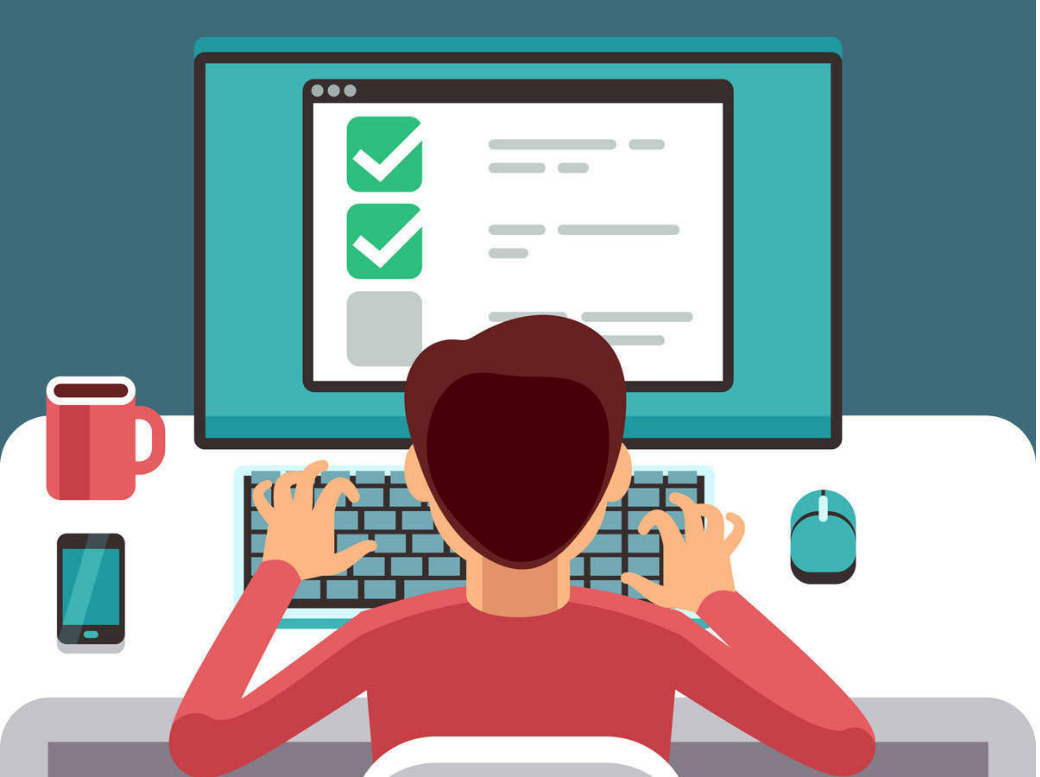 Complete Guide to Pre-Employment Testing
Move over from pen-paper based tests and manually checked assignments to pre-employment assessments. Democratize your organization hiring by screening for skills before you interview.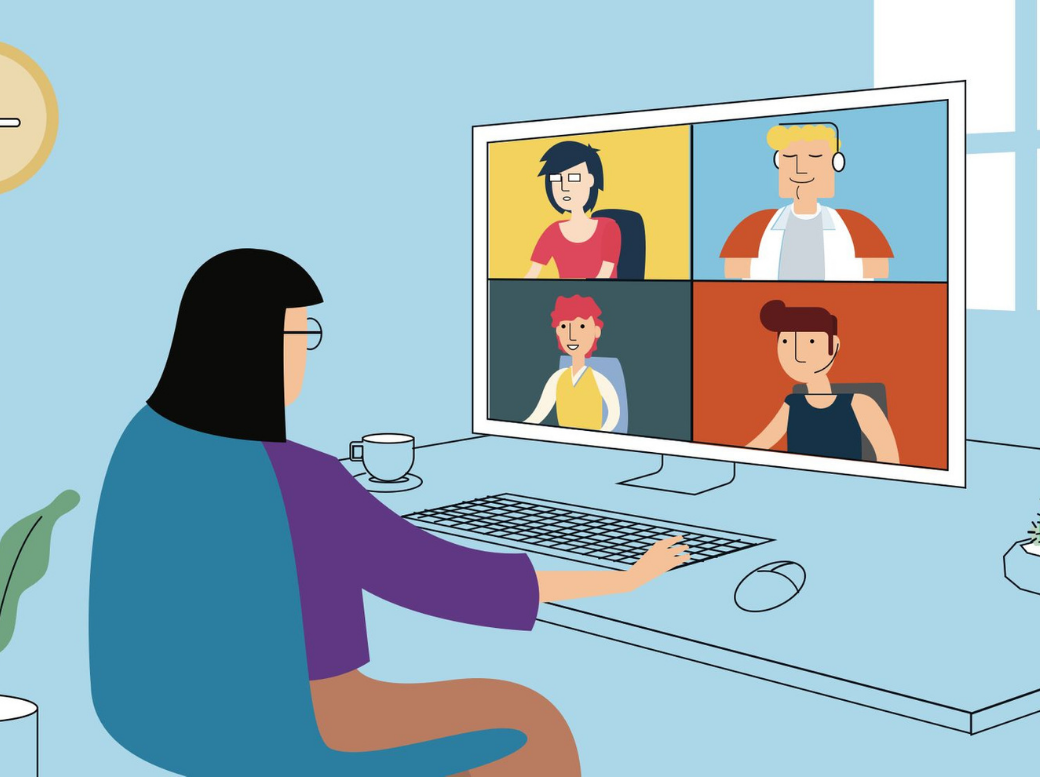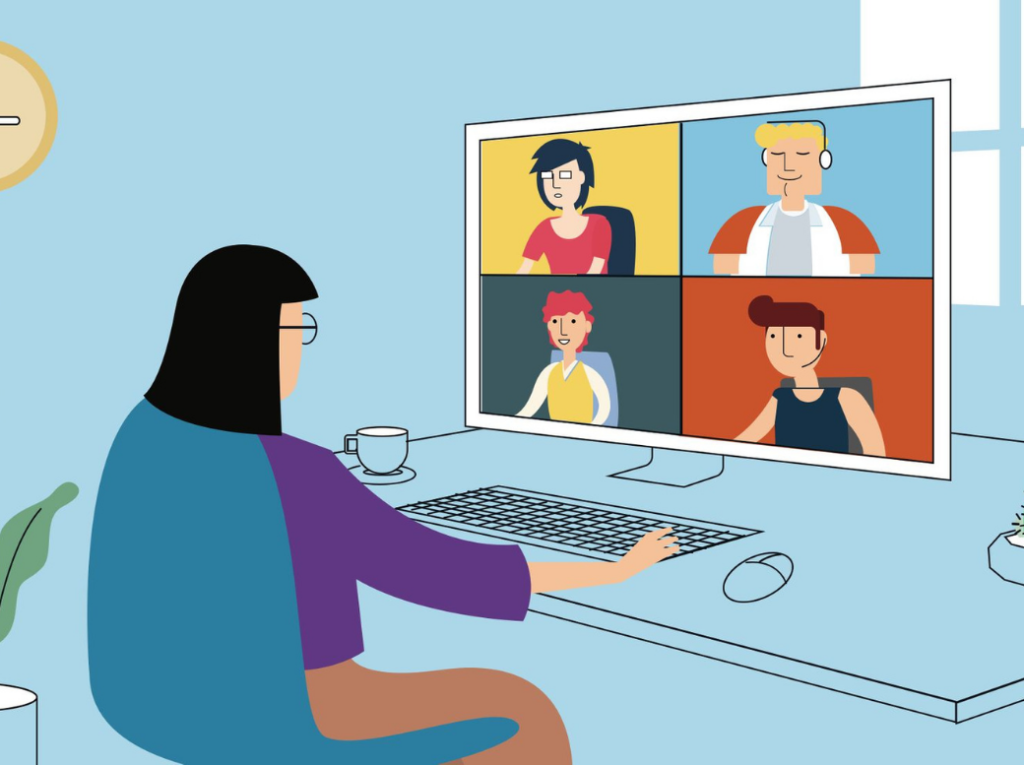 How can Employers adapt to Remote Hiring
With most jobs going remote, your best applicants could be in Melbourne or Miami. From remote screening and virtual interviews to remote onboarding, Learn the best practices to get started.