What is Orientation?
Orientation refers to introducing new employees to the company. It means getting the employees familiarised with the company policies, their co-workers, and their role in the company in detail.
Orientation takes place during the onboarding of a new employee. The main motive behind an orientation is to get the employee familiarised with the workings of your company. It helps the employee understand their roles in your company better and settle in more easily.
Orientation vs Onboarding
Orientation and onboarding are two very similar terms. In fact, orientation comes under onboarding only, but the two have some very basic qualities which differentiate them from each other.
| | |
| --- | --- |
| Orientation | Onboarding |
| Orientation focuses on an employee's overall role in the company. | Onboarding focuses on the particular role of the employee for which they've been hired. It refers to introducing the employee to their day-to-day tasks and roles. |
| It is common for all the new employees irrespective of their departments or profiles. | It is different for every employee. It depends on the department or the profile of the employee and varies accordingly. |
| It is more formal in nature and includes office introductions. | It is a bit more informal in nature than an orientation. It might include taking out the new employee for lunch. |
| It is a one-time event, i.e. it happens only once at the beginning of the job of the employee. | It is an ongoing process that keeps on going on until the employee is finally settled in the company. It might even last for a few months. |
Why is Orientation Important?
Everyone has heard the phrase the first impression is the last impression. This truly is the case in an orientation. Orientation is an employee's first official interaction with your company. Most companies don't understand the true value of orientations.
Orientations are a way of welcoming the employee into your company and getting them familiarised with your company. It lays the foundation for their work in your company.
An orientation helps the employees in understanding their work better which eventually helps in improving their efficiency.
Here are some of the reasons why your company should pay attention to orientation-
Helps the employee in understanding their role better.
Allows the employee to get familiarised with your

company and its culture

.
Helps the employees in getting an idea of what their life will look like in your company.
Helps the employee in adapting to the job in a much faster way.
Improves the communication between the employer and employee. It helps the employees to interact with other people more freely.
Makes a positive first impression in the minds of your employee and increases trust and loyalty towards your company.
Best Practices of Orientation
Orientations are an important part of onboarding an employee but oftentimes, orientations get boring. Companies fail to understand the true motive of orientation and just dump the information onto the new employees and expect them to understand it.
You need to understand that orientations are supposed to be engaging and are meant for introducing the employees to your company.
Here are some best practices of orientation, to focus on-
Focus on making a great first expression. This can be achieved by ensuring that their first day goes as memorable as possible. It might include having their desk ready for them or giving a proper office tour to the employee.
Don't delay the orientation and focus on starting the process as early as possible. Employees often have to wait for a long time after signing their offer letter on their first day. You should know everything about it in advance and tell them what to expect in the first place.
Have an

interactive session with the employee

during the orientation. Don't just dump all the information on the employee, instead have interactive chats with them to understand them better and make sure they understand.
Have a

one-on-one meeting

with them to make them feel valued and check in with them regularly to see if they are facing any problems.
We hope this blog was able to help you understand all about the orientation process. For more such interesting blogs,
Recommended Content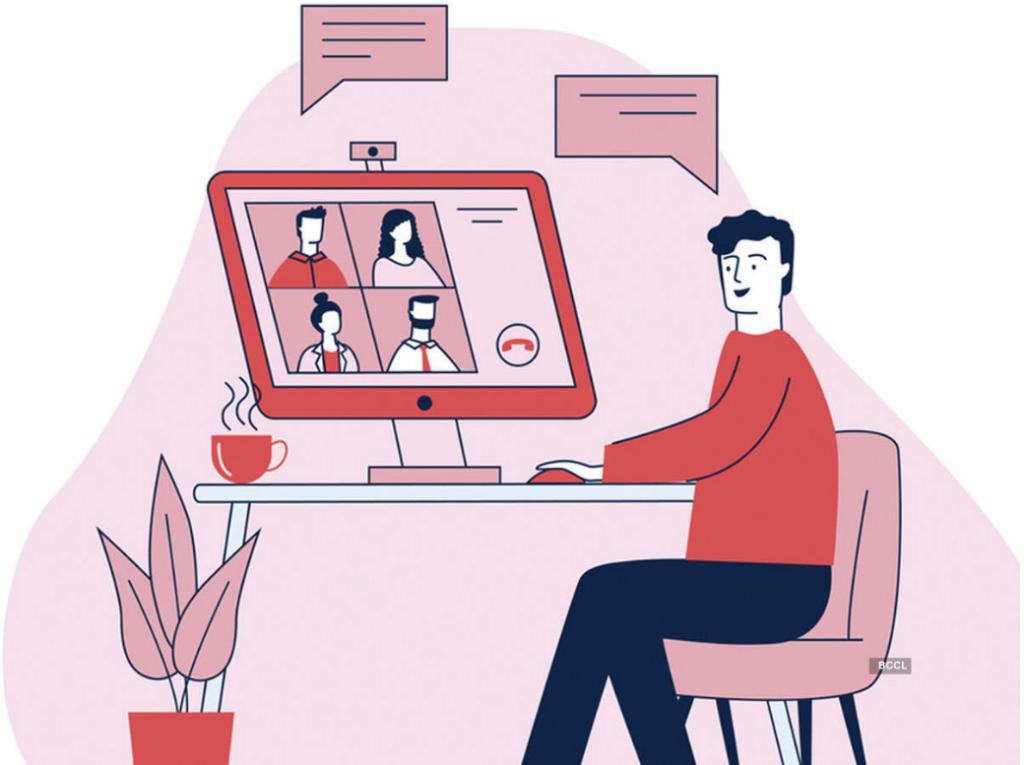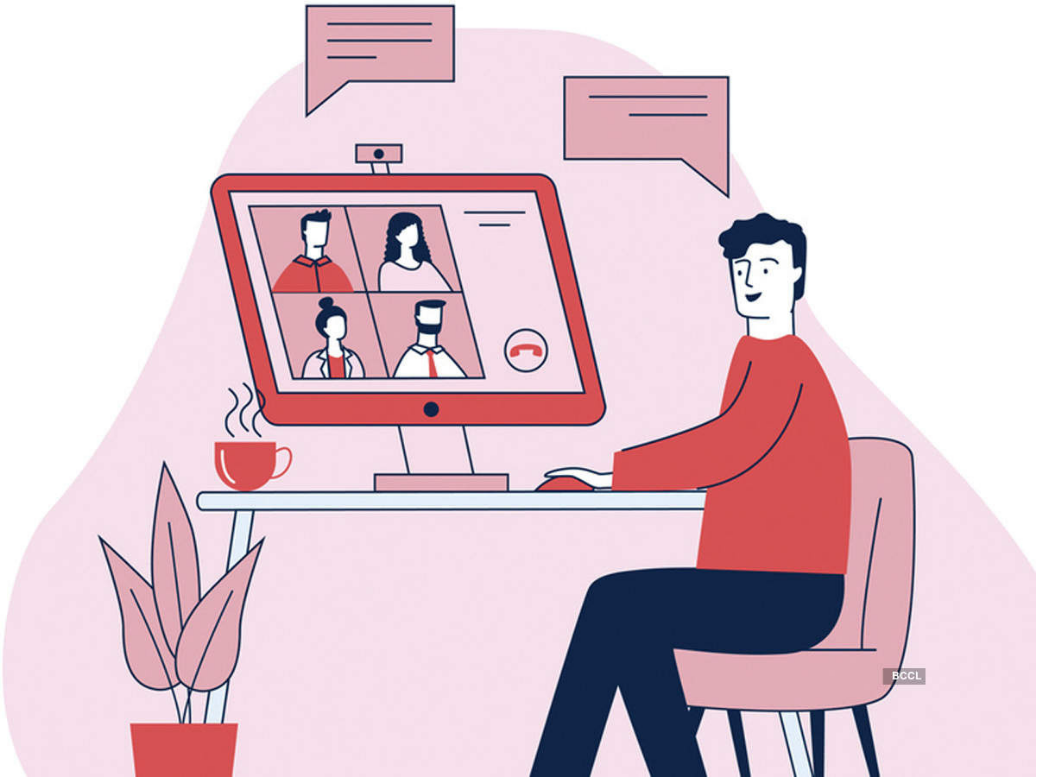 Video Interviews can simplify your hiring
Don't let a packed schedule be a hindrance in recruitment. Use structured interviews with the power of video to screen applicants. Understand the communication skills, motivation, and job skills using video interviews.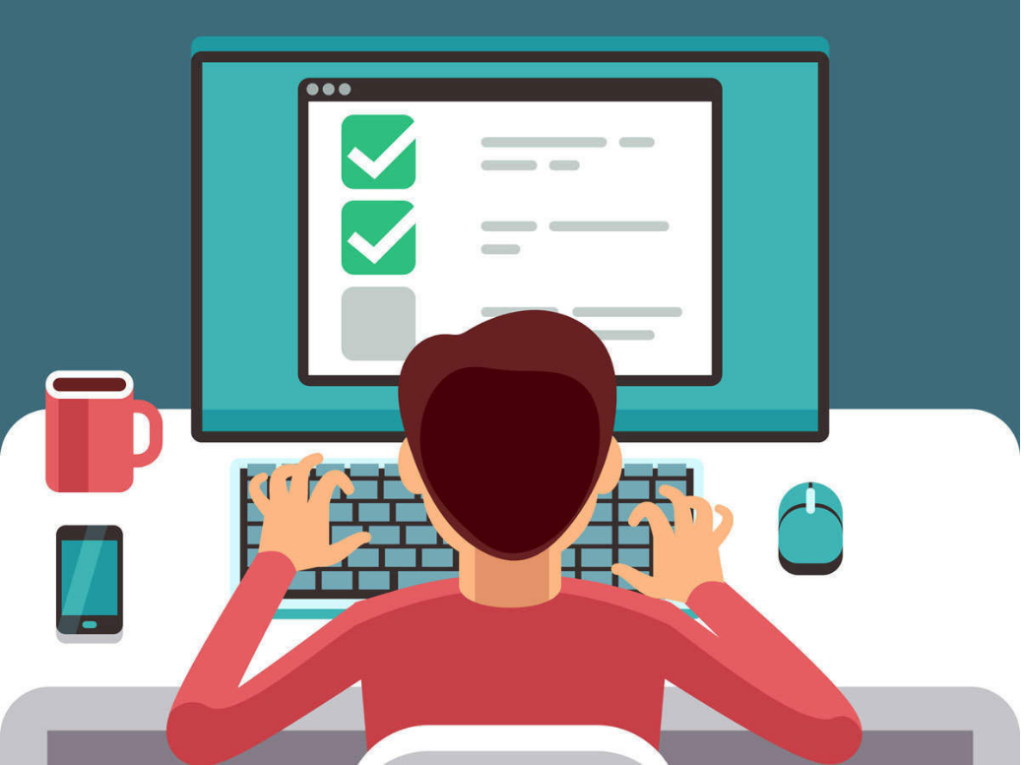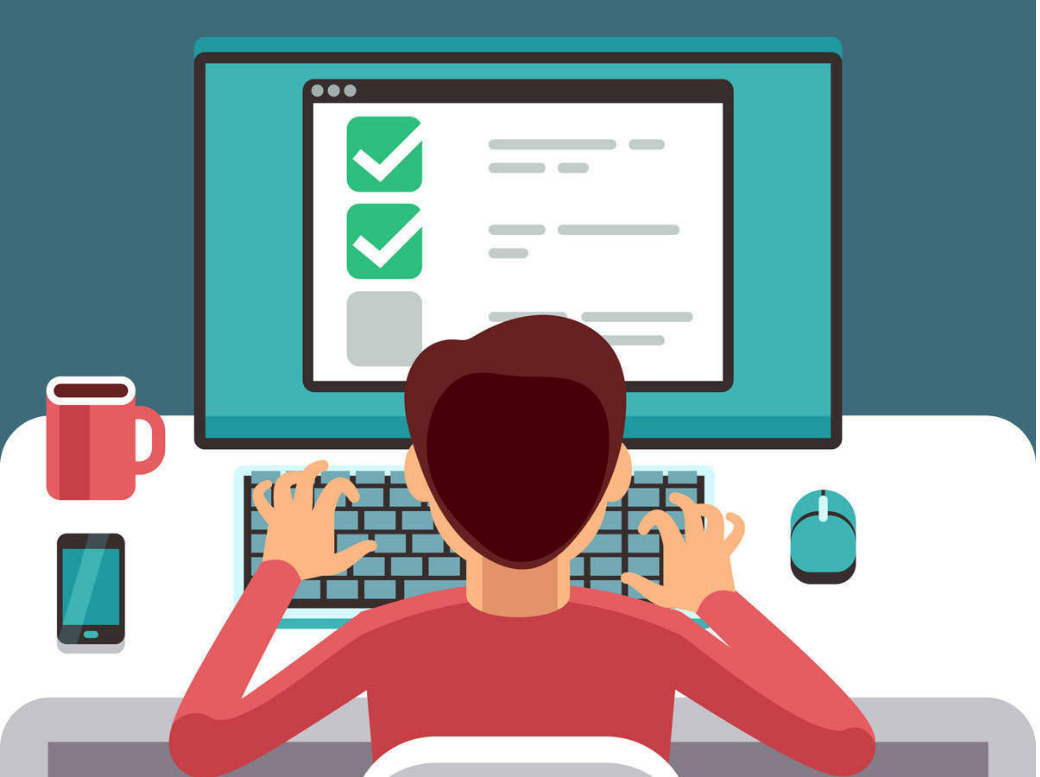 Pre-employment Testing: The Complete Guide
Move over from pen-paper based tests and manually checked assignments to pre-employment assessments. Democratize your organization hiring by screening for skills before you interview.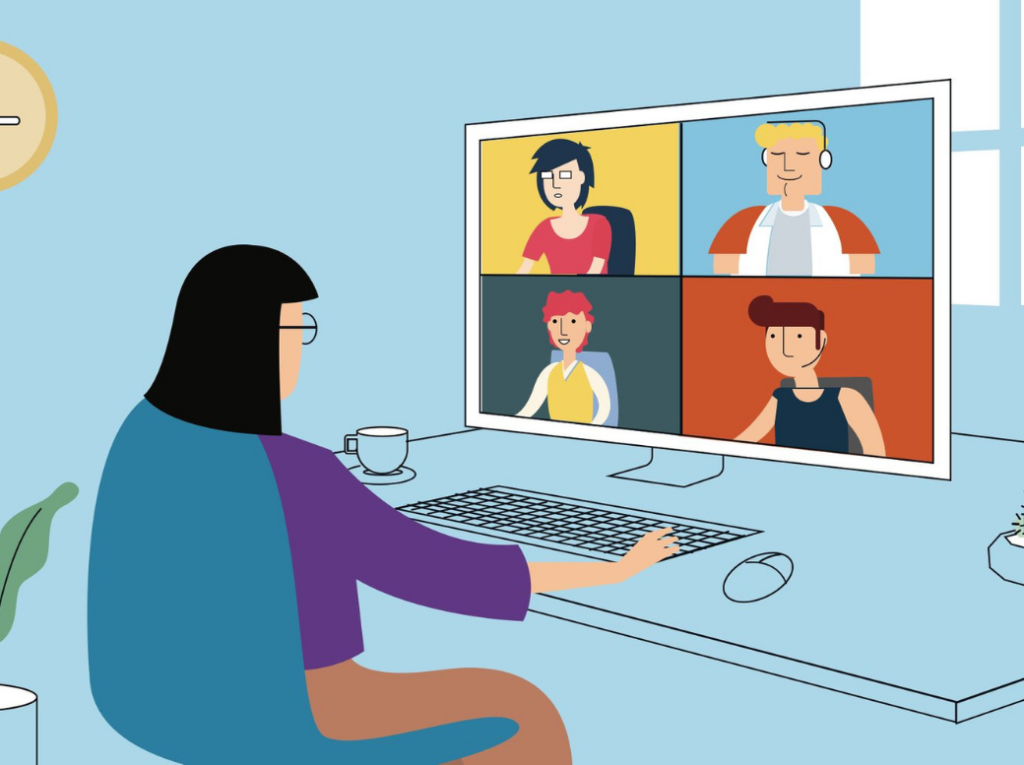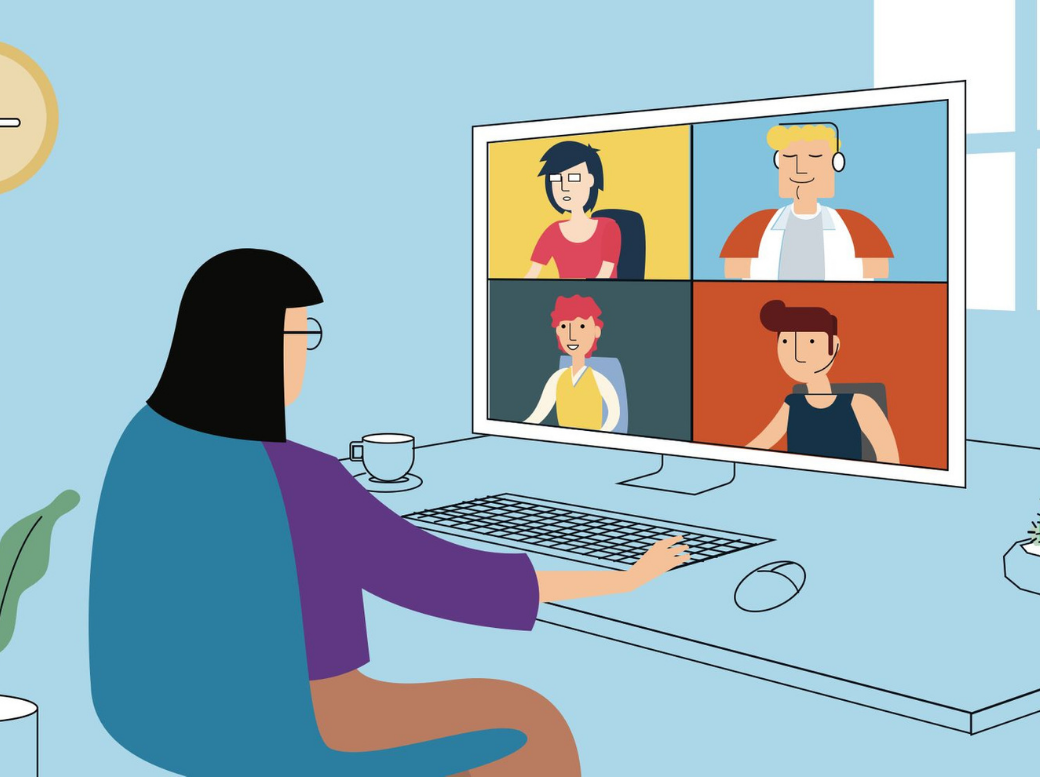 How can Employers adapt to Remote Hiring
With most jobs going remote, your best applicants could be in Melbourne or Miami. From remote screening and virtual interviews to remote onboarding, Learn the best practices to get started.