Every once in a while, a new kind of performance management trend gets introduced because of the increasing awareness about the importance of an effective performance management system.
To benefit from your existing performance processes, you first need to understand what an effective performance management system is. For this, let's discuss it in depth.
What is Performance Management?
It is a tool used to monitor and evaluate employees' work by a supervisor. It is used to accomplish a strategic objective for the organization, reviewing and assessing progress and developing knowledge, skills, and abilities.
The major goal of this is to create a workplace environment where every employee can give the best of their abilities to produce the highest quality of work output.
What do they measure?
Usually, an organization creates a system of metrics and targets based on its top strategic activities to the daily activities of its frontline employees.
The metrics are continually measured by the supervisor or manager, with a regular engagement with the team to discuss progress in meeting the targets. It is used to adjust the workflow, course of action, etc., to help employees achieve their adjectives.
In case of, underperformance the problem is addressed, required changes are made to reach the desired outcomes, and for good performance, the employee is awarded.
What are the different types of performance management systems?
Generally, performance management software packages or templates are customized for specific companies. But some of the common systems that the company applies on the employee levels are:
Evaluation of employees'

technical skills

.
Appraisal to motivate the employee based on their level of expertise on the job.
A constant interaction between the supervisor and employees throughout the year.
Manager's evaluation is based on the feedback from the employee, team, and client.
Employees and supervisors join hands to define the

job's duties

.
The employees' understanding of how their goals contribute to the organization's overall achievement.
Importance of Performance Management
An effective performance management system helps in creating a healthy and transparent workplace. It also emphasizes the fact that regular meetings can improve the overall communication among the employees.
Employees get a clear idea about the expectations with the set of rules by the performance management. This, in return, helps in creating a less stressful work environment.
To learn more about this topic, we recommend you to read HBR Guide to Performance Management and Armstrong's Handbook of Performance Management: An Evidence-Based Guide to Delivering High Performance.
We hope this article helped you. For more interesting articles;
Recommended Content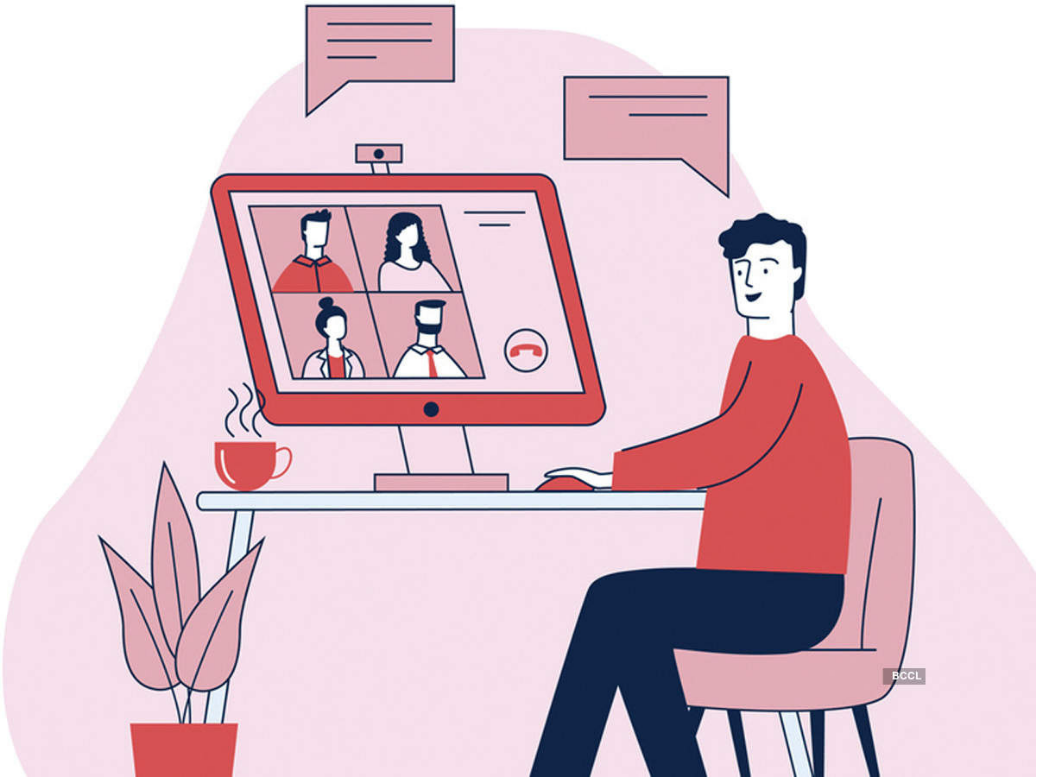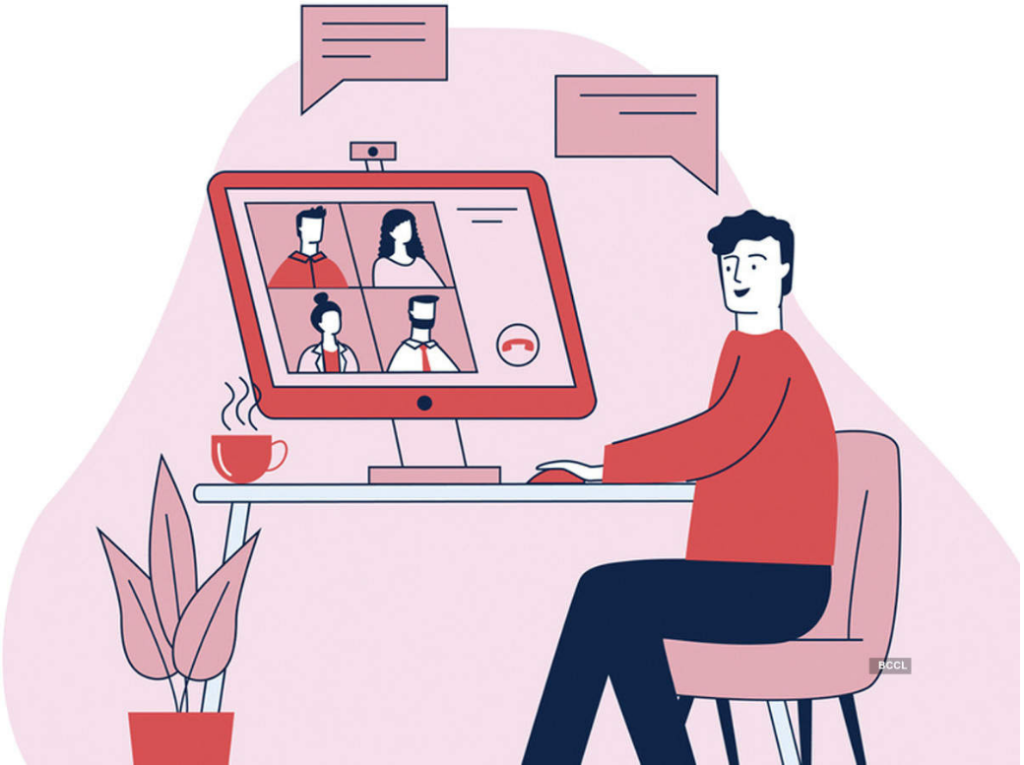 Video Interviews can simplify your hiring
Don't let a packed schedule be a hindrance in recruitment. Use structured interviews with the power of video to screen applicants. Understand the communication skills, motivation, and job skills using video interviews.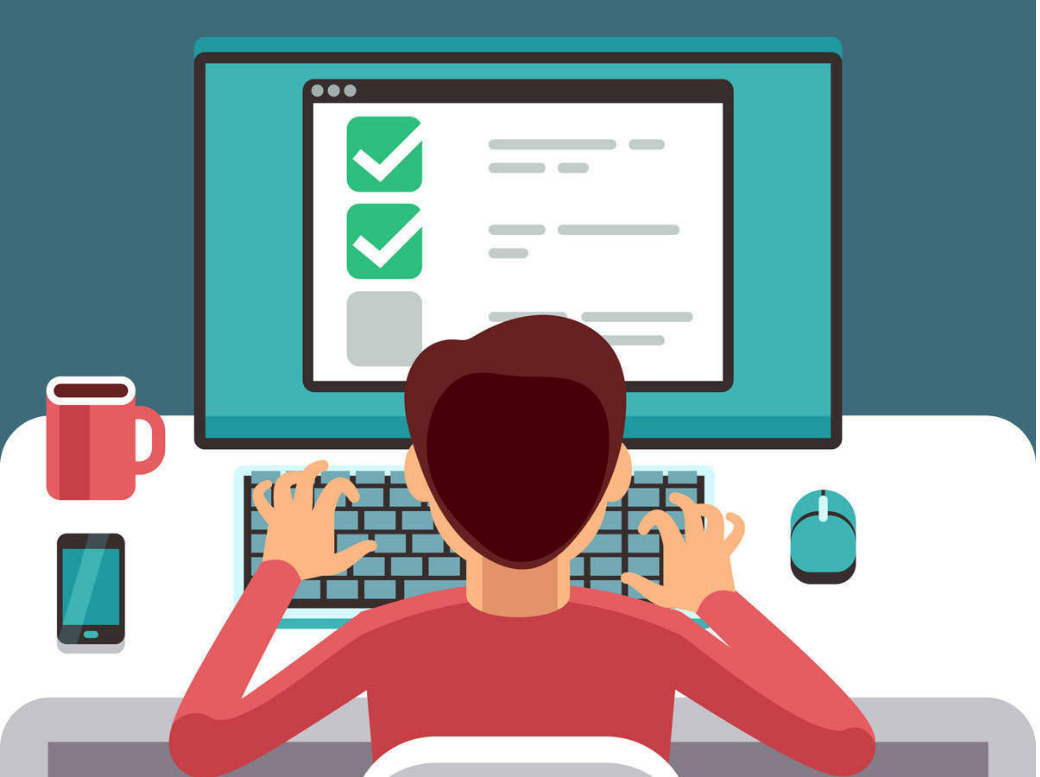 Pre-employment Testing: The Complete Guide
Move over from pen-paper based tests and manually checked assignments to pre-employment assessments. Democratize your organization hiring by screening for skills before you interview.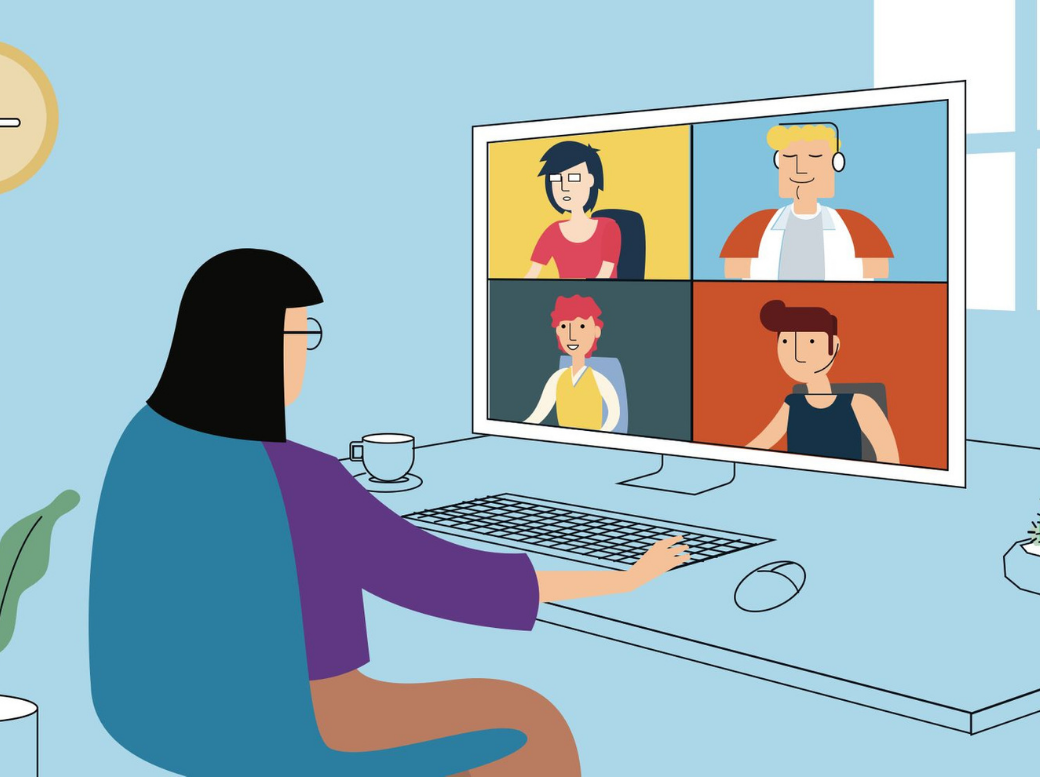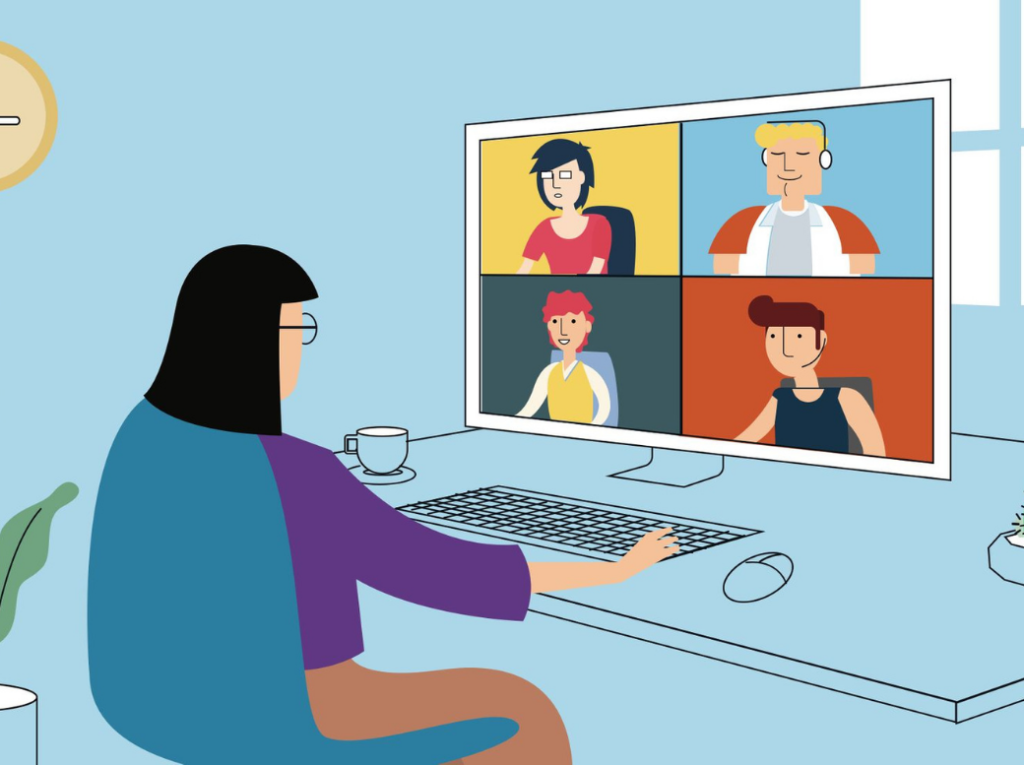 How can Employers adapt to Remote Hiring
With most jobs going remote, your best applicants could be in Melbourne or Miami. From remote screening and virtual interviews to remote onboarding, Learn the best practices to get started.