Lateral hiring comes under the domain of HR's headhunter. The process of lateral recruitment differs from the traditional way hiring process and accepts the policies.
So, let's discuss lateral hiring in detail.
What is Lateral Hiring?
Lateral hiring is the process of hiring passive candidates to fill a specialized or executive position. These candidates are usually from other organizations which are considered a top leaders in the field.
A lot of times, companies want some specific abilities to fill criteria roles that have been affected by the growing talent shortage in the market. Sometimes the companies may even want to go through some transition to remain competitive. Hence they want some experts to meet the business goals.
How Lateral Hiring is different from other types of hiring?
Lateral hiring is different from other types of hiring as employees bring with them some work experience. Also, they already possess the needed skills and expertise.
Lateral hiring comes under the domain of external hiring specialists, who is also known as headhunters. Its standard does not come under the traditional hiring, hence the approach becomes different.
The candidates considered for this kind of hiring are called passive candidates, and they are not found in the talent pools or job boards, as they are not active in the job market.
Step by step guide for Lateral Hiring Strategy
Build a candidate persona
First, make a clear job description, and based on that, build your candidate persona. A well-thought-out candidate persona will help you to assess the candidate.
Get the basic information about the candidate
Like any other kind of recruiting, it is very important to have a pre-screening talk. To get the basic information like how long can the bond they are ready to sign.
Right skills for lateral hiring
Since the candidates here usually have some experience in the workforce, so analyze them based on the abilities they have showcased during their work experience. And analyze if that skill set helps in your vacant job position or not.
Have a structure for the interviews
Having a structure for interviews provides a sense of clarity and direction by highlighting the interviewee at all the different stages of the recruitment process. This reduces the chances of biased decisions too.
We hope this article helped you. For more interesting articles;
Recommended Content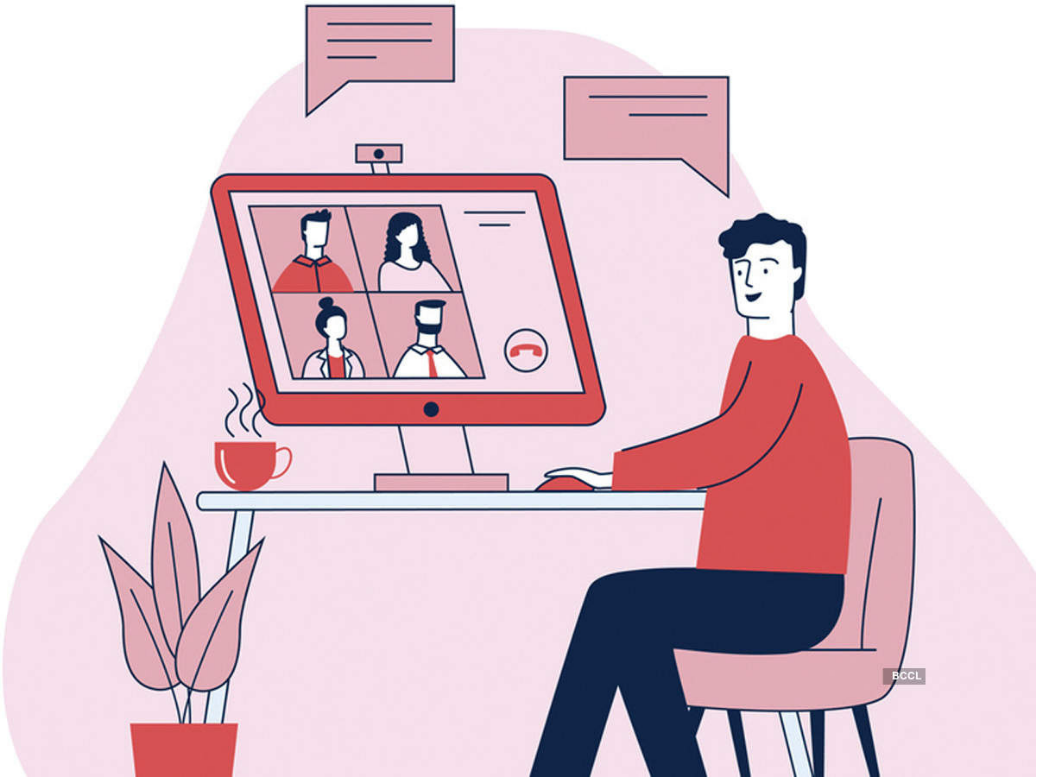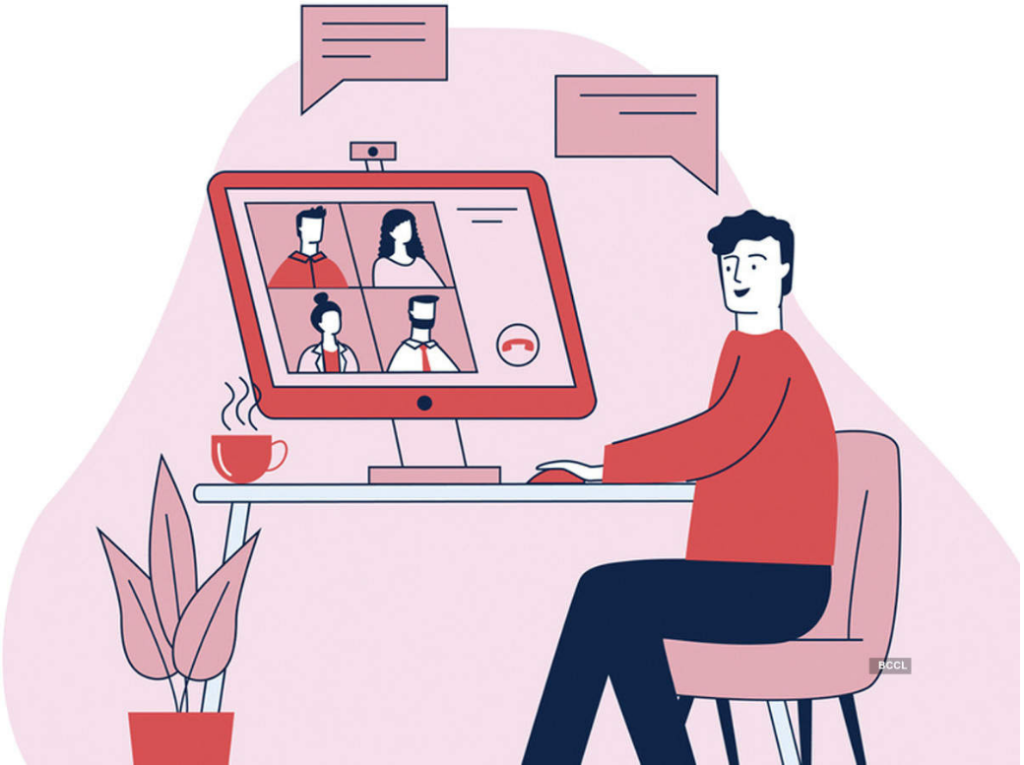 Video Interviews can simplify your hiring
Don't let a packed schedule be a hindrance in recruitment. Use structured interviews with the power of video to screen applicants. Understand the communication skills, motivation, and job skills using video interviews.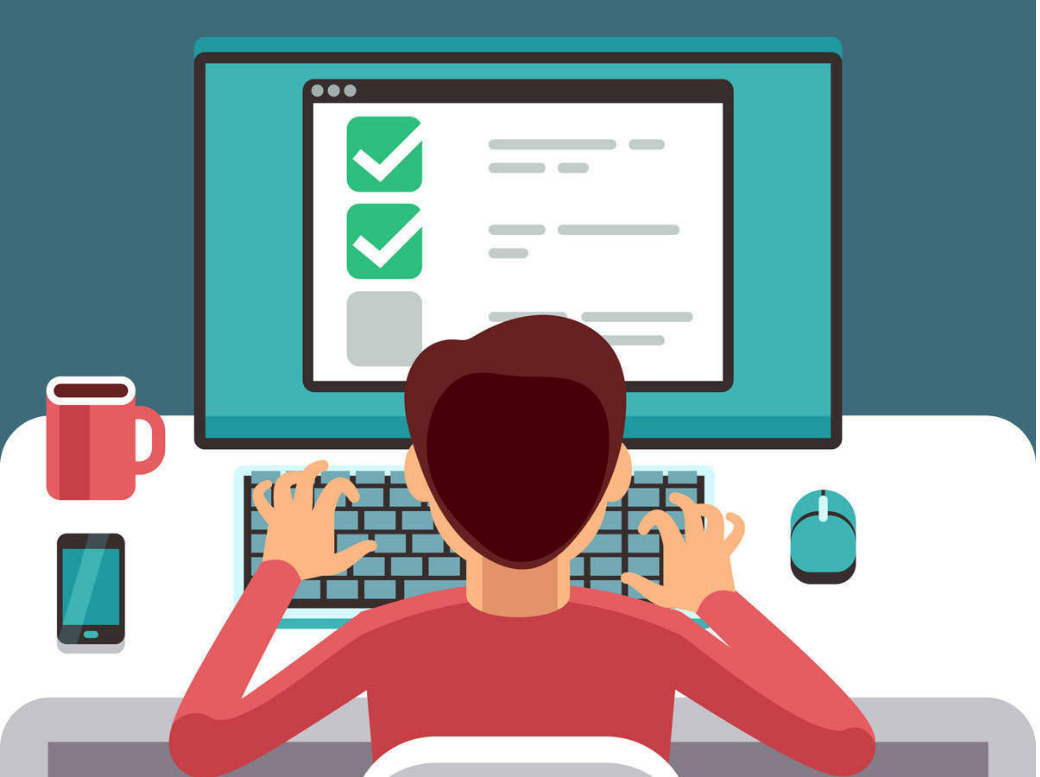 Pre-employment Testing: The Complete Guide
Move over from pen-paper based tests and manually checked assignments to pre-employment assessments. Democratize your organization hiring by screening for skills before you interview.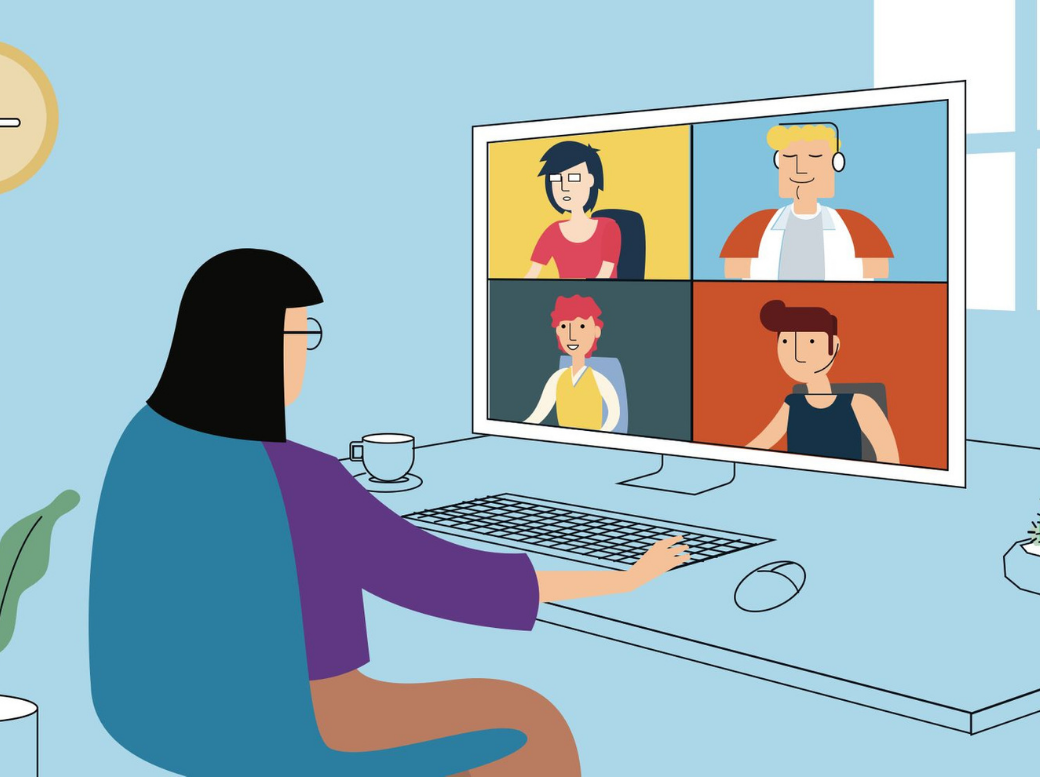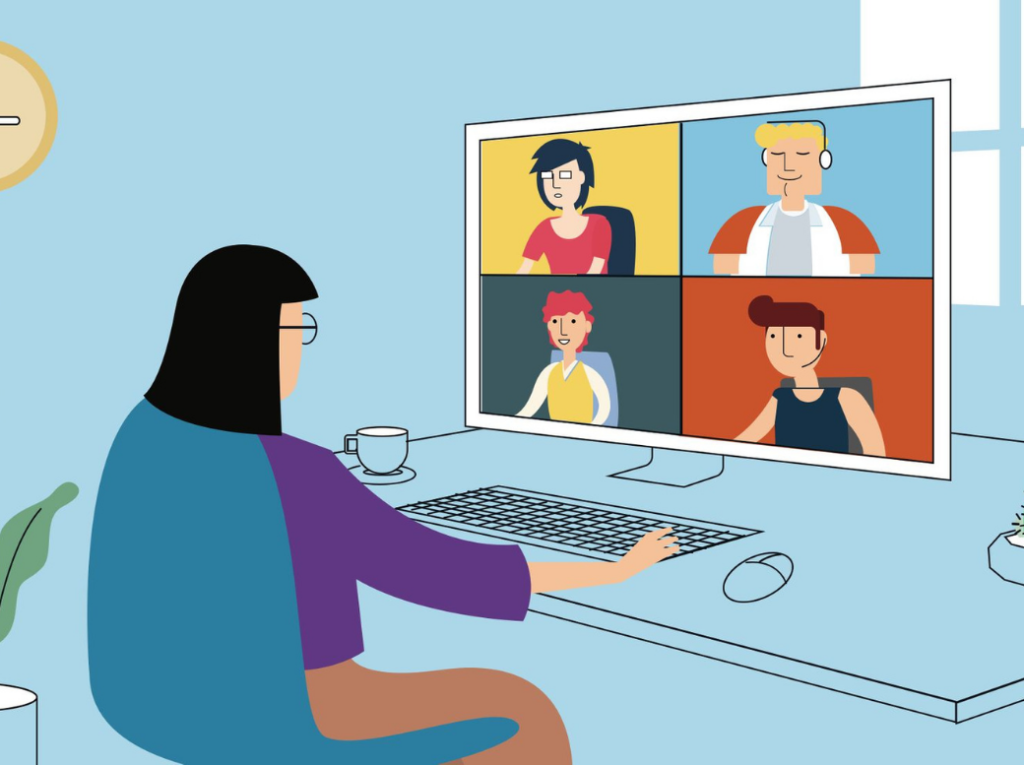 How can Employers adapt to Remote Hiring
With most jobs going remote, your best applicants could be in Melbourne or Miami. From remote screening and virtual interviews to remote onboarding, Learn the best practices to get started.