What Does Headhunting Mean ?
Headhunting is defined as a recruitment service. It refers to the practice of searching for the perfect candidates for your company.
It is a process of sourcing candidates for fillings senior management positions and is carried out by headhunters.
Who is a Headhunter ?
A headhunter refers to an individual or a company who provide recruitment services to employers and source the perfect candidates.
Headhunters are hired by companies or employers to help them find the perfect candidate according to their job requirements.
Headhunters have an active pool of qualified candidates or can find candidates for that specific position.
The compensation of headhunters is contingent based, i.e., they are paid only after they have provided their recruitments services and the company has hired the candidate.
Difference Between Recruiter and a Headhunter
Headhunters and recruiters are often considered the same. However, there are some major differences between the two.
| | |
| --- | --- |
| Recruiter | Headhunter |
| They advertise jobs and wait for random candidates to apply for the job. | They scout specific candidates according to the job requirements. |
| They are usually a part of the company that is hiring. | They are usually outsourced and linked with the hiring company in any way. They are hired by companies. |
| Recruiters are more general in nature and generally don't specialize in one industry. | Headhunters generally specialize in one specific industry or sub-industry. |
| Recruiters focus on the available pool of candidates to fill the vacancy. | Headhunters focus completely on the job requirements and scout the candidates accordingly. |
What Makes a Good Headhunter ?
Here are some of the features that make a good headhunter-
A good headhunter has deep understanding of their specific industry.

Interpersonal skills

are a must in a good headhunter.
A good headhunter always contacts the candidate with their complete homework. They have the complete knowledge regarding the job requirements and contact that candidates accordingly.
A good headhunter doesn't ask for the candidate's past salary, instead tell them about the salary range that the candidate should expect.
Honesty is a key feature in a good headhunter. A good headhunter remains honest to their work and maintain

complete transparency between their client and the candidates

.

Analytical skills

are another major factor in good headhunters. A good headhunter has the ability to analyze job profiles and identify the necessary skills in other people.
We hope this blog helped you understand about headhunter. To read more such interesting blogs,
Recommended Content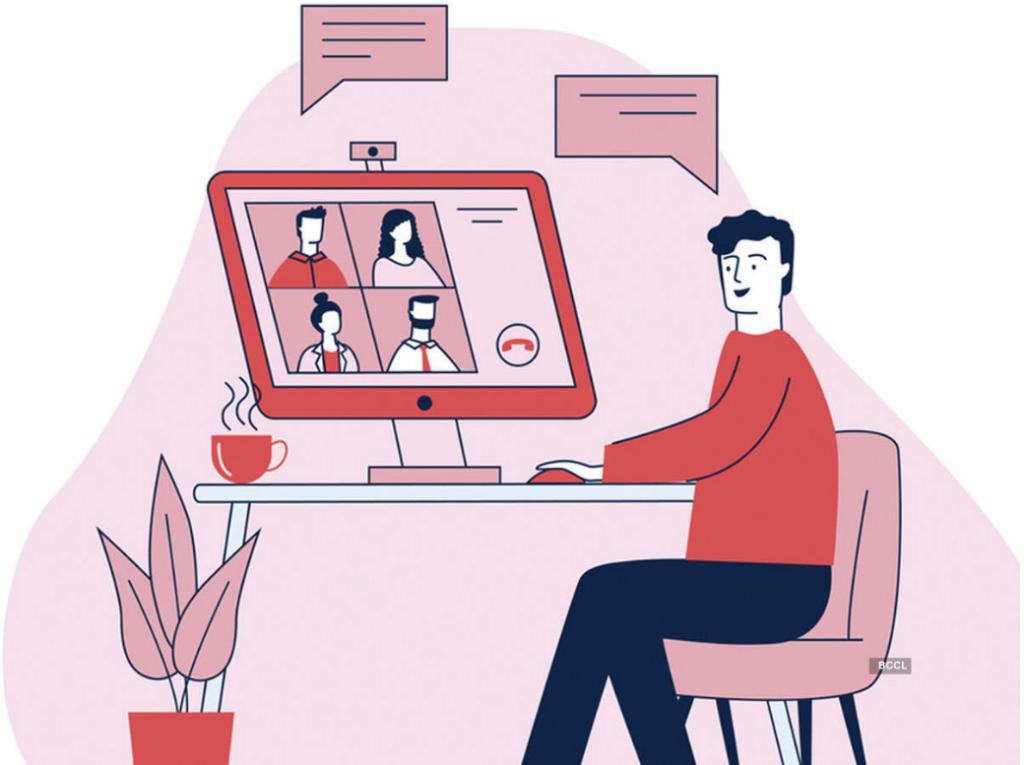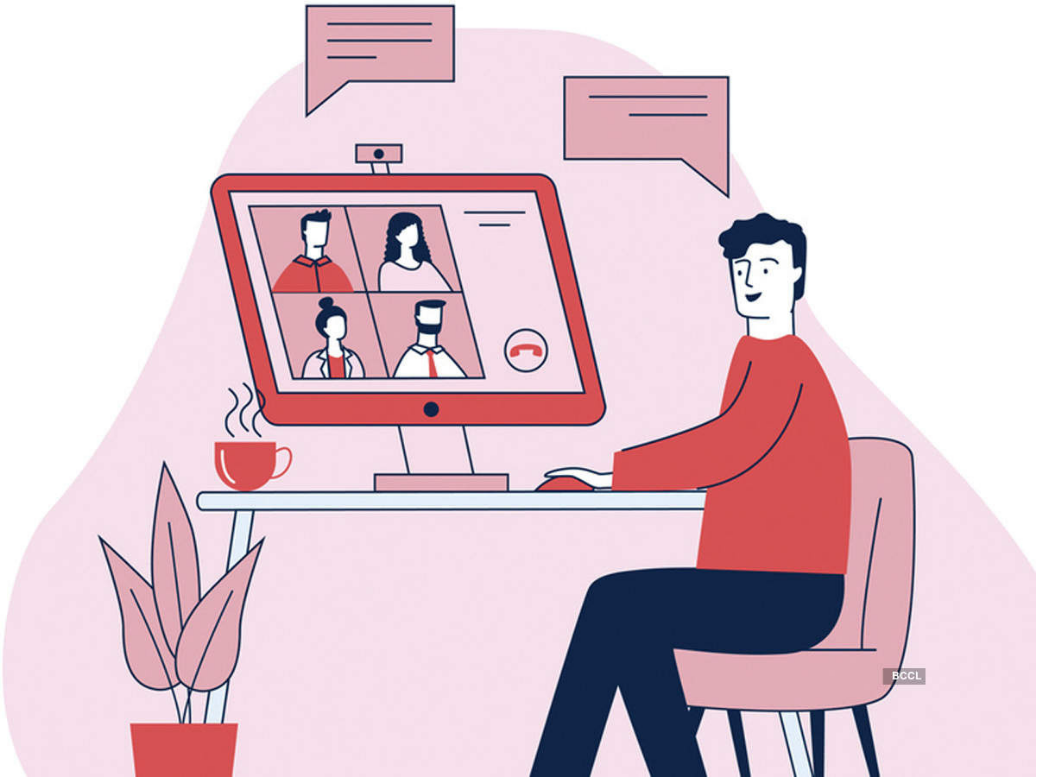 Video Interviews can simplify your hiring
Don't let a packed schedule be a hindrance in recruitment. Use structured interviews with the power of video to screen applicants. Understand the communication skills, motivation, and job skills using video interviews.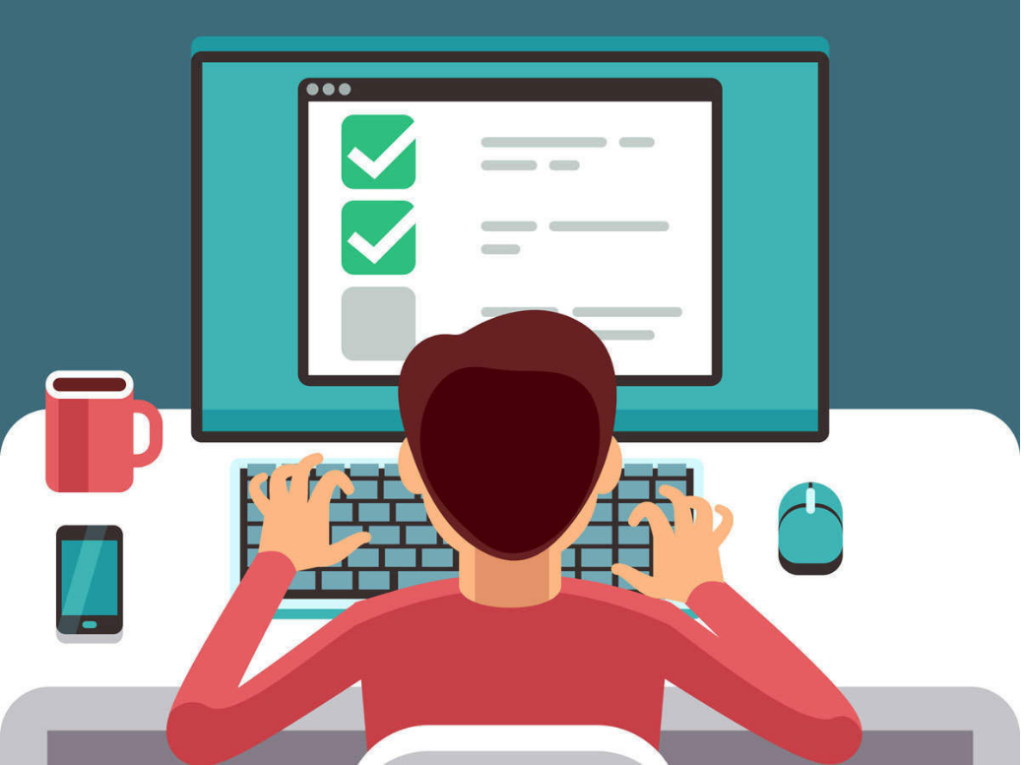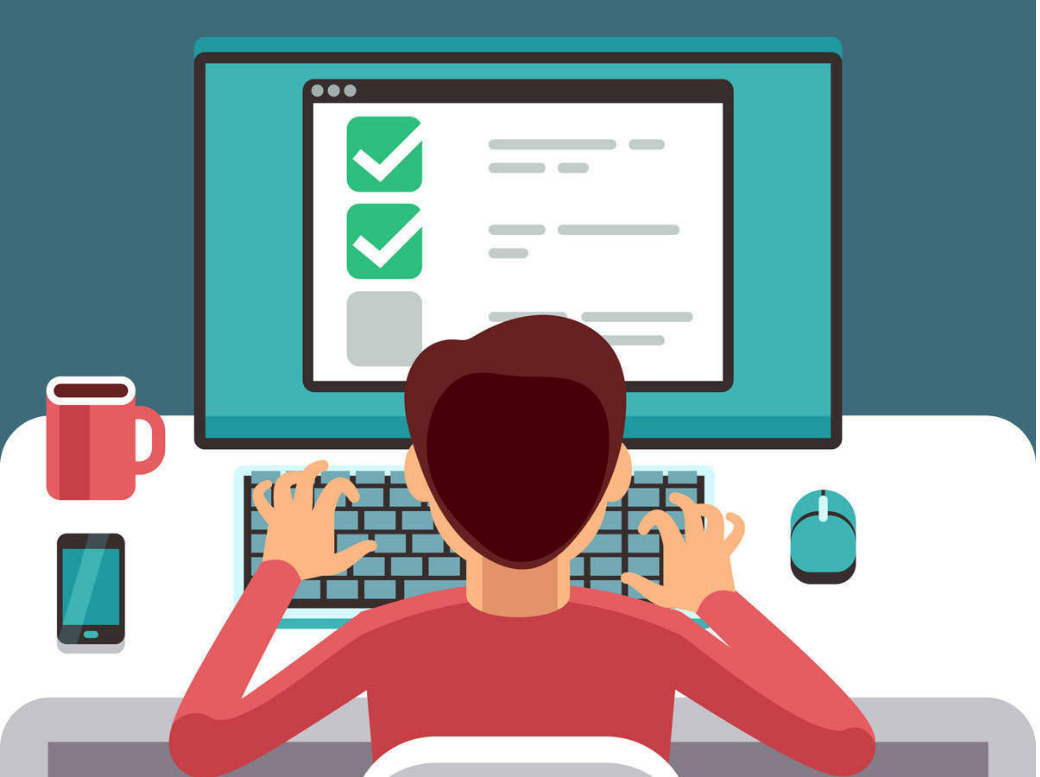 Pre-employment Testing: The Complete Guide
Move over from pen-paper based tests and manually checked assignments to pre-employment assessments. Democratize your organization hiring by screening for skills before you interview.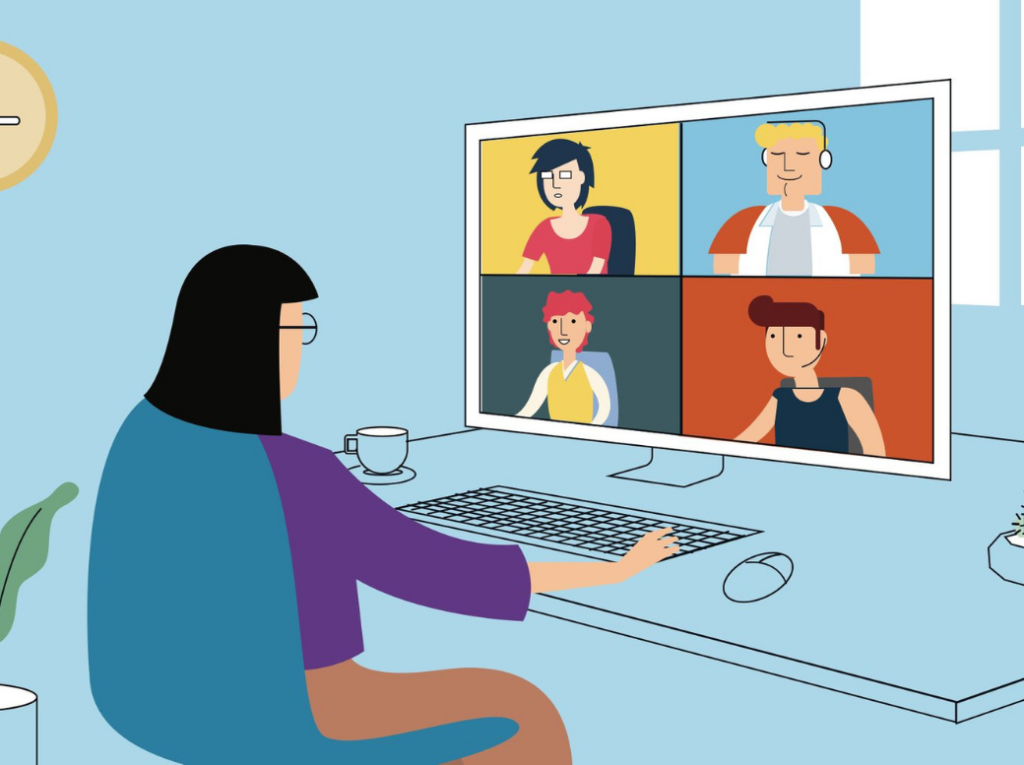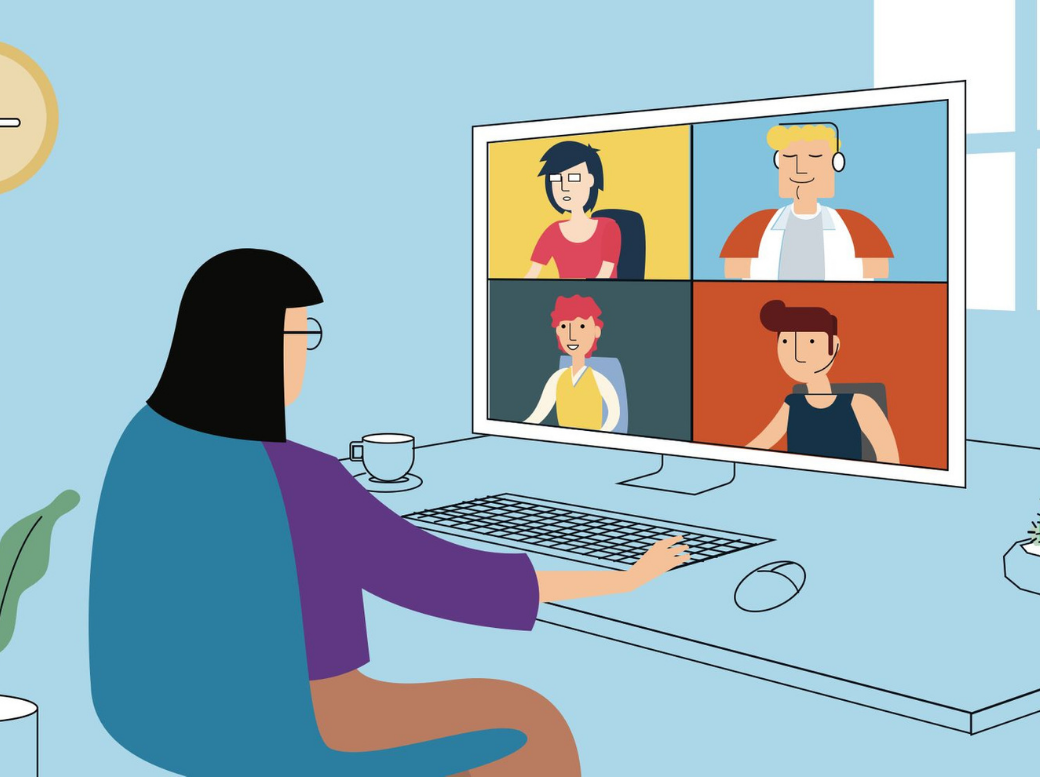 How can Employers adapt to Remote Hiring
With most jobs going remote, your best applicants could be in Melbourne or Miami. From remote screening and virtual interviews to remote onboarding, Learn the best practices to get started.