The hype around the word internship has grown tremendously in the past few years. However, this hype is having a bad effect on people who jump into internships without understanding its actual meaning.
Keep up with this blog to understand internships in detail.
What is an Internship?
Internship refers to the practical work experience in a company, usually offered to people who are new to a field.
The internship is a short period of work experience offered by companies to students, young graduates, or even professionals. It can be defined as an entering point in a particular industry.
It provides people with practical experience in the field they are interested in and helps them understand how that industry functions.
Internships are one of the best ways to explore your career and develop in the journey. It helps you learn many new things about your work and also helps in determining whether that field interests you or not.
'Experience never gets old'

– The Intern
Difference Between an Internship and Full-time Employment
Internships are usually short-term in length and aimed at providing practical working experience to freshers. Full-time jobs on the other hand provide long-term work opportunities to the employees.
Internships are mainly aimed at providing the intern with a learning experience to help them understand the industry better.
How Do Internships Benefit Organizations?
Internships not only benefit an intern but benefits the organizations as well.
Here are some of the key benefits of the internship program to the organization-
Internship programs help companies in

diversifying their workload

. This is a great way to transfer some easy tasks to the interns. It reduces the overall workload of your employees and helps them focus on their primary tasks better. This results in a mutual benefit as the intern also gets to experience something new.
These programs help companies in finding

future employees

. Most of the time, the interns are converted into full-time employees of the company. Internships help in finding the right talent for the job by actually measuring their work performance. It helps in making the right decision for the company. Internships save companies from going through the hassle of finding a suitable employee.
Internships help bring a modern perspective to your company. Interns are usually college students who have a different environment from your company. Their personal experiences help the companies in introducing some modern perspective in their day-to-day operations. For eg: An intern shows you the importance of posting on social media regularly.
Internship programs also help your employees to have practical management experience. It helps the employees to practice and improve their

management skills

, since managing interns is not that stressful and is a great way to start.
Internship programs help companies in building their employer brand. Your company gets visible o young individuals in your industry and builds your employer brand.
How to Hire Interns for Internship?
There is not one but a lot of ways to hire interns. Before hiring interns, you need a set of functions to easily carry out the whole internship program.
Be clear regarding your goals. It means that you should be clear in your objective as to why you want to hire interns.
Make a clear internship posting application. It includes the start date and end dates, compensation, and work profile.
The most common way to hire interns is through various job portals, social media channels-
Internshala

– It is one of the most common platforms for hiring interns. It provides a common platform the employers and interns.

LinkedIn

– It is a professional social media website used for professional networking.
Internship Fairs- It is the old-school method of hiring interns for your company. It means going to the campuses of different colleges (online or offline) and

hiring interns from the campuses

.
Thus, there are a lot of ways in which you can hire interns, depending on your company's requirements.
We hope this blog was able to help you understand internships. For more such content,
Recommended Content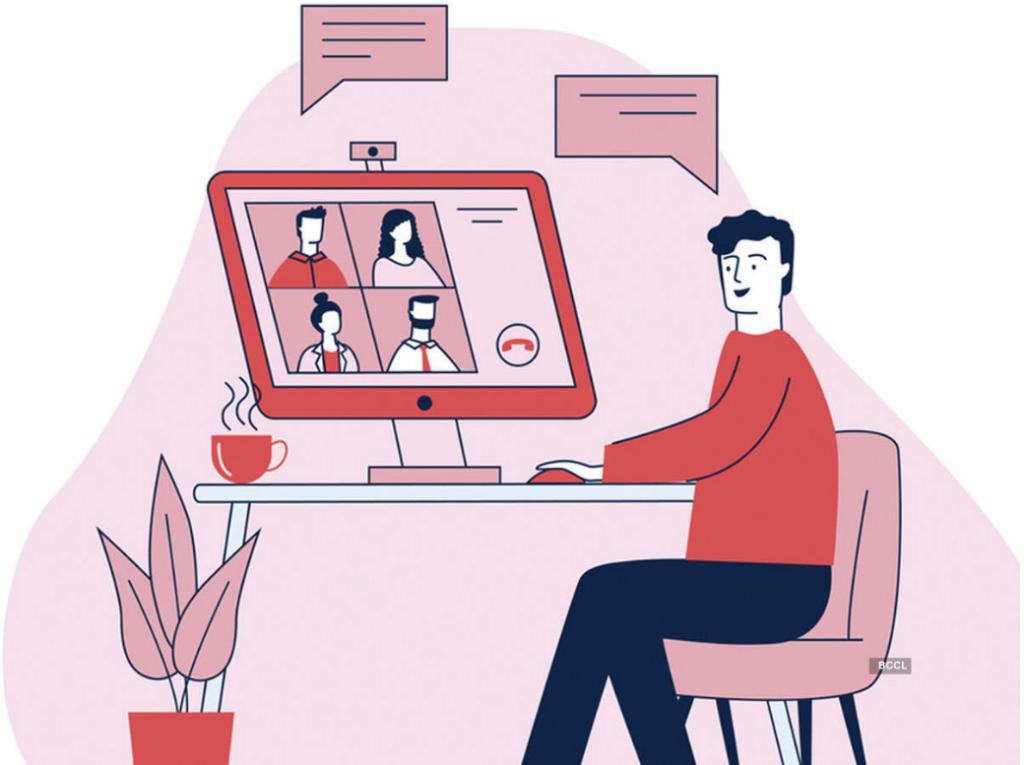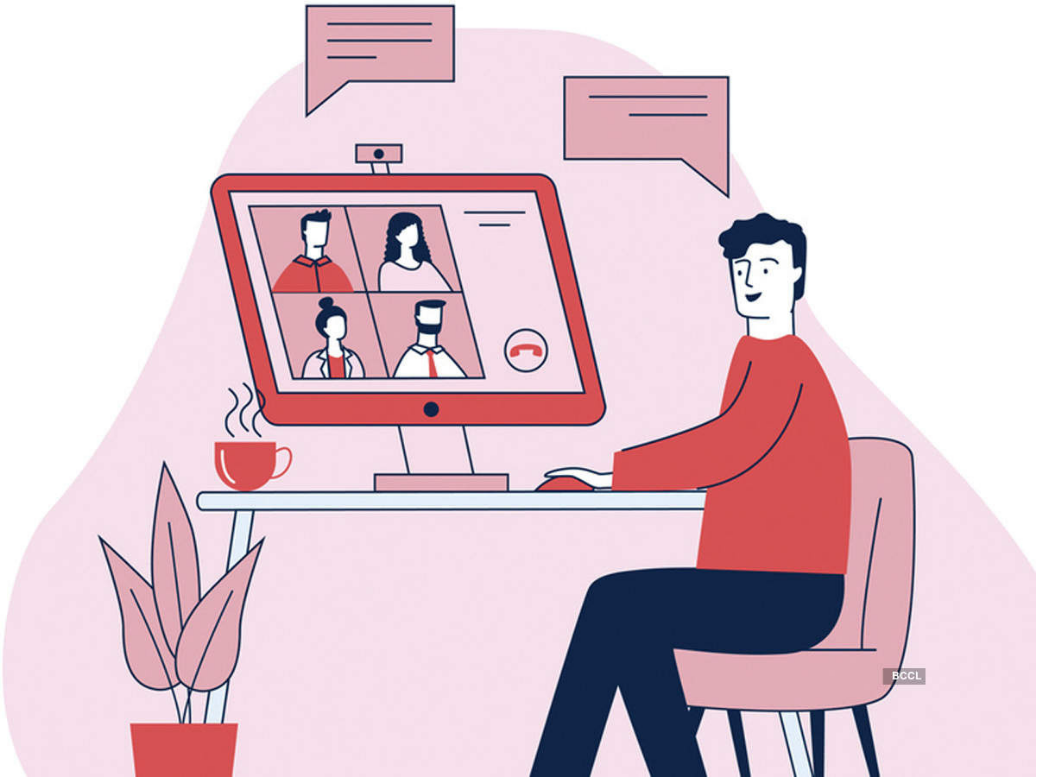 Video Interviews can simplify your hiring
Don't let a packed schedule be a hindrance in recruitment. Use structured interviews with the power of video to screen applicants. Understand the communication skills, motivation, and job skills using video interviews.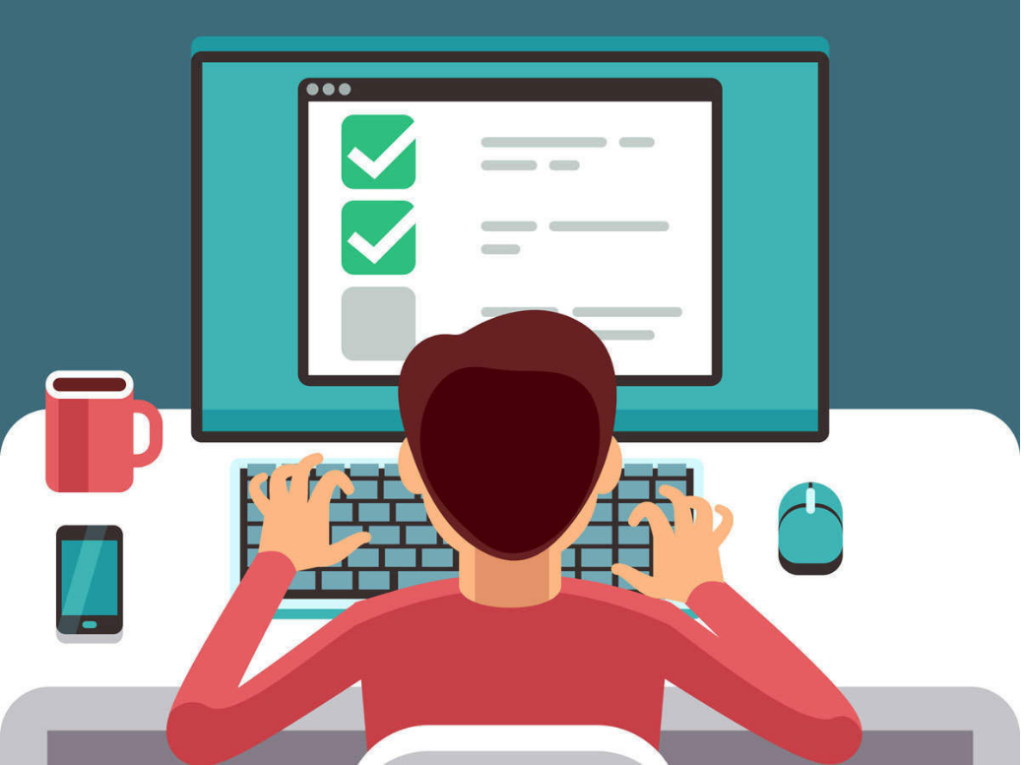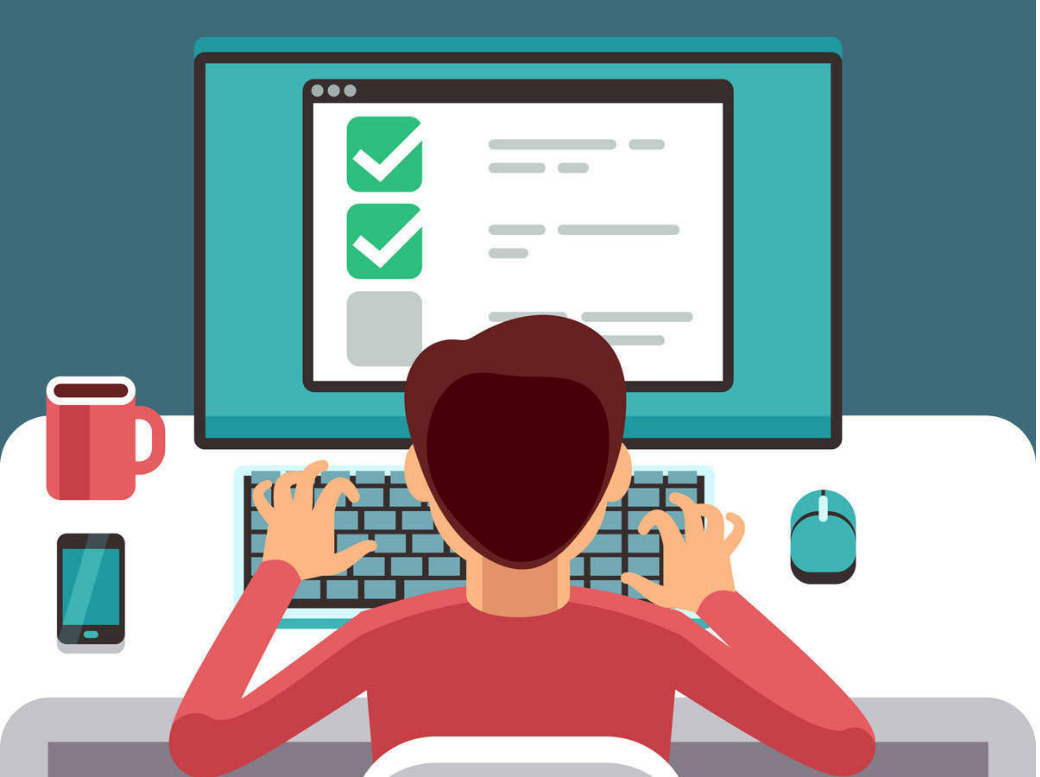 Pre-employment Testing: The Complete Guide
Move over from pen-paper based tests and manually checked assignments to pre-employment assessments. Democratize your organization hiring by screening for skills before you interview.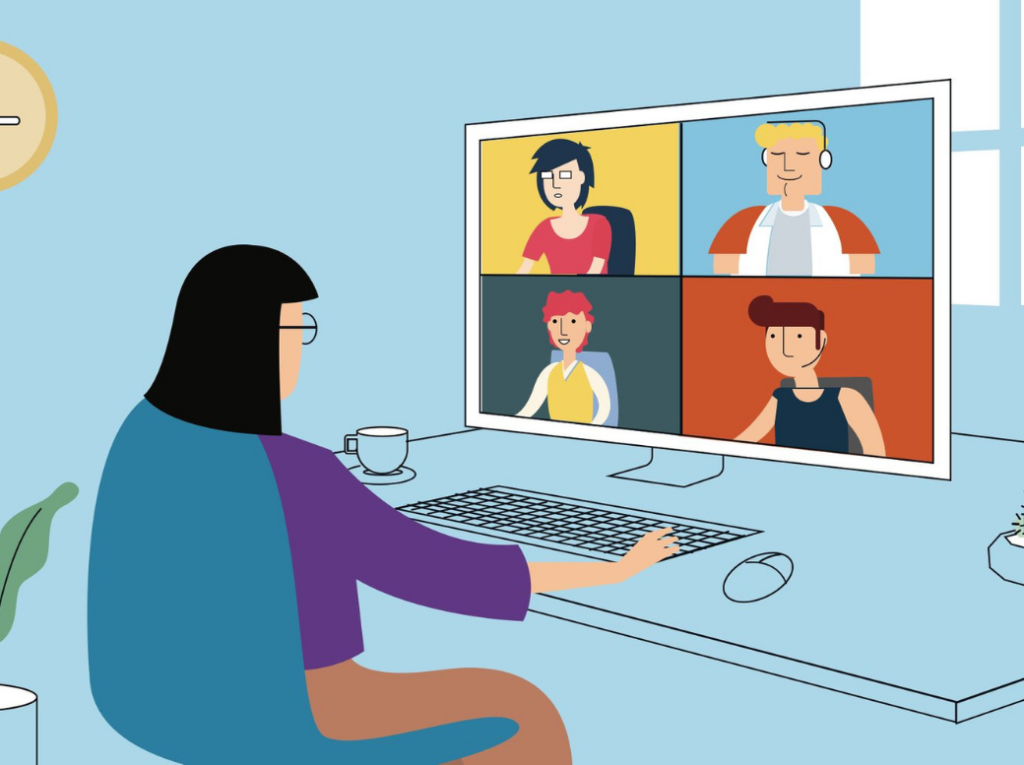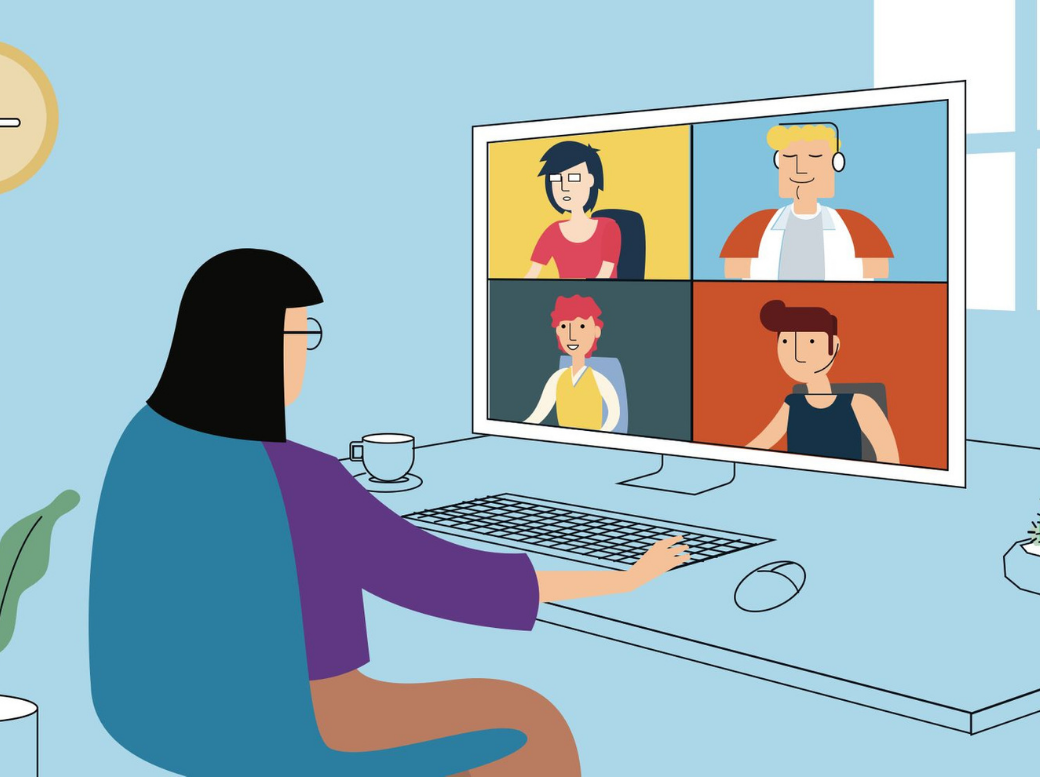 How can Employers adapt to Remote Hiring
With most jobs going remote, your best applicants could be in Melbourne or Miami. From remote screening and virtual interviews to remote onboarding, Learn the best practices to get started.