What is Acquihire?
Acquihire is when a company buys another company for its employees and skills rather than for its products or services.
Acquiring talent aids in the recruitment of new employees with diverse backgrounds.
Although it means the purchase of a business by a company, this term is mainly used when the deal focuses on the acquisition of employees.
Acquiring usually happens with small companies that are not doing well. Such companies are acqui-hired by big companies for their skilled workforce.
What is an Acquihire Transaction?
An acquihire transaction refers to a transaction wherein a company acquires another company for its employees.
This is a transaction for the people of a company and not their products or services.
Acqui-hire has started gaining popularity in India, especially in the tech sector. In this competitive world, where it is difficult to find the best talent, companies resort to acquihire to fulfilling their recruitment needs.
This trend has recently started catching on in India as well, more specifically in startups.
Real-Life Examples of Acqui-hiring
Here are some real-life examples to help you understand better-
Facebook Acquihired Chainspace
Chain space was a block technology company used to streamline payments and other services through blockchain technology. Facebook acqui-hired Chainspace, particularly for its skilled staff.
Google Acqui-hired Superpod
Google acqui-hired Superpod for improving the google assistant's ability to answer questions. Superpod was a startup started by ex-google employees and was acquired by Google, and all the members of the startup were transferred to Google.
Urban Ladder Acqui-hired BuyNBrag
Urban ladder acquihired six core members of the BuyNBrag startup. BuyNBrag was a home decor startup based out of New Delhi and was acquired by the urban ladder for strengthening its workforce.
Difference Between Acquire and Acquihire
Acquisition refers to the process of buying the whole company and everything associated with that company, be it its products or employees.
Acquihire is nothing but just a subset of acquisition. Where acquisition happens to buy the whole company, acquihire is carried out for buying a company just for their skilled workforce.
Where acquisition focuses on the products and services of another business, acquihire focuses on their employees.
Advantages of Acquihire Transactions
In this highly competitive world, finding the best talent for your company is not an easy job.
On the other hand, Acqui hiring is a really neat way of adding a skilled workforce to your team. It is an easy way to fill your company with talented employees in a shorter time.
Advantages of Acquihire Transactions are-
Acquiring reduces the time and effort involved in finding skilled employees for your company. It is one of the shortest ways to fill your company with skilled employees. It saves a lot of effort that goes into the

recruitment process

and helps streamline the whole process.
Acquiring is a targeted way of hiring. It helps in finding the right people from different companies. It acts as an efficient way of finding the right person for the job.
Acquiring helps in company growth. It also helps enter a new market or develop something new, using the expertise of acquired employees. The acquirer also gets access to a customer base of the acquiree, which helps them expand their territory and achieve their financial goals.
We hope you found this blog informative. To know more;
Recommended Content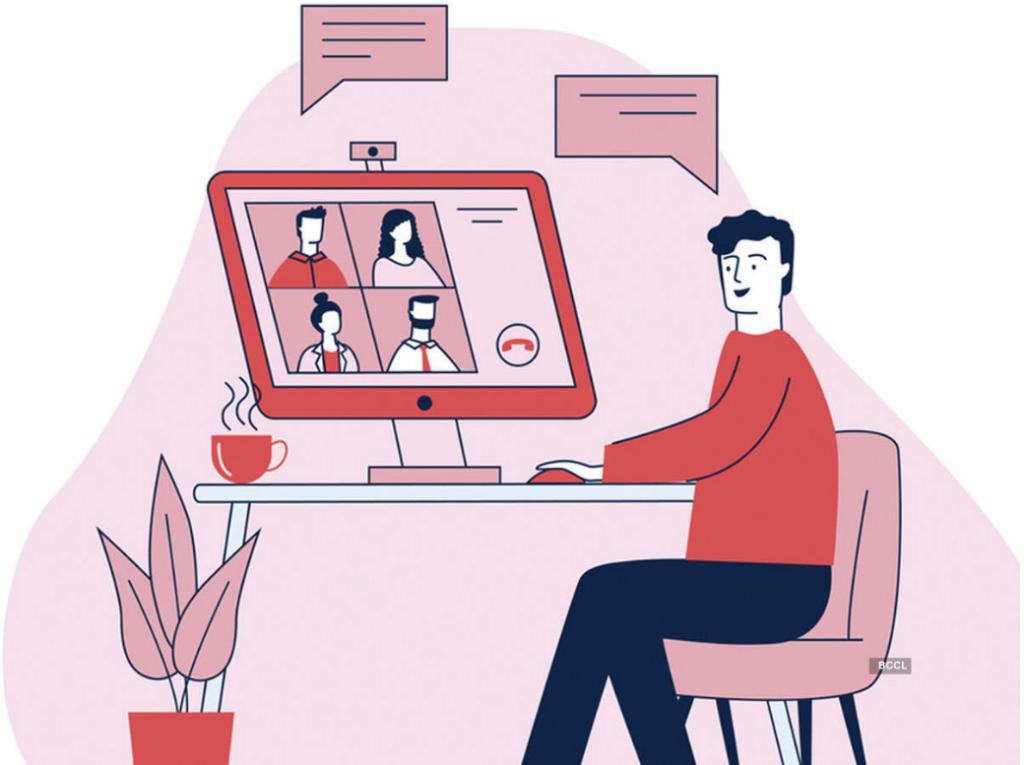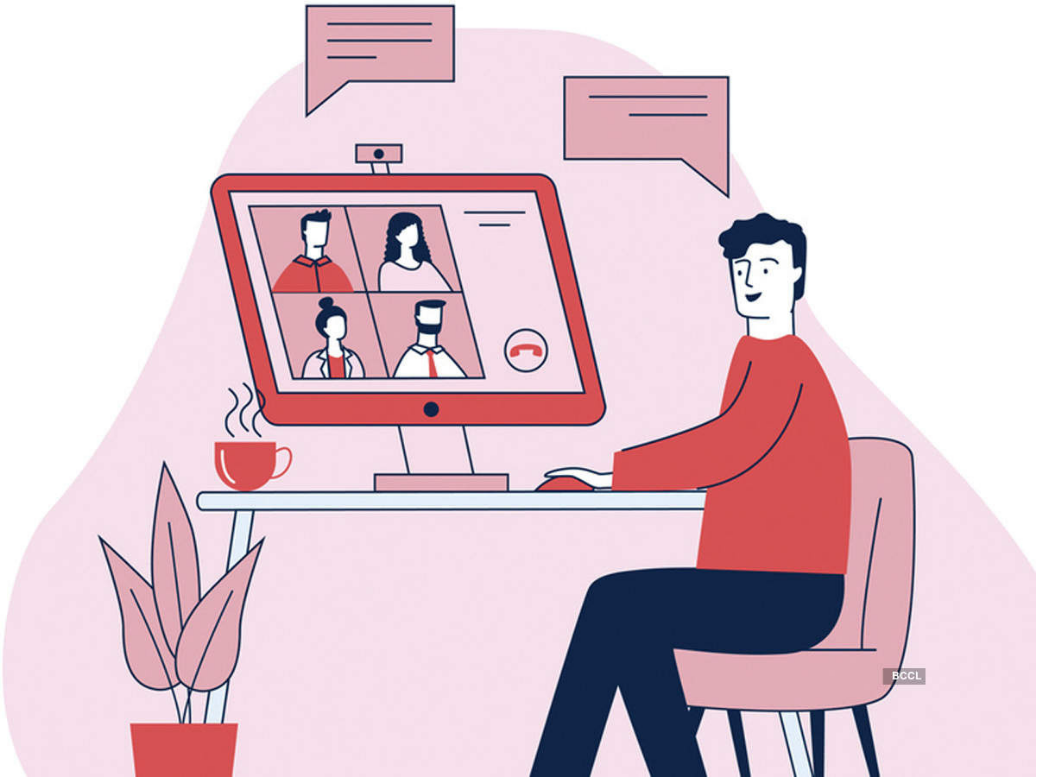 Video Interviews can simplify your hiring
Don't let a packed schedule be a hindrance in recruitment. Use structured interviews with the power of video to screen applicants. Understand the communication skills, motivation, and job skills using video interviews.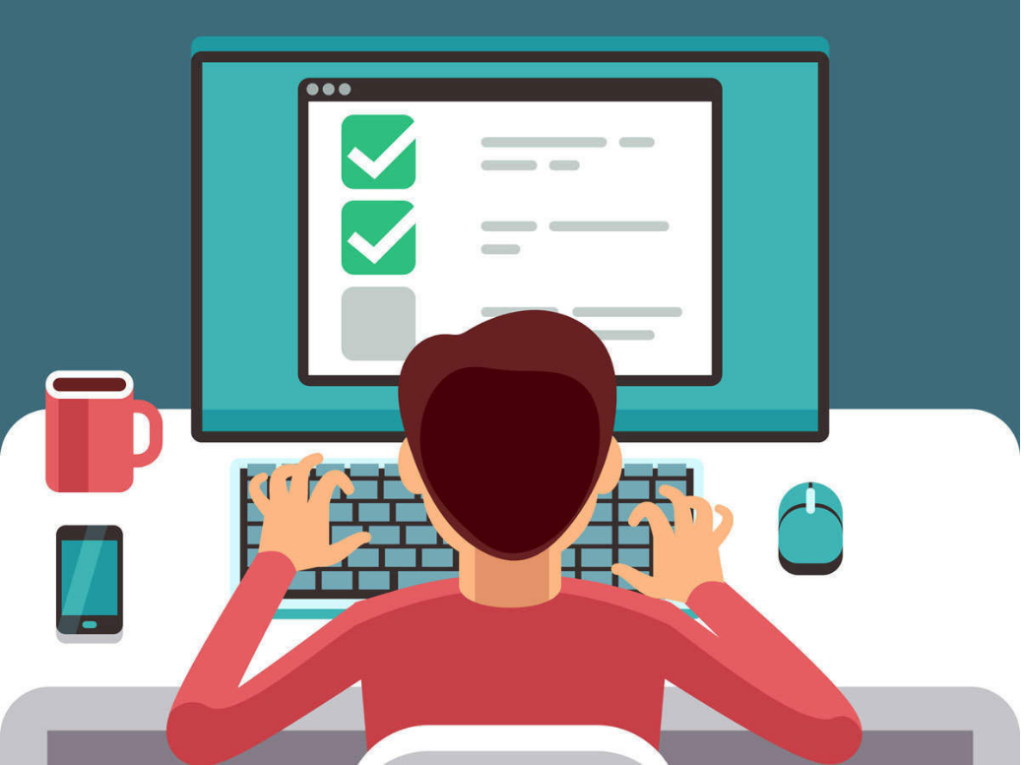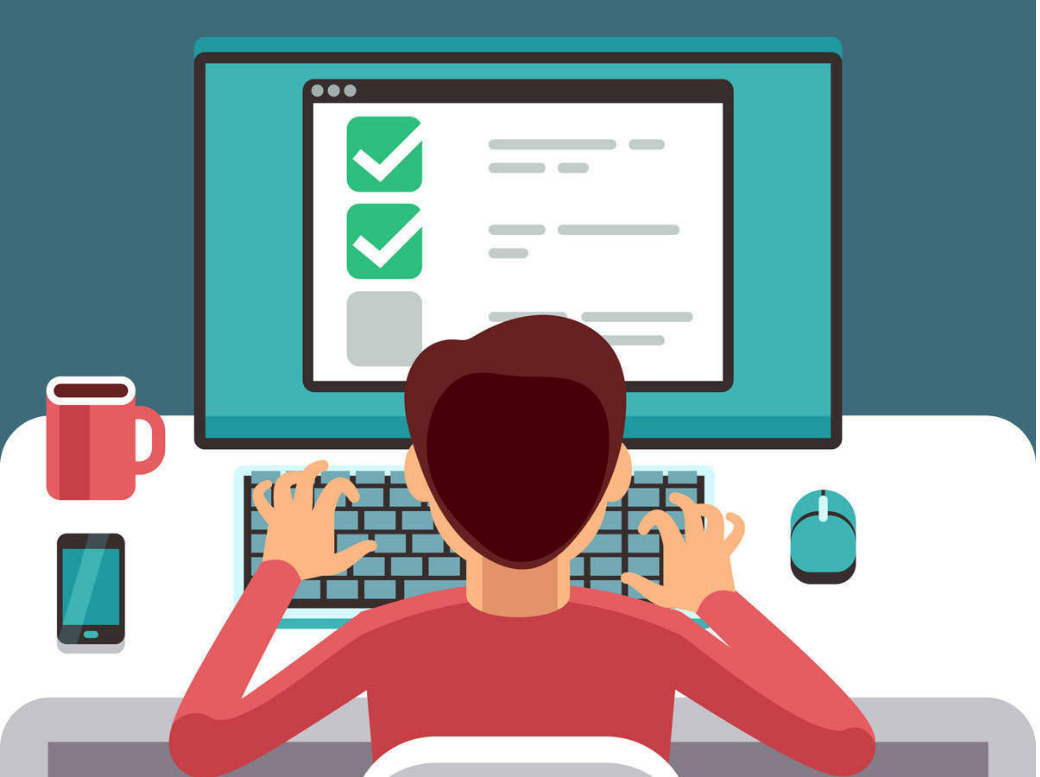 Complete Guide to Pre-Employment Testing
Move over from pen-paper based tests and manually checked assignments to pre-employment assessments. Democratize your organization hiring by screening for skills before you interview.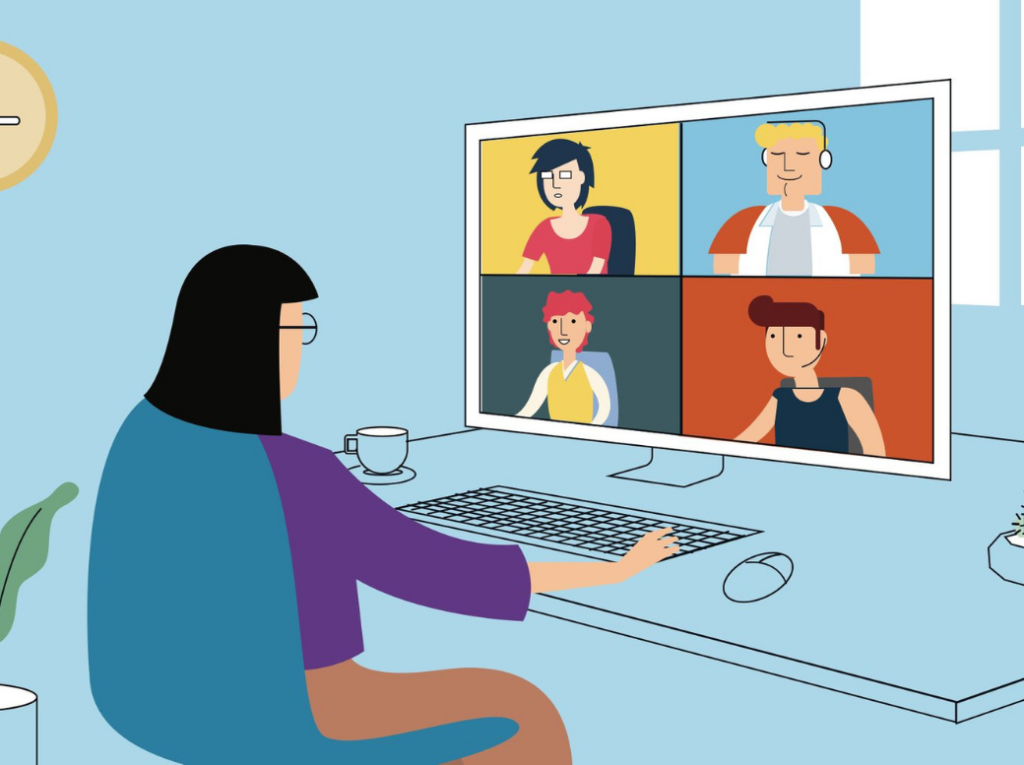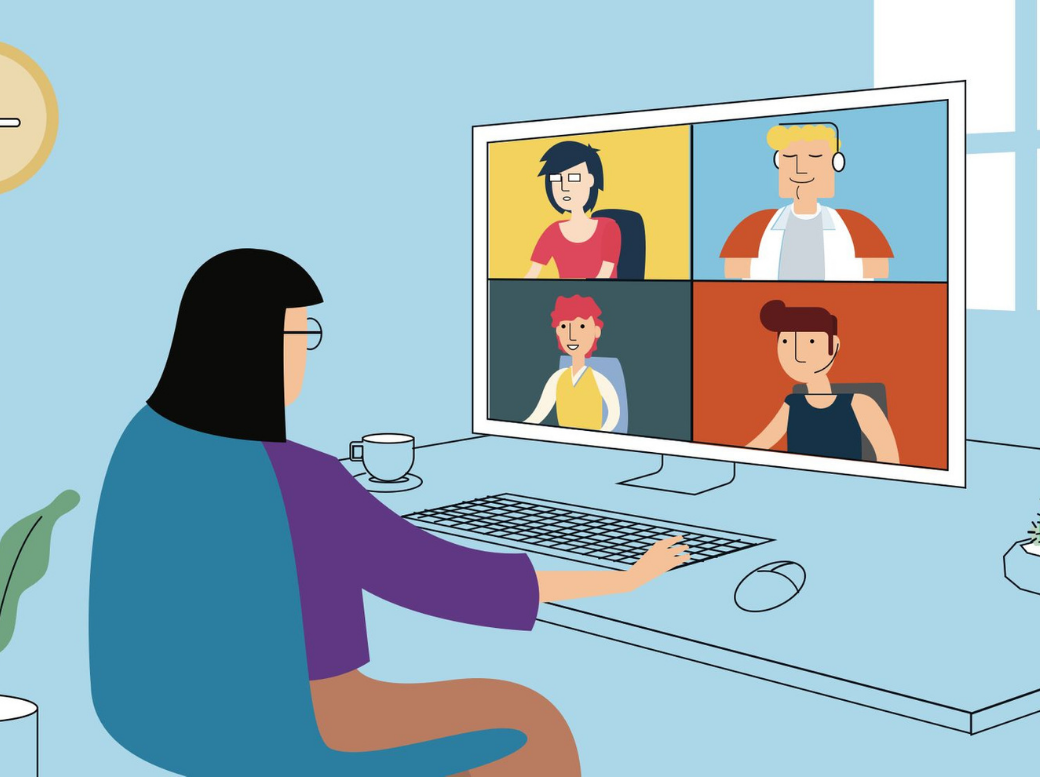 How can Employers adapt to Remote Hiring
With most jobs going remote, your best applicants could be in Melbourne or Miami. From remote screening and virtual interviews to remote onboarding, Learn the best practices to get started.