ONLINE REMOTE PROCTORING

No more manual invigilation. Use AI for online remote proctored

assessments and exams
INTELLIGENT ONLINE REMOTE PROCTORING FOR ONLINE ASSESSMENTS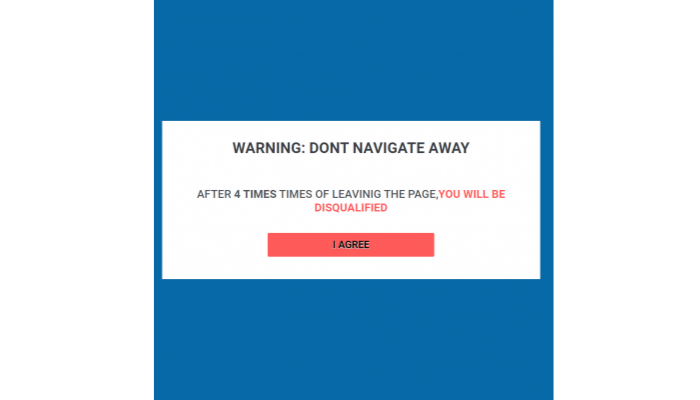 Off-Tab Activity
Remote proctored assessments warn candidates from moving outside the test tab. Automated disqualification of individuals with suspicious activity.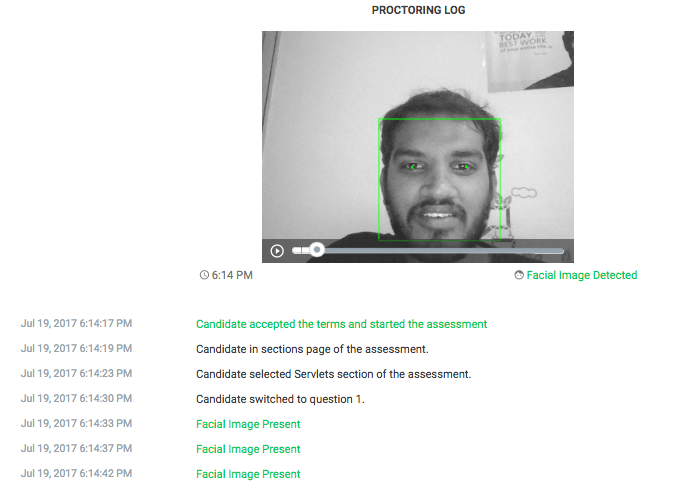 Webcam Proctoring
Record candidate activity using Webcam. Play candidate test video to view candidate activity. Moreover, check logs to track behavior during remote proctored assessment.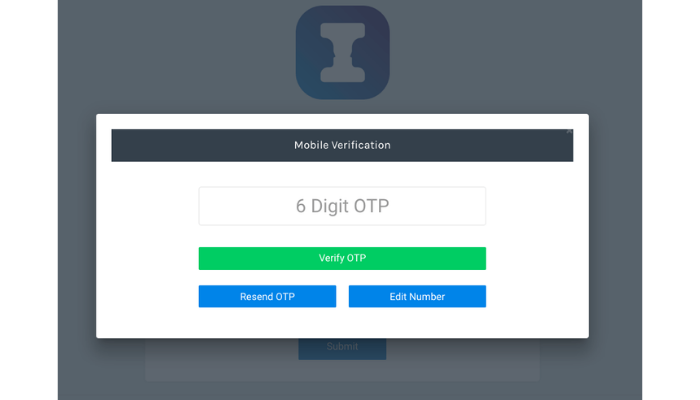 OTP Authentication
Multi-factor authentication using OTP. Once the recruiter sends the assessment invite to the candidate, Xobin Assessment Software generates an OTP. The candidate needs to pass the OTP Authentication to start the test.

Randomized Questions
Creates a unique questionnaire for each candidate. Online Proctored Assessments come with ability to randomize questions and difficulty levels for candidates.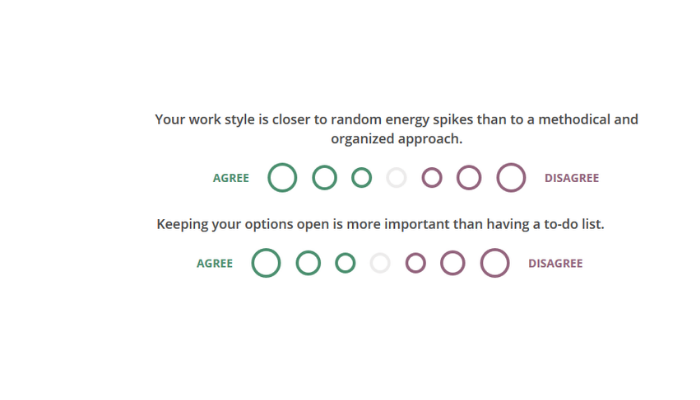 Consistency Checker
Prevent candidates from faking answers in Psychometric Assessments. Internal consistency checking questions are deployed to check a candidate's consistency and truthfulness in the assessment.
Straight from the Editor's Desk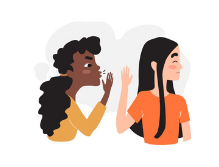 10 Myths about Pre Employment Testing
We break down some common myths, and misconceptions about pre-employment testing software.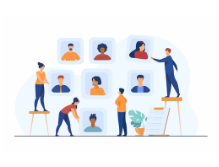 Proctoring features for specific usecases. Choose the right remote proctored assessment software.