Since hiring is a very expensive and risky process, it becomes very important that the candidate being considered is competent and a good fit for the team. Their problem-solving ability and communication skills must also be evaluated.
Here we will discuss the whiteboard interviews and how it helps in hiring.
What is a Whiteboard Interview?
In a whiteboard interview, the questions asked, assess both the technical tests and non-technical skills of a potential hire. Usually, a whiteboard interview is where a panel of experienced tech recruiters tests the interviewee's technical and coding knowledge and skills.
The interviewee is asked to solve a problem by writing a code on a paper or whiteboard, while the panel observes the process, methodology, and reasoning of the candidate. The problems can be related to a specific algorithm and data structures or can be more abstract systems design and architecture-based.
How Whiteboard interview is different from other interviews?
Whiteboard interviews come under coding interview, as here the coding skills of the candidate are assessed. These are basically like tech quizzes that tell very little about real coding skills.
Unlike another type of interview, in whiteboard interviews, candidates are asked to work out a solution on the spot by writing code, while the interviewing panel observes and bombards the candidate with questions.
In any other kind of interview, the candidate is asked questions to assess their knowledge and communication. But in a whiteboard interview, the candidate shows their skills by solving problems in front of the panel and explaining them too.
How does Whiteboard Interview help in hiring?
Not all the applicants are qualified enough to take a coding job, hence evaluating all of them to check who is and is not capable of taking a programming position. During the hiring for a developer position, a competency check to establish baseline confidence is required.
A developer needs to fix bugs and create new programs, and doing so requires patience and the ability to think on your feet. The whiteboard interviews make a perfect option to assess the candidates' problem-solving skills.
The questions asked here allow the applicants to demonstrate their practical skills. Also since there are no development environments, syntax highlighting, or syntax errors both the interviewer and interviewee can focus on problems at a higher level.
We hope this article helped you. For more interesting articles;
Recommended Content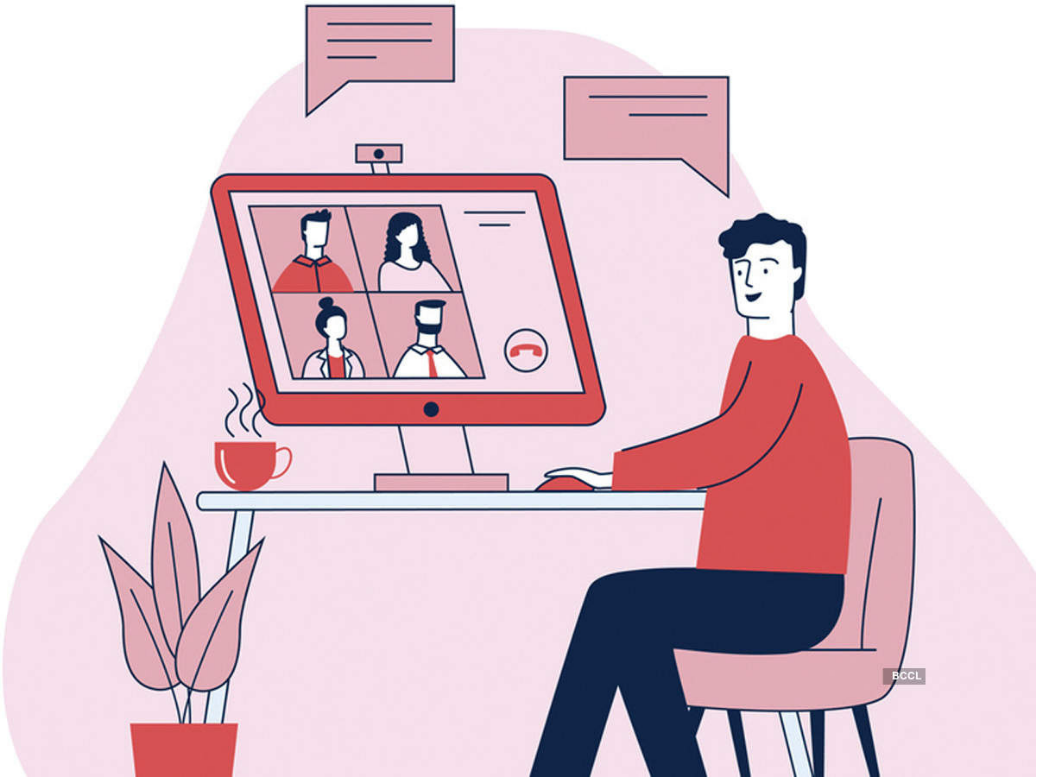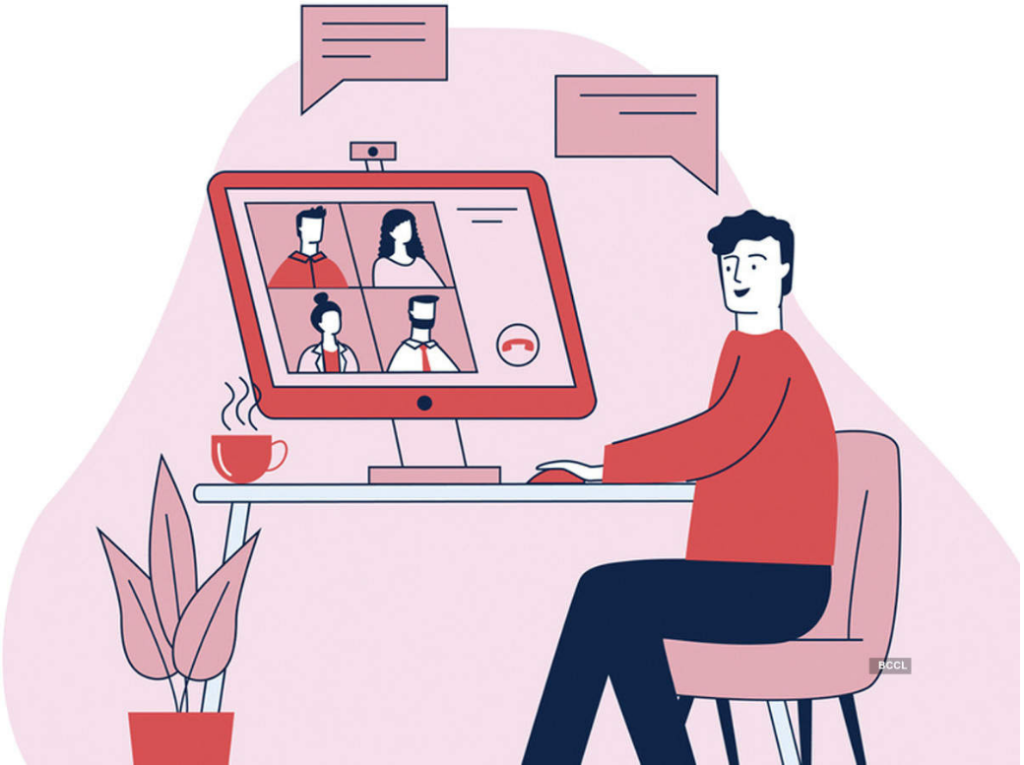 Video Interviews can simplify your hiring
Don't let a packed schedule be a hindrance in recruitment. Use structured interviews with the power of video to screen applicants. Understand the communication skills, motivation, and job skills using video interviews.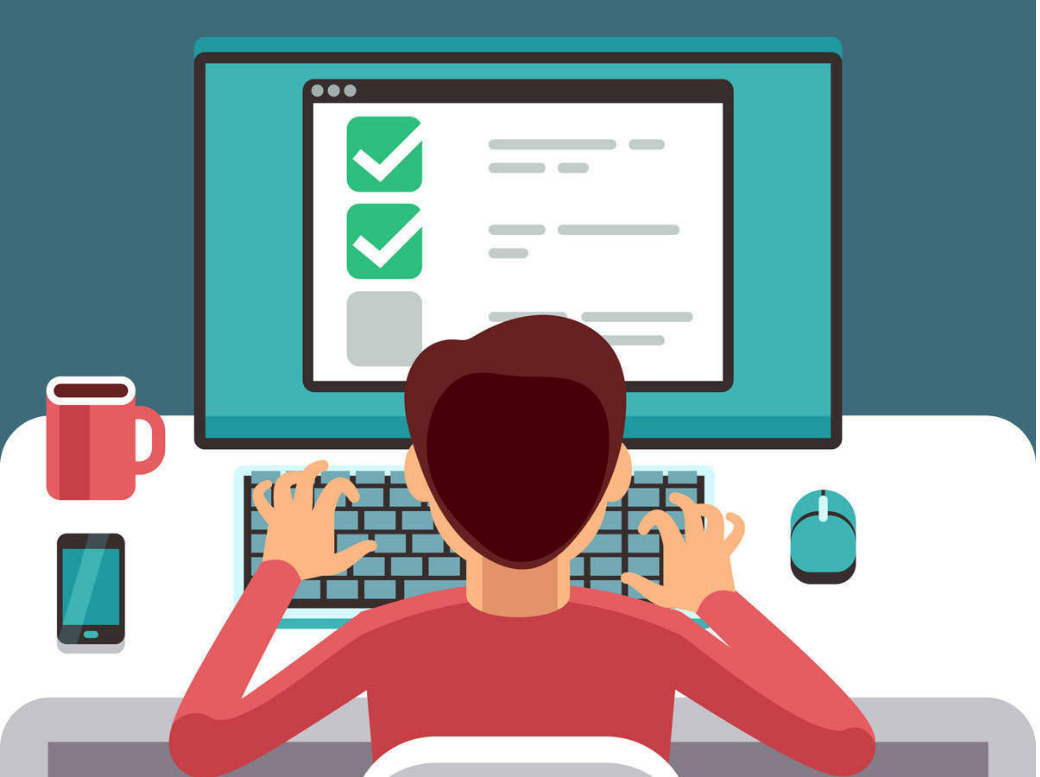 Pre-employment Testing: The Complete Guide
Move over from pen-paper based tests and manually checked assignments to pre-employment assessments. Democratize your organization hiring by screening for skills before you interview.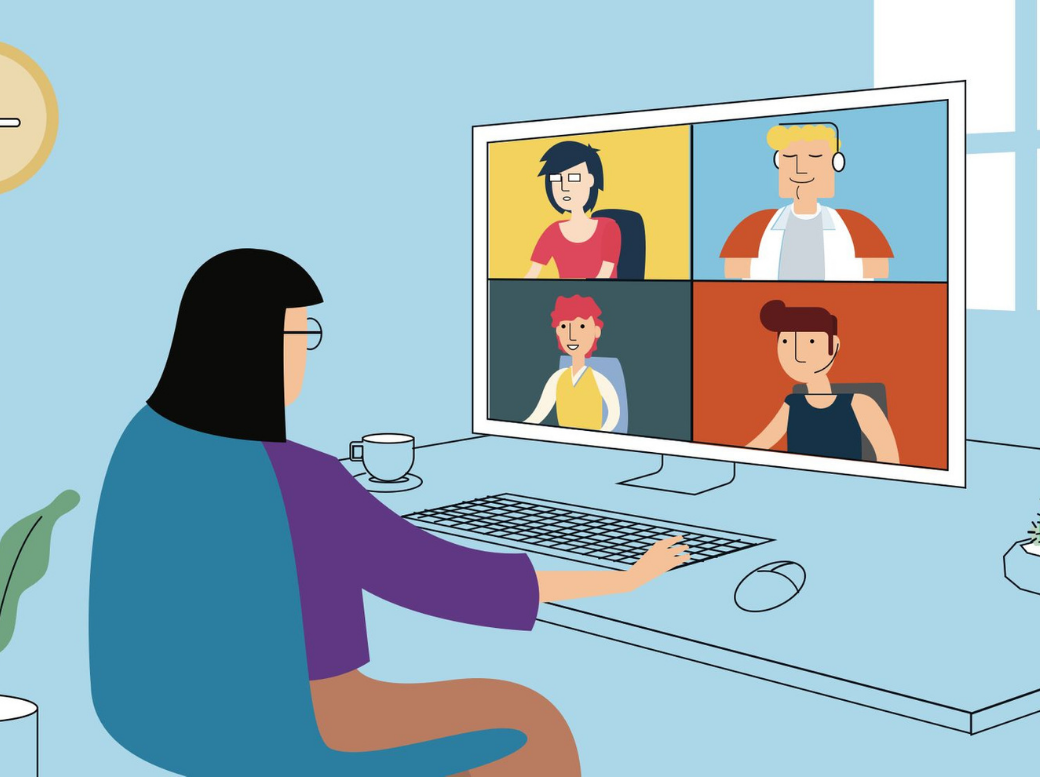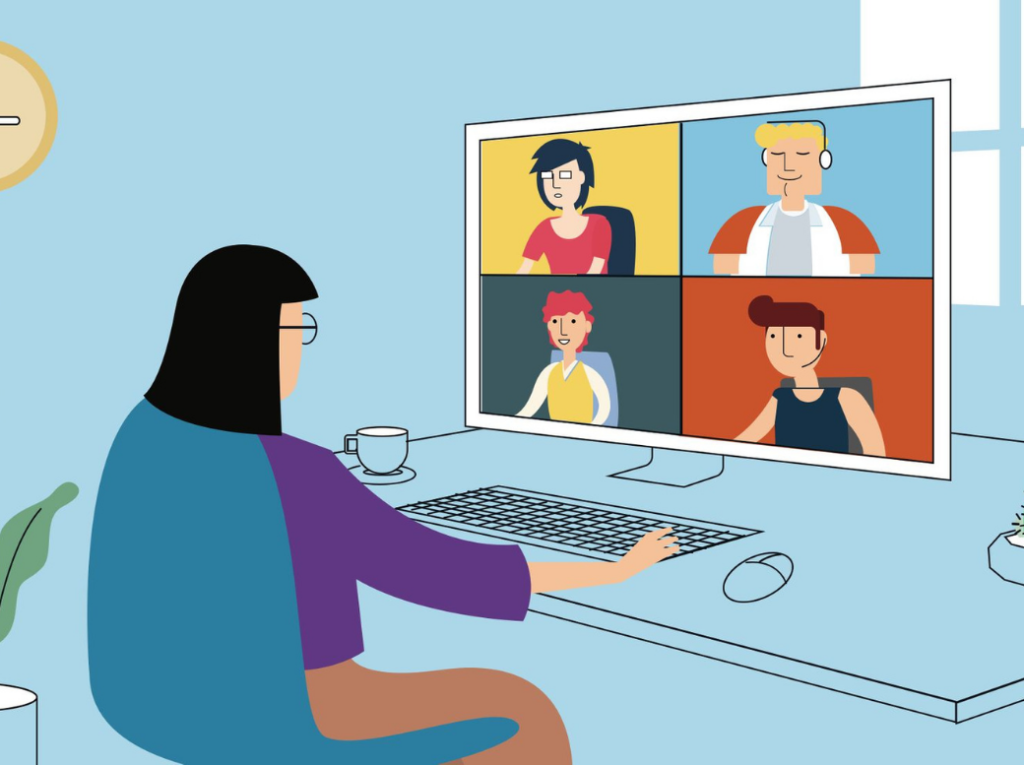 How can Employers adapt to Remote Hiring
With most jobs going remote, your best applicants could be in Melbourne or Miami. From remote screening and virtual interviews to remote onboarding, Learn the best practices to get started.