What are Wellness Programs?
Wellness programs are programs adapted by HR to improve employee health and promote healthy working behaviour in the workplace. Such programs include seminars, training sessions, activities, etc. All of these are aimed at promoting the health of their employees and helping them in overcoming any health-related issues.
Employees are the backbone of any company and an essential part of the growth of a company. This makes wellness programs an essential element for the growth of a company. Wellness programs ensure the good health of their employees which is one of the most important things in anyone's life.
Types of Wellness Programs
Here are some of the different types of wellness programs-
Nutrition Education
It refers to educating your employees about healthy eating habits and teaching about the nutritional elements of different foods.
Companies can do it in the form of a seminar, webinar or a training session spread across two days. The main purpose of nutrition education is to impart knowledge regarding the nutritional value of food.
Stress Management Programs
Stress management programs are used for helping employees deal with stress in the workplace. It includes different activities and sessions which help the employees in tackling their stress (personal as well as professional) in a better way.
Exercise Programs
It means encouraging all the employees to indulge in exercise and workouts during their office time. Exercise programs can be in the form of a daily workout session at a particular time with an expert. It can also be just all the employees gathering at a particular place at the same time and working out together.
Health Screenings
Health screenings refer to having regular checkups for all the employees of the office. It means keeping a check on the health of the employees by doing regular screenings.
How do Wellness Programs affect the Organization?
Wellness programs have a noticeable effect in the workplace. It affects the day-to-day workings of the company and has an effect on the financial performance of the company as well.
Reduced Absenteeism
Wellness programs help in reducing absenteeism in the workplace. Wellness programs help in improving both the physical as well as mental health of the employees. It reduces the number of sick days of the employees. The employees are more likely to come to work when they are feeling emotionally and mentally well, thus it reduces absenteeism.
Employee Retention
Wellness programs help in increasing employee retention. A well-designed wellness program focuses on the mental health of employees and helps them in avoiding burnout. Employees with better mental health and who are emotionally satisfied with their company are more likely to stay at their company.
Employee Productivity
It is no hidden fact that healthier employees work better. Even the U.S Centers for Disease Control and Prevention states that wellness programs increase employee efficiency and thus productivity. Healthier employees lead to better productivity at the workplace.
We hope this blog helps you in understanding wellness programs. Explore our HR Glossary for more interesting blogs.
Recommended Content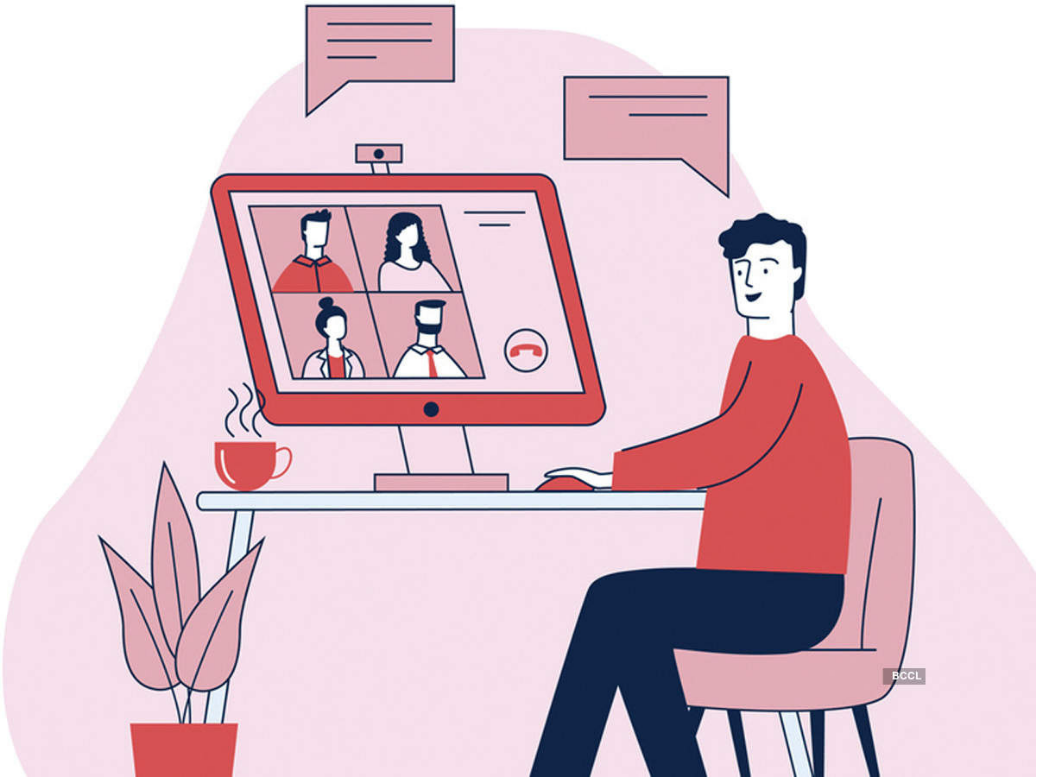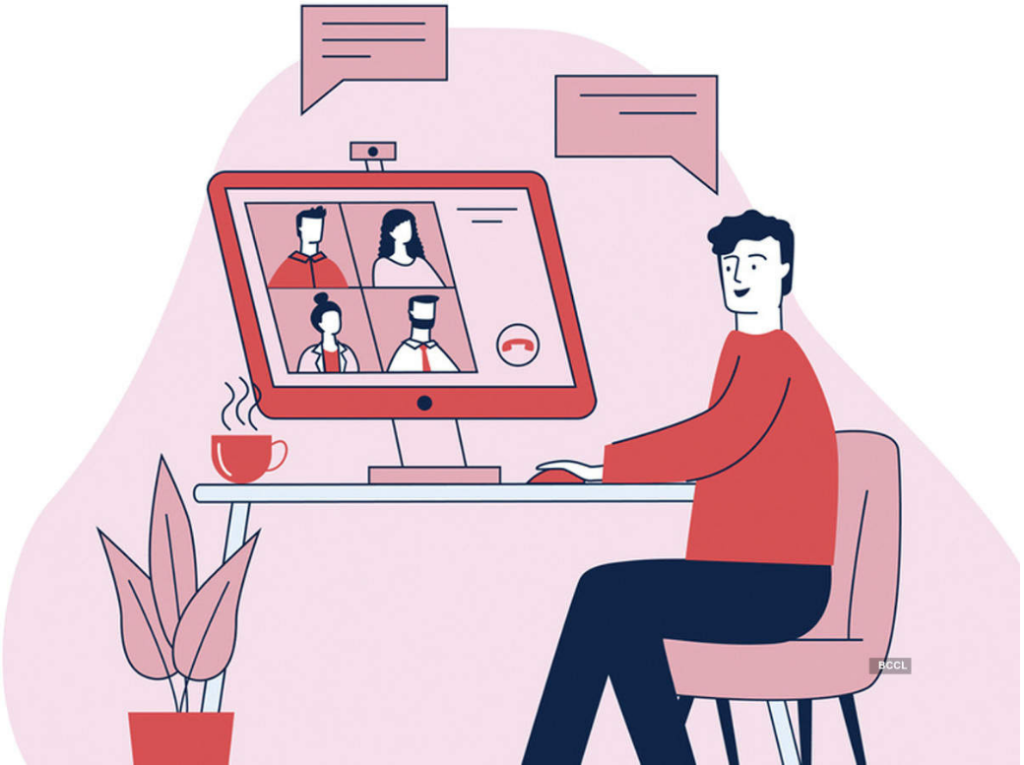 Video Interviews can simplify your hiring
Don't let a packed schedule be a hindrance in recruitment. Use structured interviews with the power of video to screen applicants. Understand the communication skills, motivation, and job skills using video interviews.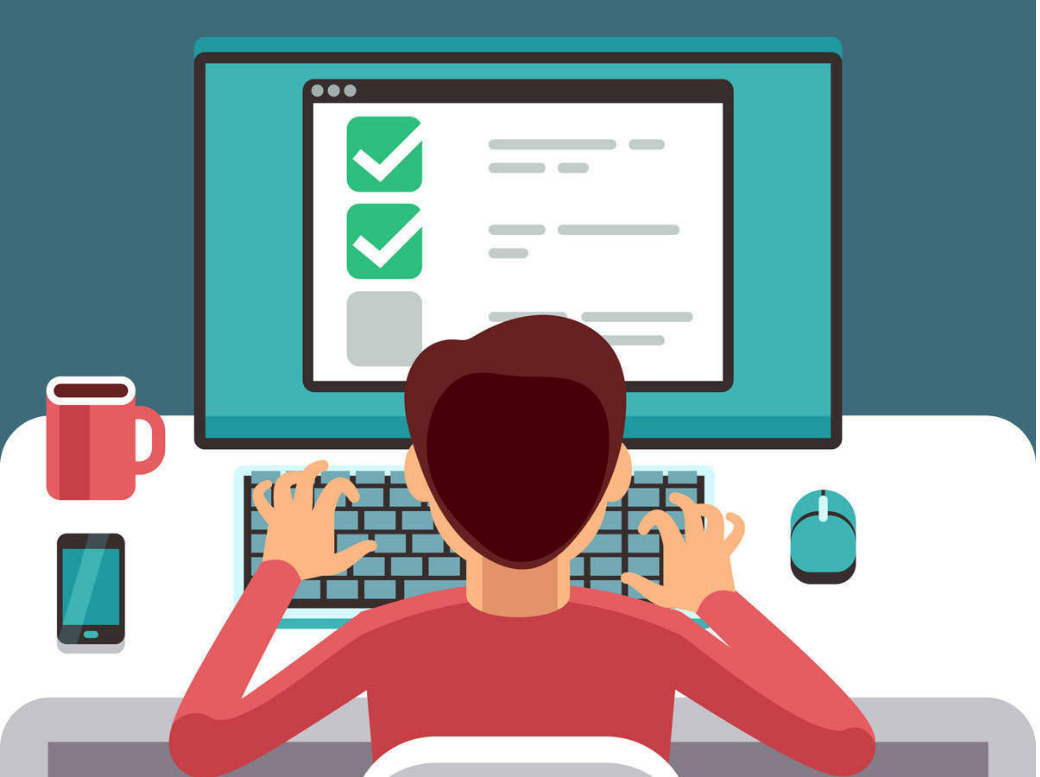 Pre-employment Testing: The Complete Guide
Move over from pen-paper based tests and manually checked assignments to pre-employment assessments. Democratize your organization hiring by screening for skills before you interview.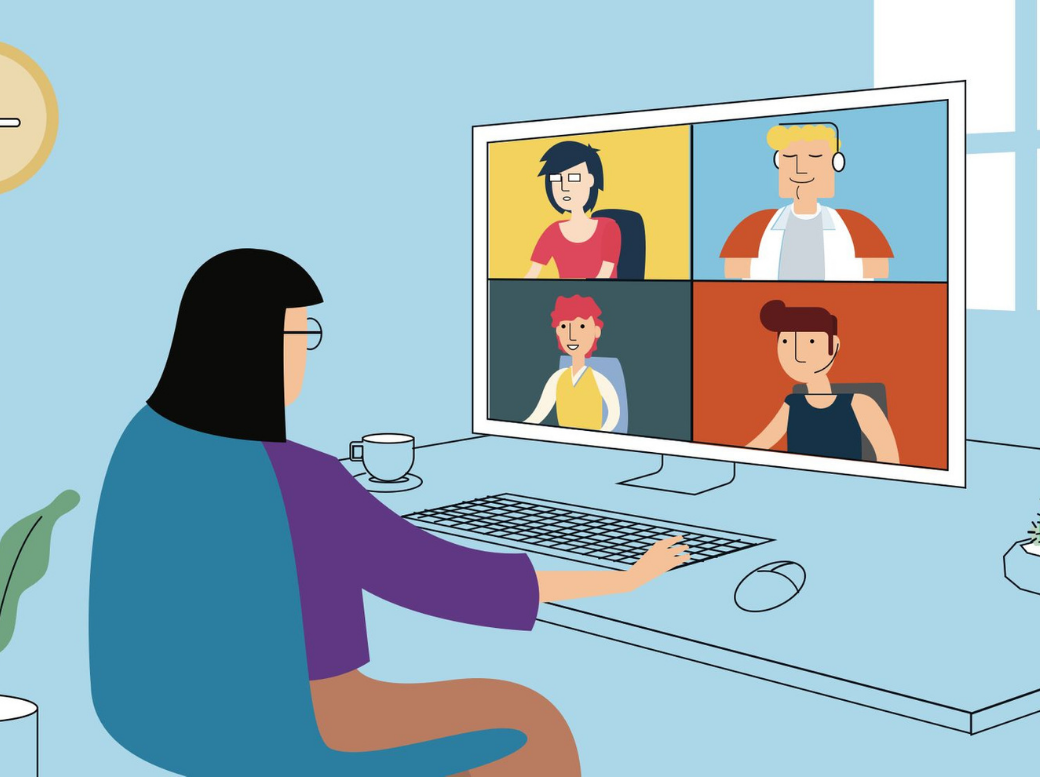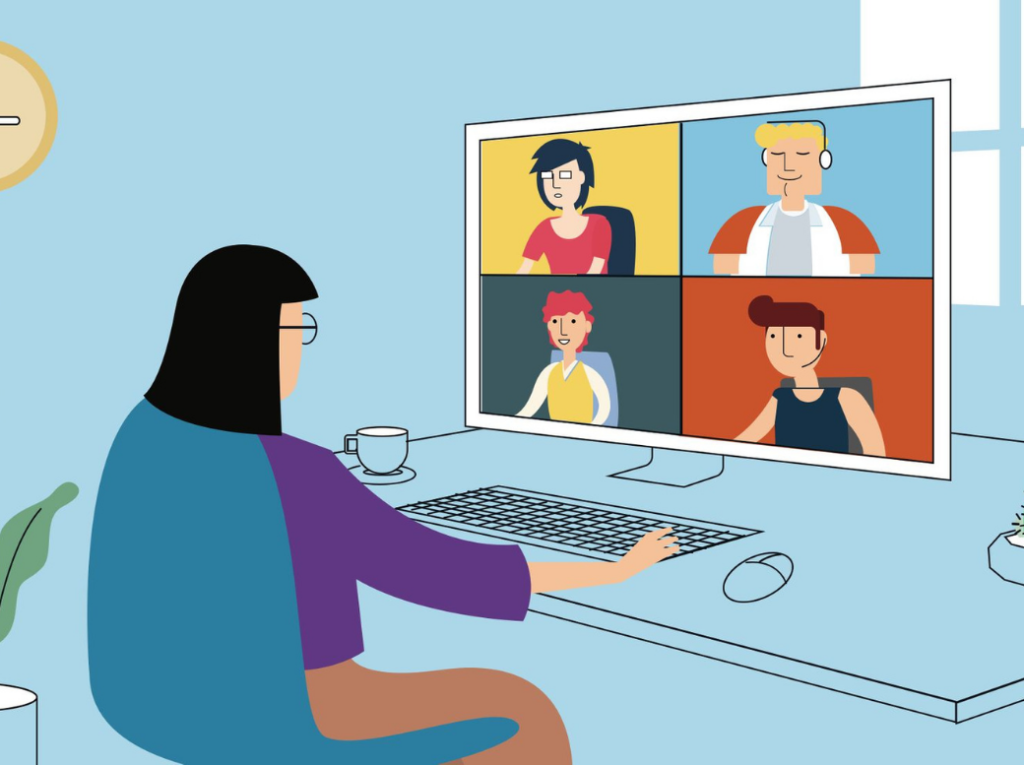 How can Employers adapt to Remote Hiring
With most jobs going remote, your best applicants could be in Melbourne or Miami. From remote screening and virtual interviews to remote onboarding, Learn the best practices to get started.