What is Employee Engagement ?
Employee engagement refers to the level of dedication and commitment that the employees have towards their job. The engagement of employees shows how indulged employees are in their work.
It has a direct links to job satisfaction and employee morale. It is an essential element for a company's growth and success. It leads to higher productivity levels amongst the employees and engaged employees are more likely to perform even better.
Importance of Employee Engagement
It acts as a critical element for a company's growth and success. Research showed that more than 70% of managers feel that employee engagement is one of the most important elements for the success of a company.
Increased Productivity
Higher employee engagement is directly related to increased productivity amongst the employees. A Gallup report shows that employees that are engaged in their jobs are 21% more productive
It is only natural that engaged employees work with all the dedication and commitment towards their job. It helps them in working with all they've got and increasing their overall productivity levels in the process.
Employee Retention
Engaged employees are highly dedicated and committed to their work. Employees who are invested and interested in their work enjoy their jobs to a full extent. It allows them to stay at their job. Employees who are not engaged in their jobs are more likely to leave their jobs since they don't like their work.
Better Working Relations
Employee engagement allows the employees to have better working relations with each other. Engaged employees are able to communicate clearly with each other and work in an efficient manner.
Top Drivers of Employee Engagement
Here are some of the top drivers of employee engagement-
Work Environment
The work environment plays a major role in driving employee engagement amongst the employees. If employees are surrounded by a positive work environment, it helps them in keeping them mentally and emotionally well which allows them to engage in their job better. On the other hand, a toxic work environment drains their energy and causes them mental health issues.
Perks and Benefits
Employees need to be compensated fairly for their work. When employees are compensated fairly for their work, they are more likely to be engaged in their jobs. Employee recognition in the form of perks and benefits always acts as a major driver for employee engagement.
Development Opportunities
Humans naturally have a need to continuously learn and grow. Employees need different challenges and development opportunities in their careers. Providing your employees with proper learning and development opportunities is really important if you want to increase their engagement in their jobs.
Company Values
It is only natural for employees to be engaged in their job if their values align with their company values. Even an IBM research proved that stating that more than 80% of employees engage better if they believe in company values.
Role of HR in Employee Engagement
HR plays a major role in improving employee engagement in a company. Since the human resource department is directly linked to the workforce of the company, they play an essential role in employee engagement of the company.
Here are some ways HR can work towards improving employee engagement in a company-
Hiring Decisions
HR plays a major role in hiring the right candidate for the job. HR helps in hiring the perfect candidate according to their requirements as well as organizational culture. Hiring a suitable candidate who is culturally fit for a company, increases the chances of employee engagement.
Recognitions
HR plays an important role in deciding the recognitions for the employees of the company. Recognizing your employees is necessary in order to acknowledge their contribution to the company.
Working Culture
HR builds the organizational culture by promoting different policies and strategies among the company. HR helps in building a positive working culture and allows them to increase employee engagement by providing them with suitable working conditions.
How do You Measure Employee Engagement?
Since employee engagement is a crucial part of a company's success, it is necessary to measure it in a proper way by analyzing your employee needs.
Identifying the employee needs, help you in understanding what your employees need and where does your company lack. There are different survey methods to analyze your employee needs. Engagement surveys allow you to measure the employees' opinions regarding working culture, teamwork, perks, and benefits, etc.
Some of the methods for measuring employee engagement are-
Employee Engagement Survey- Employee engagement surveys allow you to understand what your employees think of the company and their experience in the company. It helps in understanding where you're lacking as a company.
Employee Net Promoter Score- Employee NPS helps in measuring the satisfaction level of employees in the company. Their experience levels are directly linked to their engagement in the job.
After understanding your employee needs, you need to perform a careful analysis and take necessary actions for improving employee engagement in your company.
We hope this blog helps you learn about employee engagement in detail. For more insightful blogs;
Recommended Content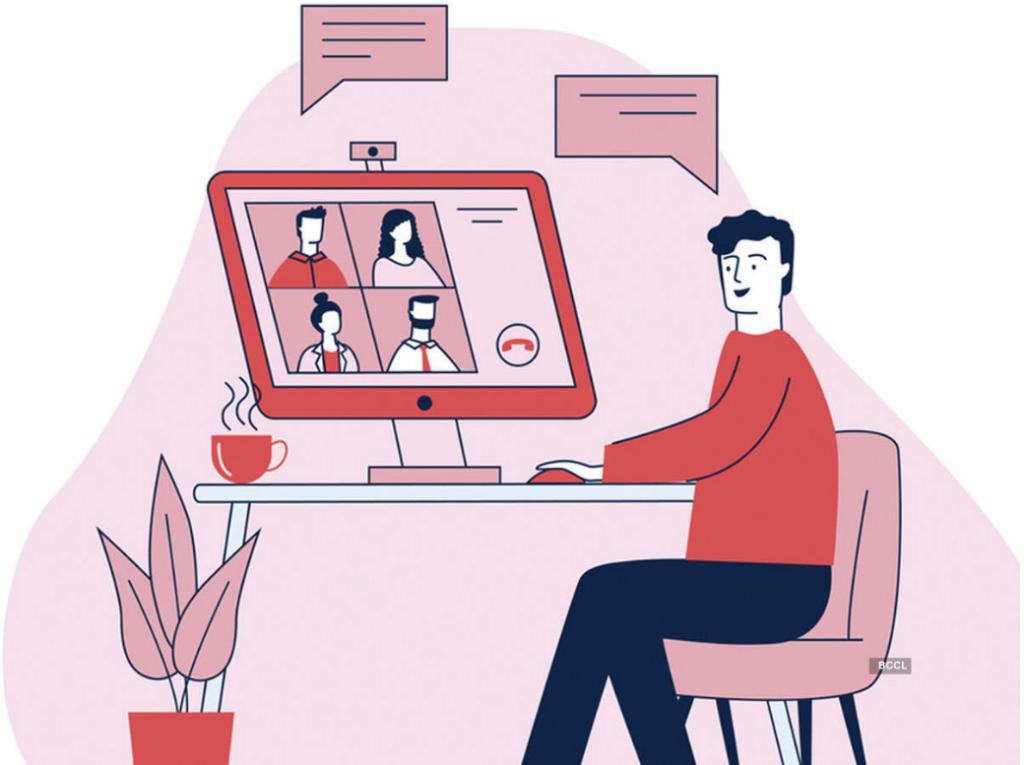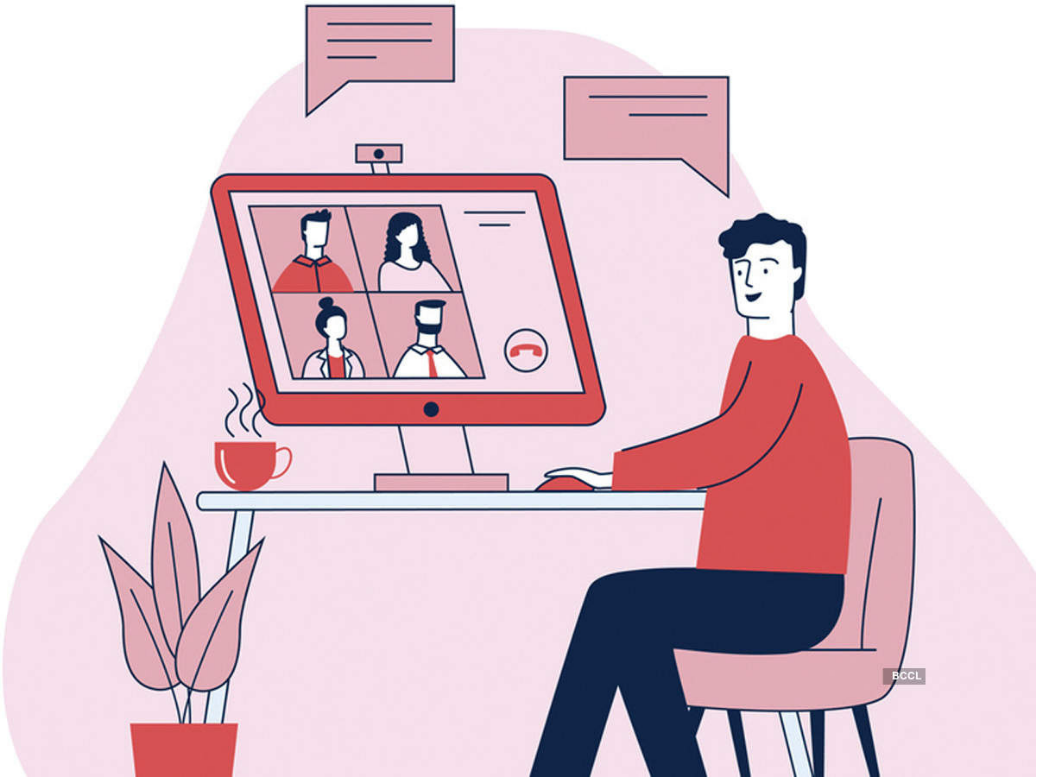 Video Interviews can simplify your hiring
Don't let a packed schedule be a hindrance in recruitment. Use structured interviews with the power of video to screen applicants. Understand the communication skills, motivation, and job skills using video interviews.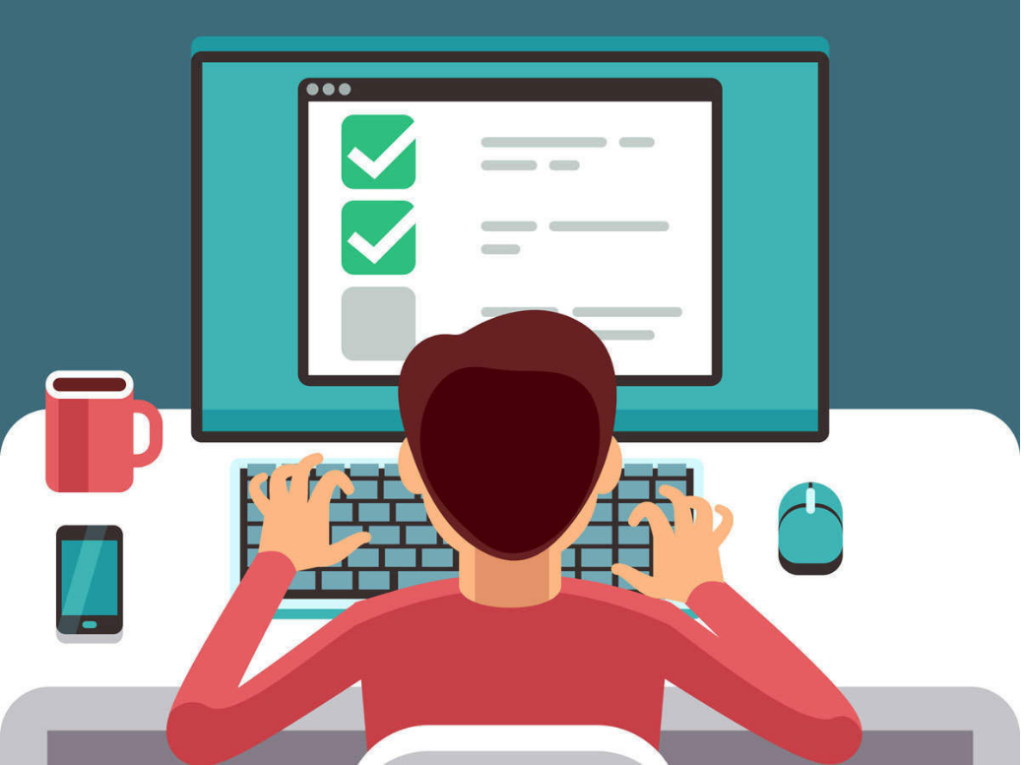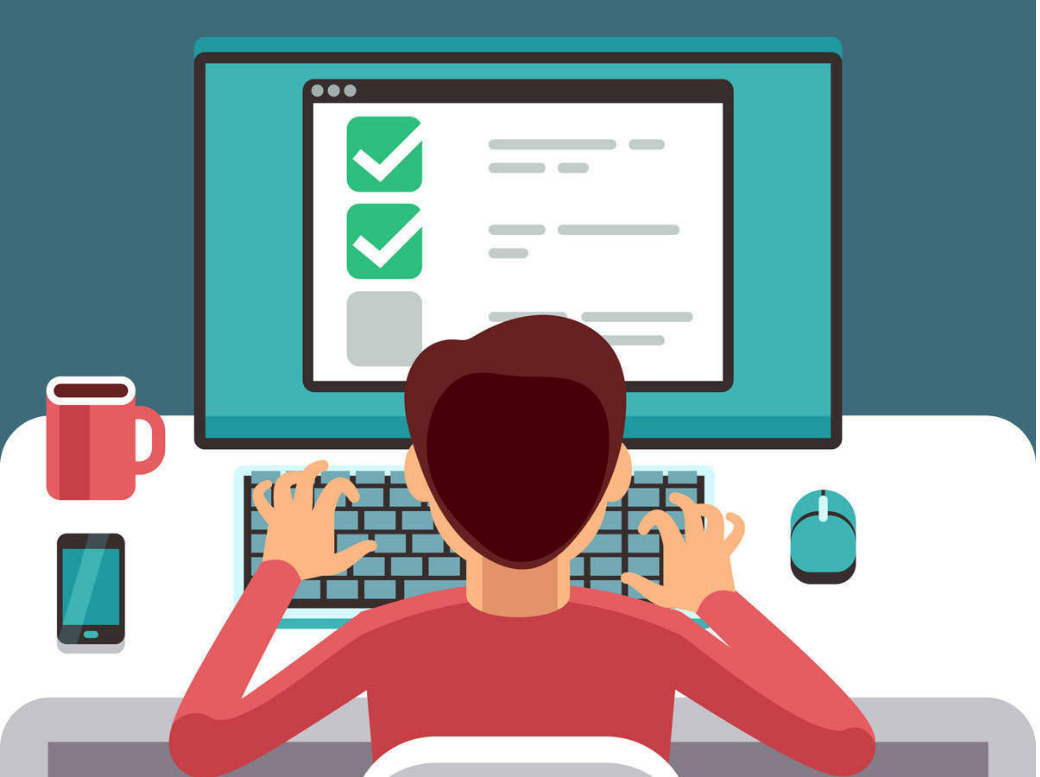 Pre-employment Testing: The Complete Guide
Move over from pen-paper based tests and manually checked assignments to pre-employment assessments. Democratize your organization hiring by screening for skills before you interview.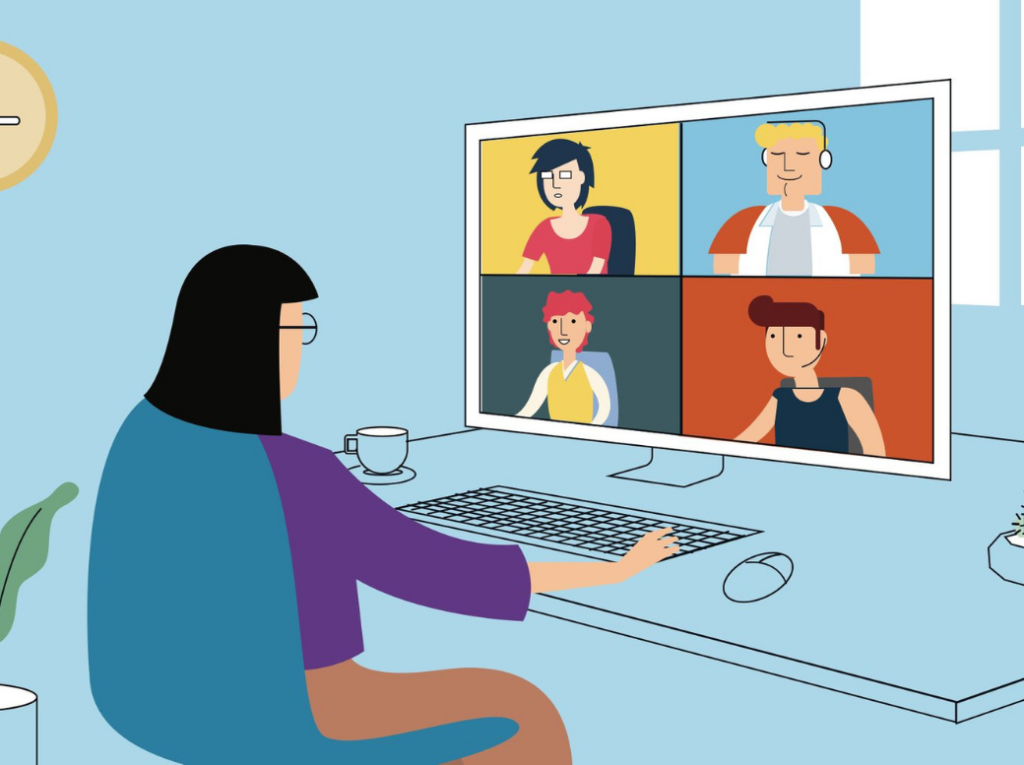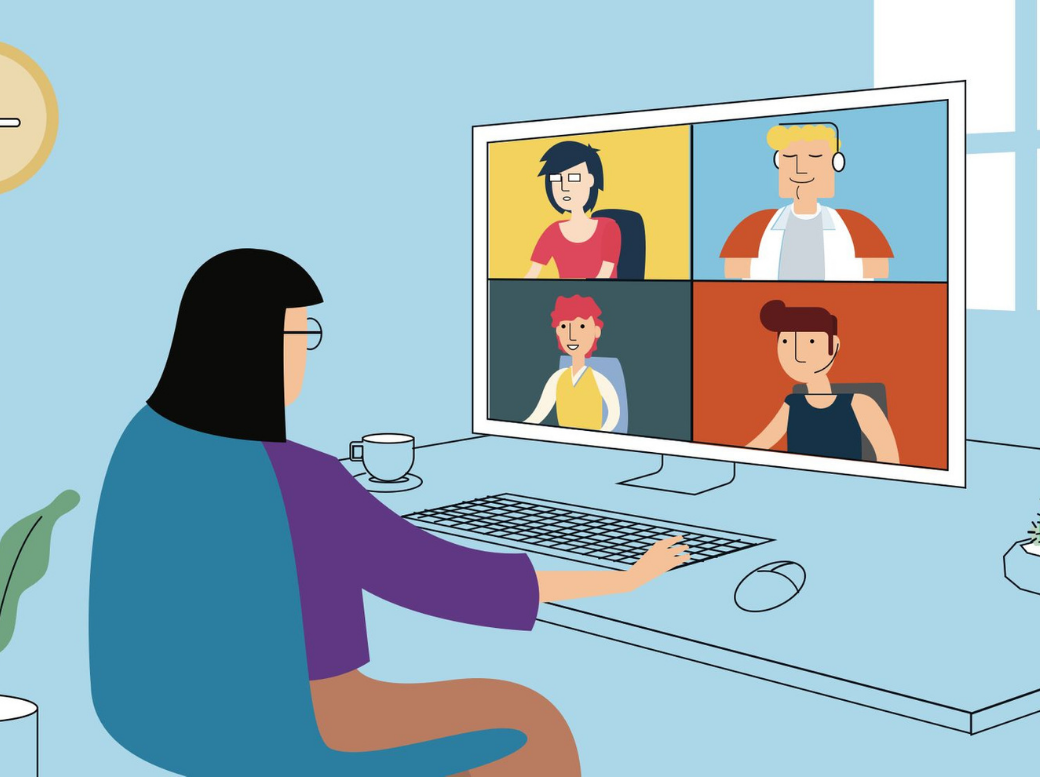 How can Employers adapt to Remote Hiring
With most jobs going remote, your best applicants could be in Melbourne or Miami. From remote screening and virtual interviews to remote onboarding, Learn the best practices to get started.