An employee returning back to work after some time away, for any reason like maternity/ parental leave or career break, may face some challenges along the way.
Whether a year or longer break, after the return an employee may require a little touchup of the new skills and things they missed out, on during this time period. This is where returnships can help.
Here is what you need to know about returnship.
What is a Returnship?
Returnship is a full-time paid internship for people who have been out of the workforce for a while. Usually, an employee is paid to work between 12 and 16 weeks; a few programs may even last from only eight weeks to as much as six months.
During a returnship, just like any other internship, the employees are provided with mentors, guidance, and a chance to improve their skill sets. It helps to dust off the resumes and get back into the workforce.
How do Returnship programs benefit organizations? 
The returnship programs are made to benefit people who want to get back into the workforce. It helps both organizations and workers.
With evolving roles and advancements in technologies, new skills are required to make the candidate qualified for a role. With the help of returnship, the person can be taught the new programs and systems required for a particular job position.
It also helps the organizations, by making them able to staff full-time positions from a more diverse talent pool. People who return to the workforce, often come back with diverse life experiences and can help in creating a rich and dynamic office environment with their unique perspectives.
Returnships allow people to work in different areas of the company or rotate between various clients. These may help the employees who are part of these programs to find what they are good at in maybe an entirely different field.
Tips on creating returnships programs
Be through with your workforce plan
Try to understand the skills required by your organization needs currently and will require them in the future by planning the long-term business goals. Understand the associated organizational design and the individual roles required within that design and compare them with the succession plans.
This will help in finding the best returners who would fit best in the company.
Develop a business case on a returnship
There must be a clear idea about the dependency of success, hence the creation of an executive summary of business cases becomes important.
Introduce the candidates to the current and upcoming trends
Brush the candidates existing knowledge with the prevalent trends and help them with understanding what the future holds. Introduce them to new fields of growth that might eclipse the existing trends in the future.
This can help the candidates, find a new skill or change their existing working area to remain relevant to the future trends.
Allot mentors to every candidate
A mentor can navigate the workplace and get to speed it by providing on-ground guidance in understanding and implementing the work. The one-on-one assistance streamlines the transition process for the returning workers too.
Make sure to take care of the candidates' experience in a returnship
Providing the candidates with a well-made communication network in the workspace can help in providing a great experience to candidates.
We hope this article helped you. Explore our HR Glossary for more such interesting articles;
Recommended Content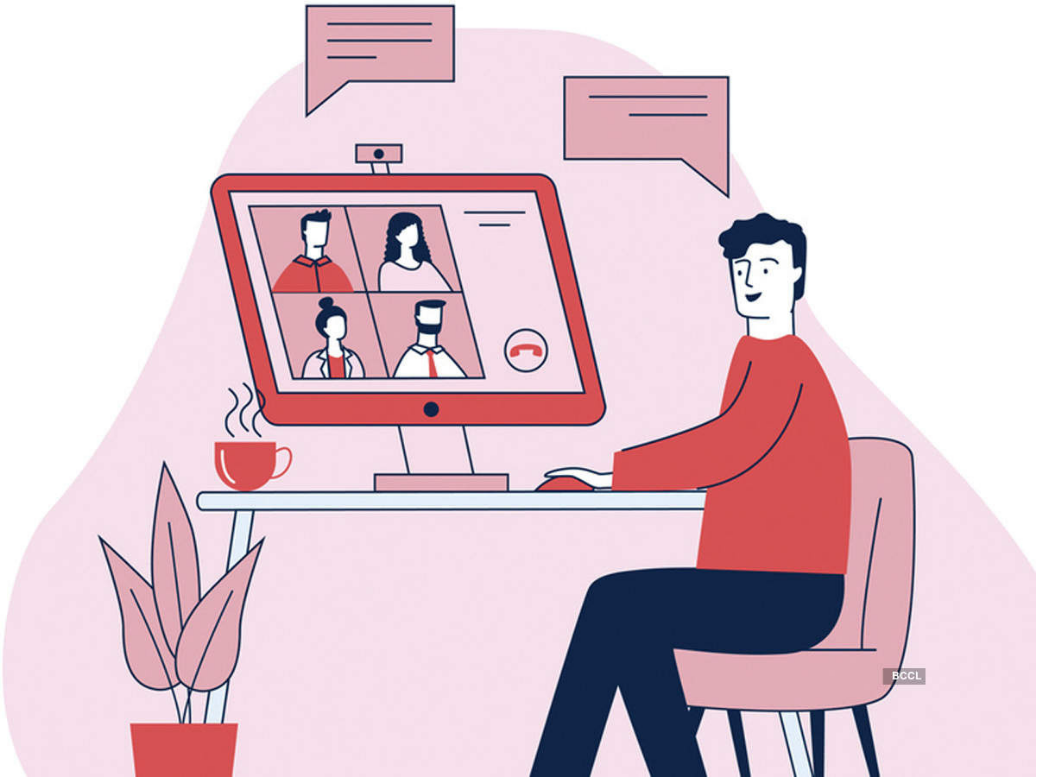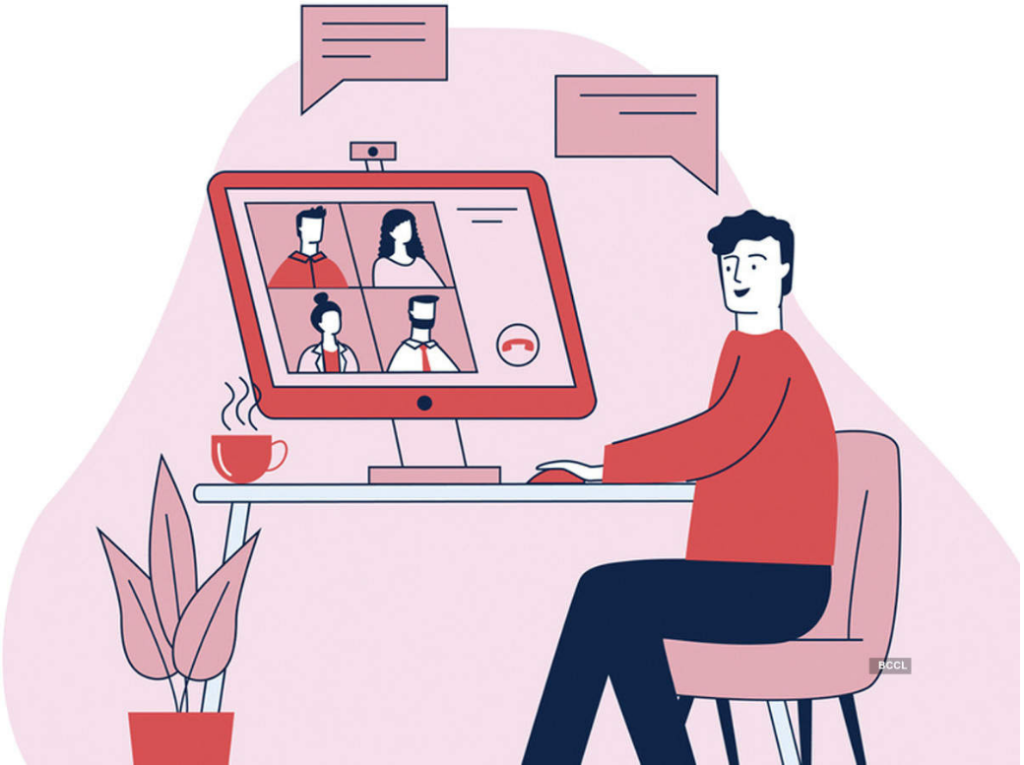 Video Interviews can simplify your hiring
Don't let a packed schedule be a hindrance in recruitment. Use structured interviews with the power of video to screen applicants. Understand the communication skills, motivation, and job skills using video interviews.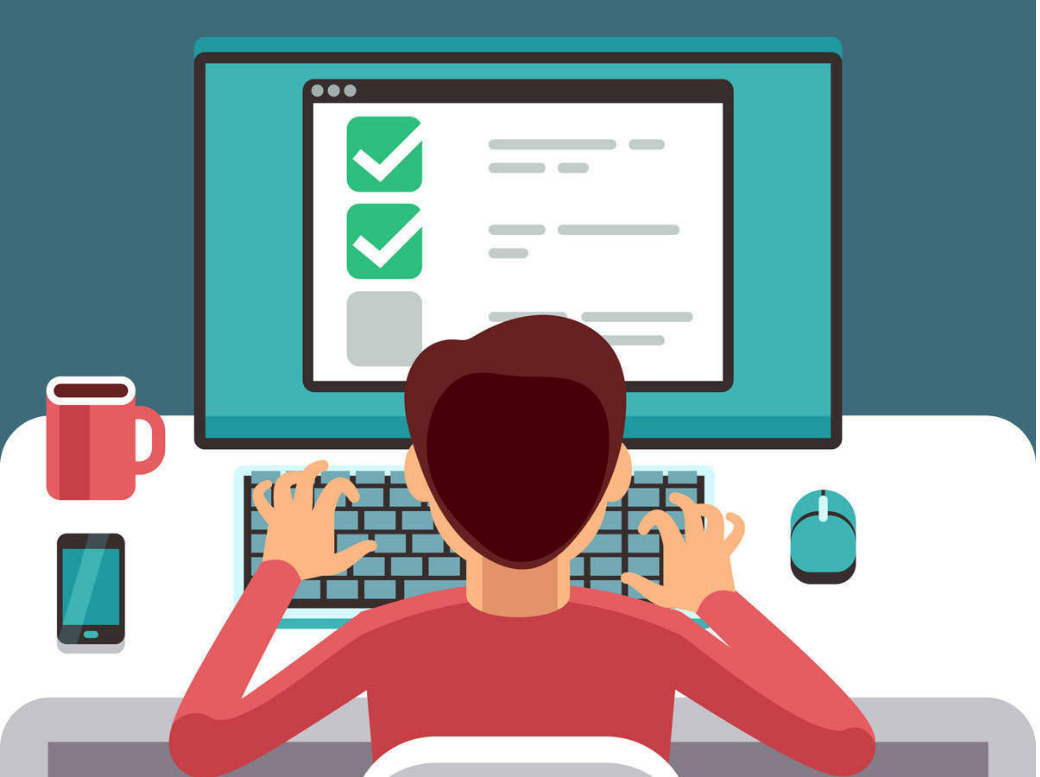 Pre-employment Testing: The Complete Guide
Move over from pen-paper based tests and manually checked assignments to pre-employment assessments. Democratize your organization hiring by screening for skills before you interview.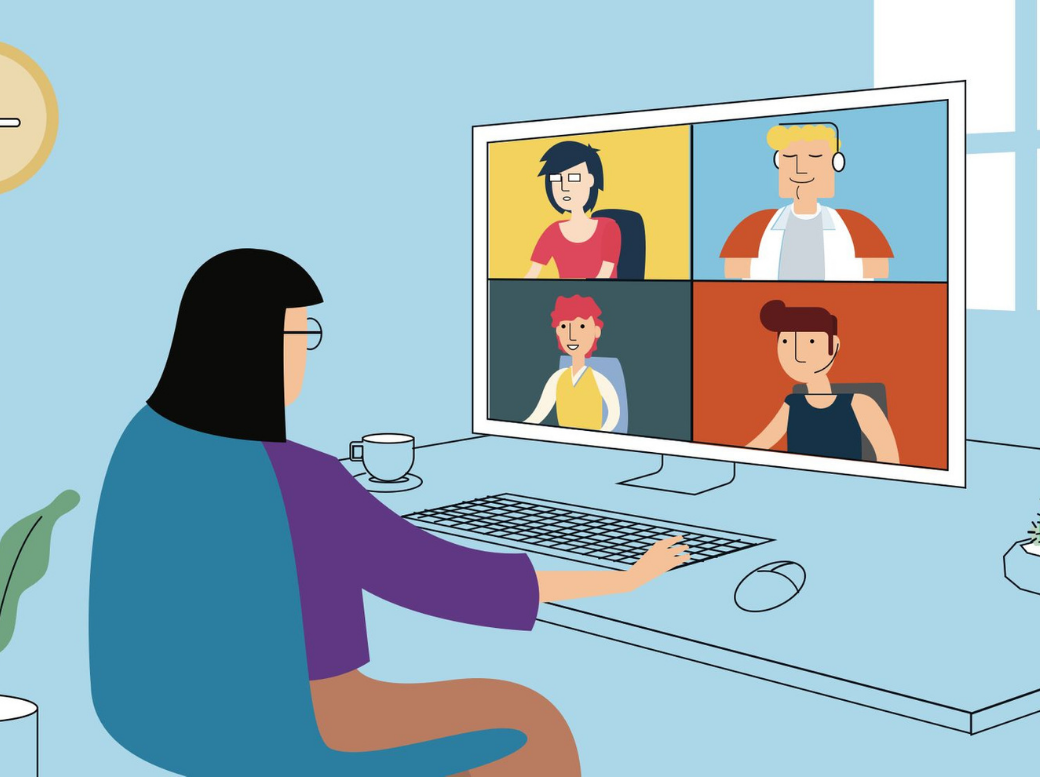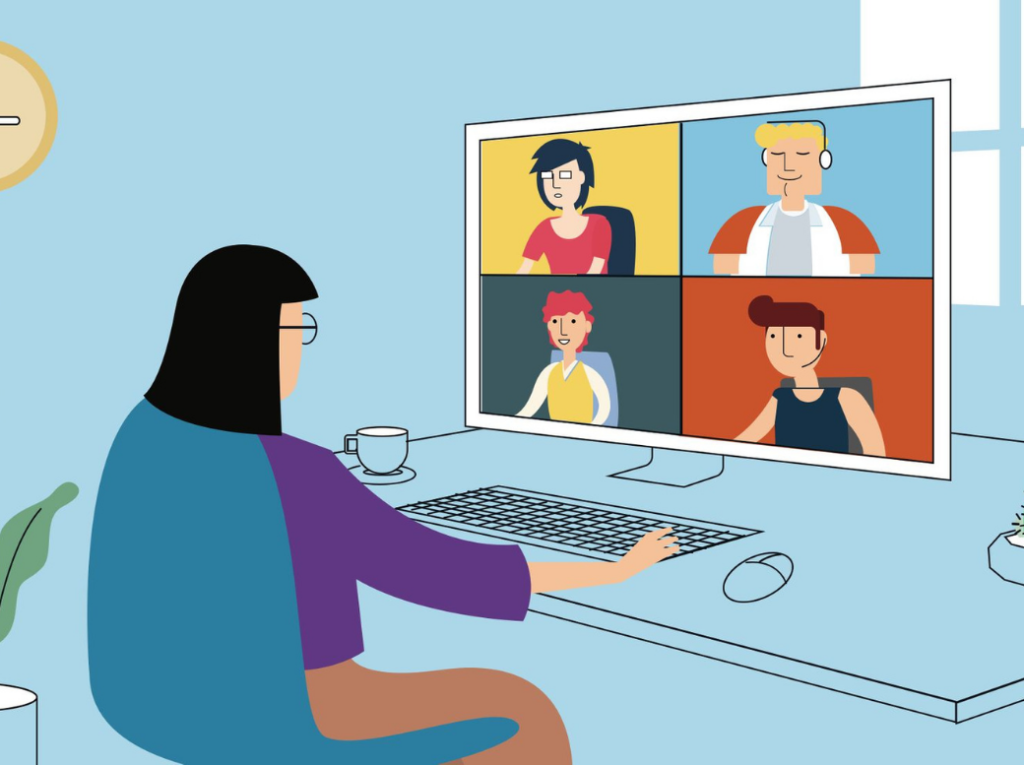 How can Employers adapt to Remote Hiring
With most jobs going remote, your best applicants could be in Melbourne or Miami. From remote screening and virtual interviews to remote onboarding, Learn the best practices to get started.