A while back, having a gap on the resume was considered taboo, but taking a break for something like maternity leave is nothing new.
Now with the changing times, there are a lot of reasons, like mental health, learning a language, to simply seeing the world employees are choosing to take some conscious and planned time out from work.
Also with millions of layoffs all over the country, and the lockdown pushing children to adapt to virtual learning at home, working parents face a unique challenge to balance work and life together.
Hence, while employees may be planning for transitioning into or out of their career break, let's discuss a little about this topic.
What is a career break?
Career Break as the word suggests means a period out of employment. Career breaks are sometimes even called the 'adult gap year,'.
According to, The Career Break Site survey "A career break is usually between 1 month to 2 years long. While 6 months to 2 years is the most common period for a career break"
A recent report by ManpowerGroup says that millennials are expected to make up 35% of the global workforce by 2020, are leading the way with this new mindset. It also shows that 84% of Millennials foresee significant career breaks along the way.
What is the difference between a career break and a sabbatical ?
| | |
| --- | --- |
| Career Break | Sabbatical |
| If after quitting a job, you have no job to return to, then you are on a career break. | If after quitting a job, you have a job to return to, then you are on a sabbatical. |
| But during a career break, the employee doesn't remain an employee anymore. | During a sabbatical, there are usually some restrictions or conditions that the employee has to comply with during their time off. |
| The employee becomes free to work for other companies during the career break as they are not under a contract of employment. | An employee can only take this time away from work for something like study or travel. |



When do people take career breaks ?
Career change/ Chasing Dream
After years of working in a firm or a position without a passion or losing the passion over time, an employee might have career-related doubts.
These doubts may lead to a desire to follow the forgotten dreams of maybe starting a start-up or a career change even.
The desire to learn never dies in a human, hence someone might wanna gain new skills or learn a new language. So, a lot of times people take up volunteering work in NGOs, political parties, etc, to fulfill the desire to learn.
With the increasing awareness around mental health, it must not surprise anyone, that one reason for career breaks can also be mental health issues.
As the long hours of work increase, people have started prioritizing their mental health and, hence the career breaks become necessary.
Family planning/ Taking care of family
A lot of times employees take career breaks to start a family or to take care of young/old family members. This might be one of the most common reasons usually for women.
But as the laws around pregnancy leave and gender-based societal norms change this might be an emerging reason for men too, here.
Pros and Cons of a Career Break
Pros
Newly acquired skills and old experience might be one of the best combinations required for any job position. If a person chooses to gain and develop skills, during their career breaks, it shows a will to learn.
Willingness to learn and fulfillment of required skills for a position categorizes a candidate as a better suitor for the job.
Determination/ Motivation
Choosing to quit a well-paid job, must be a difficult choice to make. But the sheer determination to make uncertain choices to fulfill a career dream grants motivation, willingness, and determination.
A person just out of a career break has gained experience from their previous job. But during the break, the volunteer work if done would also mean gaining experience.
Cons
Away from the timetable of 9 to 5 timing of work, would certainly make a person lose touch with the field. Hence, it might take some time to get back to, which would surely create some bumps in the completion of work.
May need time to adjust back in the workplace
Adjusting back to a schedule and sharpness in work efficiency might need some time to return back too. This will also be an obstacle for the organizations, as the deadlines and end products might be compromised.
What do prospective employers think about people who've taken a career break ?
This depends on the work sector, what the candidate chose to do whilst they were away, and how the position of their career break to any employer like you. If the break was taken for voluntary work or personal projects, then perhaps the candidate deserves a chance to prove themselves.
If the career break provides any benefit to the position applied, then it should be viewed favorably.
How to restart a career after a break ?
Fresh out of taking a career break, and ready to hit the ground running! Every employer when hiring a new employee wants someone ready to hit the ground running. Relevant skills, experience, needed qualification and refreshed after a break is an employer would strike for.
If the break has been utilized to gain something, that would help the company or organization, then the candidate should indeed be preferred as a choice for the position.
Likewise, individuals looking for a job after a break must realize that few things might have changed in the time of their absence. Hence be ready with your solutions to these challenges.
A few types that might help:
Analyzing the situation
Be ready with an updated CV/resume
Take help from your network of colleagues, friends, etc.
Look for career return programs
Be prepared for the interview
I hope this blog helps you learn about career breaks. To read more insightful blogs;
Recommended Content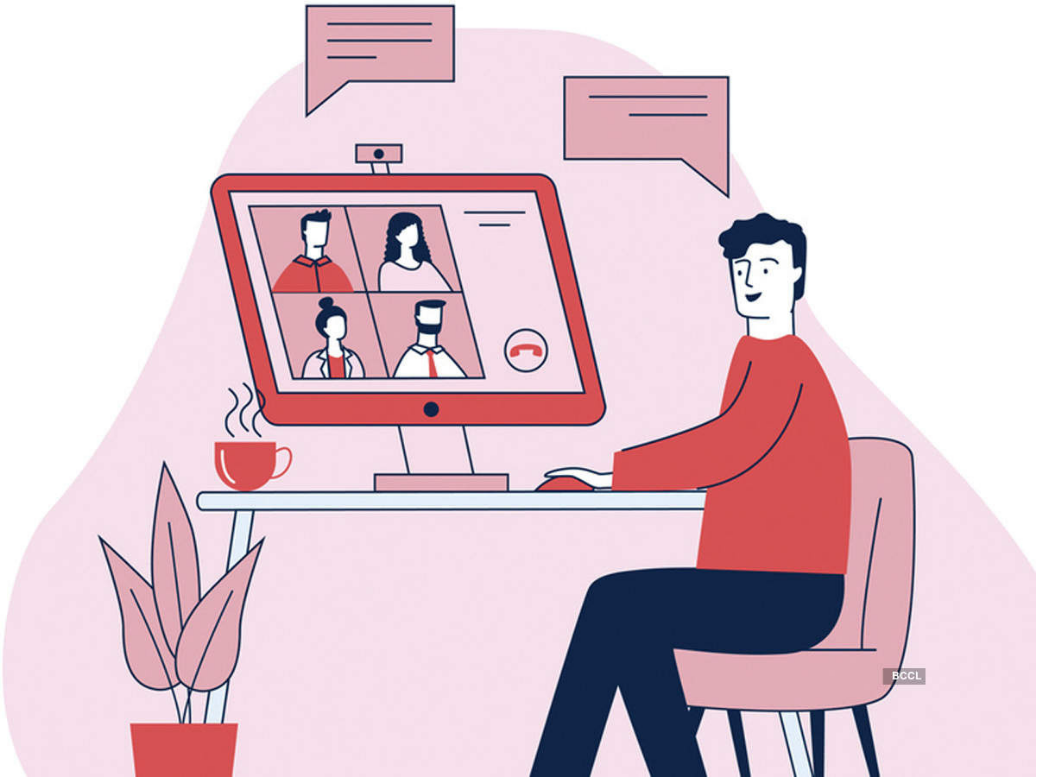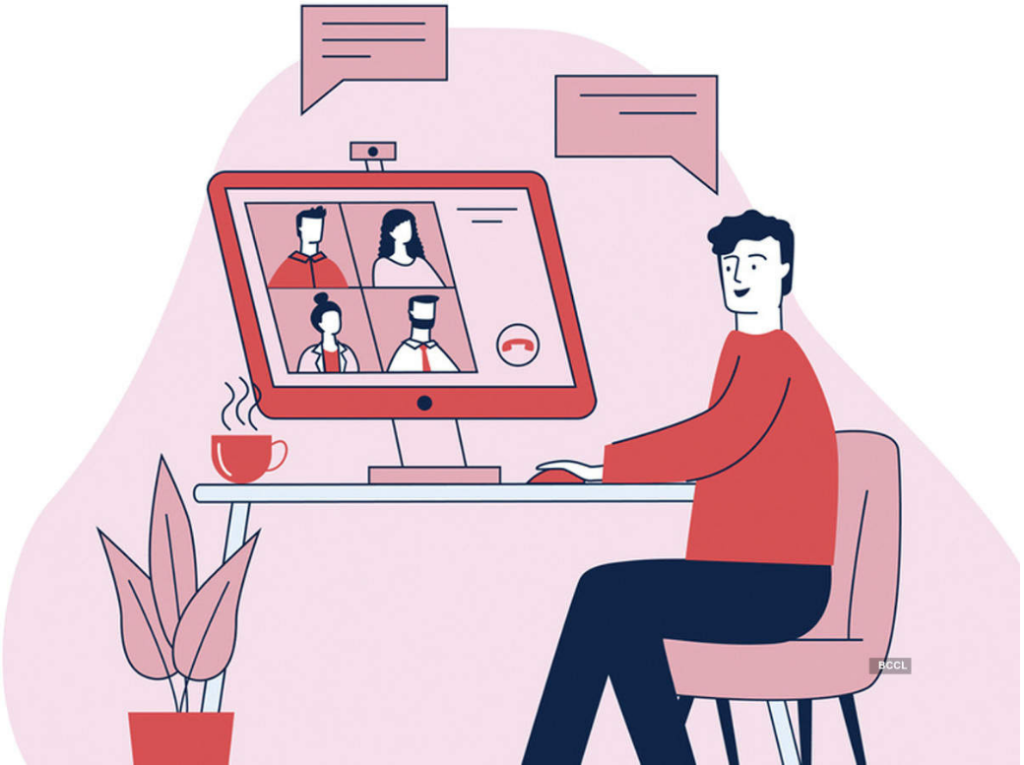 Video Interviews can simplify your hiring
Don't let a packed schedule be a hindrance in recruitment. Use structured interviews with the power of video to screen applicants. Understand the communication skills, motivation and job skills using video interviews.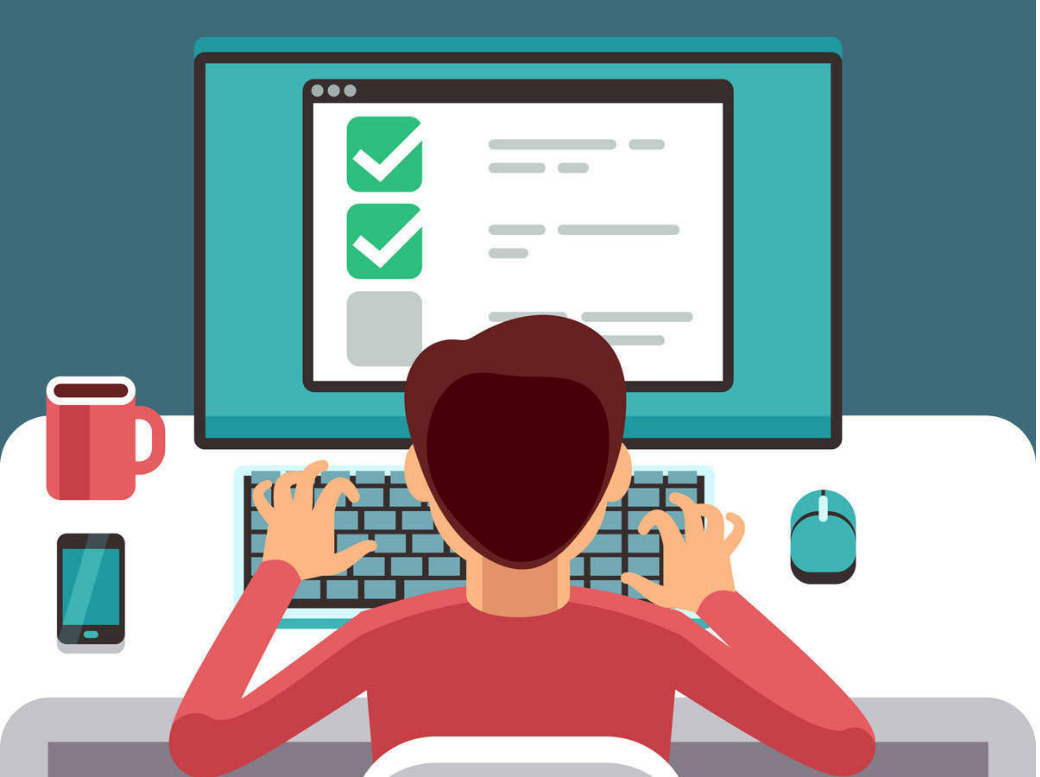 Complete Guide to Pre Employment Testing
Move over from pen-paper based tests and manually checked assignments to pre employment assessments. Democratise your organizations hiring by screening for skills before you interview.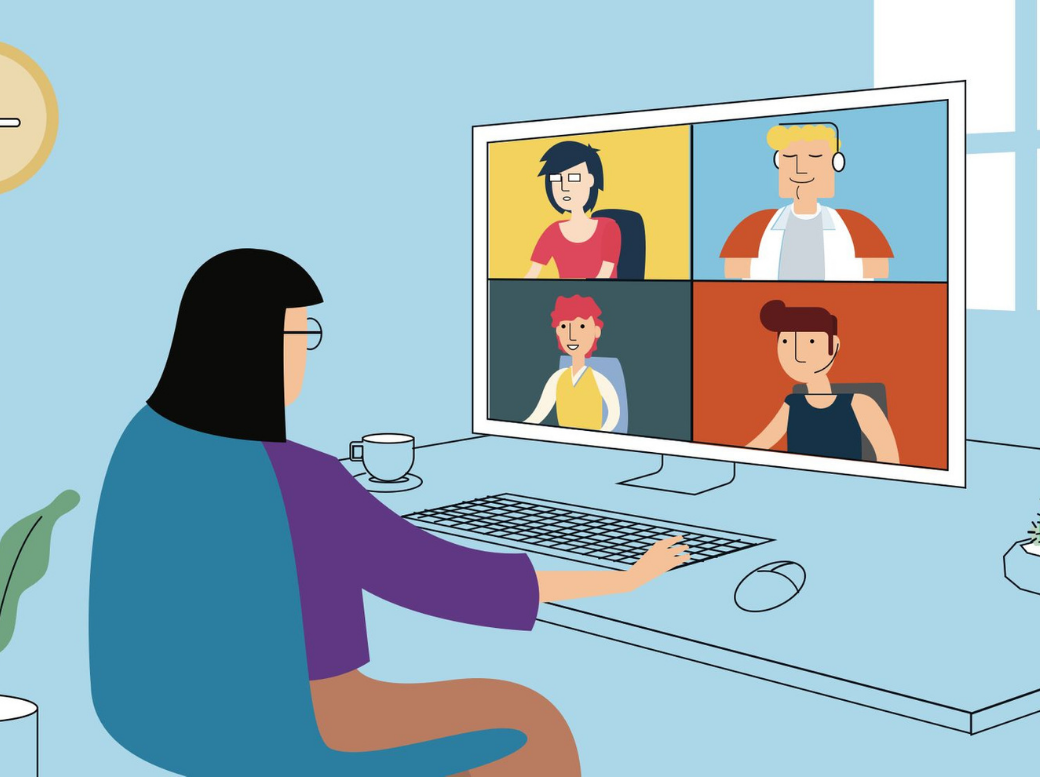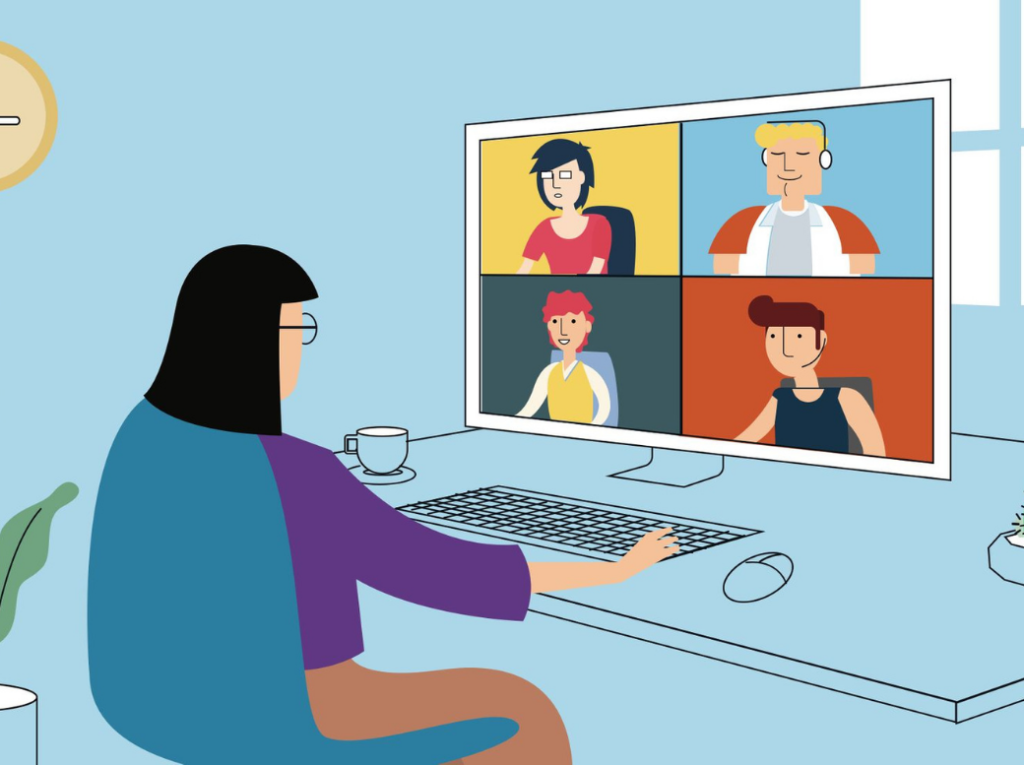 How can Employers adapt to Remote Hiring
With most jobs going remote, your best applicants could be in Melbourne or Miami. From remote screening and virtual interviews, to remote onboarding, Learn the best practices to get started.