Some people think maternity leave, whether paid or unpaid is an expense for the business. But if you have a proper maternity leave policy, it can have strong benefits for the business.
Today, the new hires looking to plan their families consider a maternity leave policy to join a company. Even the ones who are not expecting a need for maternity leave might still look more favorably on the companies who support their employees and families.
Go through this blog to understand maternity leave in detail.
Firstly, what is maternity leave?
The period of time in which a woman stops working following the birth or adoption of a child is called maternity leave. Maternity leave usually is taken a few weeks before the child's birth and, in the case of India, should last for about 26 weeks legally.
During this time period, full payment must be awarded to the employees in India and depends from country to country. In addition, they are also paid some maternity benefits in the form of a medical bonus and some kind of employment security.
Now the question comes, why do companies benefit from maternity leaves?
No maternal or parental leave can be a big reason for employees leaving your company or why a potential job candidate is not accepting your job offer.
According to a survey, it pays to invest in the benefits of working parents and employees. The companies which offer paid parental leaves and parental benefits have a higher rate of retention and employee engagement.
An increasing number of researches show that happy employees perform better and are most likely to stay with the company. And with the pandemic, it has become clear that better childcare benefit also helps create an efficient workspace for employees with kids.
Hence, increasing benefits, parental and maternity, and expanding childcare benefits will help the company by increasing employee productivity.
What are the rules, and eligibility criteria for maternity leave?
More than 120 countries provide paid maternity leaves and health benefits by law, including most industrialized nations.
According to the ILO standards, a woman must be paid at the rate of not less than two-thirds of her previous insured earnings, with full health benefits.
The ILO says, "an essential element in maternity protection is a legal guarantee to pregnant women and young mothers that they will not lose their jobs as a result of pregnancy."
ILOs Maternity Protection Recommendation No. 9 which was adopted in 1952 prohibits night work, overtime, and work prejudicial to the health of mother and child. These measures help in minimizing fatigue, reducing physical and mental stress, and protecting women against dangerous and unhealthy work.
How is maternity leave different from paternity leave?
Maternity leave
Paternity leave
Maternity leave can only be taken by the biological mother and, in some cases, by a woman who is adopting.


There is no return to service requirement under maternity, but the mother can if she wants to.
Paternity leave can be taken by a baby's father, the mother's partner, the child's adopter, or the intended parent if you are having a baby through surrogacy.


People who take parental leave are required to return to service after a specified period of time.
Hope this blog helps in understanding the Maternity Leave in detail. For more such insightful content;
Recommended Content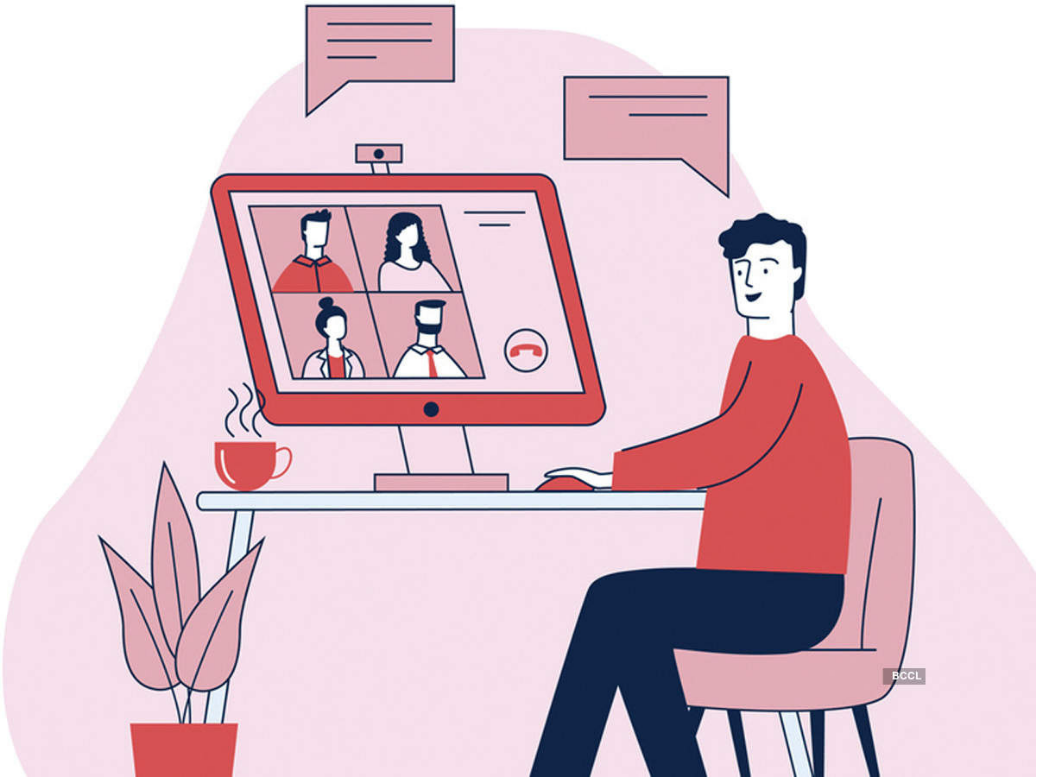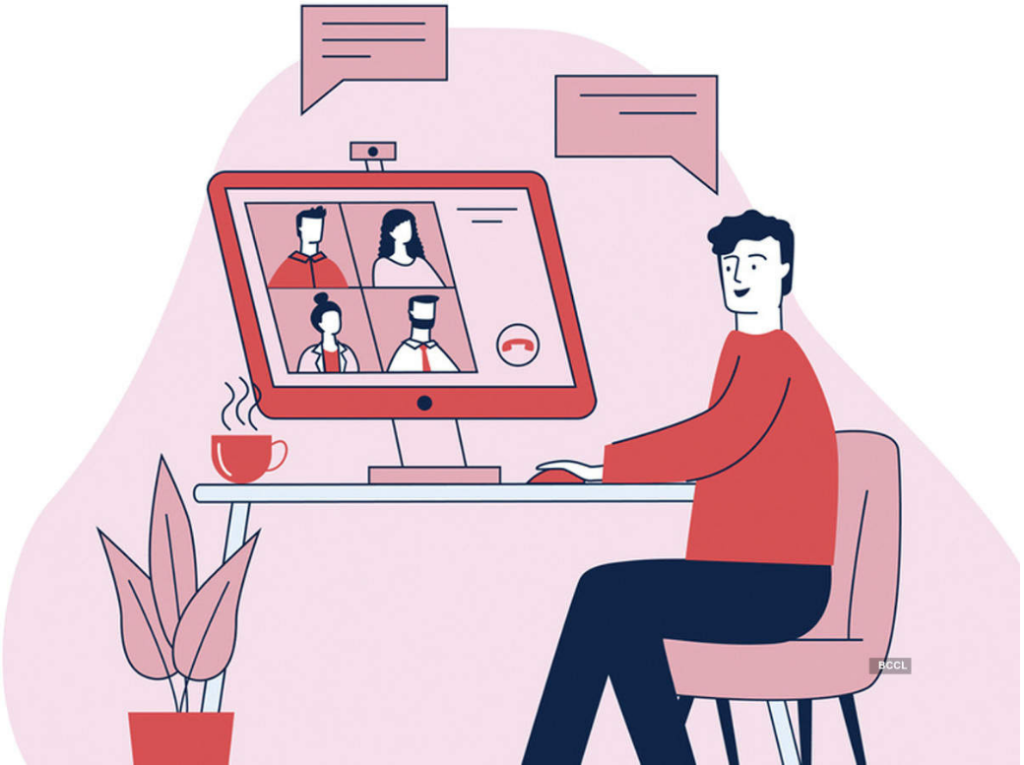 Video Interviews can simplify your hiring
Don't let a packed schedule be a hindrance in recruitment. Use structured interviews with the power of video to screen applicants. Understand the communication skills, motivation, and job skills using video interviews.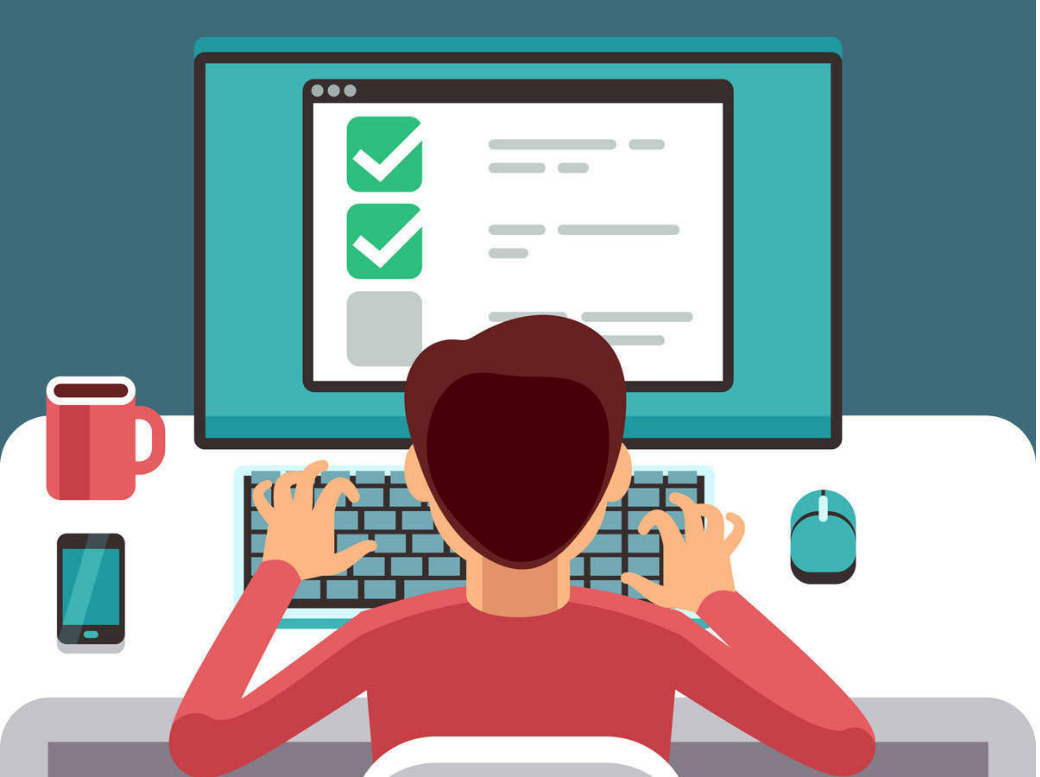 Pre-employment Testing: The Complete Guide
Move over from pen-paper based tests and manually checked assignments to pre-employment assessments. Democratize your organization hiring by screening for skills before you interview.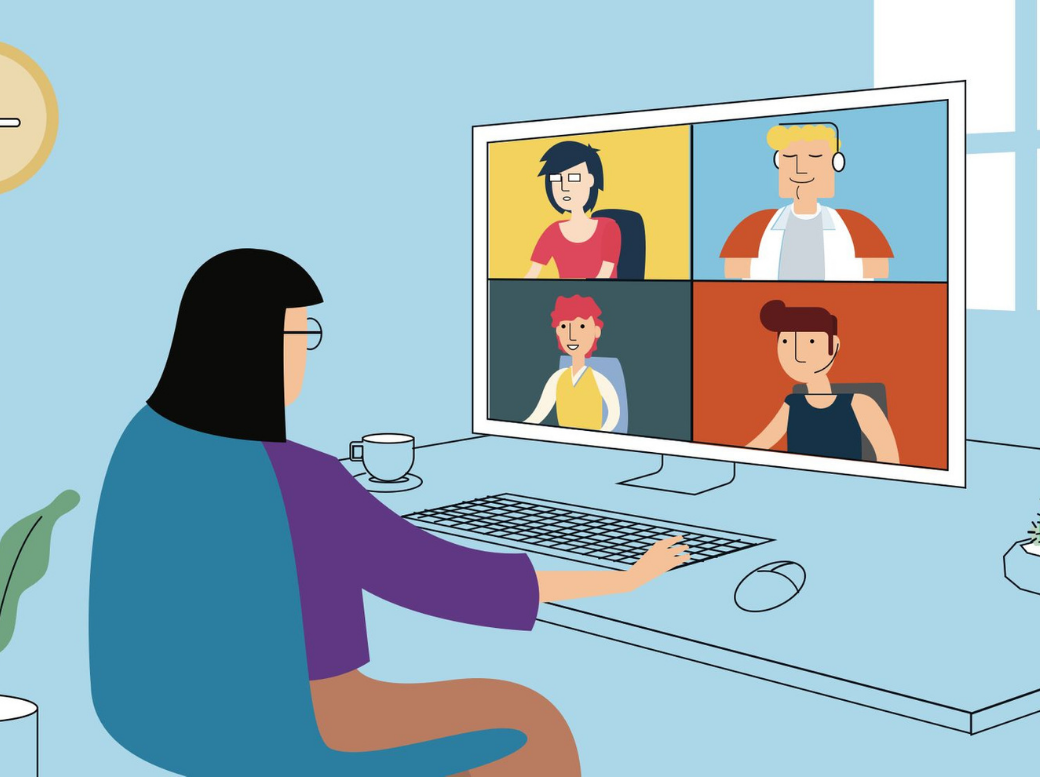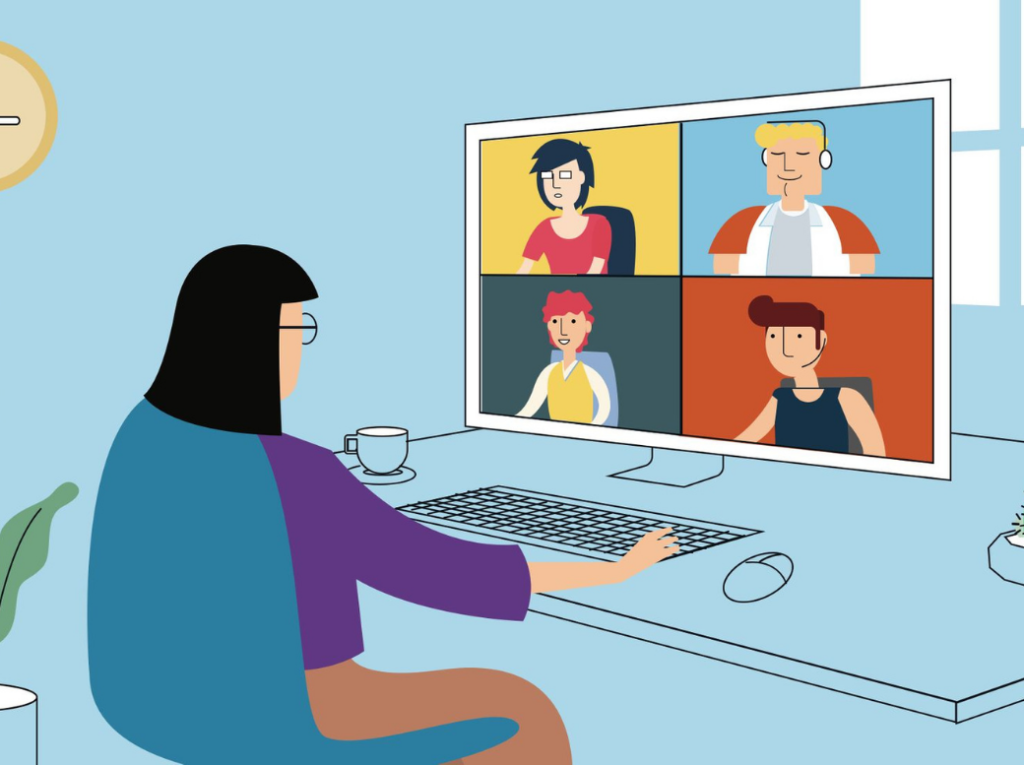 How can Employers adapt to Remote Hiring
With most jobs going remote, your best applicants could be in Melbourne or Miami. From remote screening and virtual interviews to remote onboarding, Learn the best practices to get started.