For long-term organizational success, the systematic development of good leaders becomes fundamental. But a lot of times, organizations overlook leadership development.
63% of millennials feel they aren't fully developed as leaders by their employers for the management positions.
Leadership development may be costly financially or even in terms of time spent, yet recognized leaders and successful organizations should understand the impact of such efforts in the long run.
Here we discuss leadership management, how it can help you and how to create a lead management program.
What is Leadership Development ?
Activities and training used to improve the skills, abilities, and confidence of leaders in an organization are known as leadership development. The success of any leadership development program lies in the quality of the program and the learning style of the person in training.
Leadership development is commonly used during succession planning, aiming to produce leaders with high-caliber who can take over senior positions in the future.
Usually, high performers are identified for these programs, which are broader than those focusing on the higher-end goals.
How does Leadership Development help organizations ?
Leadership and management both go hand in hand. Hence leaders are an essential part of all the lines of business of an organization. Unfortunately, 38% of new leaders fail within the first 18 months of their tenure.
A great leader attracts and inspires great people.
It is often less expensive to develop, coach, and promote people internally in the long run compared to hiring someone externally. This makes leadership development a good investment for the organization.
Organizations require a leadership strategy that supports and connects with the business strategy and helps them gain the leadership skills needed to implement it.
Tips on how to create a Leadership Development Program ?
Identify the potential leaders among the employees
Finding the potential leaders in the crowd is not very easy, but a potential leader may be anywhere in the organization. Therefore, you need to have an open mind and a willingness to look beyond the most obvious candidates.
Ensure all the employees are aware of the leadership development opportunities available in the organization and have a chance to take advantage of them.
Assess the current leaders' skills and knowledge
In this way, you would understand whether the current leaders have a solid understanding and are ready to change things when needed or not.
Develop improvement plans
What are the skills and abilities that the current leadership lacks, and how could they be polished and developed to reach the required level? Outline the requirements and plan the leadership development program accordingly.
Analyze the results
Determine how you will measure the success and impact of the program before formally implementing the leadership development program. Also, assess if the employees developed the skills to help them be more effective in their job.
We hope this article helped you. For more exciting articles;
Recommended Content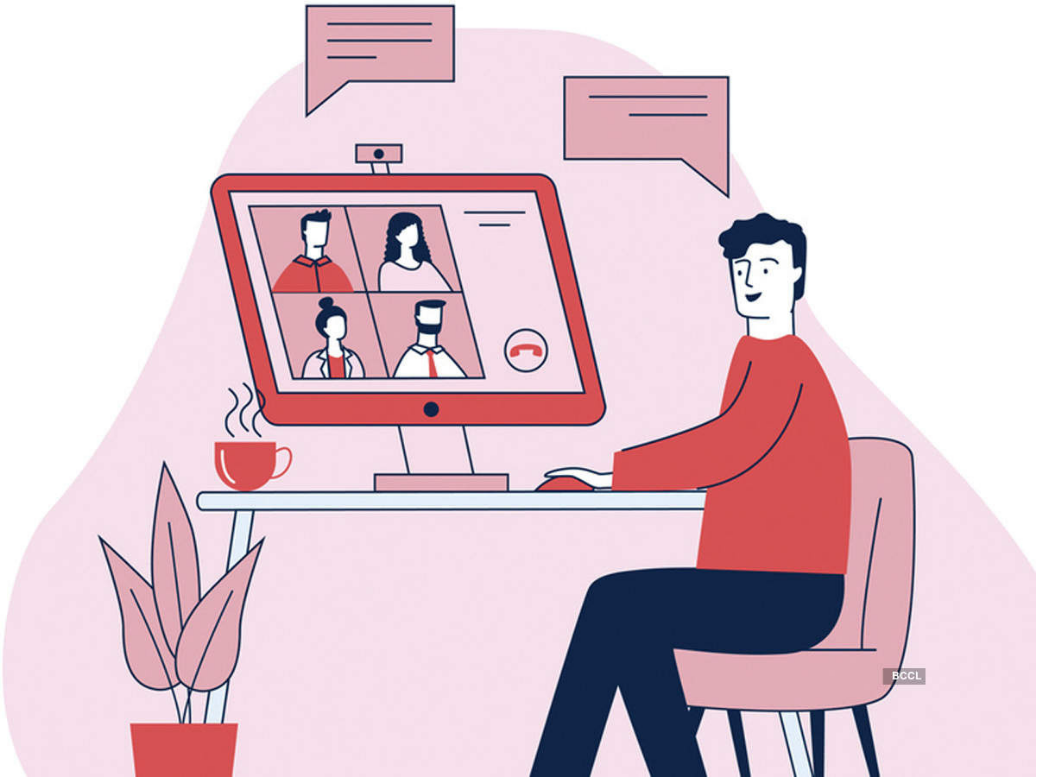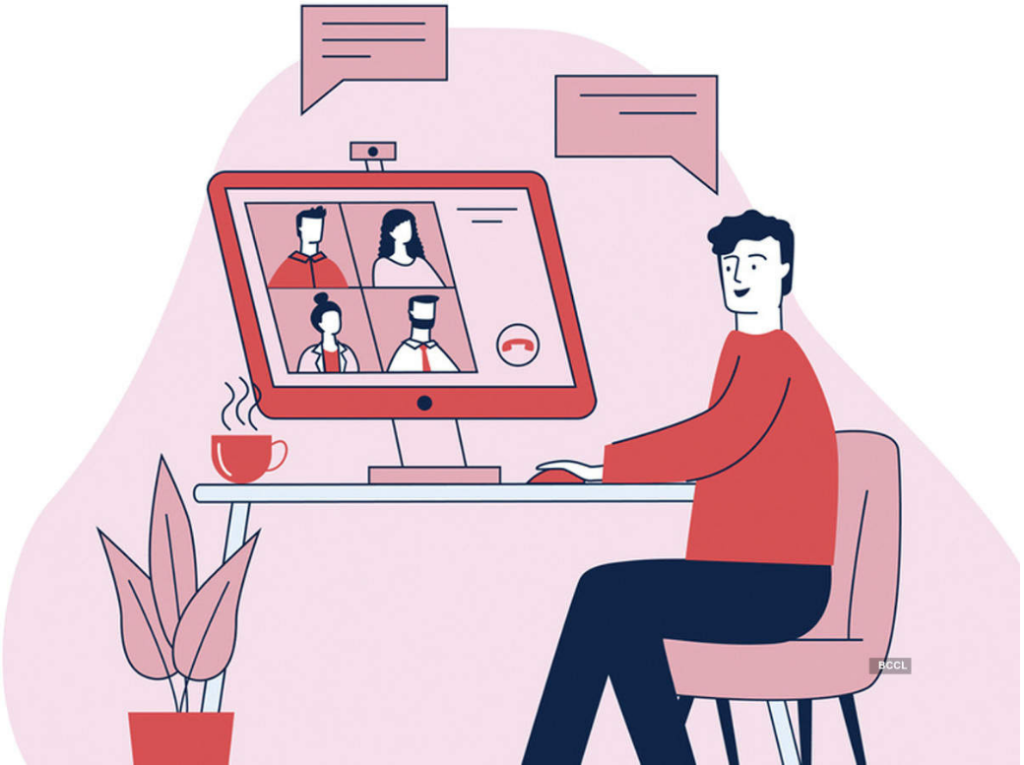 Video Interviews can simplify your hiring
Don't let a packed schedule be a hindrance in recruitment. Use structured interviews with the power of video to screen applicants. Understand the communication skills, motivation, and job skills using video interviews.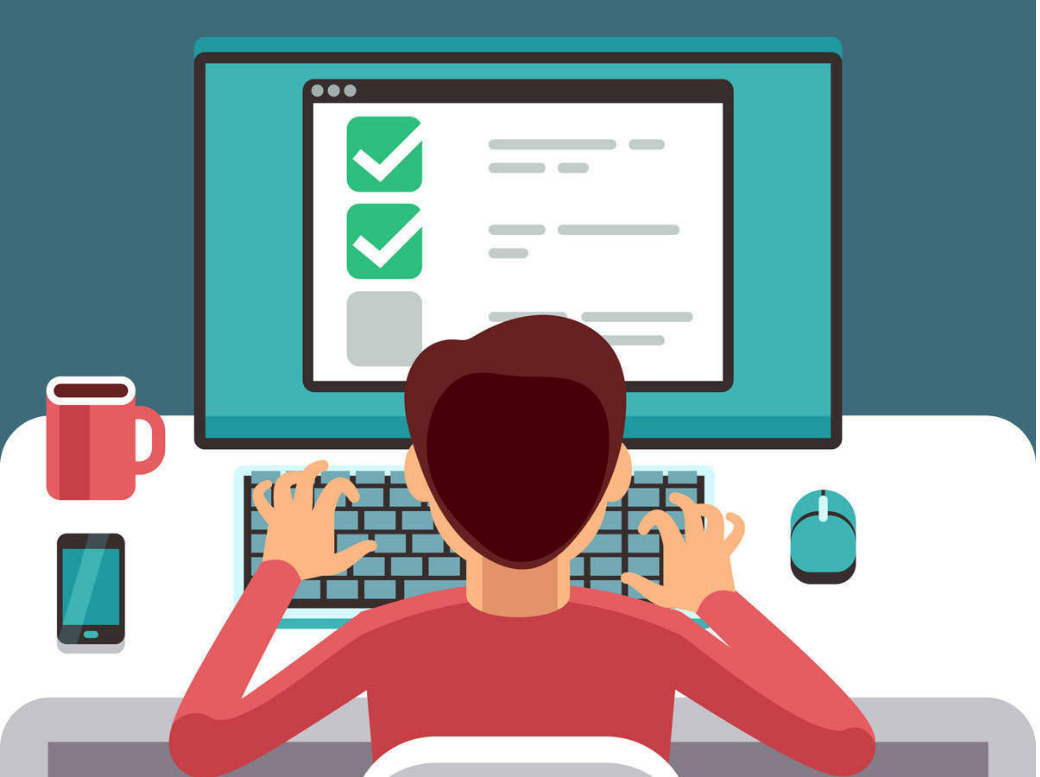 Pre-employment Testing: The Complete Guide
Move over from pen-paper based tests and manually checked assignments to pre-employment assessments. Democratize your organization hiring by screening for skills before you interview.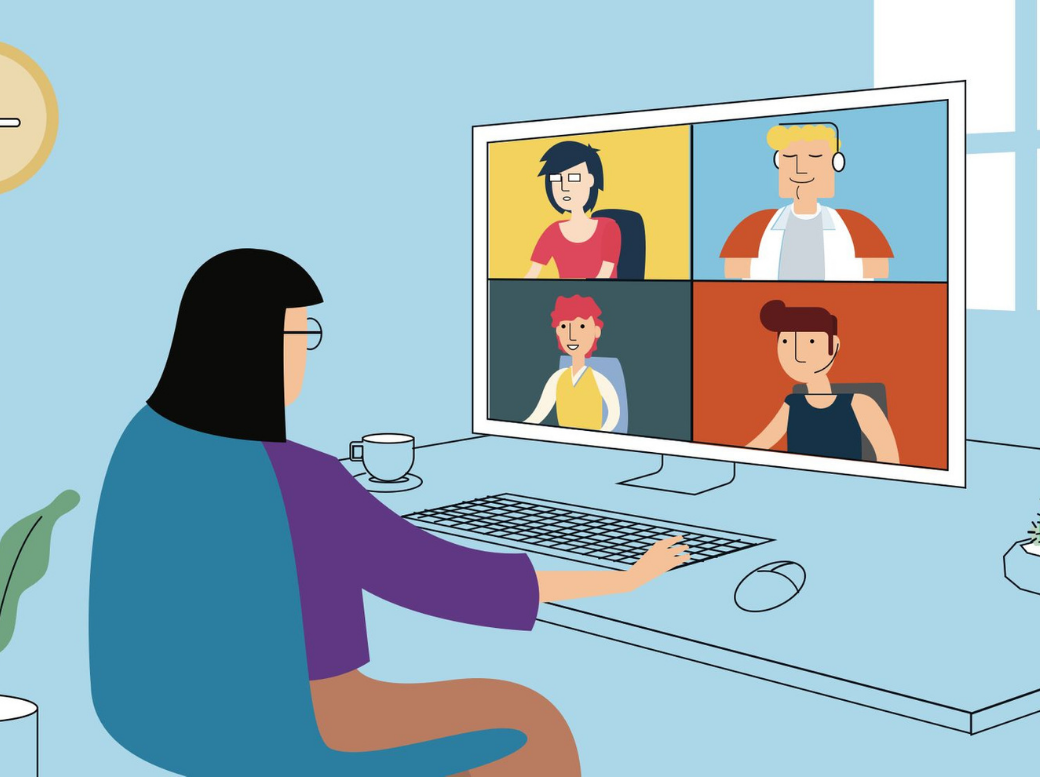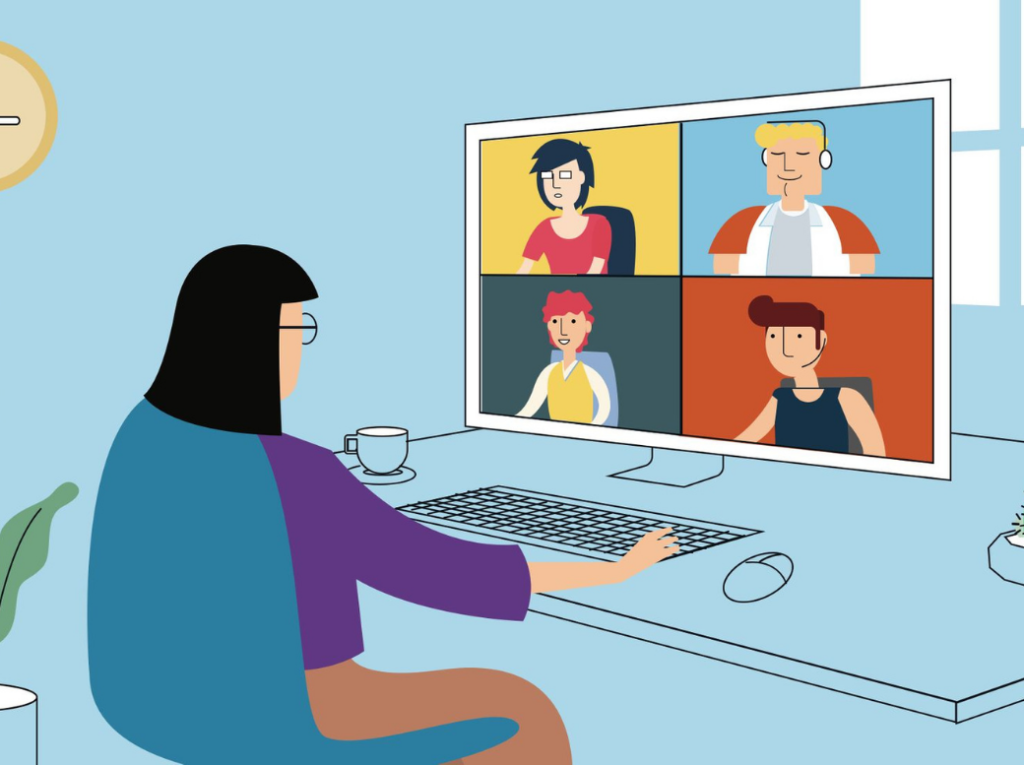 How can Employers adapt to Remote Hiring
With most jobs going remote, your best applicants could be in Melbourne or Miami. From remote screening and virtual interviews to remote onboarding, Learn the best practices to get started.