To boost your team's efforts, successful implementation of recognition and reward for every employee's accomplishment is required. In addition, it helps in improving the wellbeing, productivity, and satisfaction of the team.
Here is what you need to know about rewards and recognition.
What are Rewards & Recognition?
A system in which employees are acknowledged and appreciated for their performance and internal and external work is known as rewards and recognition. In this system, the employee's efforts, milestones, or team celebrations are rewarded a fair and timely manner.
Difference between Rewards & Recognition
Rewards
Recognition
– Rewards are the gifts and awards given to employees for their accomplishments.
– Rewards have some monetary value attached to them.
– They are economical appreciation.
– Recognition is the appreciation or praise for their accomplishments.
– It is intangible.
– Recognition is emotional appreciation.
What are the benefits of Rewards and Recognition?
Rewards and recognition help in keeping the employees engaged and motivated. It becomes important as workers who are motivated are usually more productive in their work.
Some of the major benefits of rewards and recognition in business are:
It makes a positive impact on the

organization's culture

.
Recognition and appreciation empower employees.
Increases

employee satisfaction

, hence employee retention lowers down.
It helps in boosting the team spirit and promotes healthy competition.
It also helps in building a strong

employer brand

.
Some of the most notable rewards and recognition statistics
Latest technology in rewards and recognition
Customization: Since every organization is different, customization allows flexibility and tailoring programs as per requirement.
Better engagement: It helps in making everyday tasks easy to recognize.
Improved reach: Recognition of

employees' work

become faster and more efficient.
Instant recognition: Implementation of a digital reward system allows one to reward someone instantly.
How To Build A Successful Employee Rewards and Recognition Program?
A successful reward recognition program should have the following:
Personalized rewards: Every individual should be able to get a tailor-fit incentive program according to their desires.
Clear messages: The points like the program's purpose,

team building

, training, etc., should be clear. You should define the rewards program based on these points.
Should link rewards with business outcomes: The employee should understand the connection between the overall goals of the company and their work.
We hope this article helped you. Visit Xobin again for more interesting articles.
Recommended Content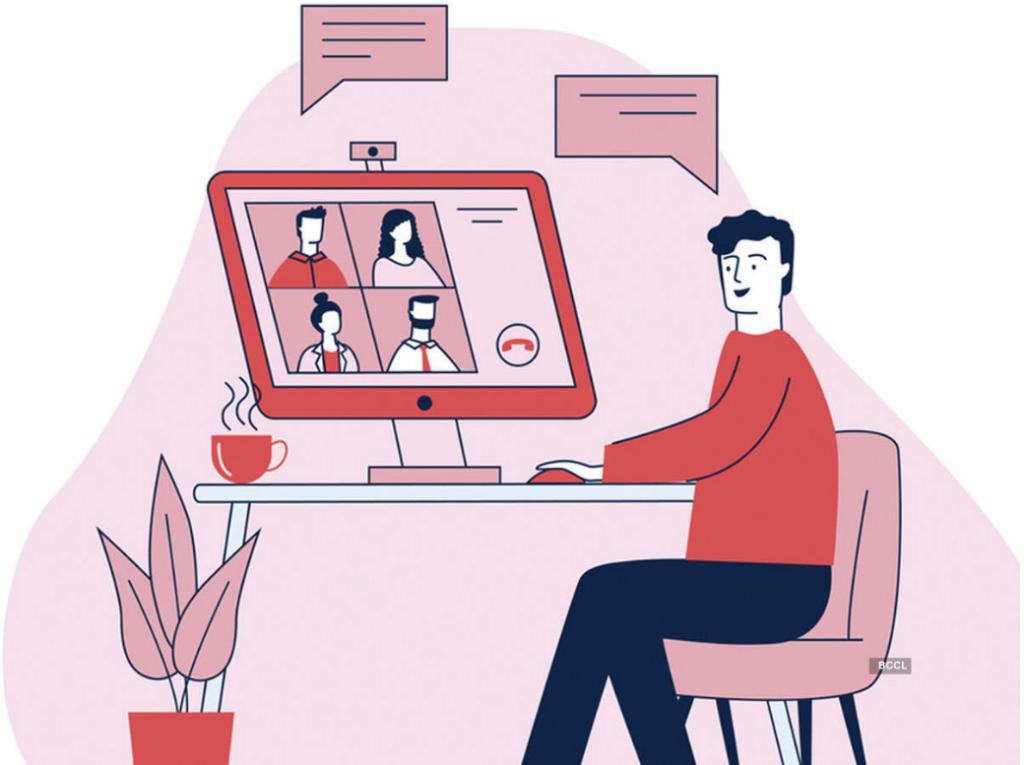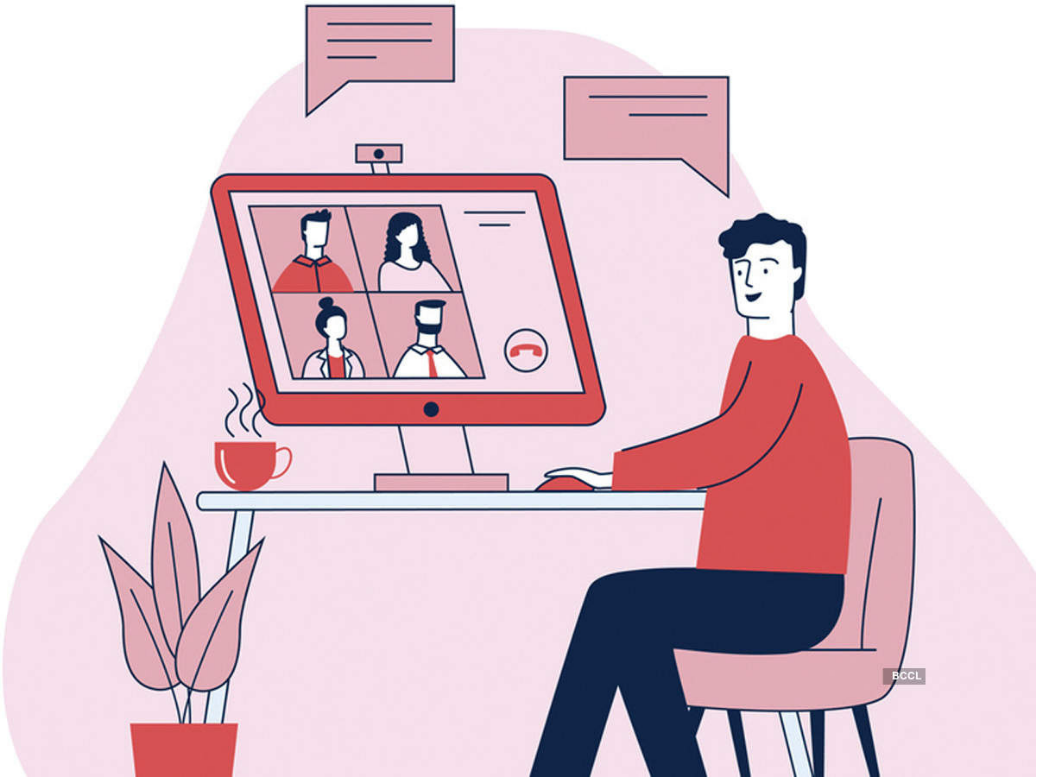 Video Interviews can simplify your hiring
Don't let a packed schedule be a hindrance in recruitment. Use structured interviews with the power of video to screen applicants. Understand the communication skills, motivation, and job skills using video interviews.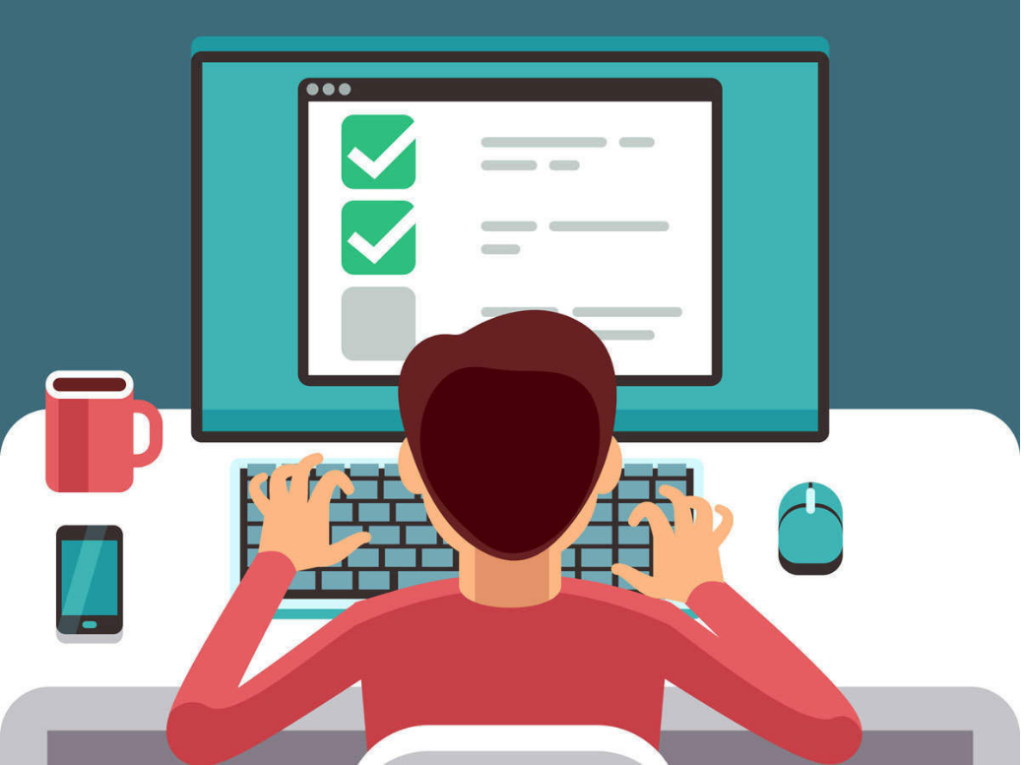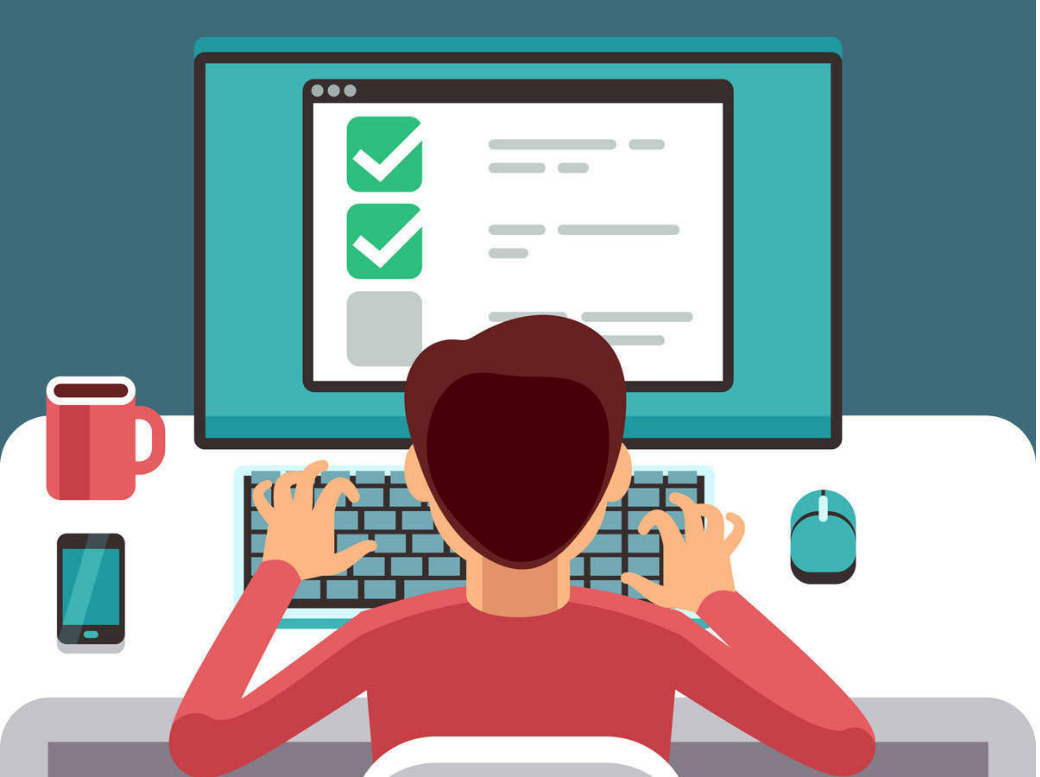 Pre-employment Testing: The Complete Guide
Move over from pen-paper based tests and manually checked assignments to pre-employment assessments. Democratize your organization hiring by screening for skills before you interview.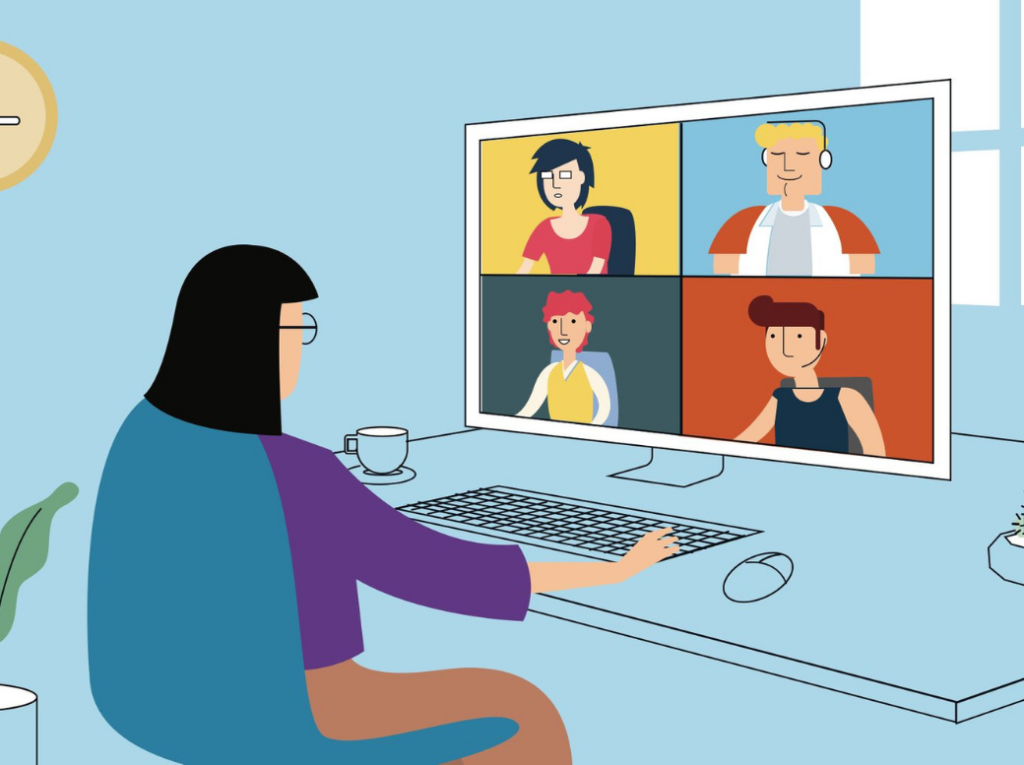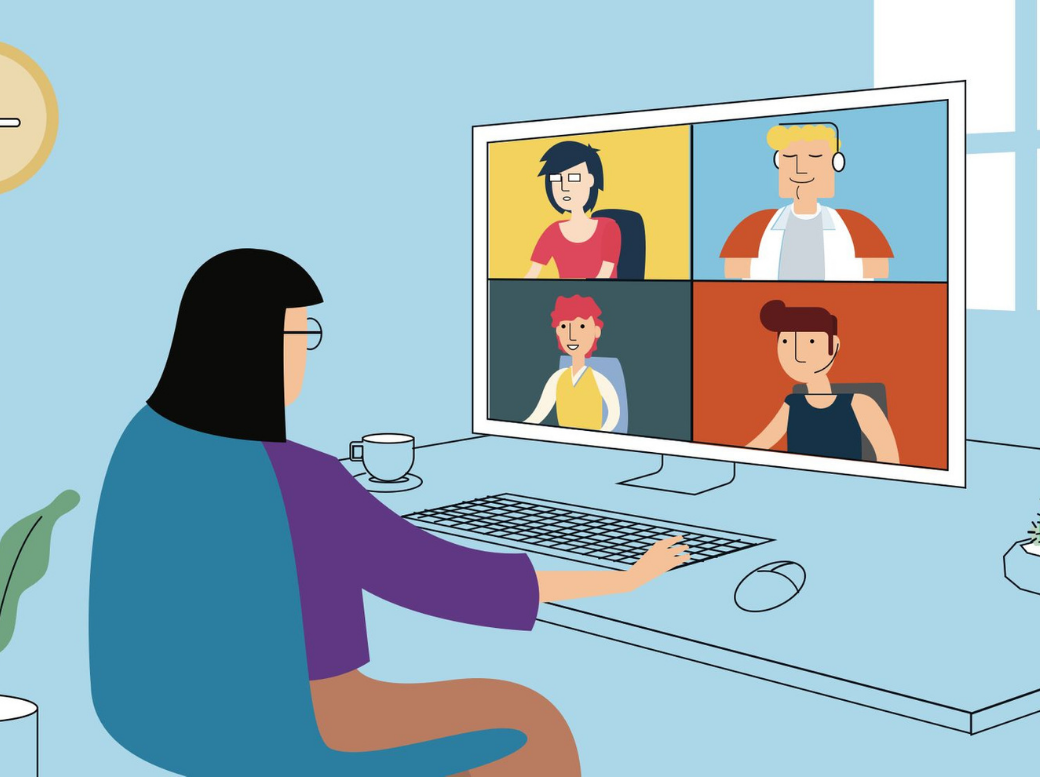 How can Employers adapt to Remote Hiring
With most jobs going remote, your best applicants could be in Melbourne or Miami. From remote screening and virtual interviews to remote onboarding, Learn the best practices to get started.