What is a Job Board?
Job board refers to websites that are used to advertise the job openings within the company.
Job boards list out all the open positions across the different organizations and provide the necessary contact details as well. Companies use job boards to post and advertise the job openings in their company.
Job boards also provide a standardized application procedure that allows applicants to apply directly.
Applicants can find jobs fin different roles in different organizations from job boards.
Importance of Job Board
#1 Wider Reach
Job boards help you in advertising your job opening to the whole world and increase your reach. Since job boards are one of the most common ways to look for a job, it becomes the best option to advertise your job openings. It allows a wide range of people to allow with different experiences.
#2 Employer Brand
Job boards help you in developing your employer branding by letting people know about your work. Putting out your company on job boards helps you to convey your company's purpose to the audience which eventually helps in getting the right candidates for the job.
#3 Efficiency in Application Process
Job boards help you save time by avoiding the burden of managing every application on your portal. Job boards help you organize the resumes in a set manner and help in streamlining the process. It saves your company a lot of effort and time since you have to evaluate only the eligible candidates. It is not only helpful to your company but also to the applicants.
#4 Cost Efficiency
Job boards help you reduce your hiring costs. Most of the time, job boards are free of cost and allow the companies to post job openings without any fees. However, some job boards doc charge some fees, but it is extremely low as compared to the reach it provides.
What are some of the Popular Job Boards?
Glassdoor
Glassdoor is one of the most popular job boards. The board has approximately 50M monthly visits. It allows the employees as well as ex-employees to leave reviews and help the applicants in finding out about the company. It is one of the best platforms for promoting your company and building an employer brand.
Indeed
Indeed again has a global reach. It allows you to find the top talent from a large pool of applicants. The board has about 25 crores of visitors every month and almost 10 jobs are posted every second on indeed. It provides companies with both paid as well as free job posting options.
QuikrJobs
QuikrJobs is a free job board. It allows companies to post job openings on their board from varied industries. This job board provides the applicants with an opportunity to scroll through different industries.
TimesJobs
TimesJobs is yet another popular job board. It has a database of about 25M candidates and almost 15K jobs are posted here in a month. Employers can find candidates for different job profiles.
Jooble
Jooble.org is a job search engine that aggregates job listings from various job boards, career pages, and other sources, and presents them in one place for job seekers to easily search and apply for jobs. The platform is available in more than 69 countries and has over 30 million job listings worldwide.
How to Identify the Most Suitable Job Board for an Organization?
Amongst so many job boards, it is necessary to select the perfect job board that suits your organization's needs.
The most important step in selecting a job board is to define your organization's needs. Defining your needs means what you expect from a job board and the reason for which you're hiring. You should define what features and facilities you want in a job board.
The next step is to create a list of different job boards and analyze them according to your needs. It requires you to rank the job boards based on different factors. For eg: if you are looking for a job board that can directly redirect the candidate to your website, then you need to rank such a job board accordingly. This will help you understand which job board suits you best according to your needs.
The next step would be to compare different job boards. You need to research and see the results of different job boards and then select which feels the best for your organization.
We hope this blog helped you understand job boards. For more interesting blogs;
Recommended Content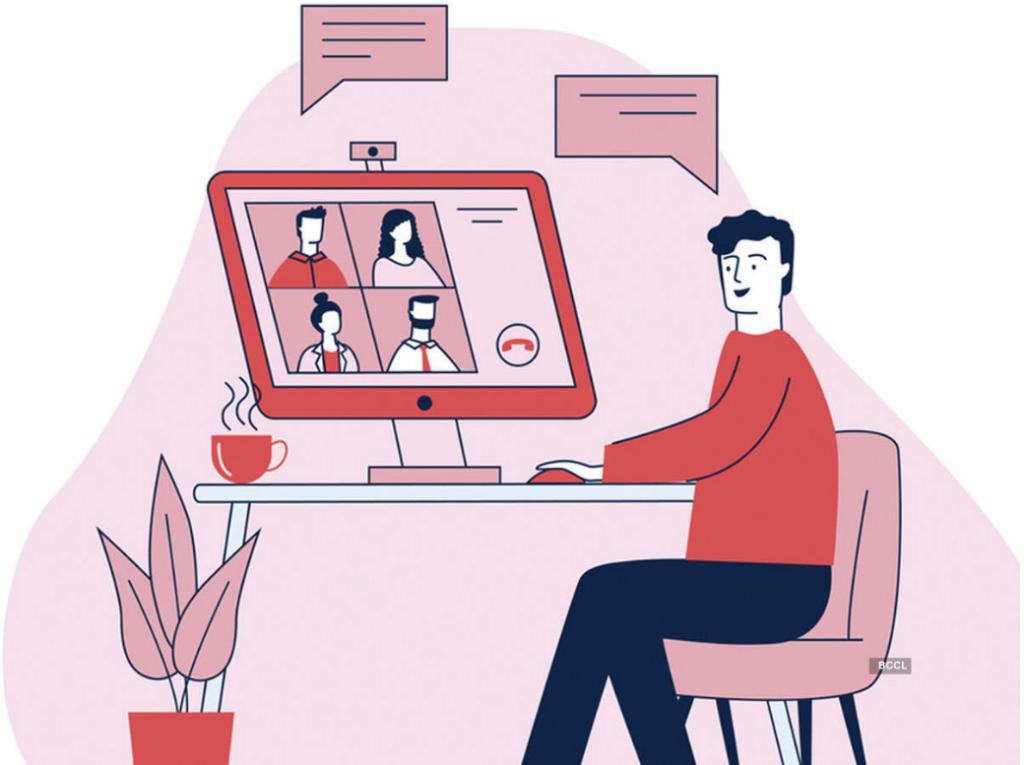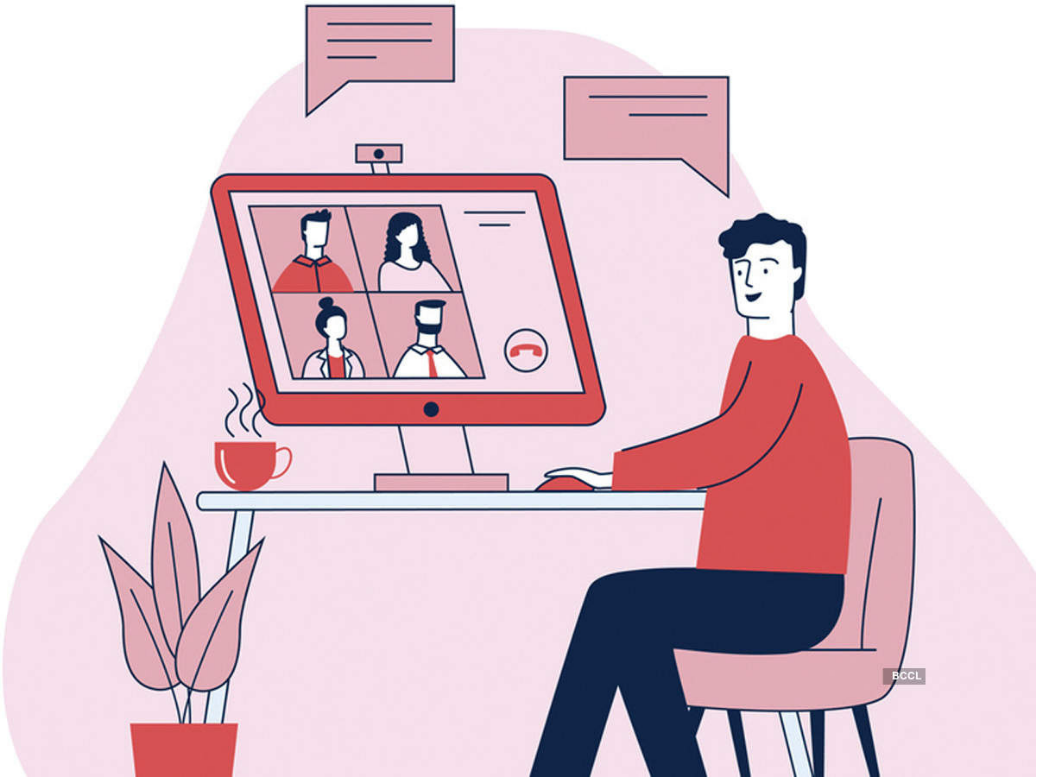 Video Interviews can simplify your hiring
Don't let a packed schedule be a hindrance in recruitment. Use structured interviews with the power of video to screen applicants. Understand the communication skills, motivation, and job skills using video interviews.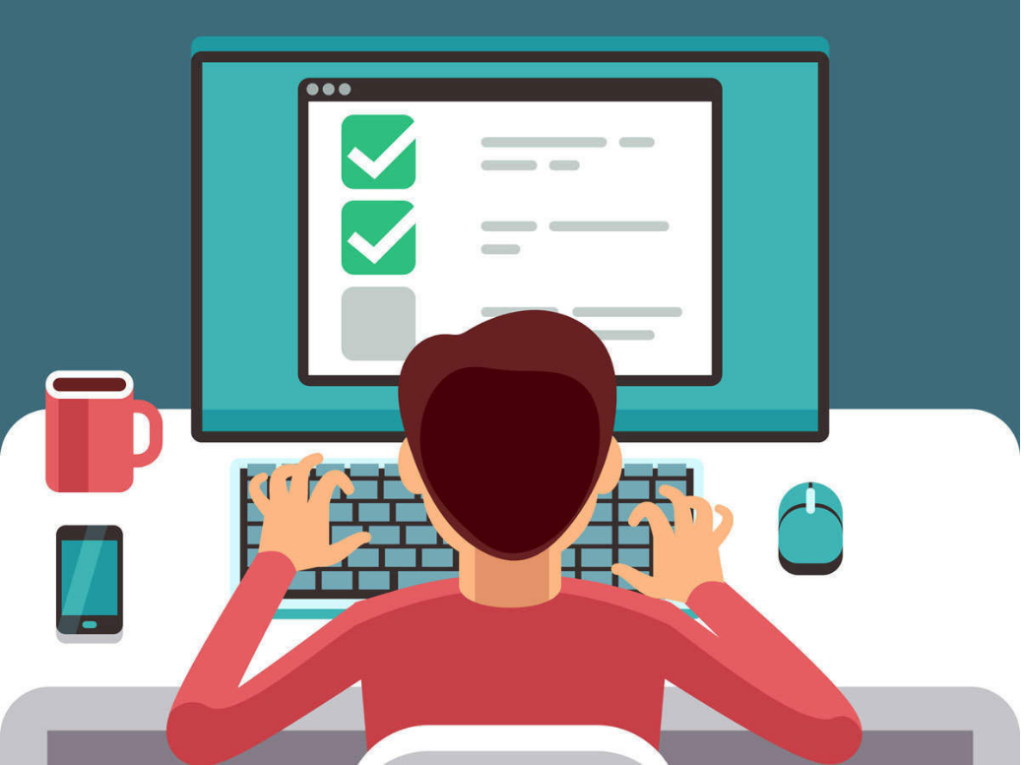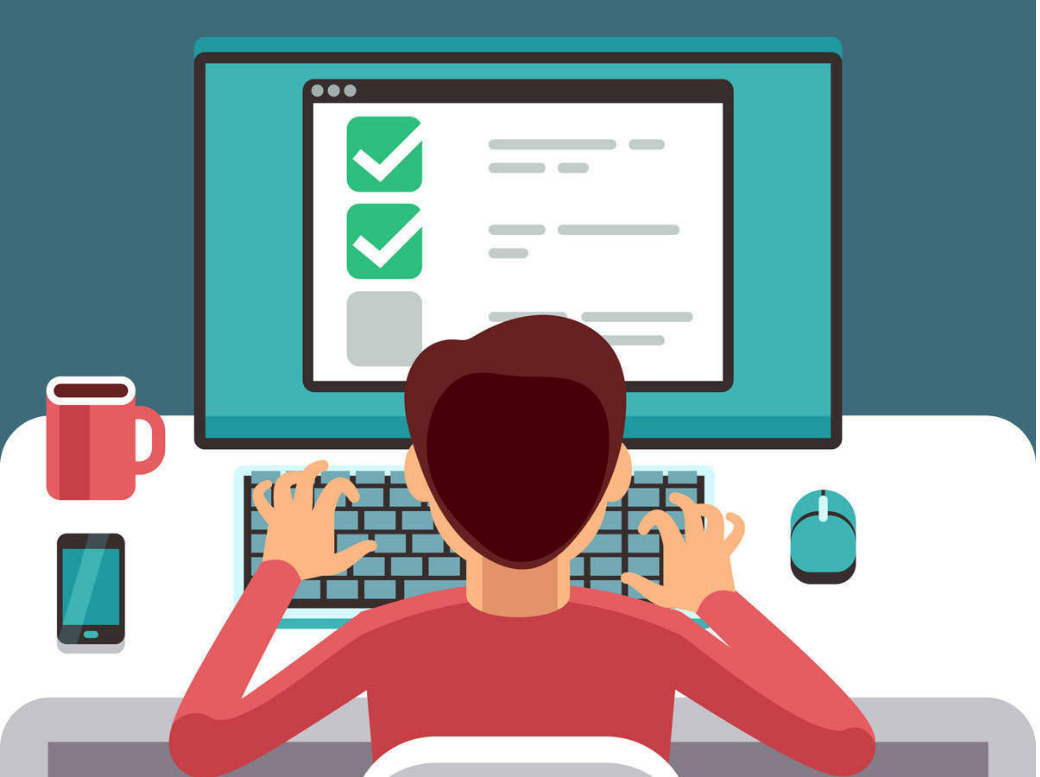 Pre-employment Testing: The Complete Guide
Move over from pen-paper based tests and manually checked assignments to pre-employment assessments. Democratize your organization hiring by screening for skills before you interview.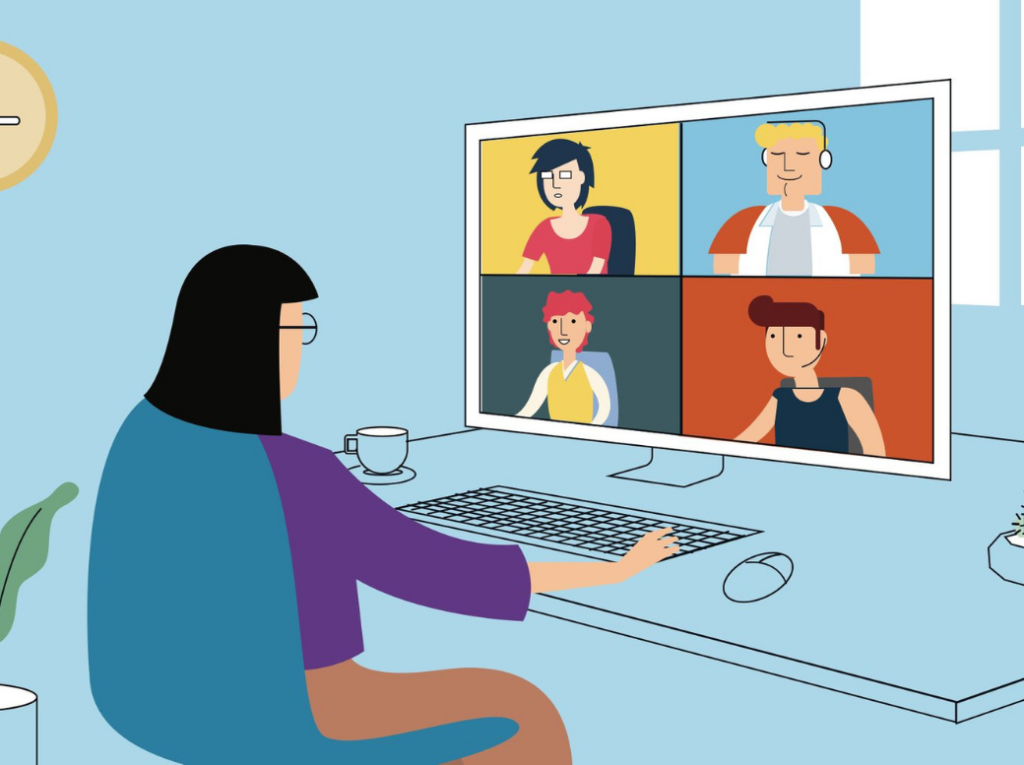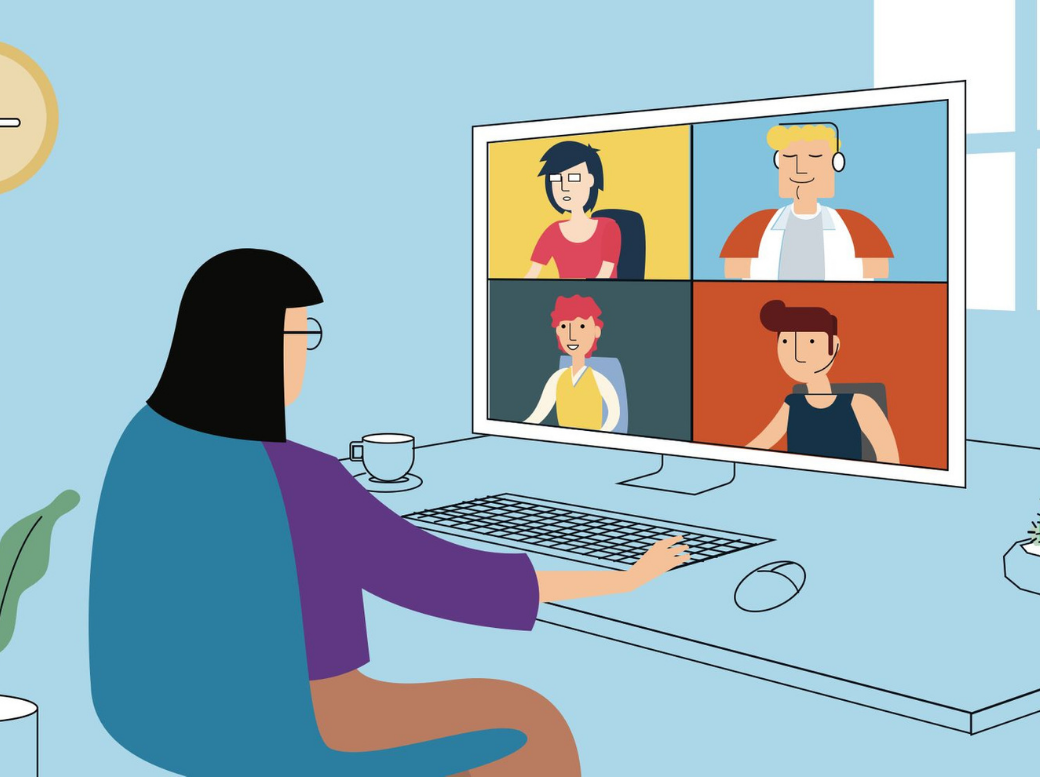 How can Employers adapt to Remote Hiring
With most jobs going remote, your best applicants could be in Melbourne or Miami. From remote screening and virtual interviews to remote onboarding, Learn the best practices to get started.