What is Inbound Recruitment?
Inbound recruiting is a technique used to attract job seekers to apply to your company through engaging content and blog posts. It is used for the purpose of increasing your employer's brand and eventually improving engagement with the candidates.
The main purpose of inbound recruiting is to attract the interest of job seekers in your company. It can be done through blog posts or creative content or a thousand other ways. It can also be said to build an employer brand or recruitment marketing.
How is Inbound Recruiting Different From Outbound Recruitment?
The recruitment process can be subcategorized into two categories namely, inbound recruitment and outbound recruitment.
Inbound Recruiting is the process of attracting job seekers to apply for your company whereas Outbound Recruitment is the process of searching for the perfect candidate for the job through various means.
Inbound Recruiting is considered to be a long-term strategy to improve your hiring strategy. Outbound Recruitment; however, is considered to be a short-term strategy since it is carried out only when the company needs someone.
The recruitment process has six different stages which are-
Awareness
Consideration
Interest
Application
Selection
Hire
Inbound recruitment focuses on the first three stages whereas outbound recruitment focuses on the last three stages.
Importance of Inbound Recruiting
There is an abundance of job seekers in today's world, yet everyone faces a lack of quality candidates. It is not so easy to hire the best talent for your company.
Contrary to outbound recruitment, inbound recruitment is a long-term solution for your company's hiring strategy. While it is true that candidates need to stand out from the crowd, so do the companies in order to hire the best talent.
In this world of information technology, the best candidates properly research a company before even considering joining a company. Every candidate wants to know about the culture of the company and many other things. Employer brand plays a big role here. Candidates want to be associated with a good company that has a good culture and a good brand.
Inbound recruitment is a slow and passive recruitment strategy but a sure short one. It ensures that your company gets the best talent out there and that the candidate actually wants to be there.
How to do right Inbound Recruiting?
While going for an inbound recruitment strategy, you need to make sure that you convey a proper brand image and have certain values.
Your employees can be your strongest asset in building your employer's brand, so make sure that you have a good relationship with them. Employers post about everything on social media, which plays an important role in your employer's brand.
Last but not the least, post and share engaging content on social media platforms in the form of blogs, case studies, white papers, etc. Maintain a consistent tone in your posts in conveying your company values to the audience.
We hope this blog helped you understand a little bit about inbound marketing.
Keep in touch with Xobin for more interesting blogs.
Recommended Content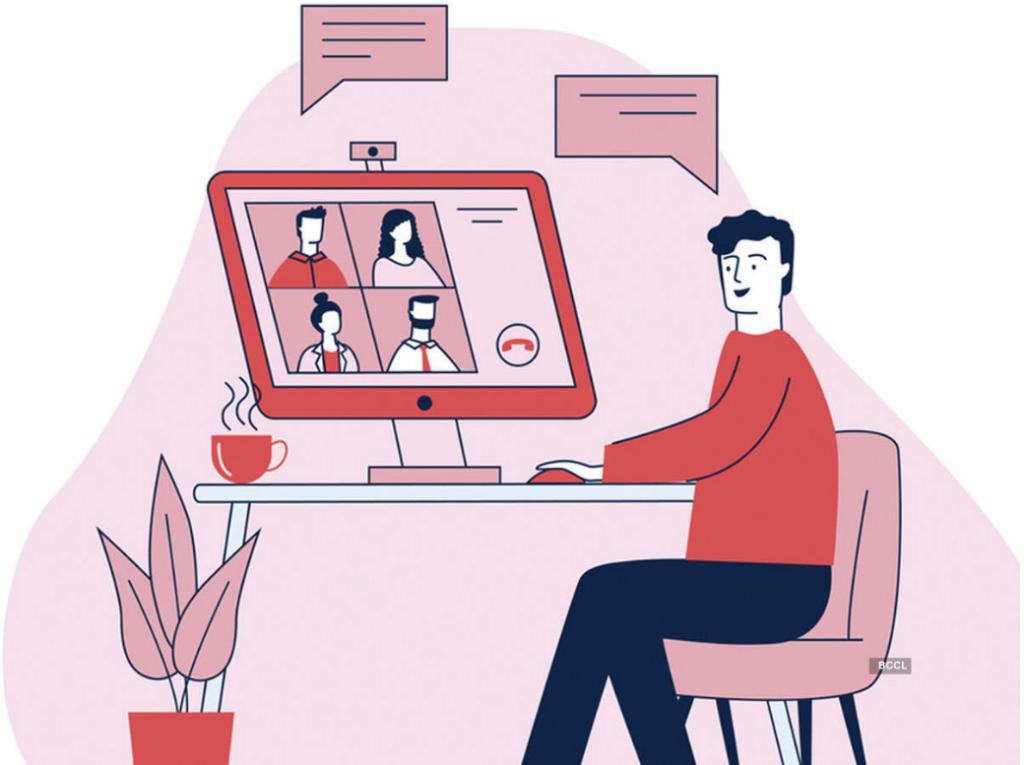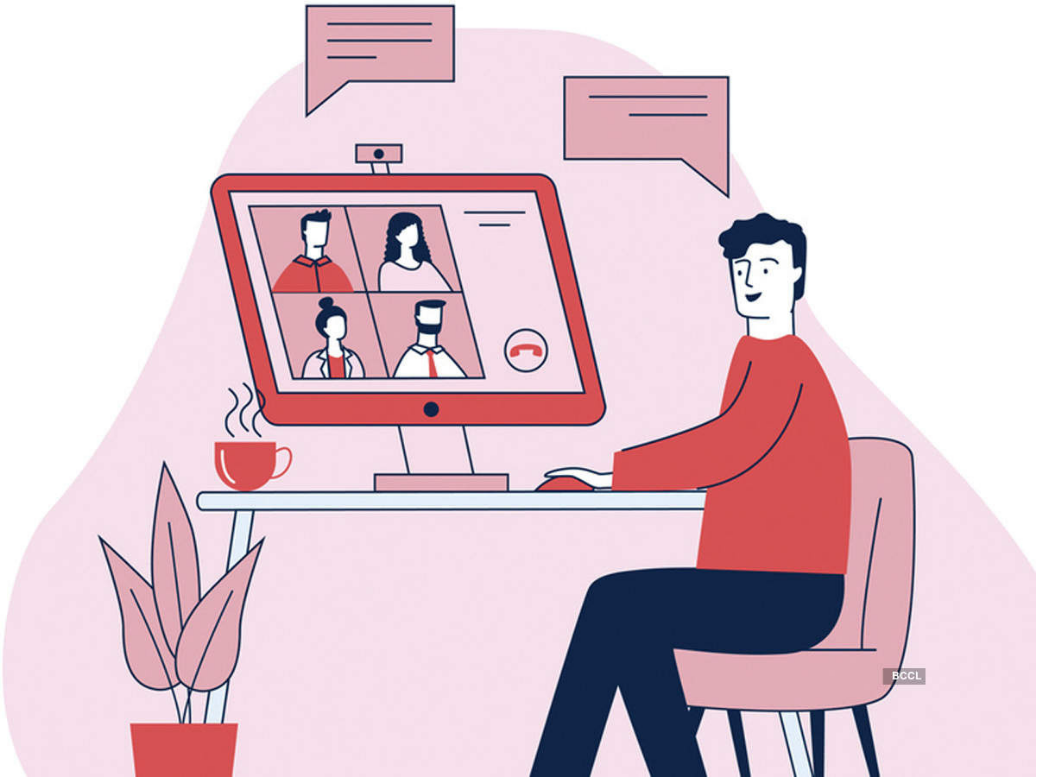 Video Interviews can simplify your hiring
Don't let a packed schedule be a hindrance in recruitment. Use structured interviews with the power of video to screen applicants. Understand the communication skills, motivation, and job skills using video interviews.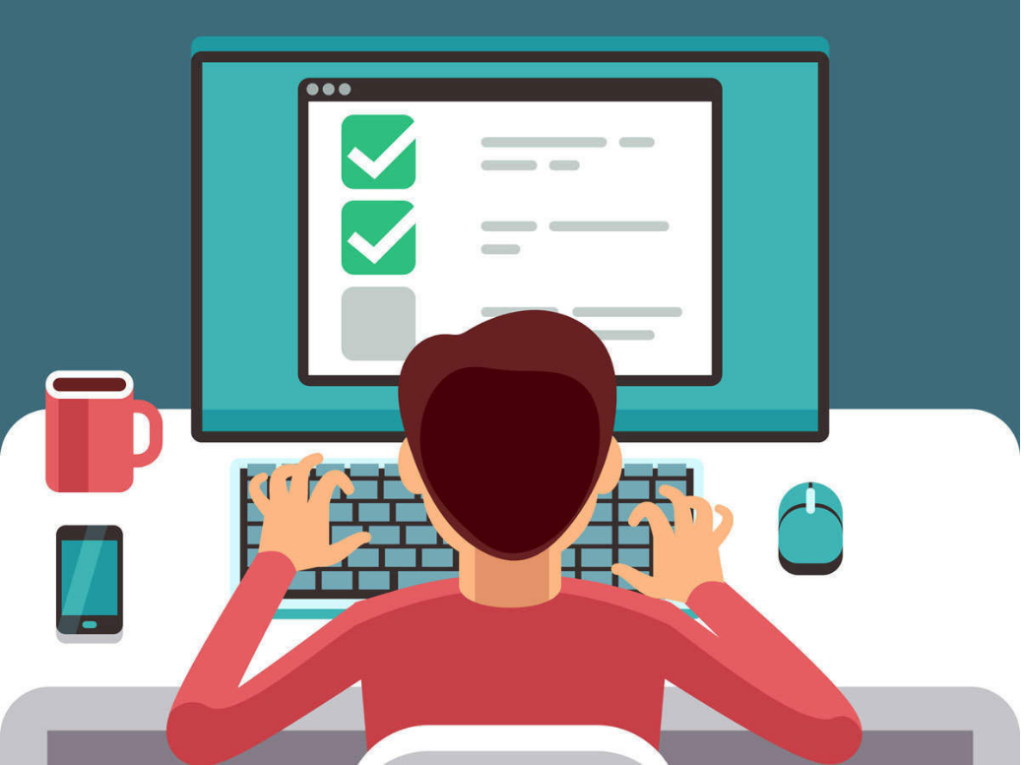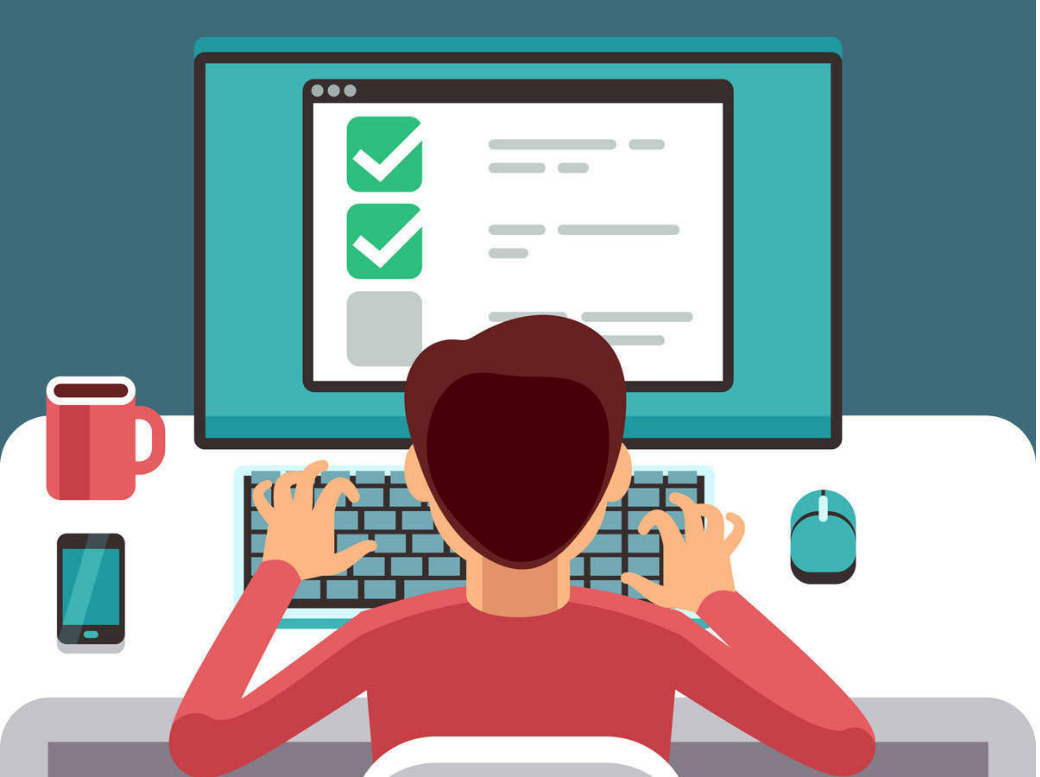 Pre-employment Testing: The Complete Guide
Move over from pen-paper based tests and manually checked assignments to pre-employment assessments. Democratize your organization hiring by screening for skills before you interview.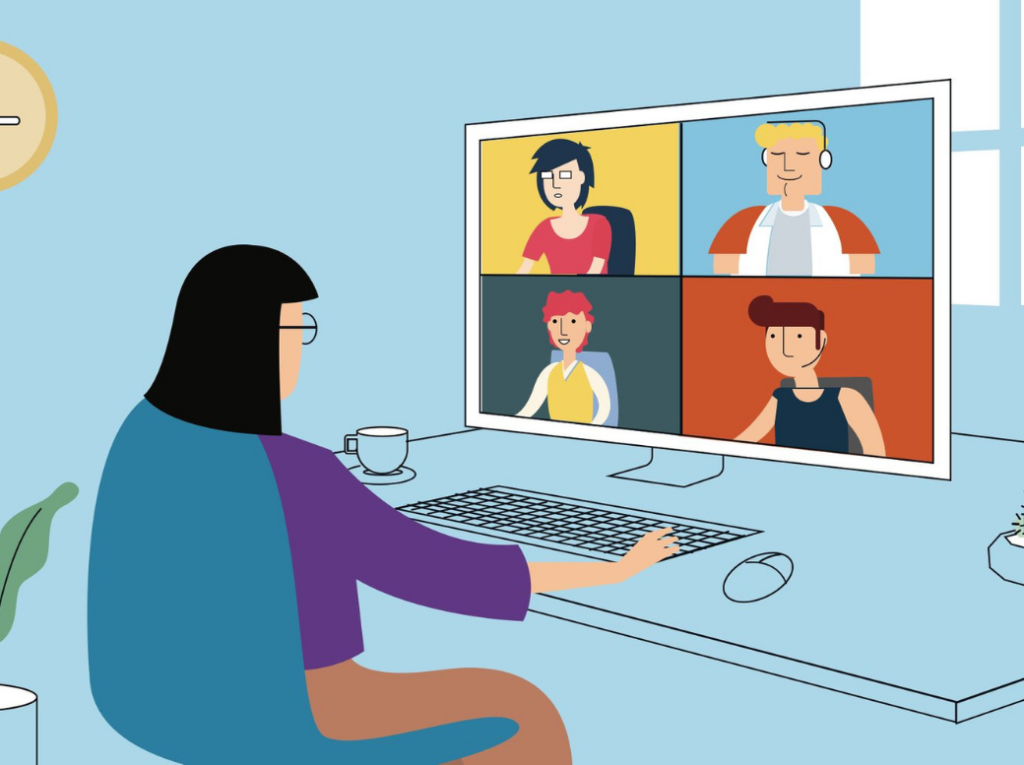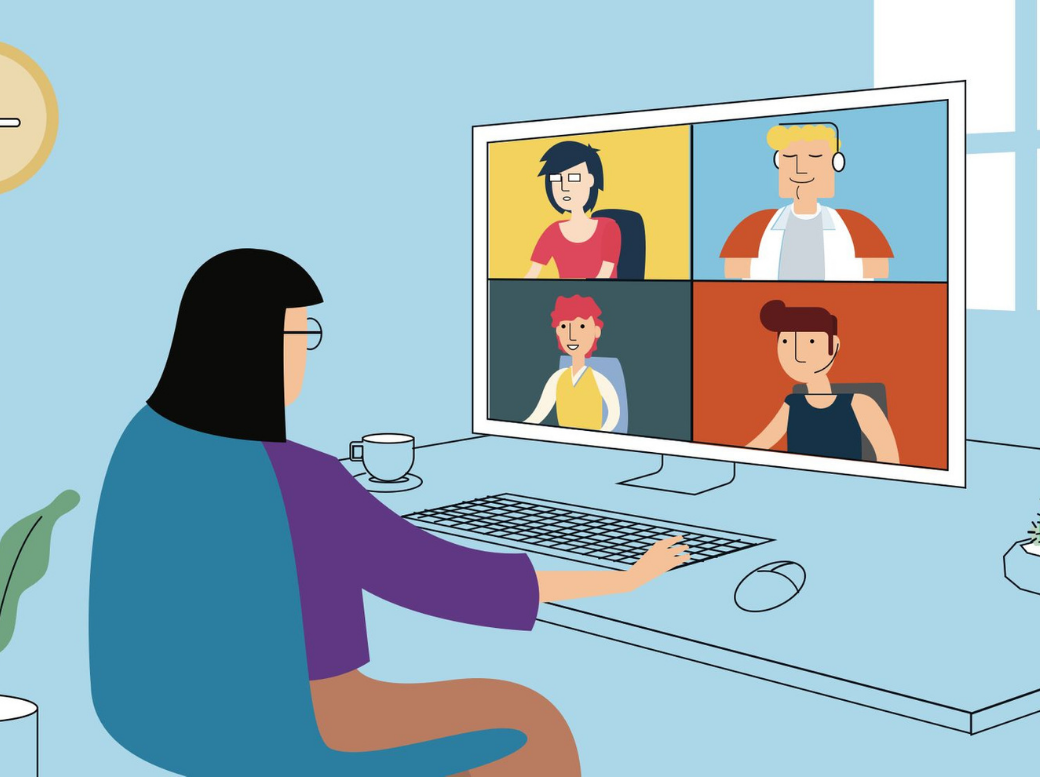 How can Employers adapt to Remote Hiring
With most jobs going remote, your best applicants could be in Melbourne or Miami. From remote screening and virtual interviews to remote onboarding, Learn the best practices to get started.